Are you planning to introduce your toddler to new foods, but looking for something organic? Have you looked around but are still unable to make up your mind?
If you are planning to go the organic way for your toddler, read on to know the top ten foods your toddler will love.
Top Ten Organic Foods For Toddlers:
Here are ten organic foods that will be perfect for your toddler.
1. 24 Mantra – Organic Orange Juice: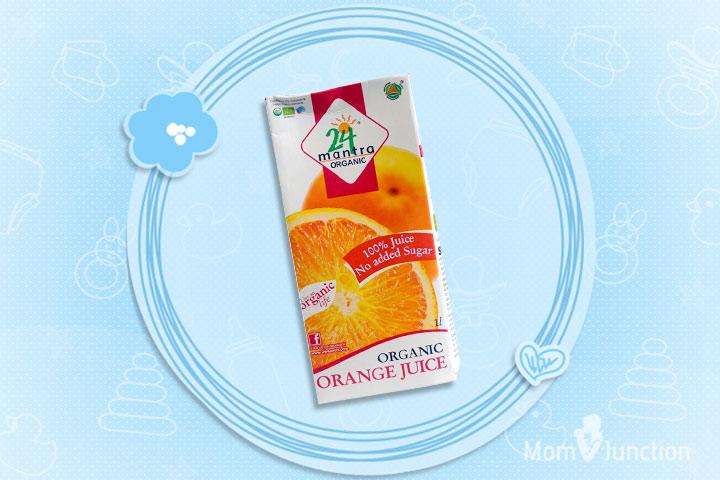 The organic orange juice is replete with the goodness of Vitamin C.
[ Read: High Calorie Foods For Toddlers ]
2. Nourish Organics Honey Crunch Muesli: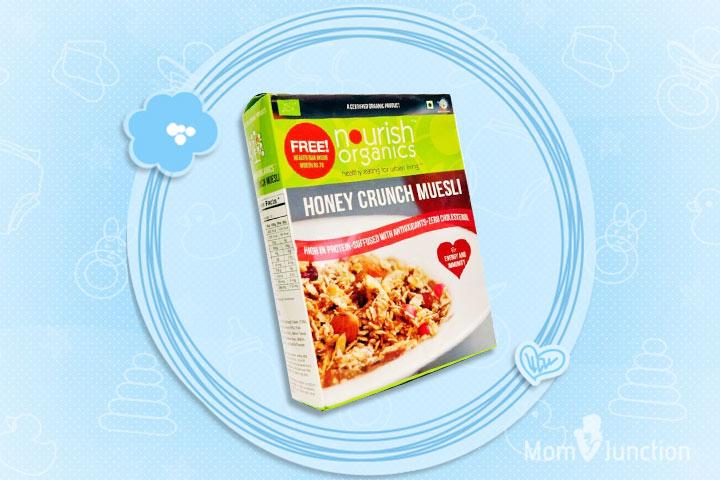 The delicious muesli will make a great breakfast option.
3. Nourish Organics Amla Bar: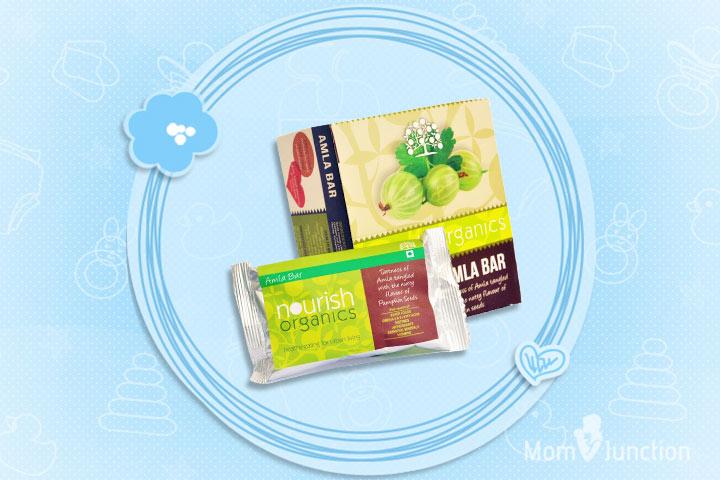 This is one of the best organic snacks for toddlers. It is a great way to introduce the goodness of amla to your toddler.
4. Wholesum Foods Rice Sattva: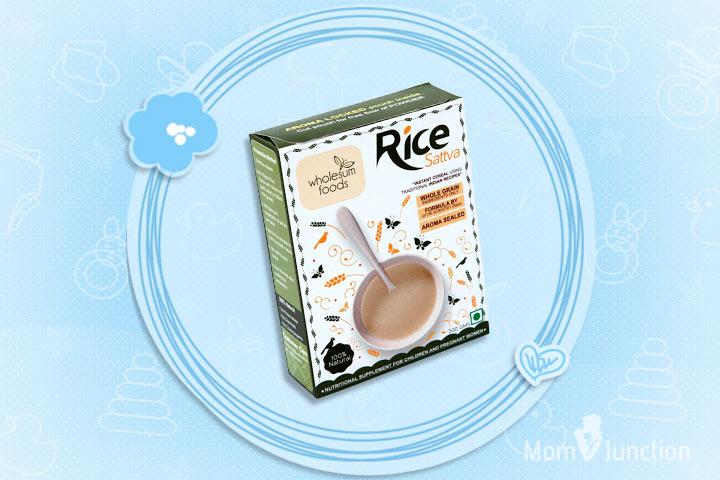 You can now tantalize your toddler's taste buds in a healthy way.
[ Read: Healthy Foods For Toddlers ]
5. Organic Conchiglie/Cocciolette Pasta: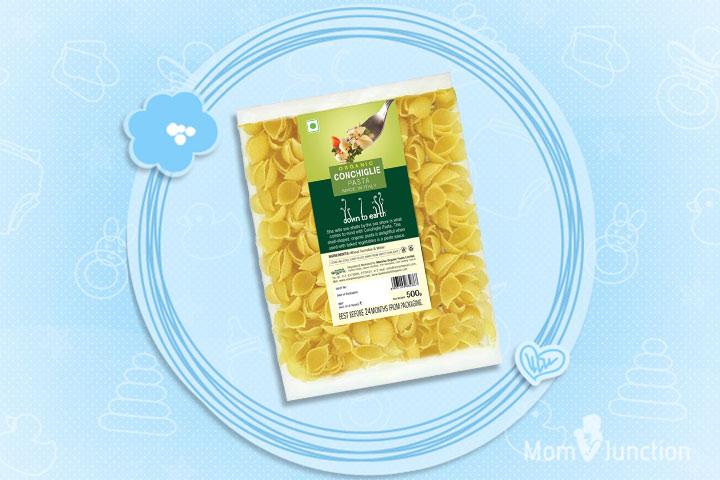 It can help make your toddler's breakfast or evening snacks more popular.
6. Organic Carrot Ginger Soup: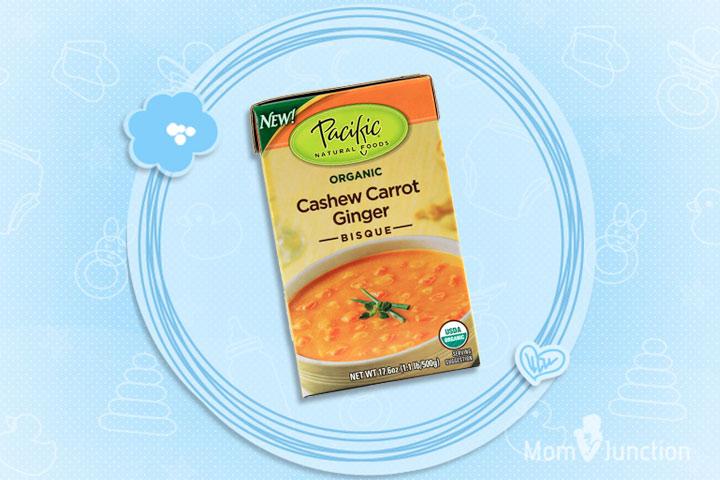 The carrot ginger soup from Down To Earth will encourage your toddler to eat healthily and love vegetables.
7. Societe Naturelle Jamun Honey: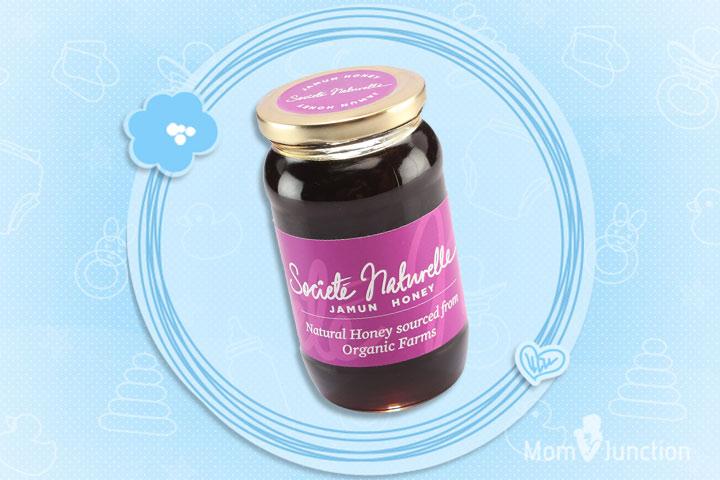 Let your toddler enjoy this delicious honey from Societe Naturelle.
[ Read: Delicious Quiche For Toddlers ]
8. Pristine 1st Bites Rice: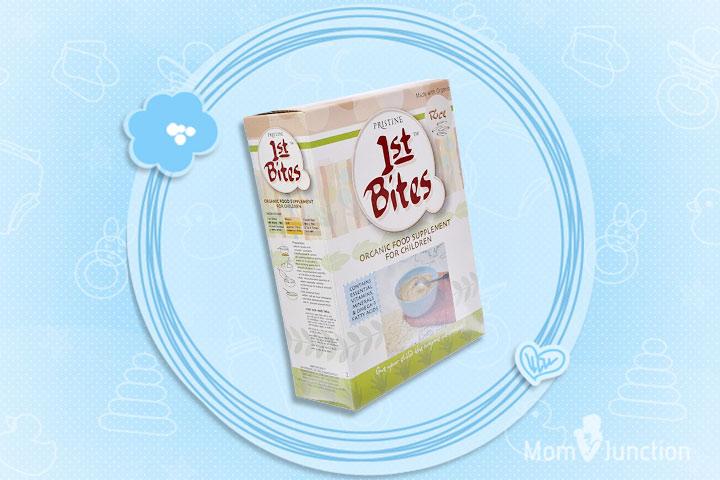 The instant rice mix from Pristine will make a filling and nourishing organic meals for toddlers.
9. Organic Curried Moong Dal Soup: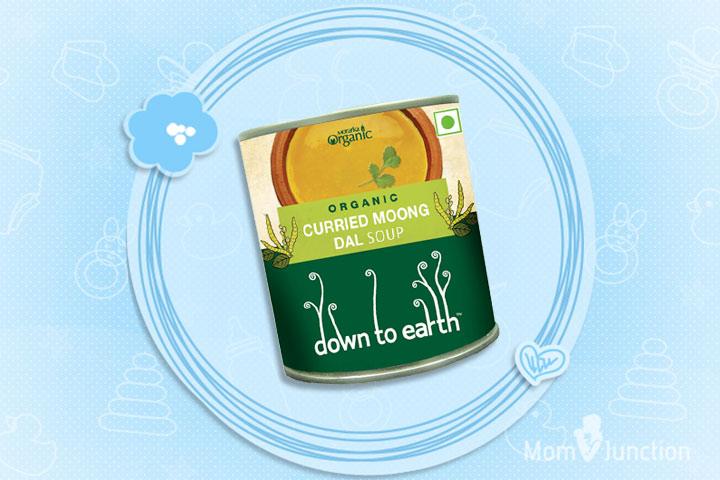 The healthy moong dal soup is a great addition to your toddler's meal.
[ Read: Vegetable Recipes For Toddlers ]
10. Conscious Food Organic Soya Sesame Stick: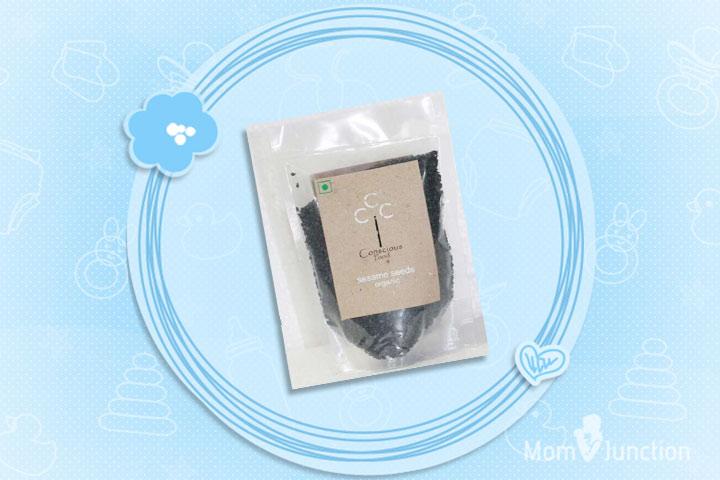 The delicious finger food will be the perfect snack to munch on for your toddler.
The ten organic foods for toddlers mentioned here are perfect choice. Make sure you check them out first while choosing the best organic food for toddlers.
Do let us know in the comments box, which toddler organic food from the list is your favorite.
Recommended Articles:
The following two tabs change content below.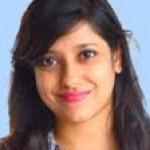 Latest posts by Debolina Raja (see all)