Does your growing baby coo at the sight of brightly colored toys? Are you looking for some engaging toys that will bring a smile to your two-month-old baby's face? If you nodded along, read on and get some amazing ideas for toys. Here, we list some of the most suitable toys for 2 month old baby.
Two-month-old babies tend to develop greater control over their bodies than a newborn. They can hold their head steady. In the second month after their birth, they develop a strong sucking reflex, and you can find them sucking their fist or fingers. Even though a two-month-old cannot have coordination in playing with toys, simple, colorful, and sound emitting toys tend to fascinate them a lot.
5 Interesting Toys For 2 Month Old Baby:
1. Lamaze Play and Grow, Freddie The Firefly: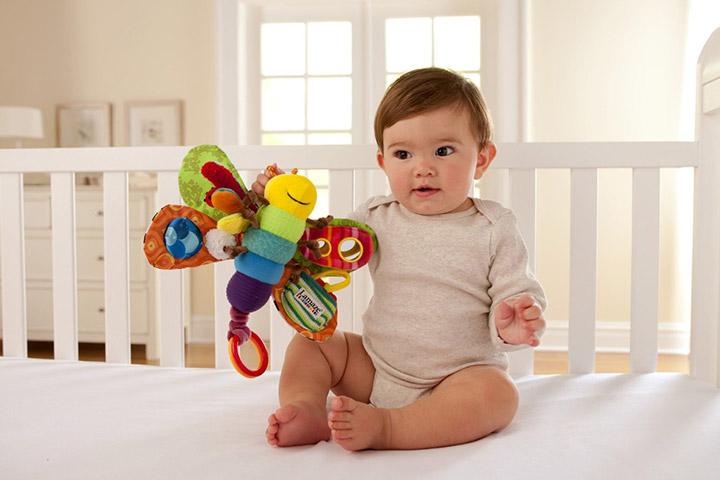 Lamaze's Play and Grow Freddie the Firefly can be a great toy to stimulate two-month-old baby's vision and auditory skills. The clinking rings, knotted antennae, and tethered ladybug teether is ideal for chewing for a two-month-old. Freddie strikes a perfect balance between high contrast color patterns and stimulates baby's vision. He emits crinkling and squeaking sounds engaging the infant to focus on him. The toy promotes healthy eye development of your baby. Freddie the Firefly has a 90-days limited warranty.
Price: $10.94
Available At: Here
[ Read: Best Teething Toys For Babies ]
2. Fisher-Price Musical Mobile, Rainforest Peek-A-Boo Leaves: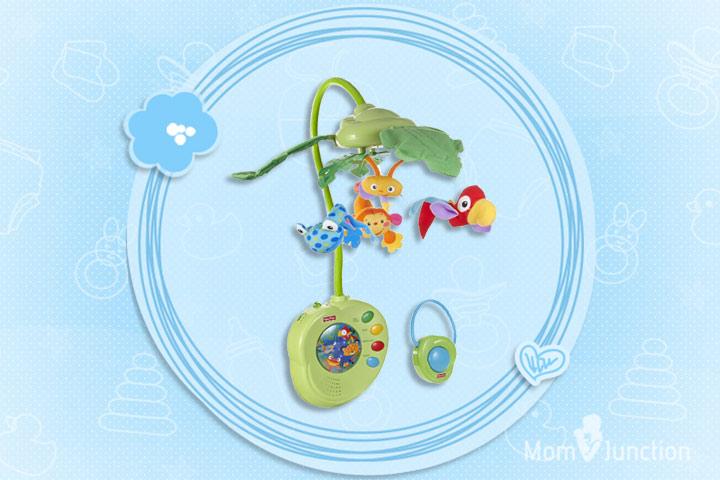 Baby crib toys can be amazing entertainment your two-month-old. Since infants spend most of their time lying on their backs in the cribs, Fisher-Price's Musical Mobile, Rainforest Peek-a-Boo Leaves can be an ideal fun toy to amuse them. As you attach the toy to the crib, shiny leaves wave gently up and down, and the smiling dragon plays musical counterpart of the toy. The toy for 2 month old baby offers three soothing settings, namely lights, motion, and music that continue to entertain your baby even at night with its night light.
Price: $14.61
Available At: Here
[ Read: Educational Toys For Babies ]
3. VTech Baby Happy Lights Bear: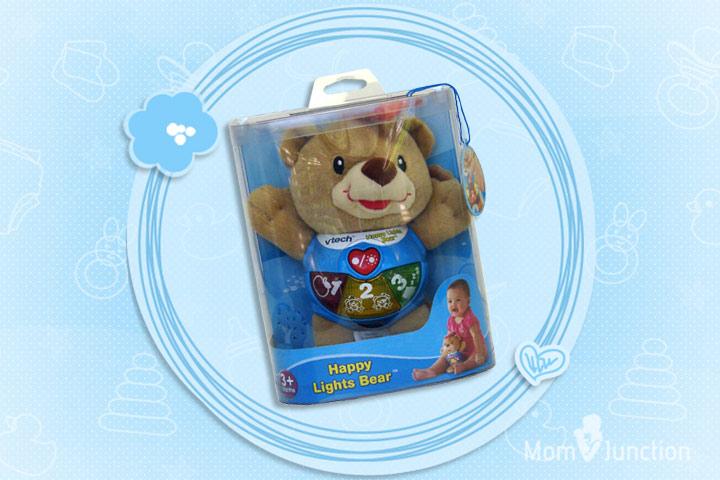 VTech Baby's Happy Lights Bear is a wonderful and ideal toy for a 2 month old comprising a safe and soft fabric. The toy engages your two-month-old baby with more than 35 melodies, songs, and sound effects. Your baby can use the toy in her crib and stroller without any concerns. The toy possesses chunky light-up buttons that flash when music plays. This soft toy boosts vision and hearing sensations of a two-month-old.
Price: $10.99
Available At: Here
[ Read: Ways To Ensure Toy Safety For Babies ]
4. Bright Starts Start Your Senses Sensory Giraffe: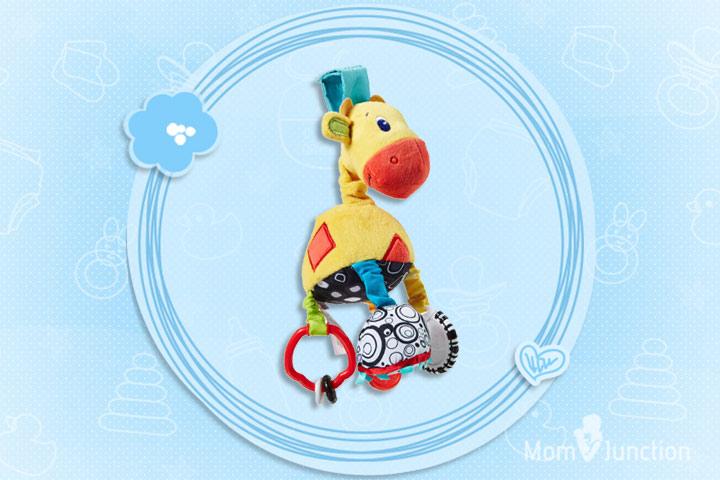 Bright Starts' Sensory Giraffe is one of the perfect toys for 2 month old babies. The toy comprises teether, mirror, rattle, and bead chaser on its four different legs that exhibit a different sensory stimulating activity. High contrast colors, fun sounds, and multiple textures stimulate your two-month-old baby's senses. You can easily attach it to your infant's strollers, carriers, and other things. The toy promotes the vision, hearing, and tactile sensation in the baby while-on-the-go.
Price: $6.25
Available At: Here
[ Read: Toys For Three Month Old Babies ]
5. Baby Aspen, Baby Firefighter Themed Gift Box, Baby Firefighter: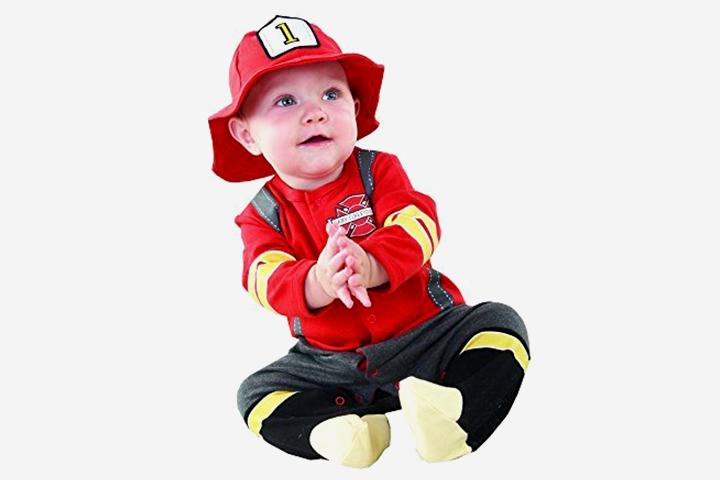 Baby Aspen's Baby Firefighter is an amazing gift to amuse your dear little one. The gift box measures 6″ x 9 1/4″ x 2″ comprising firefighter themed stuff including red firefighter hat and secure closure for legs, bodysuit. The firefight themed gift box is ideal to promote visual skills of your two-month-old baby. You can easily find the adorable gift box online at a reasonable price.
Price: $52.70
Available At: Here
Did you entertain your little one with any of these 2 month old baby toys? How did your baby react and to it? Share your experience with us. Leave a comment below.
Recommended Articles:
Click

The following two tabs change content below.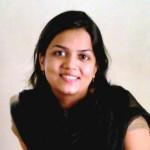 Latest posts by Manjiri Kochrekar (see all)