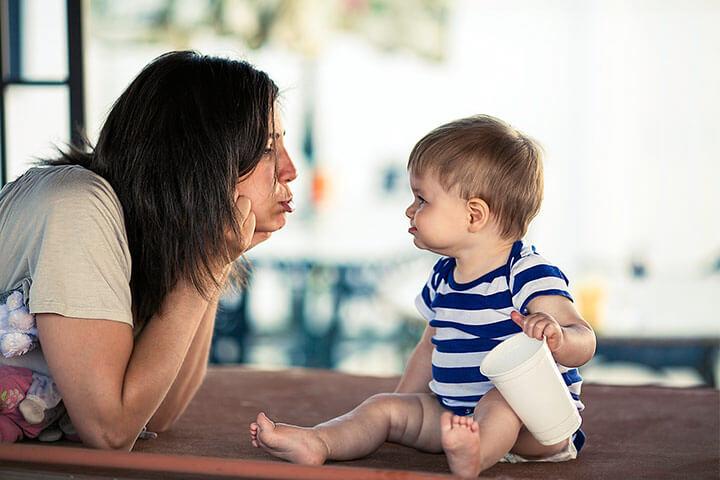 Image: Travis Swan cc licensed ( BY SA ) flickr
We all know how awesome mothers are, but let's take a moment to appreciate how they are the proverbial rock in our lives – our first and best friend.
From the day we were born until today, your mother is the one person who invests 100% in you: your life, your happiness, your health, and everything else.
She keeps you entertained even if she's busy, or is too old for your toys. She lets you pour out your soul, your anger, your sadness, and your mistakes. She demands to know all the details of your life because she simply wants to be up to date.
Here are 22 reasons your mom was your first friend and is your best friend for life.
1. Judgement Free Zone
Mothers will never judge you no matter what you do. If you make mistakes or if you do something bad they will not judge you. They'll just steer you in the right direction.
2. Unconditional Love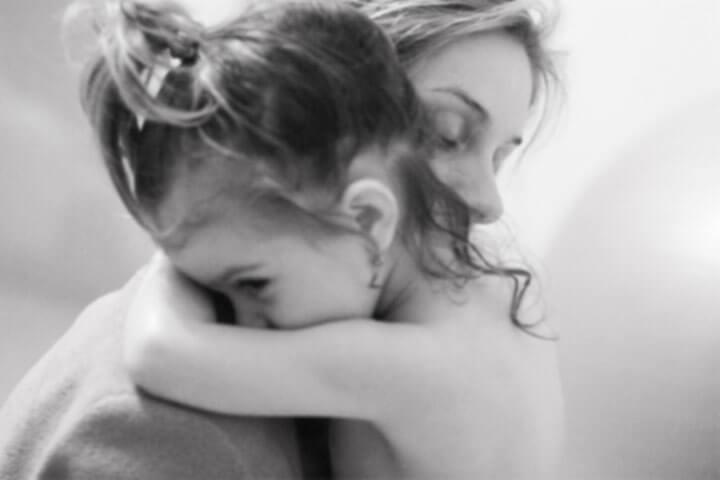 Image: Petra cc licensed ( BY SA ) flickr
Again, no matter what you do, she will always love you. Your mom will love you unconditionally in spite of the good and bad.
3. Appreciates "Good" Humour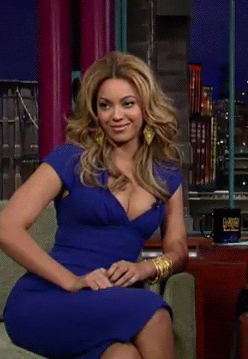 Image credit: giphy.com
You know how you think you're super funny? Even when you're not? Well, your mom will still laugh at an awful joke, just to please you.
4. Best Shopper
Apart from mom and yourself, no one else should shop for you. She knows your taste and she knows your style.
5. She's Seen It All
You don't have to be embarrassed when it comes to bodily issues or sickness because she's seen you at your worst already.
6. Good Listener
She will listen to all your petty problems; however ridiculous they may be. She'll even have advice for your trivial drama.
7. A Personal Reminder
We tend to forget plenty of things, but mom comes to the rescue! She will remind you of things that will help you, not her.
8. Partner In Crime
Even if you're wrong, in front of others, your mom will take your side. She'll even speak to your bosses or college teachers on your behalf. Moms can always help you get away with even murder.
9. She Genuinely Care
Others may pretend, but she actually cares about what you're doing with your life, even what you ate for breakfast.
10. Sweater Weather
She's the only person who cares if you get cold (sadly), which is why she INSISTS on you carrying a sweater.
11. She Tries To Get With The Programme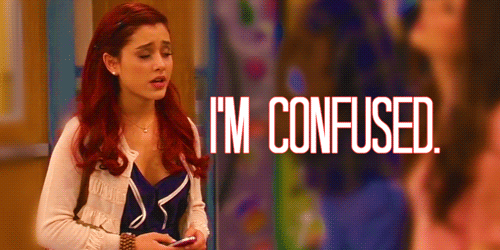 Image credit: giphy.com
If you're trying to explain slang, a joke, or social media, she may not understand, but she'll try her very best to get it for your sake.
12. Drinking Buddy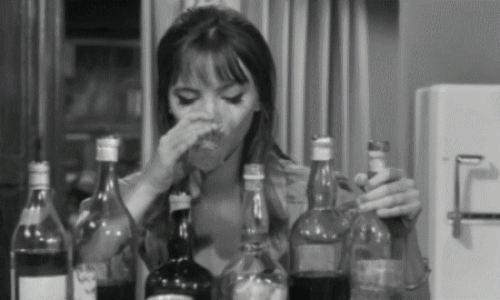 Image credit: giphy.com
If you want to get drunk, why not do it with your mum? She will take care of you, and you can do stupid things. Besides, watching her let loose is so much fun!
13. She Wants You To Succeed
Why does mom force you to work hard and work smart? It's because she wants you to succeed without any self-reward.
14. You Feel Special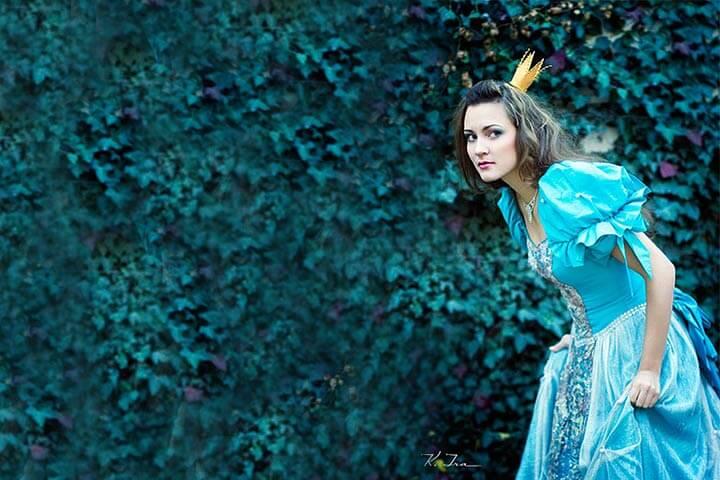 Image: Barcari Irina cc licensed ( BY SA ) flickr
Moms say and do the most thoughtful things that always make you feel special; like a prince or princess.
15. "Mom, Do I Look Big?"
Unlike frenemies, moms will REALLY tell you if you look fat in those jeans.
16. She LOVES Your Birthday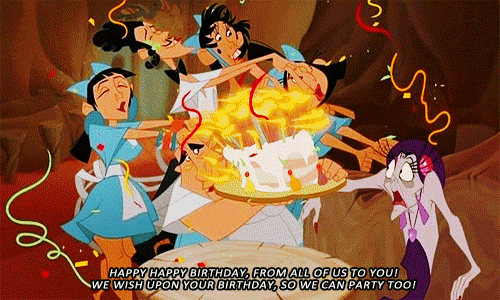 Image credit: giphy.com
Have you noticed how moms get more excited than you about your birthday? Maybe because she remembers the best moment of her life; your birth.
17. She Wants You To Succeed
Why do moms force you to work hard and work smart? It's only because she wants you to succeed without any self-reward.
18. Brag Away
People hate it when you brag, but not your mom. She, in fact, WANTS to hear you boast about yourself.
19. She Endured Disney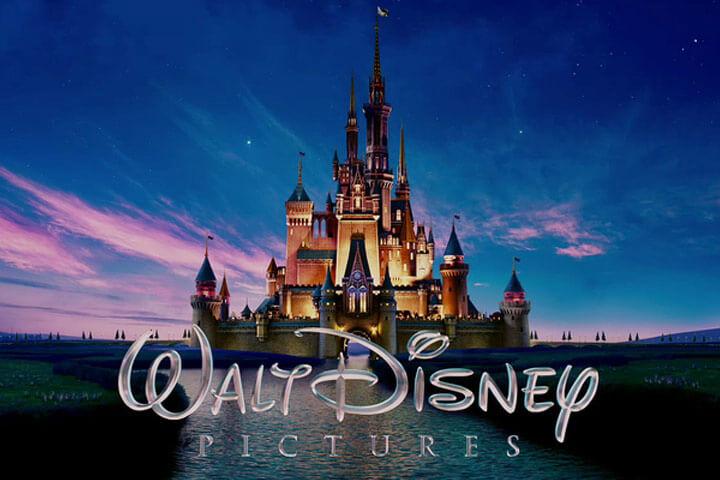 Image: Song Li cc licensed ( BY SA ) flickr
She has watched Lion King or The Little Mermaid almost as much as you have. She endured animation just for you.
20. Endured "Bad" Music
She also endured the music you like because YOU enjoy it.
21. Tantrum Toleration
Unlike most people, she is the only one who will deal with your tantrums!
22. She's Always Selfless
Splitting a meal? You will mostly eat the bigger half because she wants you to be well fed first.
So, tell us, can anyone be a better friend than your mom?
The following two tabs change content below.
Latest posts by Nikita Mankani (see all)