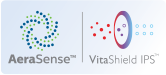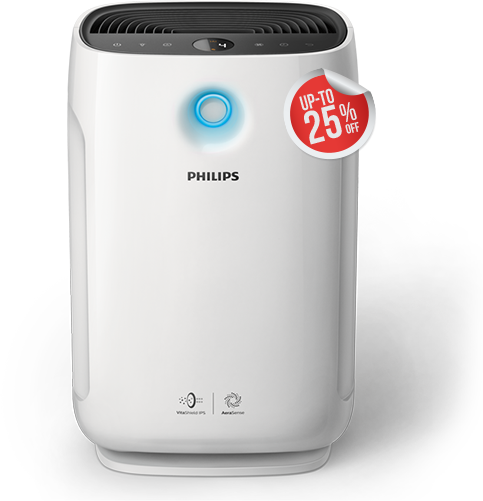 Recommendation for medium to
large bedroom

Removes particles
@ 0.02 µm

Clean air
delivery rate

Real time PM 2.5
feedback

Special bacteria
& virus mode

Special allergen
mode
Do you know?
Indoor air is 2-5 times more polluted than outdoor air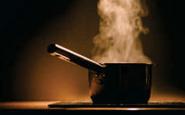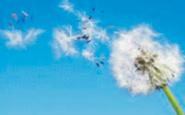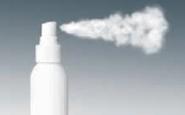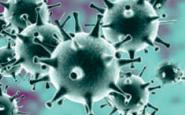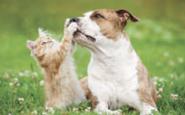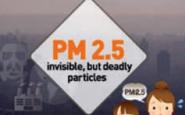 How Philips air purifiers help?
With Vitashield & Aerasense technology,
Philips air Purifiers remove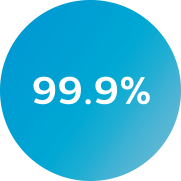 H1N1 Virus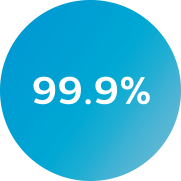 Bacteria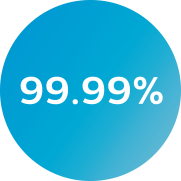 Pollen Allergens
& Dust mites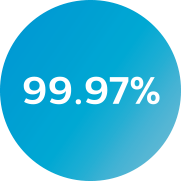 PM 2.5 particles
upto 0.003 microns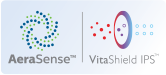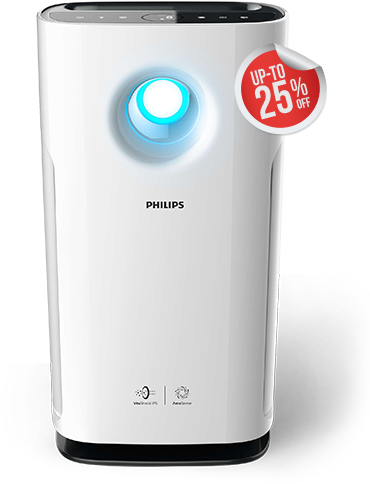 Recommendation for living room

Removes particles
@ 0.02 µm

Clean air
delivery rate

Real time PM 2.5
feedback

Special allergen
mode

Extra Powerful
Turbo mode
With Philips Air Purifier, I gave my child a healthy
environment to breathe in
| | | | |
| --- | --- | --- | --- |
| | Air Purifier AC1215 | 12,995/- | |
| | Air Purifier AC2887 | 22,995/- | |
| | Air Purifier AC3256 | 32,995/- | |
| | |
| --- | --- |
| | Air Purifier AC1215 |
| | Air Purifier AC2887 |
| | Air Purifier AC3256 |
See What Our Customers Have To Say!

Kindle customer
One of the best investment for your Kid
I ordered this air purifier after seeing my 3 year old daughter coughing really bad 15 days and nights in a row,
She used to cough for almost an hour after waking up, we were unable to know inspite of no congestion why is my daughter not getting cured.
Purifier comes home and boom my daughter stops coughing. So thank you Philips for this marvelous product.
Its easy to install and easy to use. Kindly note you need to hold the power button 3 seconds for it to start.
After 15 days I saw that my reading for PM2.5 is not coming beyond 400. I called the customer service and they asked to me clean the sensor and the problem was solved.
This product is really a blessing in disguise

Anand
Really helpful!
We started using this when the AQI In our city was more than 400 and the PMI levels were horrible. I have a 6 month old baby and prior using this he was having trouble sleeping properly. After its use, we could ourselves feel the difference in air quality. Overall I am really happy with the product. Was delivered on time, in good condition. Super easy to assemble and very convenient to use.
Could be easily carried from one room to another.

Kekoo Vacha
5.0 out of 5 stars Very good performance.
Convenient size, considering the reasonably large volume of space it is claimed to be effective in.
The display and keyboard are descriptive and easy to use for various settings.
The Auto Mode would normally take care of most scenarios for ambient air quality control.
The PPM reading on the display and colour based air quail indicator are added benefits.
For those who prefer dark rooms, the unit offers a facility to cut off the display lighting.
No remote control - this could have been a convenient feature.
Spare filters are also available, which is an important factor while choosing any air purifier.
Overall, a solid product from Philips, and worth the slightly extra spend compared to other brands and models.