Pregnancy is the time when you need to take care of you and your growing baby's health. The vitamins and minerals you get from eating different varieties of food are responsible for the growth of your unborn baby. So you need to be aware of all your eating habits.
There are tons of advices from everyone on what to eat and what not to eat during your pregnancy. It goes without saying that the food which you eat normally is not necessarily the right ones to eat when you are carrying.
Are You Consuming Cauliflower During Pregnancy?
It is important to keep an eye on your eating habits as it is directly linked to your child health in the womb. You should always take:
Vitamin C: It is important to take 80-85 milligrams of Vitamin C when you are pregnant and one cup of cauliflower will let you achieve that.
Folate: Cauliflower is rich in Folate and around 600 micrograms is necessary in your diet.
Calcium: It is necessary in order to make up the bones of your baby. 1000-1300 milligrams is essential to be taken when you are pregnant.
[ Read: Broccoli During Pregnancy ]
There are many other additional nutrients present in a cup of cauliflower. So, if you decide to include cauliflower everyday in your diet, we say: YES! Here is a helpful guide on cauliflower and pregnancy!
Benefits Of Cauliflower In Pregnancy:
Quite a lot of food items are in the "must include" category in a pregnancy diet. Cauliflower is one such food, whose benefits are:
 Good For The Heart: It is a healthy vegetable that will help you to have a good and healthy heart.
 Lowers Cholesterol: It is rich in fiber, so it can be taken every day with your lunch or dinner as a salad.
Antioxidant: Cauliflower is rich in antioxidants, which improve immunity. It helps you to fight against various diseases, also keeps you active and healthy.
Fetus Development: It helps in the growth of cells in the body of your child making the child fit and healthy.
Rich In Minerals: Cauliflower is the best source of minerals during your pregnancy. It contains zinc, phosphorus, selenium, sodium that helps to maintain a healthy child in the womb of a mother.
[ Read: Cabbage During Pregnancy ]
What Is So Tasty About Cauliflower?
Cauliflower is a good food to eat during pregnancy. It can be:
Taken as a salad with lunch or dinner.
Cooked cauliflower is great, either steamed or fried as in gobi mancurian (An Indian preparation).
It can be taken as an alternative to creamy potatoes; try cauli-mash, instead of 'tater mash!
Take care to wash it well before cooking; rinse several times.
Leaving the florets in warm water for a few minutes will help get rid of worms or any insects.
Worried About Constipation In Pregnancy?
Constipation is a very common problem during pregnancy. Most of the women suffer from this problem and sometimes it can cause other issues in the body as well.
Consuming cauliflower can aid you to curb constipation to certain extent. As it is one of the best recommended foods to reduce the effects of severe constipation during your pregnancy.
Risks Of Consuming Cauliflower During Pregnancy:
Here are few risks that you may face due to excess cauliflower consumption during pregnancy.
It can cause heart burning sensation.
It can also cause gas in the stomach and can prove to be dangerous.
[ Read: Mushroom During Pregnancy ]
As you see, cauliflower is quite a good inclusion in your "baby-friendly" diet and you can enjoy the vegetable as long as you keep the intake in moderation.
Do share if you are having any good information about eating cauliflower during pregnancy.
Recommended Articles:
The following two tabs change content below.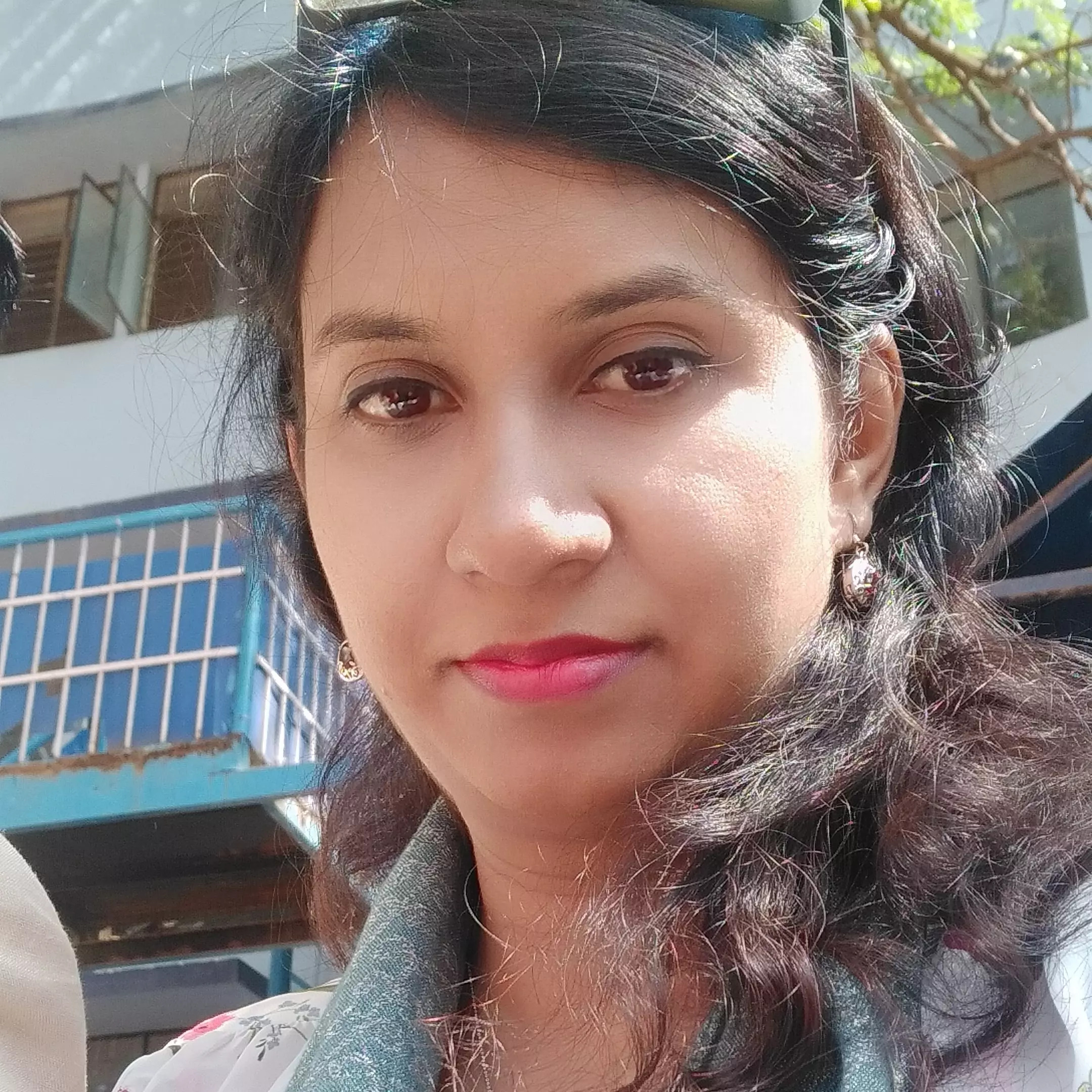 Sadiya Qamar
Sadiya is a writer and editor with a passion for writing about parenthood and children. Her focus areas are health, wellness, and beauty. For MomJunction, she writes on kids' health and nutrition.  Sadiya believes in doing in-depth research and providing accurate information to help parents with concerns on their children's growth and development.