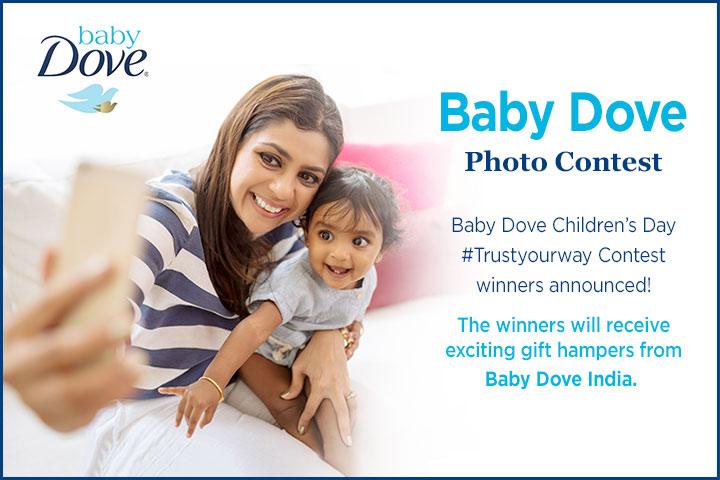 Often, parenting is considered synonymous with perfection. Every mother wants to be the perfect parent for her baby. This quest for perfection makes the journey of motherhood filled with anxiety and stress. But, here is brand Baby Dove that strongly believes that there is no right or wrong way to be a mom. Hence, there are no 'perfect mothers'.
Baby Dove reassures mothers of the choices they make and would like them to trust their way, for a mother instinctively knows what is best for her child.
This Children's Day, @Baby Dove and we asked what's your way of ensuring that your baby gets the best possible care. The overwhelming response we received from mothers across the country for our Baby Dove #Trustyourway contest proves that there are a lot many mothers who know exactly what is right for their baby.
We received a lot of adorable responses but here are the 5 entries that clearly stood out. Congratulations to all the winners. You will be receiving your Baby Dove hamper shortly.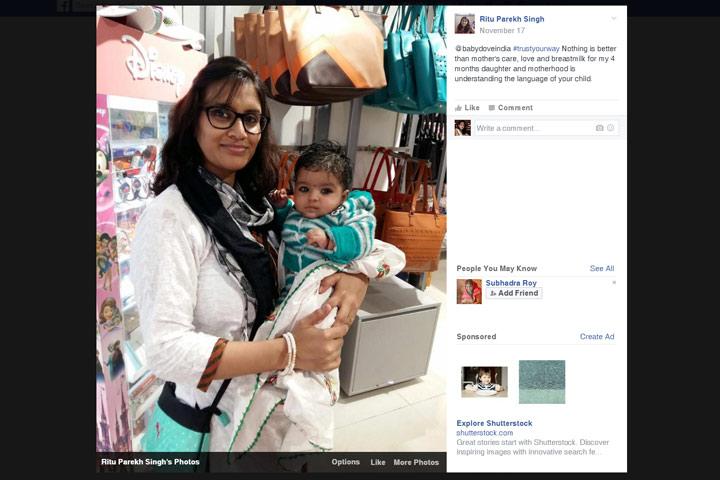 Ritu Parekh Singh: @babydoveindia #trustyourway Nothing is better than mother's care, love and breastmilk for my 4 months daughter and motherhood is understanding the language of your child.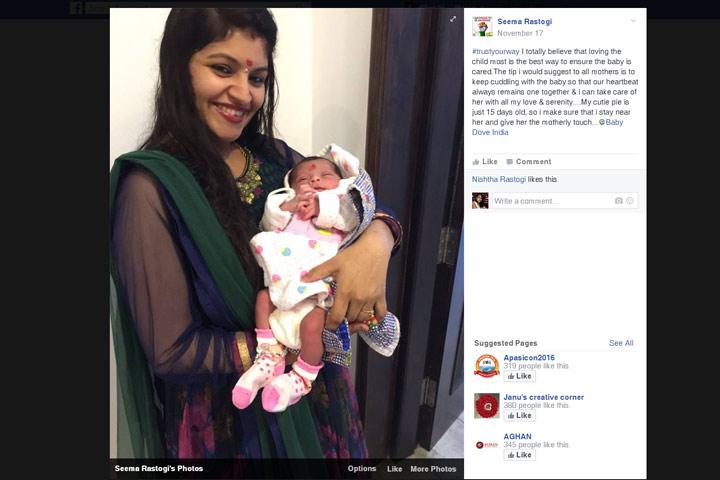 Seema Rastogi: #trustyourway I totally believe that loving the child most is the best way to ensure the baby is cared.The tip i would suggest to all mothers is to keep cuddling with the baby so that our heartbeat always remains one together & i can take care of her with all my love & serenity….My cutie pie is just 15 days old, so i make sure that i stay near her and give her the motherly touch…@Baby Dove India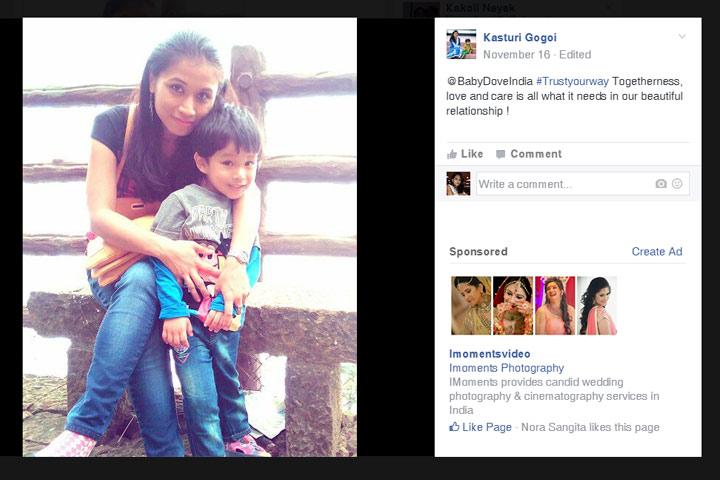 Kasturi Gogoi: @BabyDoveIndia #Trustyourway Togetherness, love and care is all what it needs in our beautiful relationship !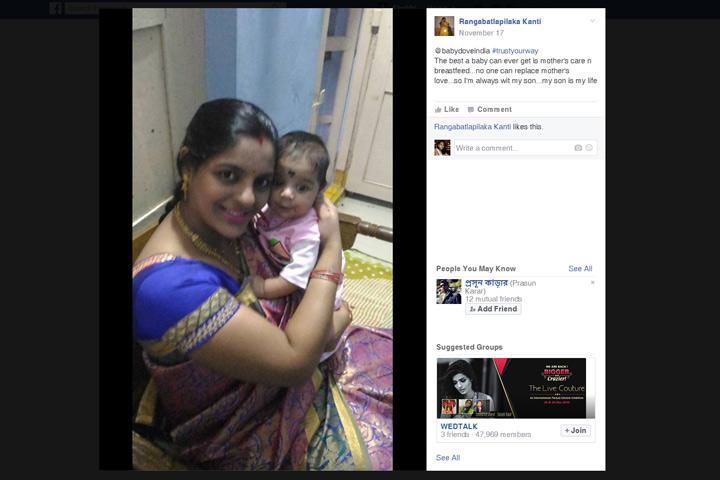 Rangabatlapilaka Kanti: @babydoveindia #trustyourway
The best a baby can ever get is mother's care n breastfeed…no one can replace mother's love…so I'm always wit my son…my son is my life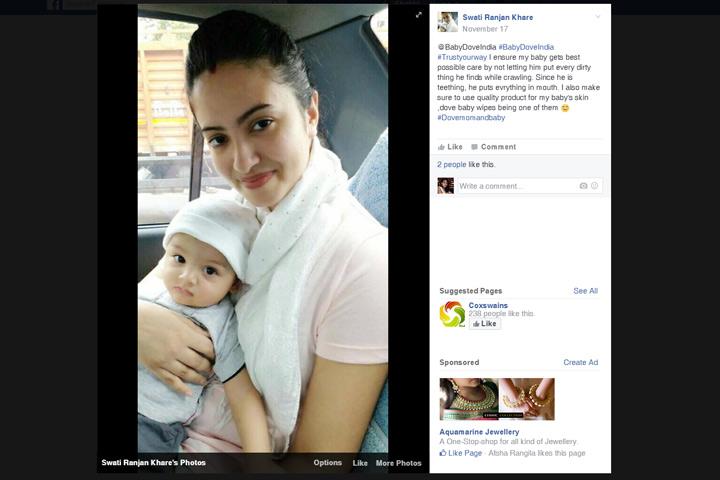 Swati Ranjan Khare: @BabyDoveIndia #BabyDoveIndia #Trustyourway I ensure my baby gets best possible care by not letting him put every dirty thing he finds while crawling. Since he is teething, he puts evrything in mouth. I also make sure to use quality product for my baby's skin ,dove baby wipes being one of them ? #Dovemomandbaby
The following two tabs change content below.
Latest posts by MomJunction (see all)