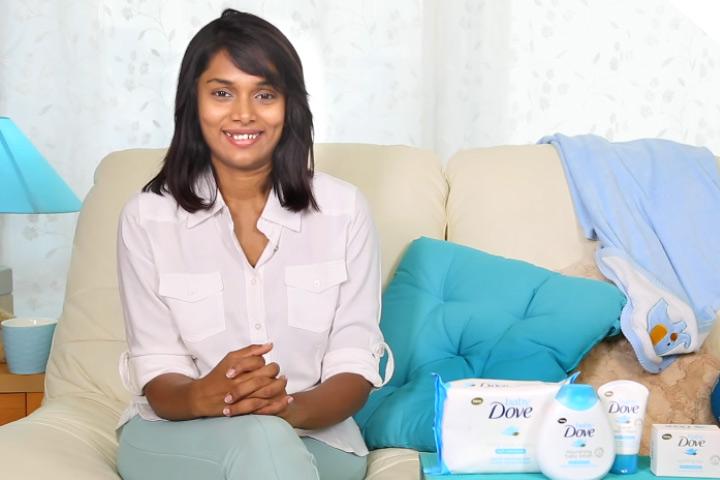 Not Sure Of The Safety Of Baby Products? Watch What This Young Mother Says
Being a young mother has to be one of the scariest and equally rewarding experiences for a woman. Rachel, a young mother, describes her experiences as a first-time mother. Falling in love with Baby Dove, she walks us through her journey.
Tested by dermatologists and pediatricians, the Baby Dove range is hypoallergenic so as to minimize the risk of allergies and have a pH neutral formula that maintains skin's natural balance.
Rachel also talks about products in the Baby Dove range starting from Baby Dove Rich Moisture bar that replenishes the essential nutrients and moisture, leaving baby's skin soft, supple, and mildly fragrant.
She mentions the Baby Dove Rich Moisture Lotion and how it soothes dry skin from first use and its moisturizing effect lasts all day long.
The Baby Dove Baby Care Wipes are alcohol free and effectively remove impurities while instantly moisturisng baby's delicate skin. Baby Dove Diaper Rash Cream provides instant comfort from the first use and ensures her son's skin is always rash free!
Watch the video to find out everything you've wanted to know about this range of products.
The following two tabs change content below.
Latest posts by MomJunction (see all)