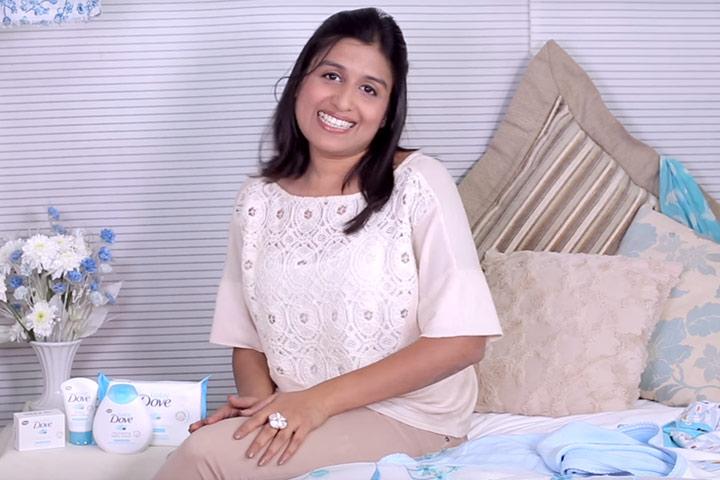 A mother is born with her baby! That's what Richa, a young mother feels about her experience! When she was confused about what products she could use to take care of her child, a friend suggested Baby Dove care products, and she hasn't looked back since. In this video, she talks about the Baby Dove Rich Moisture bar and how its properties convinced her that it was the right choice for her precious child.
The Baby Dove Rich Moisture bar is hypoallergenic so as to minimize the risk of allergies. Additionally, it comes tested by dermatologists and pediatricians and contains 1/4th moisturizing cream that leaves her little one's skin soft and nourished. She also loves the fact that there is a product for babies with sensitive skin, namely Baby Dove Sensitive Moisture Bar. Keep watching to find out why she loves this brand so much!
The following two tabs change content below.
Latest posts by MomJunction (see all)