If you often find your baby sleeping on the floor, or if your baby likes to spend time on the floor, you might be wondering if sleeping on the floor is safe for them and if there are any possible benefits.
Sleeping on the floor is an age-old practice that is still followed in many cultures. If you wish to let your baby sleep on the floor, you need to take certain precautions. Read this post to know the answers to your questions about your baby sleeping on the floor.
Is Sleeping On The Floor Safe For Babies? 
According to the Canadian Government safety standards, children under one year of age need to sleep on their back on a firm surface (1). As the floor is a firm surface, you can make your baby sleep on the floor as long as you take all the necessary measures. However, talk to your pediatrician and take their opinion before making the decision.
Yes, letting your baby sleep on the floor means more baby proofing and extra precautions, but it could all be worth it since the benefits of sleeping on the floor outweigh the risks. Are you wondering what these benefits could be? Read on.
Potential Benefits Of The Baby Sleeping On The Floor 
There are a few benefits of a baby sleeping on the floor. However, the ultimate decision to let your baby sleep on the floor depends on you and how your baby reacts to it. Also, it is best to talk to your pediatrician before opting for it. The following are a few benefits of a baby sleeping on the floor.
1. Sleep anytime, anywhere
If your baby likes to sleep on the floor, it is easy to get them to sleep anytime, anywhere. You need not carry expensive bedding or portable cribs. All you need is a simple blanket.
2. Get a good sleep
You can conveniently nurse the baby without the need to move them in and out of the crib or bassinet. This will help you keep those night feeds low-key and also give you a good night's sleep.
3. Say goodbye to falling
Unlike the crib or bassinet, the floor offers a large space for the baby to sleep freely. If your baby has the habit of rolling over while sleeping, the floor may be the best place for them to sleep, as there is no danger of them falling.
4. Prevent SIDS
The floor is a firm and flat surface, and thus, it is the recommended surface to prevent sudden infant death syndrome (SIDS) in infants (1)
5. Encourage independence
Sleeping on the floor not only averts the dangers of falling and suffocating, but also gives your baby the freedom to get up all by themselves, without your help.
6. Enjoy more bonding time
Sleeping on the floor is a perfect place for bed-sharing with your baby, as bed-sharing on the cot or crib is not recommended.
To let your baby reap the maximum benefits of sleeping on the floor, you need to make sure the environment is safe. The next section covers the safety precautions you need to take when your baby is sleeping on the floor.
Safety Measures To Take If Your Baby Is Sleeping On The Floor
 It is important to take certain precautions to make the floor a suitable place for your baby to sleep. Here is how you can do it.
Make sure your baby sleeps on a roll-out bedding or a flat and firm mattress with well-fitted sheets. Avoid placing fluffy pillows or soft mattresses near the baby, as studies suggest that these could lead to suffocation (2).
If you live in an area with warm tropical climate, keep the room well-ventilated. Make sure you have a ceiling or hand fan to keep the baby from getting overheated. Also, do not dress your baby in tight-fitting clothes.
Ensure to sweep and mop the floor every day to keep dust, mites, and insects away from the floor.
Do not place carpets, floor mats, beanbags, or cozy pillows near the baby as it might lead to suffocation. Also, carpets and floor mats attract dust and fungus, which could cause allergies in babies.
Place the baby in a safe spot on the floor, and make sure there are no floor-length drapes or curtains within reach of the child. Also, keep all electric cords and plugs neatly tied to prevent tangling.
Clear the area of items that can easily get knocked over during the night, especially if the space is limited or if you are co-sleeping with the baby.
If you live in a mosquito-prone area, ensure all the doors and windows are shut at dawn and dusk. If you wish to use electric coils or mosquito repellants, switch them off before the baby goes into the room.
Use chemical-free mosquito repellents and put mesh doors or screens on doors and windows. You can also use a customized baby mosquito net until they are old enough to roll over.
If your baby prefers to sleep on the floor, or if you would like to co-sleep with them, try sleeping on the floor while taking the precautions mentioned above. You should also remember to place your baby on their back as this is considered the safest position that prevents SIDS and suffocation. 
References: 
The following two tabs change content below.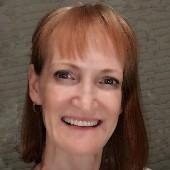 Dr. Elna Gibson
(MBChB, MMed, Paeds)

Dr. Elna Gibson is a general pediatrician. She did her MBChB and specialization as a pediatrician in South Africa at the University of Pretoria. She obtained MMed Pediatrics (masters) with distinction in 1993. As a young specialist, Dr. Gibson spent some time in the Netherlands, and then settled in the Vaal Triangle where she has practiced for 25 years. She...

more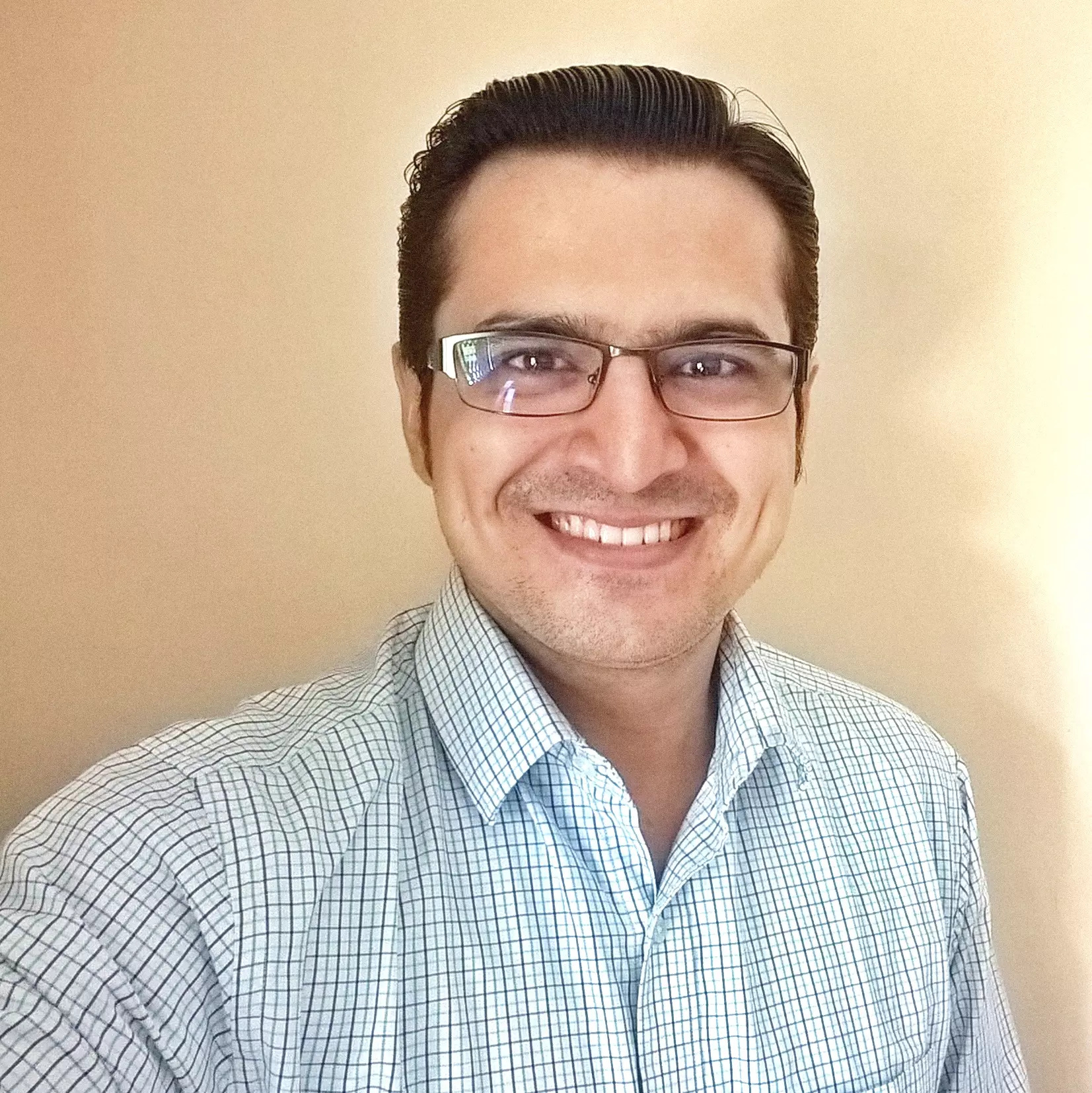 Rohit Garoo
Rohit Garoo is a zoologist-botanist turned writer with over 8 years of experience in content writing, content marketing, and copywriting. He has also done an MBA in marketing and human resources and worked in the domains of market research and e-commerce. Rohit writes topics related to health, wellness and development of babies. His articles featured on several notable websites, including...
more