Some women deliver their babies preterm (before the 37th week of pregnancy) due to various reasons. A significant concern of preterm birth is the low birth weight of the babies.
The American Academy of Pediatrics (AAP) opines that "development is not a race, and babies develop at their own pace" (1). Therefore babies, even those born premature, will gradually reach their developmental milestones, including that of weight, if optimal conditions are provided.
In this post, MomJunction guides you through the topic of premature baby weight gain and growth while providing vital information through a premature baby growth chart.
Understanding The Weight Of Premature Babies
The average weight of a newborn is seven pounds (3.17 kilograms). But the average weight of a preterm infant is about five pounds (2.26 kilograms) or less. The exact weight depends on how early the baby is delivered, with infants born after 28 weeks of pregnancy weighing 2.3 pounds (one kilogram) (2).
There is a difference in premature babies with low birth weight, compared to babies who suffered intra uterine growth retardation, so called "Small for gestational age" babies.
Weight, Height, And Head Circumference Growth In Premature Babies
The weight, height, and head circumference of a premature infant will vary depending on the gestational week of their birth and their overall health at birth. The following are some key points about the weight, height, and head circumference of premature babies:
Note that these are the average figures while the actual figures may differ from one baby to another.
Premature infants are put in the neonatal intensive care unit (NICU) and ideally start gaining weight within a few days after birth.
The weight gained can significantly differ among babies. A baby with a gestational age of 24 weeks (born after the 24th week of pregnancy) may attain five grams per day while those born at 33 weeks or later can put on as much as 30 grams per day (3).
The desirable weight gain in babies who are born with a birth weight of more than two kilograms is 20-30 grams per day (4).
The height of preterm babies increases by about 1.1 centimeters every week until the completion of the ideal gestational age, which is about 40 weeks.
The chronological age of the baby is the absolute age, which is the time from the birth of a premature baby to the present. This age is also called postnatal age.
A healthy premature infant is likely to show improvement first in the head circumference, followed by weight and height.
In the next section, we give you a detailed growth chart for premature infants.
[ Read: Guide To Track Your Premature Baby's Development ]
Premature Baby Growth Chart
The Fenton growth chart for preterm infants is most commonly used for assessing the growth milestones of a premature baby. The Fenton chart was created in 2003 by Dr. Tannis Fenton, who revised it in 2013 to accommodate the new standards suggested by the World Health Organization (5).
In the next section, we list the approximate values for height, weight, and head circumferences for both preterm infant girls and boys. The value given is the 50th percentile, which is a median number (6).
Growth charts for premature infants
Weight, height, and head circumference of premature infant girls
| Gestational Age In Weeks | Weight In Kilograms | Height In Centimeters | Head Circumference In Centimeters |
| --- | --- | --- | --- |
| 24 | 0.6kg | 30cm | 21.1cm |
| 26 | 0.8kg | 33cm | 23cm |
| 28 | 1kg | 35.6cm | 25cm |
| 30 | 1.3kg | 38.5cm | 27cm |
| 32 | 1.7kg | 41.1cm | 29cm |
| 34 | 2.1kg | 44cm | 30.5cm |
| 36 | 2.6kg | 46.5cm | 32.1cm |
| 38 | 3.1kg | 48.5cm | 33.5cm |
| 40 | 3.4kg | 50.5cm | 34.9cm |
Weight, height, and head circumference of premature infant boys
| Gestational Age In Weeks | Weight In Kilograms | Height In Centimeters | Head Circumference In Centimeters |
| --- | --- | --- | --- |
| 24 | 0.65kg | 31cm | 22cm |
| 26 | 0.83kg | 34cm | 23.5cm |
| 28 | 1.1kg | 36.5cm | 25.8cm |
| 30 | 1.4kg | 39cm | 27.5cm |
| 32 | 1.8kg | 42cm | 29.5cm |
| 34 | 2.25kg | 44.9cm | 31cm |
| 36 | 2.7kg | 47cm | 32.8cm |
| 38 | 3.2kg | 49.5cm | 34cm |
| 40 | 3.6kg | 51cm | 35cm |
Source: Fenton Preterm Growth Chart Site, University of Calgary (7)
Not all babies develop the same way or at the same pace, as the growth at this stage depends on multiple factors. Doctors periodically assess a preterm baby in the NICU.
Note that the growth figures indicated by the doctor could be less or more than those mentioned in the chart. But as long as your doctor states that your baby is doing well, you can relax and look forward to taking your baby home from the NICU.
However, one thing you may still worry about is the baby's nutrition as it can affect their weight significantly.
Nutrition For A Premature Baby
The doctors in the NICU will determine a premature baby's feed after considering the gestational age and their overall health condition. Below are the sources of nourishment for a preterm infant:
Intravenous fluids: Early preterm babies will not be able to breastfeed and will require an intravenous delivery of nutrients and other fluids. The IV solution will be a mix of all the compounds that the baby will need to thrive and grow stronger.
Formula or breast milk through tube feeding: Once your baby's digestive system is a bit strong, they can receive breast milk or formula directly into their stomach through a sterile tube that goes through their nose or mouth. This form of feeding is called nasogastric or orogastric tube feeding.
The doctor will determine the nature of the feed. If the mother is lactating sufficiently, then she can express breast milk, which would be then given to the baby through tube feeding. The quantity of breast milk or formula increases gradually in this method.
Breastfeeding: If your baby is a late preterm infant (born between 34-37 weeks), then they may be able to breastfeed. Both the mother and baby will require some initial practice. But once the baby understands to latch to the nipple, you can breastfeed the premature baby just like you would a full-term baby.
If the baby has trouble latching, then you can provide expressed breast milk through a feeding bottle. In the case of preterm delivery, breastmilk has more protein, minerals, and fat that the baby can easily digest (8). Breastmilk will also reduce the risk of intestinal infection.
Fortified formula: Breastmilk alone may not provide the nutrition that premature babies need to grow. They have a higher caloric requirement, usually around 120-kilocalories per kilogram of body weight per day (9). Fortified formula milk can provide the extra nutrition that preemies need, along with the right mix of vitamins and minerals for healthy growth. If required, the doctor may recommend this.
[ Read: Baby Growth Spurts ]
It could be painful to see your little one in an incubator. But know that this is a passing phase, and with the right kind of care and nutrition, the baby will gain weight and grow, to eventually catch up with the babies of their age. Once your baby is eating well, has normal body functions, and growing at the right pace, you can safely take the little one home.
References:
MomJunction's articles are written after analyzing the research works of expert authors and institutions. Our references consist of resources established by authorities in their respective fields. You can learn more about the authenticity of the information we present in our
editorial policy
.
Recommended Articles:
The following two tabs change content below.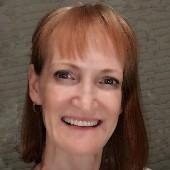 Dr. Elna Gibson
(MBChB, MMed, Paeds)

Dr. Elna Gibson is a general pediatrician. She did her MBChB and specialization as a pediatrician in South Africa at the University of Pretoria. She obtained MMed Pediatrics (masters) with distinction in 1993. As a young specialist, Dr. Gibson spent some time in the Netherlands, and then settled in the Vaal Triangle where she has practiced for 25 years. She...

more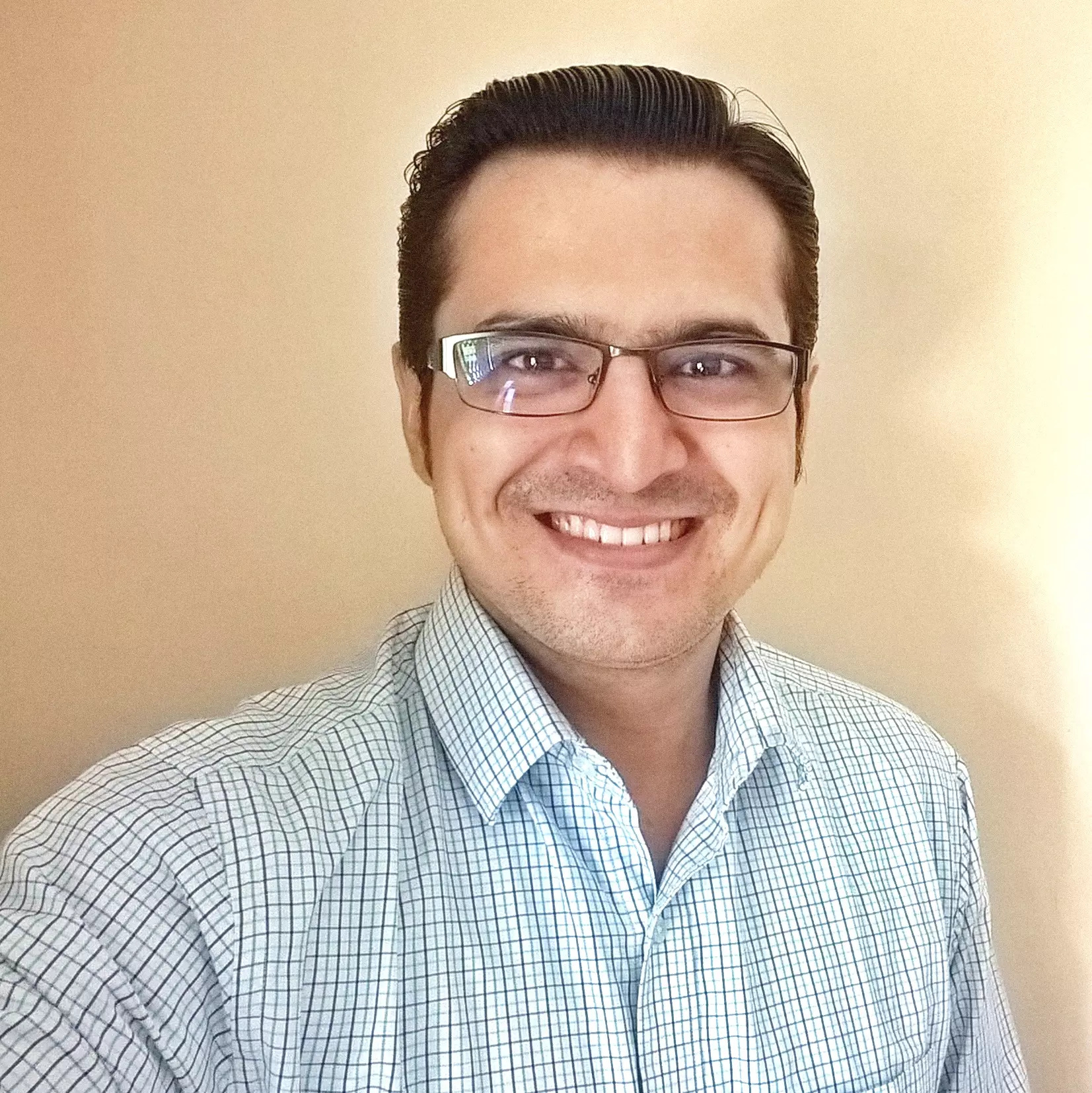 Rohit Garoo
Rohit Garoo is a zoologist-botanist turned writer with over 8 years of experience in content writing, content marketing, and copywriting. He has also done an MBA in marketing and human resources and worked in the domains of market research and e-commerce. Rohit writes topics related to health, wellness and development of babies. His articles featured on several notable websites, including...
more