Massaging your baby with oil has many benefits. It helps them grow, reduces gastric problems, strengthens the primary systems, and regulates sleep (1). However, it is essential to use the right baby massage oils that are free of harmful substances as babies have delicate and sensitive skin.
Keep reading this MomJunction post as we list the 10 best baby massage oils. We also tell you how to select the right massage oil for your baby.
10 Best Baby Massage Oils
Make sure you read the features and ingredients of the products to understand if they can suit your baby's skin and not harm them.
1. Himalaya baby massage oil

Made with vegetable oil, herbs, olive oil, and winter cherry (ashwagandha), this massage oil  softens, protects, and nourishes your baby's skin. It is clinically-tested and contains antimicrobial properties and vitamin E, which help improve the baby's skin tone and  moisturize it. The oil is non-staining and light and free of animal fat and mineral oil to keep your baby's skin soft and supple.
[ Read : Himalaya Baby Massage oil Review ]
2. Dabur Lal tail

This ayurvedic massage oil is formulated with natural ingredients such as camphor, ratanjyot, urad, and shankhpushpi that are proven to offer multiple health benefits. Giving a full body massage to your baby with this oil may strengthen their muscles and bones, promote better sleep, and keep their skin soft and supple. It also promotes faster physical growth of the baby and stimulates blood circulation. It is available in 50ml, 100ml, 200ml, and 500ml bottles.
[ Read : Dabur Lal Tail Review ]
3. Johnson's baby oil

This mild and non-sticky oil is specially formulated to suit the sensitive skin of newborn babies. It is  dermatologist-tested and hypoallergenic and is safe for babies. It is clinically proven to be mild and gentle and not irritate your baby's sensitive skin. The product has passed five levels of safety assurance before reaching your hands. It has a mild fragrance and is non-sticky.
4. Baby Dove massage oil

This baby massage oil is free of pthathales, sulfates, and parabens, and is formulated with 100% natural ingredients. It is an ideal baby oil for keeping your baby's skin moisturized and soft all day. The light and mon-greasy formula soothes dry skin and provides deep nourishment. This rich moisture oil is hypoallergenic and pediatrician-tested, and its fragrance is mild and pleasant.
[ Read : Baby Dove Rich Moisture Hair to Toe Baby Wash Ingredients ]
5. Sebamed baby massage oil

This massage oil contains 95% soya oil and 5% wheat germ oil to provide care and protection to your baby's sensitive skin. It is lightweight and non-greasy, and a gentle massage daily helps to relieve pain related to teething, illness, gas, and colic. The oil helps in strengthening your baby's body and may prevent skin problems such as diaper rash and dry skin. It is easy to apply and doesn't stick.
6. Mamaearth soothing massage oil

The oil is formulated with natural and cold-pressed ingredients, including jojoba oil, sweet almond, sesame oil, and olive oil to heal and moisturize your baby's skin. The oil is light, non-staining, and safe for the sensitive skin of babies. It is free of sulfates, parabens, petroleum, phthalates, and other harmful substances. It is also hypoallergenic and dermatologist-tested. This gentle baby oil can be used daily for your baby's massage.
7. Nature's Veda dasapushpam baby oil

The oil is formulated with natural ingredients such as virgin coconut oil, bhringaraja, bhadrika, and kalamusali. It is 100% ayurvedic and natural to suit the delicate and soft skin of babies. It is free of mineral oils, color, fragrance, parabens, phthalate, and artificial preservatives. Daily massage with this oil may nourish your baby's scalp, promote hair growth, prevent rashes and dry skin, and improve the overall immunity of the skin.
[ Read : Nature's Veda Dasapushpam Baby Oil Review ]
8. The Moms Co. natural massage oil

This natural baby oil is a perfect mix of 10 organic oils. The oil is formulated to be gentle and mild on the soft and sensitive skin of your baby. It is free of minerals, toxins, sulfates, synthetic fragrances, parabens, and other harsh substances. The sesame oil, wheat germ oil, and almond oil help  nourish and soothe the skin, whereas the avocado oil, jojoba oil, and chamomile oil help strengthen the muscles and bones of your baby.
9. Life & Pursuits organic baby massage oil

This oil is a blend of medicinal herbs and cold-pressed oils to pamper and soothe your baby's skin. It is made using organic, herbal, natural, and safe ingredients such as sesame oil, coconut oil, ashwaghanda, and turmeric, to improve the body strength and promote healthy growth of the skin and body. The oil is free of artificial colors, harmful substances, synthetic fragrance, parabens, SLS/SLES, and BHT/BHA. It is suitable for both babies and children.
10. Lotus Herbals baby massage oil

This baby massage oil is formulated with olive oil and sweet almond oil to keep your baby's skin healthy, shiny, and smooth. These oils contain antioxidants, healthy fats, and vitamins A, B, and E, which offer complete nourishment to the sensitive skin of babies. The oil is preservative- and petroleum-free and clinically-tested.
[ Read : Lotus Herbals Love Sprinkle No-Talc Powder Review ]
How To Choose The Right Massage Oil For Your Baby?
You need to consider certain factors when buying a massage oil for your baby. We have a few tips for you.
Ingredients: Check all the ingredients mentioned on the label and choose a baby massage oil that is formulated with natural herbs and oil. Also, make sure that the oil is free of parabens, petroleum, artificial fragrances and colors, sulfates, phthalates, and other harmful substances.
Properties: You may look for oils that are lightweight, non-sticky, and non-staining. Look for oils that may have antioxidant and antibacterial properties and vitamins to nourish and protect your baby's skin.
Safety: The baby massage oil should be tested by a pediatrician and dermatologist for allergies and other safety factors. If your baby is allergic to any oil or ingredient, it is better to avoid it.
Massaging is essential for the growth of the baby. As a parent, you need to make sure you are picking the right and most suitable massage oil that can prove beneficial and not harm the baby in any way.
We hope this list helps you pick the right massage oil for your baby. Let us know your thoughts on any of the oils that you choose from this list in the comments section.
Recommended Articles
The following two tabs change content below.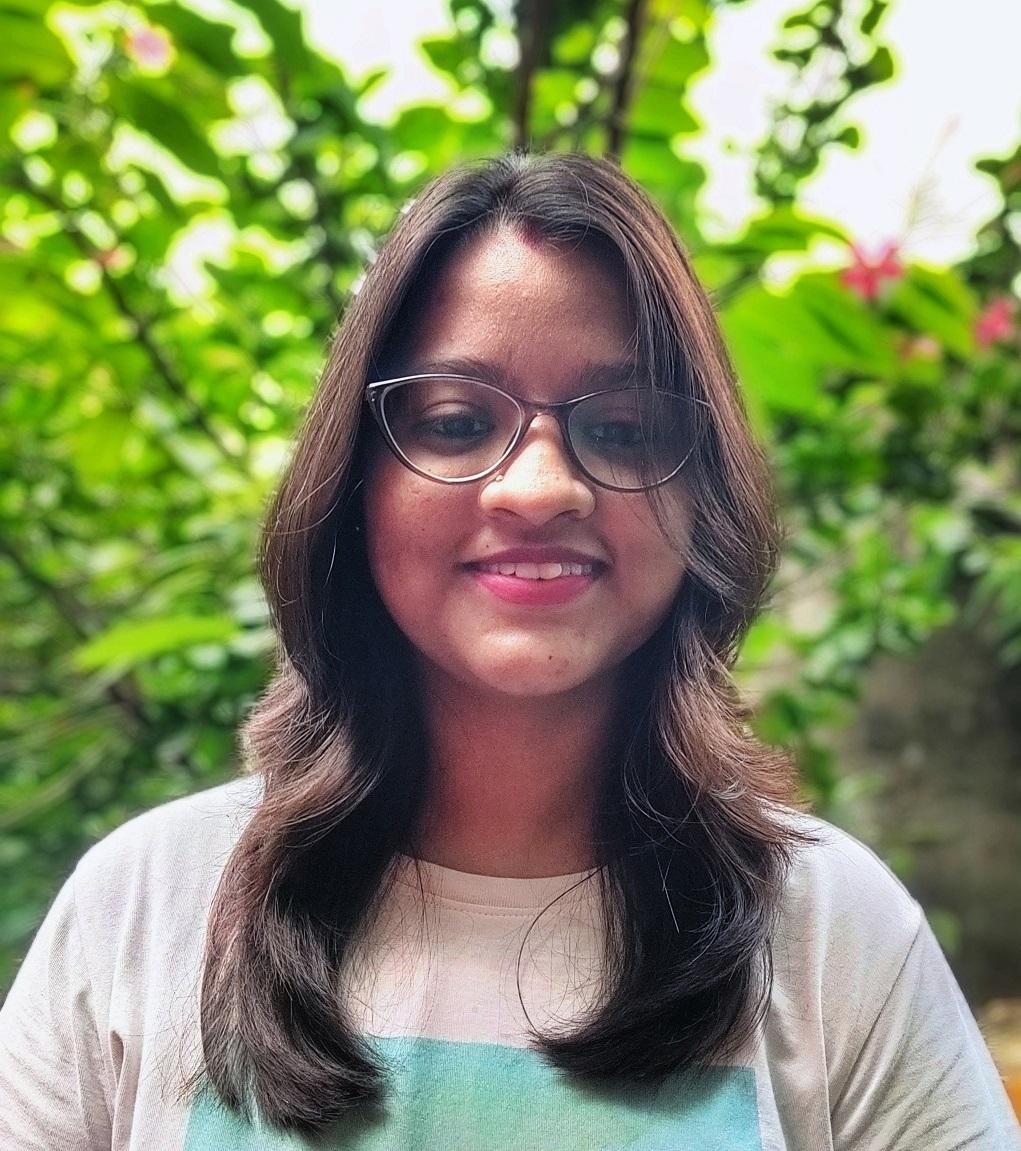 Shikha Thakur
Shikha is a writer-turned-associate editor at MomJunction. Her core interest lies in writing articles that guide couples through their courtship to marriage and parenthood. She also specializes in baby names. Being a postgraduate in Human Resources, she likes understanding people and their relationships. This reflects in her relationship articles, where she deals with both the rosy and the grey side...
more