Bassinet sheets protect the soft mattress from any unexpected messes and keep your baby cozy. Usually, bassinets are used for babies from birth to four months. It is important to pick the right bassinet sheet that fits the mattress because over-sized sheets might keep slipping and cause discomfort when the baby moves.
A bassinet sheet is explicitly designed to fit a bassinet bed so that it can be perfectly tucked in from all the sides. You can also choose from stretchable sheets. Here, MomJunction shares a list of some of the best bassinet sheets.
11 Best Bassinet Sheets
Said to be made with organic cotton, these bassinet sheets are soft and come in various colors and patterns for you to choose and match with your nursery. The cotton fabric makes these bassinet sheets breathable and does not irritate your baby's gentle skin. These sheets are said to fit oval and rectangular beds.
Pros
360° elastic for fit and safety.
Stretchable elastic for easy spreading and removing.
GOTS (Global Organic Textile Standards) certified breathable cotton.
Cons
May not fit large and regular-sized beds.
Colors might vary.
With different patterns and colors to choose from, the American Baby Company bassinet sheets come in packs of one, two, three, and four. So, if you are looking to buy in bulk, then you may opt for this product.
Pros
Soft to feel and said to offer great comfort.
Machine-washable.
Four deep pockets for a secure fit.
Cons
Fit could be an issue.
Might not be as durable.
Made with organic cotton, the two bassinet sheets in this pack are soft and said to withstand many washes. The sheets are white with arrows and stars designs.
Pros
360° elastic band keeps the sheet tucked in.
Universal fit and goes with bassinet beds of all shapes.
Breathable, allergen-free material.
Easy to remove and wash.
Cons
Fit could be an issue for halo-shaped bassinet beds.
With attractive as well as soothing colors, these bassinet sheets come in a pack of two. Each sheet is made up of jersey cotton and is said to be soft, breathable, and sweat absorbent.
Pros
Universal fit for (rectangle, oval, and hourglass) bassinets.
Elastic band to ensure the sheet stays in place.
Four color options to choose from.
Cons
May not fit oval hourglass bassinet beds.
After multiple washes, durability could be an issue.
If you are looking for some soft and breathable bassinet sheets for your baby, then you can try this Ely's & Co bassinet sheets. These are said to be made up of 100% jersey cotton, which is known to be a highly comfortable fabric for babies.
Pros
Waterproof, so less probability of leakage.
Adjustable elastic band to fit beds of all sizes.
Easy to clean.
Cons
May not be durable.
Fit could be an issue if the mattress is large.
This bassinet sheet measures 15 x 33 inches and is made of jersey cotton that offers a warm and soft feel. These are said to be machine-washable and dryable and come in seven variants with different colors and patterns.
Pros
Has four deep pockets and an elastic rim for superior fit.
Can be easy to spread and remove.
Comes in soothing colors.
Cons
May not fit all sizes of beds.
The fabric might be too thin.
If you are looking to buy bassinet sheets in bulk, then this three-pack Bear's Little Fish bassinet sheets might be just what you need. These sheets come in various colors and patterns, so you can choose the one that would suit your baby's nursery.
Pros
165 GSM fabric, thick and luxurious.
Can fit all standard-sized rectangle, oval, hourglass, and halo beds.
Three pack offers value for money.
Cons
Might shrink after washing.
Soft pinks and neutral greys, these bassinet sheets from Cambria come in many options to choose from. Available in packs of three, each sheet has a different pattern and design so that you can choose the one that will go with your baby's nursery.
Pros
Can fit oval, hourglass, rectangle-shaped bassinet beds.
Soft, durable, and made of 100% organic cotton.
Strong elastic for a secure fit.
Cons
If you are looking for a bassinet sheet that has a secure fit, then try these sheets from Cuddly Cubs. These sheets come in a pack of two and have soft pastel colors and soothing patterns.
Pros
Fits almost all oval shaped beds.
360° elastic and four deep pockets for extra safety.
Breathable, hypoallergenic, and soft fabric.
Cons
May not fit certain beds.
The fabric might shrink.
A perfect gift for a baby shower or a new mom, these bassinet sheet sets from Pupiki are said to be high-quality and soft. The material is said to be breathable and hypoallergenic, making it safe for your baby's sensitive skin.
Pros
Measures 16 x 32 x 4inches and fits all bed shapes.
The fabric is durable.
Easy to spread and remove.
Cons
Not many colors to choose from.
These bassinet sheets come in grey color with cute designs such as elephants, clouds, etc. Each sheet measures 15 x 33 x 4 inches and comes with an elastic hem lets it fit the bassinet bed perfectly.
Pros
Said to fit oval, rectangle, square, and hourglass beds.
Does not curl up on the mattress.
Cute patterns.
Cons
How To Choose The Right Bassinet Sheet
Here are a few aspects to keep in mind while shopping for a baby bassinet sheet.
Fit: A bassinet sheet should fit perfectly into the bassinet bed. There should not be any folds or gaps left as the baby's tiny arms and legs might get stuck in them. The sheet should also not move from its position, even when the baby is moving in all directions. Hence, choose a sheet that has an elastic band and deep pockets that help in tucking the sheet securely into the bed.
Material: Go for a bassinet sheet made of cotton. As cotton is soft, breathable, and hypoallergenic, it is good for your baby's sensitive skin.
Multipurpose: Bassinet sheets usually fit the bassinet bed as well as the changing tables and strollers. Choose such multi-purpose sheets so that you can use one sheet for multiple purposes.
Color and pattern: Pick a bassinet sheet that matches the colors and patterns of your nursery.
[ Read : Babyhug Love Teddy Bassinet Assembly ]
A bassinet is your baby's first bed. So, make it as comfortable as possible for the baby to give them the best experience by choosing the right bassinet sheet. This also helps both you and your baby have a good night's rest.
Recommended Articles: 
The following two tabs change content below.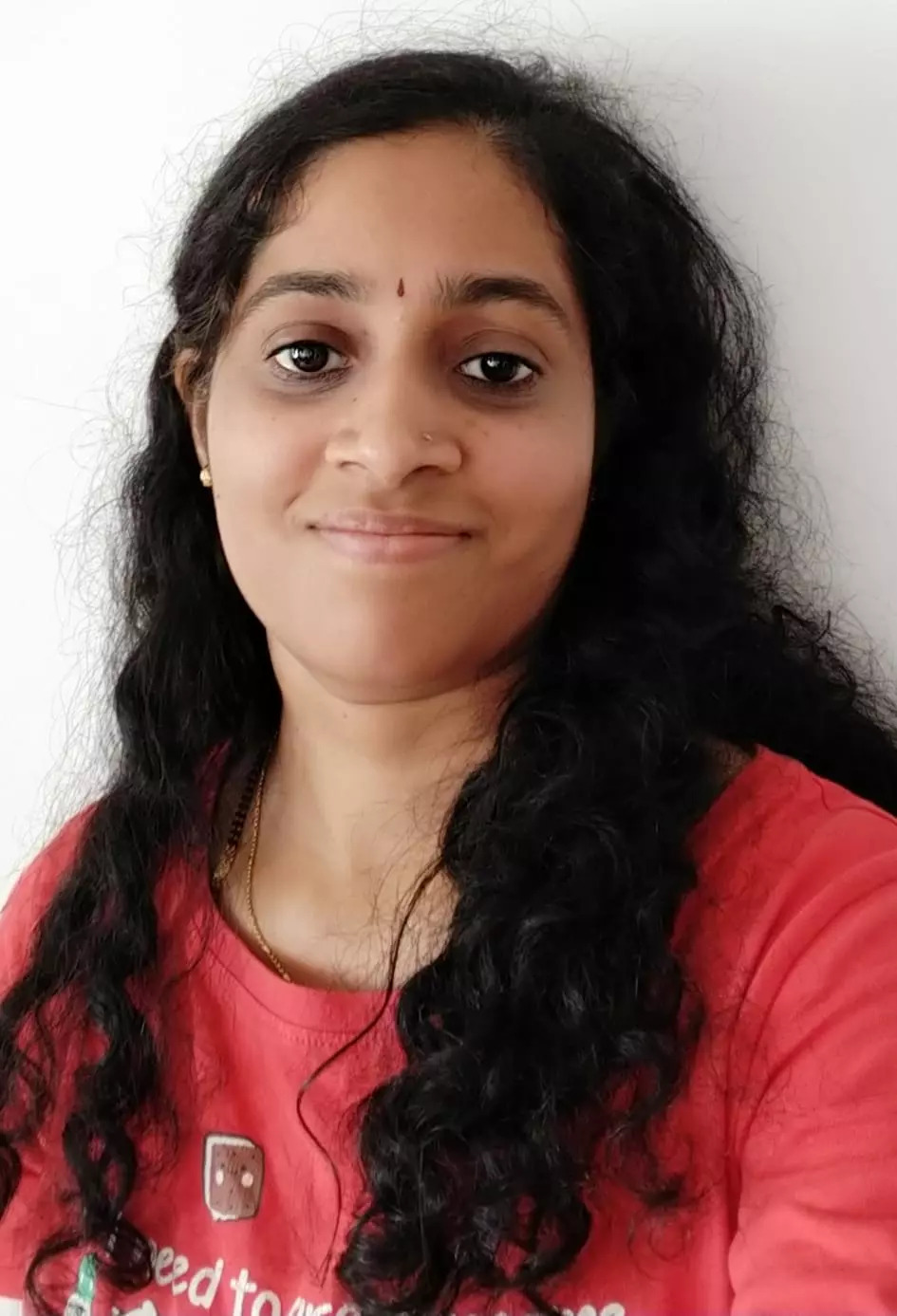 Vibha Navarathna
Vibha is a coder turned content writer. She holds a Masters degree in Computer Applications and a certificate in 'Introduction To Child Psychology'. Her passion for writing fresh and informative content made her a full-time writer. Holding certifications in content writing and creative writing, she writes on electronics and baby products for MomJunction. Apart from work, Vibha is found reading...
more