Suitable for on-the-go parents, BOB strollers are easily foldable and travel-friendly, providing a smooth and comfortable ride for the baby and you. They feature safety, adjustability, stability, and suspension, with sufficient cushioning and safety harnesses for utmost comfort. If you enjoy going on runs, BOB strollers will allow you to take your child with you. So, check out our list of the best BOB strollers to explore new terrains and stay active.
Top Products From Our List
Safety Tips While Using A BOB Stroller
Take a look at these safety tips before using a BOB stroller jogger.
1. Test it: Take the stroller for a few test runs before putting your baby in it. It might take you some time to get used to running with a stroller, so a test run can simplify the maneuverability and help you get accustomed.
2. Slow down: It is recommended to run slower initially with the baby in the stroller so that the baby can get used to the bumps and you can get comfortable running with a heavy load.
3. Check wheels: Always check the wheels, especially the front ones, to ensure they are secure and safe before you start your run. Also, ensure the wheel locks are working to prevent skidding.
4. Check straps: Ensure the child is harnessed well and wear the necessary safety straps before running.
5 Best BOB Strollers
The easy, one-hand fold-and-go stroller has a sleek frame in lunar fashion with ultra-reflective rims. Its air-filled tires provide balance for all terrains, and the ergonomic handbrakes offer extra control on the downhill motion. This stroller has a five-point harness and a weight capacity of 165.34lb.
Pros
Smoothshox suspension
Performance fabric
Zip-top cargo basket
Windproof and waterproof canopy
Cons
With a smooth suspension system, the stroller's tires are air-filled for a comfortable ride on any terrain. It has a no-rethread five-point harness which is adjustable. This double stroller includes ten storage pockets and has a weight capacity of 50lb per seat.
Pros
Water-resistant fabric
Extra-large cargo basket
Adjustable handlebar
Meets Disney requirements
Cons
The black Rambler jogging stroller from BOB Gear has a sturdy aluminum frame and a durable suspension system for a smooth ride. Its air-filled tires and compact design make it space-saving, with a maximum weight capacity of 75lb. The stroller's no-rethread harness allows height adjustability, and a cargo basket offers extra storage under the seat.
Pros
Lightweight
One-hand recline adjustment
Extra-large canopy
Compatible with most cars
360° swivel-lock front wheel
Padded seat
Cons
BOB Flex 2.0 Revolution stroller has a maximum weight capacity of 75lb. It has a lunar design with nine-position adjustable handlebars, a five-point harness, and a wrist strap for added safety. The front wheel has a swivel-locking feature, and the stroller's air-filled tires provide a smooth suspension system. It provides a near-flat recline and a UPF 50+ canopy.
Pros
Peek-and-chat window
Includes cargo basket
Cushioned seat
Well ventilated
Reflective
Cons
The jogging stroller has a mountain bike-style suspension, featuring a front-wheel swivel-locking system. Its 12-inch air-filled tires offer smooth rides, and its handlebar has a wrist strap for security. The stroller also has a no-rethreading harness and one-step foot-activated parking brake to keep the back wheels secured while stopping.
Pros
Sturdy aluminum frame
Extra-large canopy
Travel system-ready
Easy to clean
Chassis lock
Cons
How To Choose The Right BOB Strollers?
Here are a few points to consider when buying a BOB stroller.
Size: Ensure the stroller's size is comfortable for your child and suitable for their age.
Canopy: Make sure the canopy is large enough to keep the child covered and protected from the sun, rain, and other elements.
Storage: Choose strollers with pockets or storage baskets for keeping baby's and parent's essentials.
Suspension: Consider the stroller's suspension and the kind of terrain you intend to take the stroller on. If you plan to travel on rocky surfaces, ensure the stroller has good suspension for a smooth ride.
Swivel: Ensure the front wheel has a swivel feature for better maneuverability. It should include a swivel lock for added stability and safety when the stroller is not in motion or doesn't need to turn.
Adjustability: Choose a stroller with one-hand or single-button adjustability to operate the seat recline, folding mechanism, and canopy. It should also have adjustable harnesses and handlebars for easy usage.
Take your child outdoors and include them in your regular activities. BOB jogging strollers allow you to bring your child when you go for your run, providing safety and stability. So, check the features and choose from our list of the best BOB strollers for you and your baby.

Recommended Articles:
The following two tabs change content below.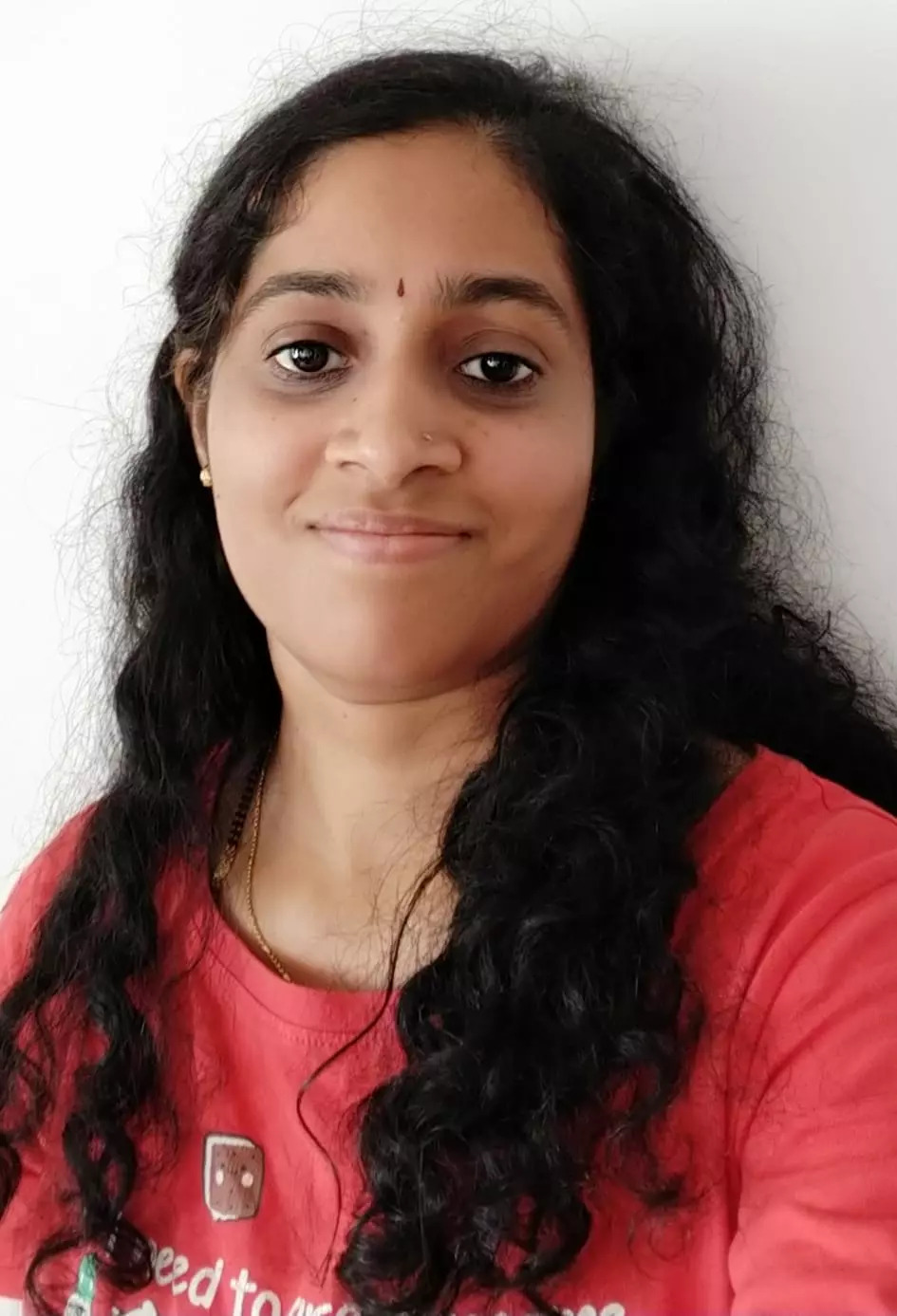 Vibha Navarathna
Vibha is a coder turned content writer. She holds a Masters degree in Computer Applications and a certificate in 'Introduction To Child Psychology'. Her passion for writing fresh and informative content made her a full-time writer. Holding certifications in content writing and creative writing, she writes on electronics and baby products for MomJunction. Apart from work, Vibha is found reading...
more