Calcium is an essential nutrient for healthy teeth and bones.
If you're the mom of a cute little toddler who doesn't seem to get tired at all and keeps jumping and having fun the entire day, here's something to keep in mind. During this crucial stage of development, it is important for you to be very careful of his diet. The right nutrition at this stage will ensure that he is healthy, fit and active for the rest of his life.
The human body needs an adequate supply of essential micro nutrients to function well. Devoid of vitamins, minerals and other elements, the body would stop functioning and slowly start deteriorating. To make things easier, here we've listed top food sources of calcium for kids you must make sure your little one eats.
10 Best Calcium Rich Foods For Kids:
1. Dairy Products:
It is believed that the best natural source of calcium is dairy products which include yogurt, cheese and milk. While your kid may become fussy about milk as he grows older, he will definitely love cheese and cottage cheese, so make sure you add it to your kid's foods often.
[ Read: Benefits Of Milk For Kids ]
2. Soy:
Soy milk and soybeans are yet another calcium rich food for kids that you must make sure your kid has in his diet. You can add more of soybeans to his foods for a nice and healthy twist. Thanks to the recent advancements, you may also find soy yogurt and cheese for extra variety.
3. Oranges:
Here's another reason to give your kid a glass of freshly prepared orange juice for breakfast. Each orange contains around 50 mg of calcium. You could also choose to get fortified orange juice, but it does carry with additives and flavoring agents.
4. Almonds:
Apart from boosting memory and brain power, almonds are also rich in calcium- around 110 mg of calcium in just 1/3 rd cup of almonds. Using almond butter as an alternative to peanut butter is a great idea.
[ Read: Almonds For Kids ]
5. Beans:
From chickpeas to canned white beans, there are many options when it comes to calcium rich foods and they work great for kids. Blend some beans in a food processor and whip up some quick hummus and dips- your kid will love it.
6. Broccoli:
Most kids tend to hate this little veggie, but in reality, it is actually one of the best foods for your kid. Broccoli is literally packed with calcium and many other important nutrients – try and sneak them into momos, pastas and pizza sauces, and your kid won't know the difference.
7. Green Peas:
Versatile and fresh, a cup of green peas contain about 45 mg of calcium. Adding them to your kid's foods can ensure proper bone growth and development. What's more, it is also thought that the vitamin K content of green peas may help preserve bone mineral density.
8. Fish:
Most canned fishes like salmon, sardines and tuna are good calcium sources for kids, so don't hesitate before getting your kid a serving of any of these. Top them with some cheese and watch your kid lick his plate clean.
[ Read: Fish Oil For Kids ]
9. Meat:
Beef is yet another good source of calcium; however, you may need to seek advice from your medical practitioner before introducing it to your kid. Make sure you cook the meat well to rule out the risk of salmonella infections.
10. Green Veggies:
Apart from broccoli, other green veggies, particularly watercress, is a great source of calcium. Yes, most children do not like the idea of green leaves as a food, but who says you can't add them to the green dips and pesto sauces or disguise them within a potato filling for a burger?
[ Read: Vegetables For Kids ]
These foods are the best natural sources of calcium, that will make sure your kid is well protected in terms of muscle and bone health. If you have more ideas, share them with us.
Recommended Articles:
The following two tabs change content below.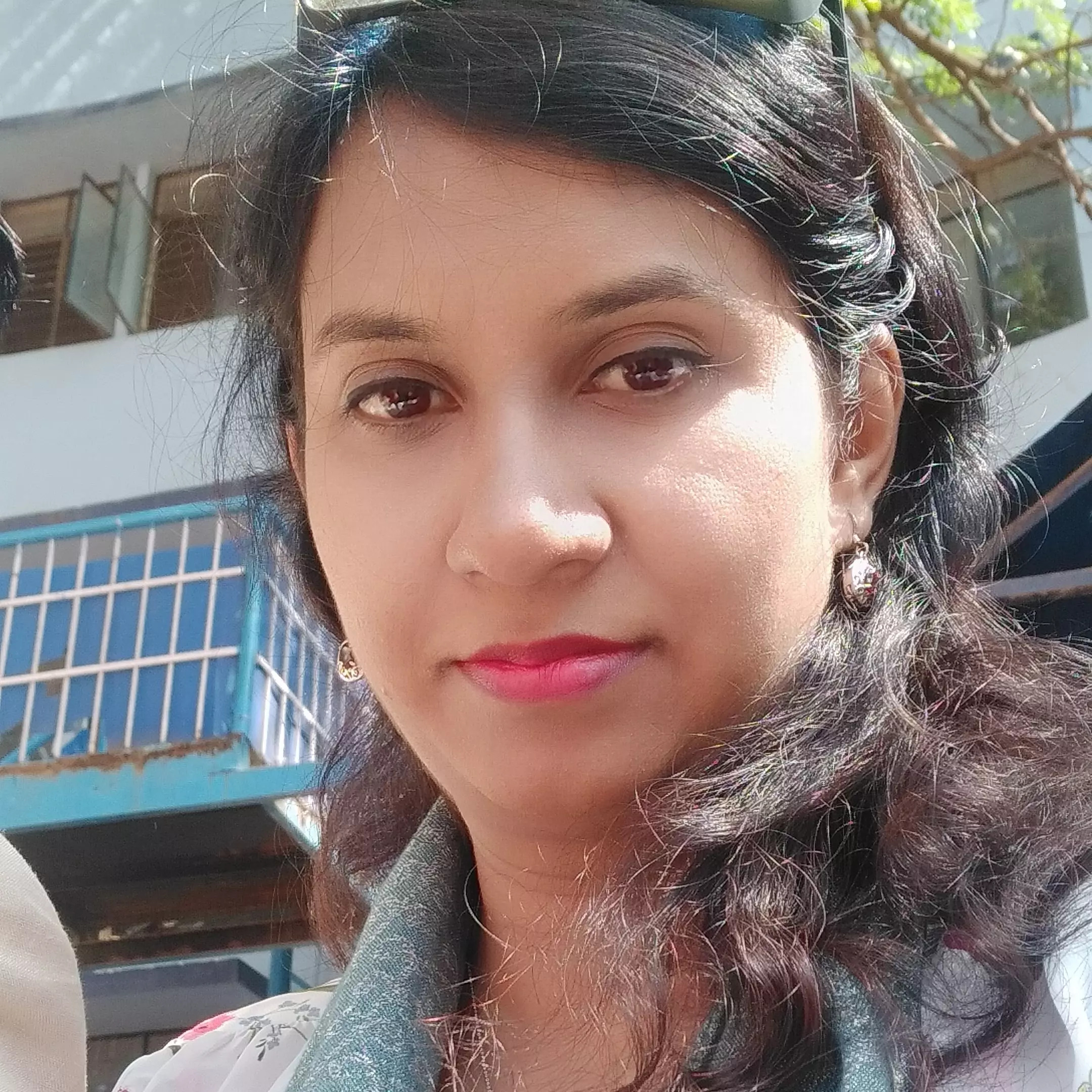 Sadiya Qamar
Sadiya is a writer and editor with a passion for writing about parenthood and children. Her focus areas are health, wellness, and beauty. For MomJunction, she writes on kids' health and nutrition.  Sadiya believes in doing in-depth research and providing accurate information to help parents with concerns on their children's growth and development.