Cars can overheat quickly, especially in summer, so you need a car fan to keep your vehicle cool. Besides, it takes a long time for car air conditioners to cool the car. Installing an additional fan in your vehicle can help you beat the sweltering heat and have a relaxing drive.
There are many fans for cars available in the market. To help you find the most suitable choice, we have rounded up a list of the 11 best car fans to keep your car cool.

Top Products From Our List
11 Best Car Fans
TN Tonny electric fan with dual 360-degree direction and AC to DC adapters is convenient for installing in your vehicle. The car fan has a 70-inch long power cable and clip, easy to clamp anywhere. Electric car fans are an ideal choice to improve air circulation and keep the air cool and fresh.
Pros:
Consumes less energy
Noiseless design
Unique portable design
Offers variable speed options
Has a heavy-duty clip
Comes with adjustable twin fans
Cons:
May get wobbly at full speed
This mini car fan comes with a 2600mAh rechargeable battery, which can last for 2.5 to 10 hours, depending on the speed. The battery fan has flexible legs that allow you to place it anywhere in the car. It has three different speeds and provides 360-degree rotation.
Pros:
Supports USB charging
Has three LED light settings
Baby-friendly design
Sturdy and durable
Lightweight construction
Comes with a 12-month replacement warranty
Cons:
Battery life may be disappointing
Designed for cars, vans, SUVs, trucks, and even ships, this 12V fan for cars can rotate 360 degrees. The portable design with a 98-inch long cord and a 100% copper motor can effectively reduce the vehicle's temperature. The six-inch speed-regulating fan can adjust the speed to meet different needs.
Pros:
Environmentally friendly design
Comes with strong adhesive pads
Does not make noise
Comes with step-less speed controller
Cons:
Suction cups may not be durable
Xool car fan is specially designed for rear-seat passengers. A set of two rotatable 12V fan heads can work efficiently even when the air conditioner is weak. This adjustable direction fan has a rotatable head and a rotatable base. A step-less speed regulation function makes it effortless to change wind speed.
Pros:
Offers high-quality grip
Fits in cars of different sizes
Easy to install
Low on energy consumption
Adjusts in different directions
Cons:
May be noisy
May not be durable
Offering two-speed settings, this is a small fan for cars made of chrome-plated metal. You can plug this fan into the cigarette lighter socket to circulate air in the vehicle or permanently install it on the dashboard. It comes with a 10-inch power cord.
Pros:
Comes with on and off button control
Heavy duty design
Comes with an adjustable swivel base
Does not make noise
Cons:
Neck swivel may be limited
Comlife rechargeable car fan is designed to keep safety a top priority. You can clip the fan to the car vent without worrying about it falling off. It allows vertical and horizontal 360-degree adjustment. It runs on a 2200mAh battery and can last for two to eight hours, depending on the speed. The motor has a rotating speed of 4000 RPM to ensure adequate airflow.
Pros:
Easy to install
Comes with a memory function
Supports USB charging
Convenient to use
Comes with four different speed options
Cons:
May blow the hot air around
Eluto offers a 12V or 24V fan for the dashboard that comes with effective adhesive stickers. The fan has a high-efficiency, 360-degree fan, which is suitable for cars, trucks, and other vehicles. It improves air circulation, thereby keeping the interior cool and fresh. It comes with a 60-inch cable and cigarette lighter plug for easy use.
Pros:
Has three-speed levels
Suitable for vehicles of all sizes
Fans have independent control
Allows 360 rotation
Cons:
This electric car fan reduces moisture on rainy days and controls hot air in summer. It is designed to run at 12V or 24V and equipped with a powerful motor. It comes with a 57-inch cable and three kinds of holder sets. You can use it in a car or in your home or office to circulate air effectively.
Pros:
Strong and sturdy
Has three big fan blades
Comes with three wind speeds
Does not make noise
Easy to use
Cons:
Forty4 fan is powered by USB, which reduces the risk of a battery fire in hot seasons. The car fan offers vertical and horizontal 360-degree rotation to ensure that the airflow direction is not limited to certain areas. It comes with a 70-inch cable for ease of use.
Pros:
Compatible with most vehicles
Convenient to hook on the headrest
Comes with four-speed modes
Noiseless design
Easy to install
Compact design
Cons:
This 12V electric fan has two rotatable fan heads, two different speed settings, and a 63-inch long cable. Each fan is designed to rotate 360 degrees to remove dust and unpleasant smells effectively. It comes with high-quality adhesive stickers to securely place on the armrest or dashboard.
Pros:
Consumes less power
Does not make noise
Multifunctional fan
Both fan heads can be adjusted simultaneously
Cons:
Tvird electric automobile car fan can keep your vehicle cool in summer. The fan offers 360-degree rotation adjustment, and the upgraded suction cups can keep the fan securely placed on glass or any other smooth surface. The six-inch large-sized car fan provides a broader angle and effectively removes odors and circulates fresh air.
Pros:
Allows different wind speed adjustments
Has low energy consumption
Safe and sturdy design
Comes with LED light indicator
Made using washable PU
Cons:
Suction cups may not be effective
How To Choose The Right Car Fan?
If you are looking for a dependable car fan, then we have listed the essential features.
Size: Choose an adequately sized fan to cool your car efficiently. The size of the fan will depend on the size of the car.
360-degree rotation: Buy a car fan that can rotate 360 degrees so that you can easily adjust the fan according to your needs.
Speed settings: A good car fan can provide two- to three-speed settings, so you can adjust the speed according to your needs without having to let the fan run at only one speed.
Noise: Always look for car fans with low noise levels because noisy fans can be annoying and make your driving experience unpleasant.
Ease of installation: Choose a car fan that is easy to install and conveniently fits inside your vehicle.
Installing a high-quality car fan in the car makes the air-conditioning more effective and your driving experience more pleasurable. With the 11 best car fans listed in this post, you can easily find the car fan that suits your needs without having to spend too much time researching.
Recommended Articles:
The following two tabs change content below.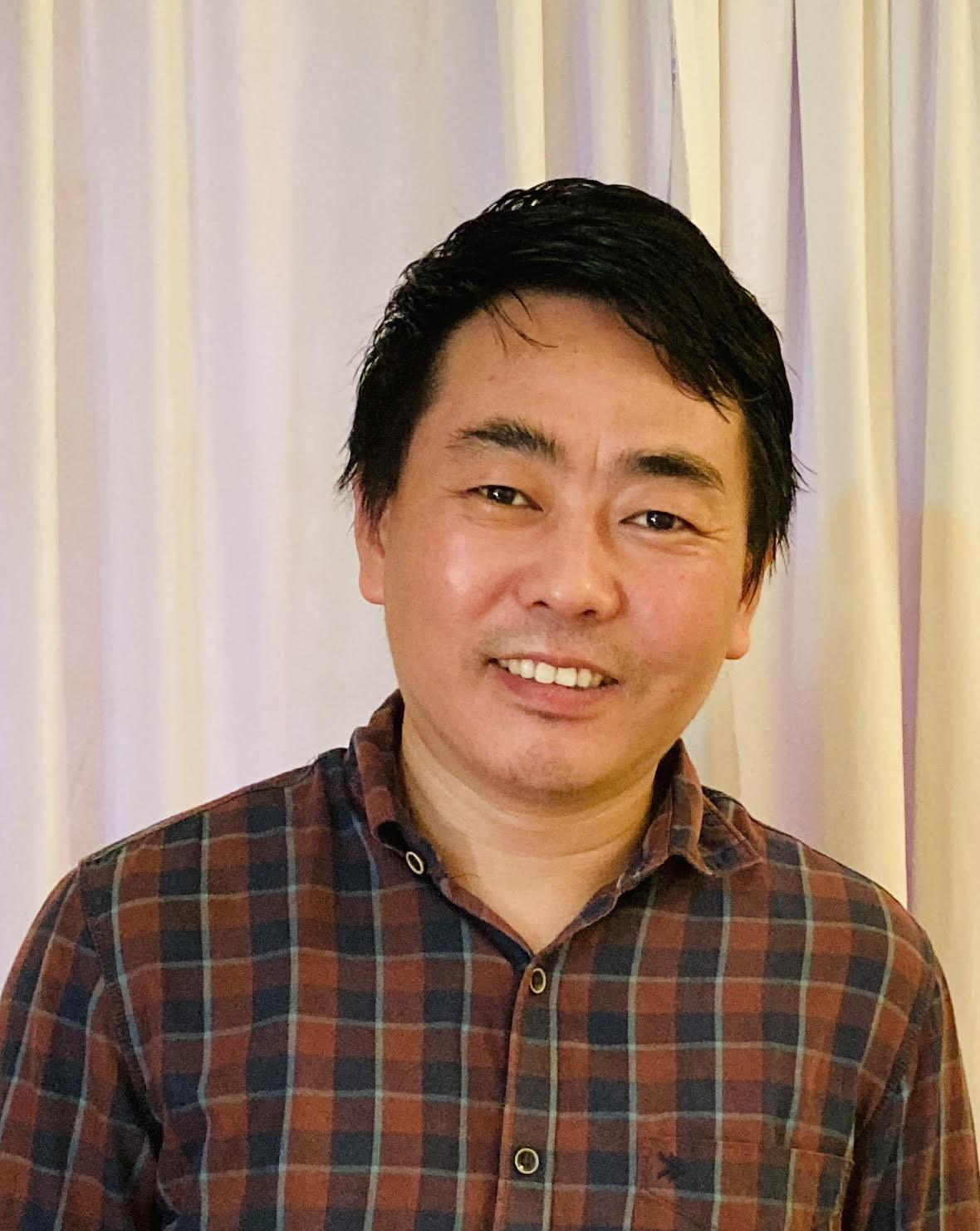 Wedetso Chirhah
Wedetso Chirhah holds a masters degree in English Literature. He had written content for more than 15 B2B websites and edited school books before joining MomJunction as an editor. Wedetso ensures the articles meet the highest editorial standards. He enjoys making content understandable and relatable to readers, and he is a big fan of the versatile em dash. He also...
more