Winters take a toll on our skin. The winds, cold temperatures, and harsh sun rays make your skin dull, dry, and dark. A cold cream nourishes and hydrates your skin, making it smooth and supple.
To assist you pick the right product, we have curated a list of the best cold creams specifically for dry skin types.
Best Cold Cream For Dry Skin In Winter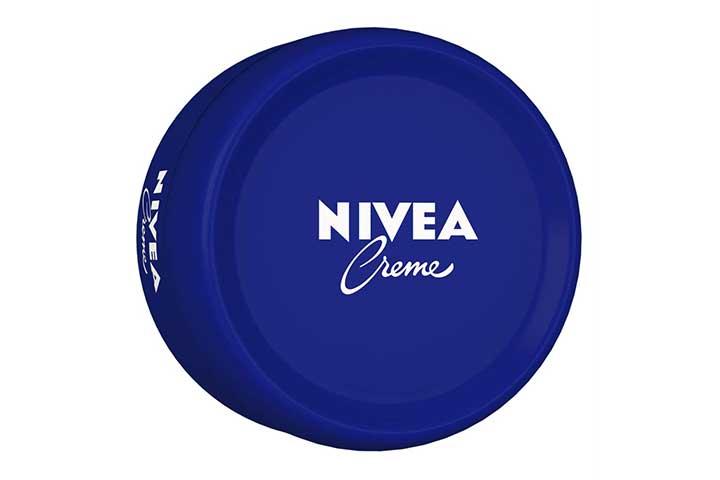 The multipurpose cream pampers your skin and protects it from dryness and roughness. It has a creamy texture and contains a rich formula to replenish your skin each time you apply. The soothing fragrance protects and pampers the skin and lingers on it for a longer period. It can be used as an eye-makeup remover, and it is dermatologically approved.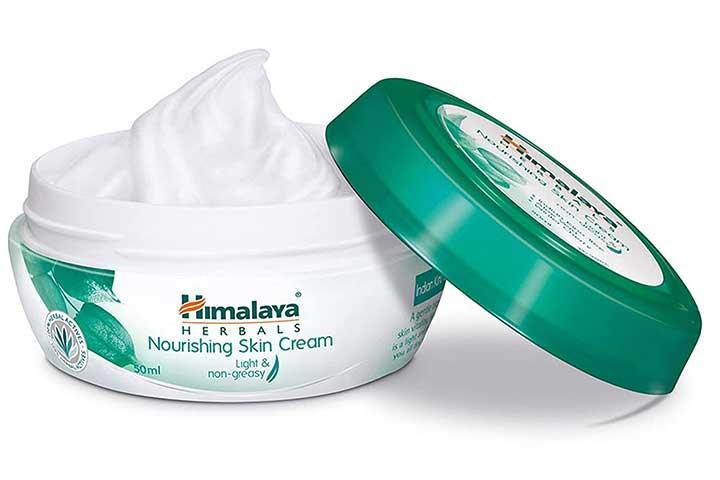 Providing all day and night moisturization, Himalaya Cream is made to repair and regenerate your skin cells. If you are tired of using greasy creams, this one is perfect for you. Made from a thin layer of moisture, it is perfect for keeping your skin shiny even in the harshest winters. For best results, you should apply this cream twice a day on the face and neck after cleansing.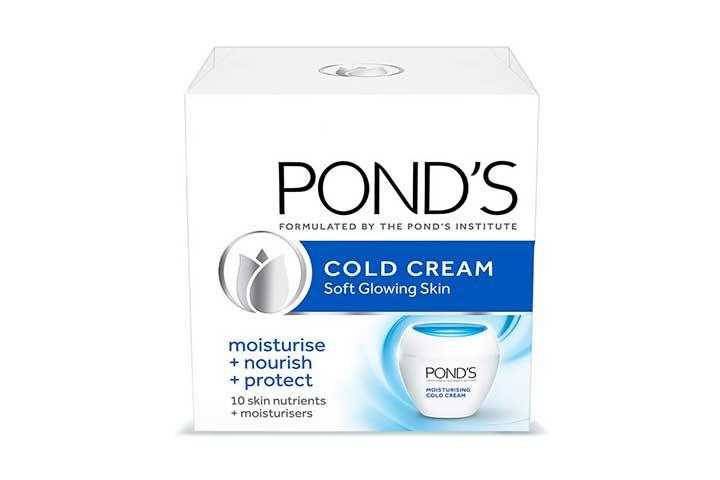 With vital skin oils and ten skin nutrients, the Pond's cream prevents and pampers dry skin by providing adequate moisture. It contains glycerin, which deeply nourishes your skin and softens from inside. Besides being face cream, this can also be used for some hair and skincare hacks. Apply some cream to your frizzy hair to make it soft and smooth. You can also fix a broken compact powder with it.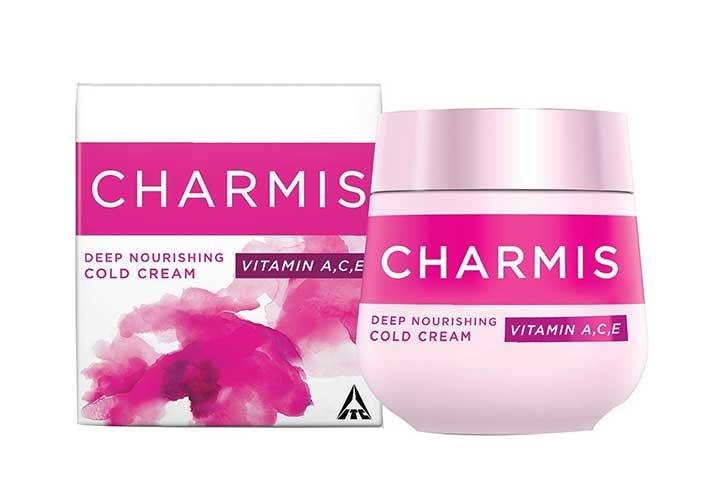 A unique amalgamation of dermatologically proven vitamins A, C, and E, the Charmis Cream replenishes the lost vitamins in your skin. It does not just make your skin shine momentarily but nourishes and repairs the cell from within. If you want soft and younger-looking skin, this is the solution for you.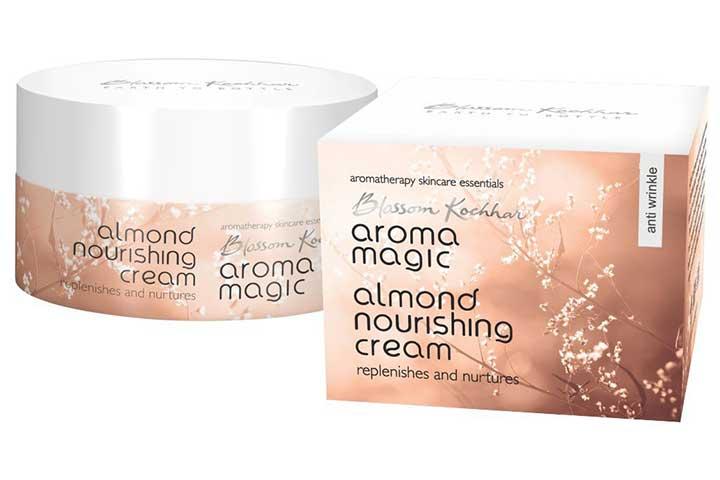 With the goodness of almonds, the cream is specifically made to treat skin wrinkles and is suitable for normal to dry skin. Rich in vitamins A, B, and E, the cream prevents dry skin and fine lines. Regenerating cellular tissues, its nourishing formula slows down skin aging and restores its elasticity. It is made of honey, carrot seeds, almonds, and the nourishment of essential oils such as neroli and jasmine.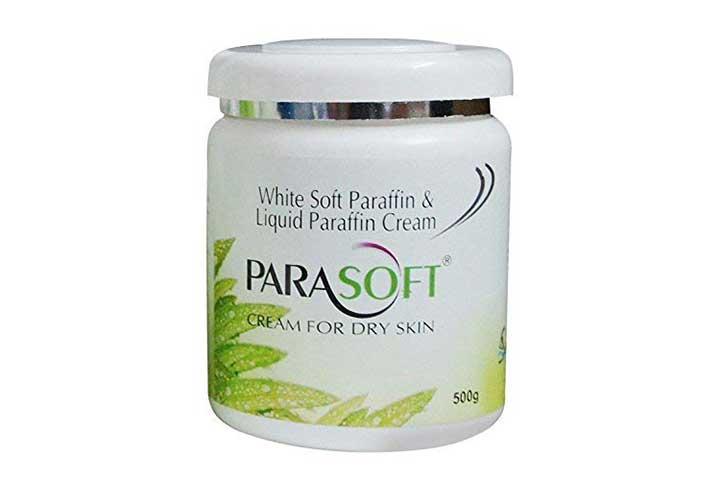 A beneficial amalgamation of soft white paraffin, light liquid paraffin, and aloe vera, the cream treats your skin from within while providing it an adequate amount of moisture. It locks moisture, soothes your skin, gives you a flawless non-greasy face, and makes you feel refreshed throughout the day. The product is suitable for every skin type and any skin condition.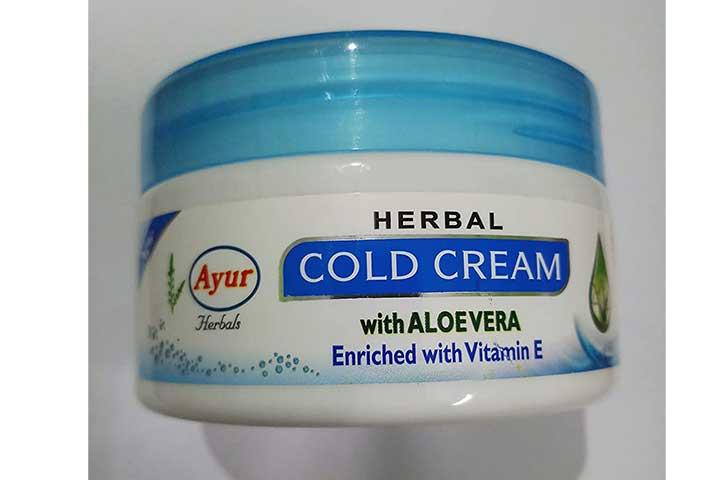 Made with the goodness of aloe vera, this herbal cream gives you glowing skin. The cream's rich, concentrated formula combines the added properties of aloe vera and beeswax, replenishing your chapped, dry skin in winter. It makes a thin layer of moisture on your skin to prevent moisture loss and keeps your skin soft and supple.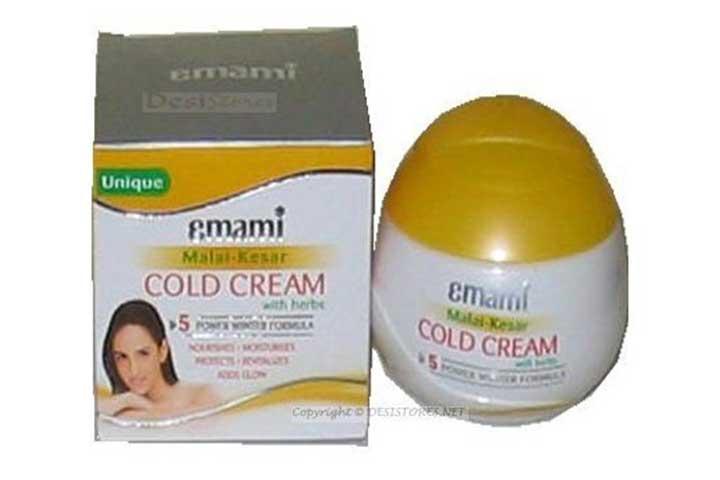 Combined with nourishing herbs and malai Kesar, the herbal skin cream is best to nourish your skin. It nourishes, moisturizes, protects, and revitalizes your skin. It also contains natural sunscreens that protect the skin against UVA and UVB rays. The cream adds glow to the skin.

With the added goodness of almond oil, aloe vera, vitamin E, and honey, the cream is the perfect remedy for flaky skin. It nourishes your skin and removes blemishes, dark patches, skin wrinkles, and improves the skin complexion. Vitamin E protects your skin from damage caused by harmful sun rays and prevents skin aging.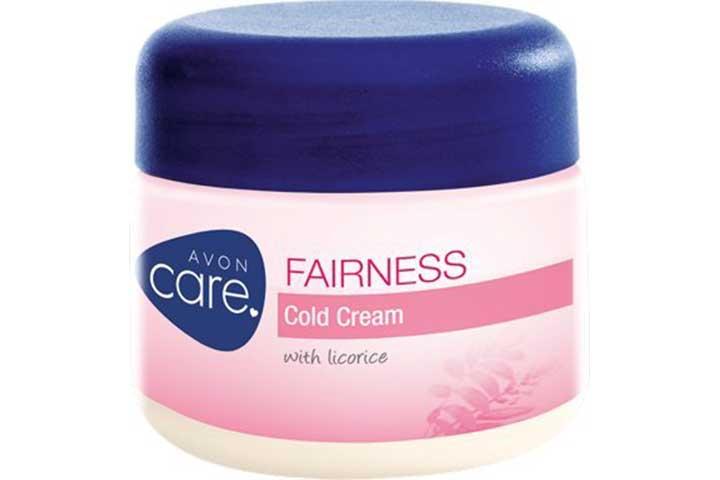 If you are looking for a cream that provides 24×7 moisture, you should opt for this. The cold cream is perfectly suitable for nourishing dry winter skin, giving you adequate moisture throughout the day. Added properties of licorice inhibit melanin production and make your skin look younger.
To get the right cream for you, examine your skin, and know what suits your skin the most. You should observe your skin and pick the right cold cream for your dry skin. Also, check the ingredients of the cream if you are allergic to any common ingredients used in creams.
Recommended Articles: