It is hard to find cotton candy street vendors who holler at all the kids in the neighborhood. But, fret not because all you have to do is personalize that experience for your child by buying one of the best cotton candy machines.
Cotton candy machines are available in various sizes, ranging from huge, heavy-performing machines for your business or compact and portable ones that you can display at home. Imagine the joy it will bring to your children during birthday parties. Keep scrolling as we list the best options that you can find online.
Top Products From Our List
11 Best Cotton Candy Machines
Whether it is a summer evening party or your child's birthday party, this cotton candy machine can help in making colorful and yummy cotton candy. Made with plastic and metal, the machine is easy to operate.
Features
Can use both cotton candy flossing sugar and any hard candy.
Disassemble easily for cleaning.
Suction cup for extra stability.
Two reusable cones, one sugar scoop, and one extractor head included.
Rim guard to keep the cotton candy within the machine.
Single switch operation.
Looking for a compact and portable cotton candy machine? The Candery cotton candy machine might just be what you need. This machine is easy to operate and comes with a cheerful design and attractive colors.
Features
Both cotton candy flossing sugar and hard candy can be used.
Comes with a rim-guard and stable feet.
Includes ten candy cones and a sugar scoop.
Easy to operate.

This cute cotton candy machine measures 16.5 x 7.5 x 13.5 in and has an attractive pink color. With this machine, you can have carnival type cotton candy within the comforts of your home.
Features
Compact design.
Has a protective outer rim.
One switch operation.
Includes three 11oz jars of cotton candy floss sugar.
Comes with 50 paper cotton candy cones and a sugar scoop.
This commercial capacity cotton candy machine has a power of 1030 W and can make two to three servings per minute. It could be one of the best cotton candy machines for carnivals or any commercial-scale production.
Features
20 in stainless steel bowl.
One-year manufacturer's warranty.
Easy to disassemble for cleaning.
Also comes with a safety bubble shield (sold separately)
Includes a 20 in stainless steel bowl, sugar scoop, manual, and spare parts kit.
Easy to set up.
With this cotton candy machine, you and your children can have fun making cotton candy at home in simple steps. It is easy to operate and just needs one scoop of flossing sugar in the floss applicator to make candy. Run the machine and collect the cotton candy by rotating the candy cones.
Features
One-switch operation.
Contains a stainless steel bowl.
Includes ten candy cones and a sugar scoop.
Has a rim guard and a stable base.
Easy to clean.
If you have a big family or are hosting a big party, then this cotton candy machine might come in handy. It comes with a stainless steel bowl that is 20.5in in diameter and can make one cotton candy cone per 30 seconds.
Features
Durable stainless steel bowl.
Rubber mounts for a smooth operation.
Belt-driven performance motor with two spare belts.
1685-watt motor.
A safety and a power switch.
Volt display.
This commercial cotton candy machine is said to warm up in two minutes and comes with a 21in food-grade stainless steel bowl. Its innovative design is said to be easy to set up and clean.
Features
1000W heating power and 30W operating power.
Evenly-heating aluminum sugar outlet.
Control panel contains- voltage meter, fuse, temperature controller.
Easy on and off switch.
Seven servings in one minute.
Anti-skid rubber feet and clips for smooth operation.
Drawer to store raw materials.
Bring the fun of a carnival into your home with this easy-to-operate cotton candy machine. It is compact and measures 4.9 x 13.3 x 11.3in. It is also lightweight, at just 2lbs, and can be easily carried anywhere.
Features
Regular sugar can also be used besides candy flossing sugar and candy.
Has a safety rim.
Includes cotton candy sticks.
Recommended for children aged eight years and above.
Easy to operate.
Easy to clean.
This commercial cotton candy machine is said to be great for carnivals, birthday parties, and is easy to operate too. All you need to do is preheat the machine, pour the sugar into the outlet, and start collecting cotton candy.
Features
Easy-to-move wheels.
Large stainless steel bowl.
950-watt heating element.
Belt-driven motor.
One cotton candy every 30 seconds.
Three bin storage drawers, ingredients scoop.
Two extra motor belts.
Control panel contains- a power switch, heat controller, and a voltmeter.
With a large stainless steel bowl and a high-performance motor, this cotton candy machine could be one of the best ones available. It is said to be a great addition to parties, game rooms, wedding receptions, or large family gatherings.
Features
3000 rotations per minute.
Can produce one cotton candy every seven to eight seconds.
Includes storage space, and a large drawer.
A fuse to prevent accidents due to power fluctuations.
Can use sugar, hard candy, or sugar-free candy.
1050-watt heating power.
Has a safety latch.
Flossing sugar or sugar-free hard candy, you can use any of these options in this cotton candy machine to make fluffy and colorful cotton candy. The machine is compact and easy to carry.
Features
Easy to operate.
Has a safety rim.
Easy to clean.
Includes cotton candy cones and a measuring scoop.
Simple design with a stable base.
Things To Consider While Buying A Cotton Candy Machine
A cotton candy machine is a one-time investment, so consider the following aspects while buying one.
Purpose: Why do you want the machine? Is it to make a few cotton candy cones for your children at home or to produce them on a commercial scale? There are separate machines for both, so choose the one that might suit your purpose.
Safety: Next, look for the safety aspects of the machine. If you would like your kids to use the machine under your supervision, then choose one that has a safety rim and can be switched off with a single switch.
Cleaning: A cotton candy machine needs to be cleaned regularly as the melted sugar gets stuck in it. So, choose one that disassembles quickly and is easy to clean.
Materials: As the cotton candy machine operates on heat, it is best to pick one that has a stainless steel bowl, or one that is made of BPA-free plastic.
Compatibility: Some machines need flossing sugar to make cotton candy, while for some machines, you can use hard candy or regular sugar. It is best to choose the latter as you may not need to buy the flossed sugar separately.
If you are skeptical about the quality of the cotton candy cones bought at shops, then it could be a good idea to buy a cotton candy machine and make it for your children. You and your children can have hours of fun experimenting with various colors and learning to make cotton candy in many shapes.
Recommended Articles: 
The following two tabs change content below.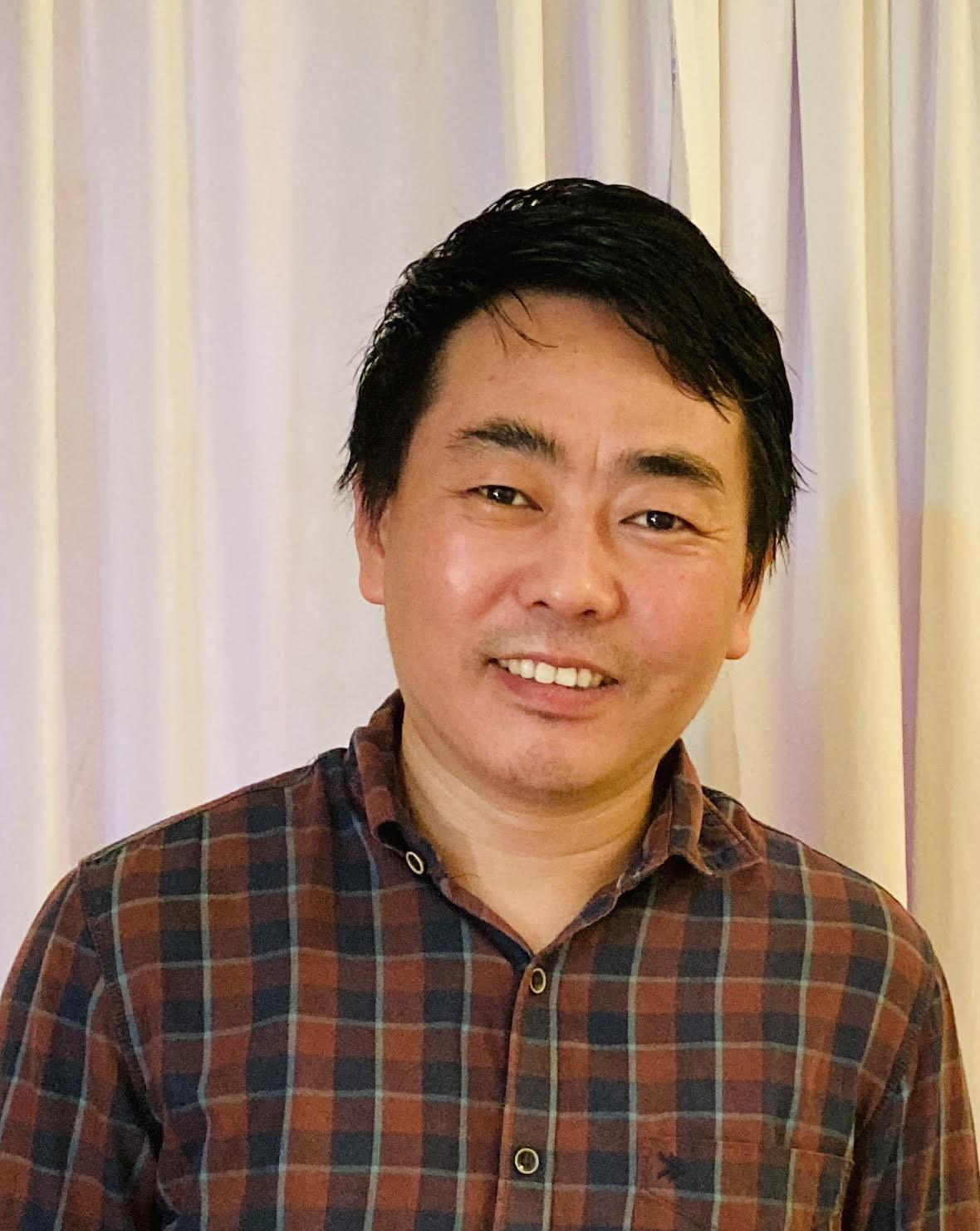 Wedetso Chirhah
Wedetso Chirhah holds a masters degree in English Literature. He had written content for more than 15 B2B websites and edited school books before joining MomJunction as an editor. Wedetso ensures the articles meet the highest editorial standards. He enjoys making content understandable and relatable to readers, and he is a big fan of the versatile em dash. He also...
more