Tired of lugging around big travel cases? Travel light with crossbody bags, especially when you are on the go all day. They are small, lightweight, and come with multiple safety features to keep your belongings safe. The strap across the body helps you keep things close by even if your hands are preoccupied. Please scroll down and learn about the best crossbody bags for travel in Europe.
Top Products From Our List
5 Best Crossbody Bags For Travel In Europe
Traveling in Europe can get safer with the Peak Gear crossbody bag. Made of durable nylon material, which is water-resistant. The bag has a hidden RFID blocking pocket with a lost and found ID tag. It is functional, fashionable, and lightweight. The small size is convenient for essentials, and the black sturdy strap remains snug on the back.

Travelon classic essential messenger bag is designed with a five-point security system that includes lockdown straps, locking zippered compartments, a slash-proof body, cut-proof straps, and RFID blocking pockets to identify electronic thefts. The logo plaque in front adds a style quotient to it. It is dirt- and water-resistant and features a removable LED light.

The Brooklyn tablet purse from Ogio is made of durable poly fiber and features a hidden interior pocket at the back with a zipper. It has two large multi-functional pockets inside, a 21-inch crossbody strap with a 42-inch drop length, and the tablet sleeve measures 8.5×11.75 inches. The padded base protects the electronic gadgets. It incorporates an organizational panel and a visibility liner.

All Travelon bags are crafted from a five-point anti-theft security system, including RFID for electronic theft. This classic slim bag can be worn as a crossbody bag or converted into a backpack style. The straps are adjustable, removable, and re-attachable. It features a padded pocket for a tablet and a front zippered pocket in the main compartment. It also has a mesh bottle holder pocket and a key clip with an LED light.

A 100% durable and safe polyester bag from Herschel Cruz makes travel stress-free and easy. This crossbody bag is stylish with a webbing, durable, and an adjustable strap that you can fasten with the clip. It includes an inner storage compartment with the signature Herschel striped fabric liner. This bag can also be used as a clutch and has an internal key clip for added safety.

How To Choose The Right Crossbody Bag For Travel In Europe?
Here are a few features that you should consider before you buy a crossbody bag.
Weight: Pick a lightweight bag and does not add to your luggage while traveling. However, do not go for an extremely light bag since you may not know when someone tugs or tries to cut it open.
Strap: A crossbody bag needs a relatively long, adjustable strap. It should fit snug around the torso and yet be comfortable.
Material: While traveling, waterproof material is essential. Avoid fabric bags as they tend to get wet. Polyester is a durable material that will also keep your belongings safe from the weather.
Features: Look for anti-theft features, such as folding and zippered bags, internal hidden pockets, key clips, RFID-enabled for electronic theft, and anti-slash materials.
Compartments: While traveling, you need to carry important items, including passport, money, travel vouchers, phone, tablet, and valuables. Depending on how much you want to carry on yourself, pick a bag with a good number of pockets.
The crossbody bag is a necessity, especially when traveling Europe. It keeps your belongings safe, and you can move freely, covering longer distances. We hope our guide and listed products can help you narrow down the search to find the best crossbody bag for travel in Europe.
Recommended Articles: 
The following two tabs change content below.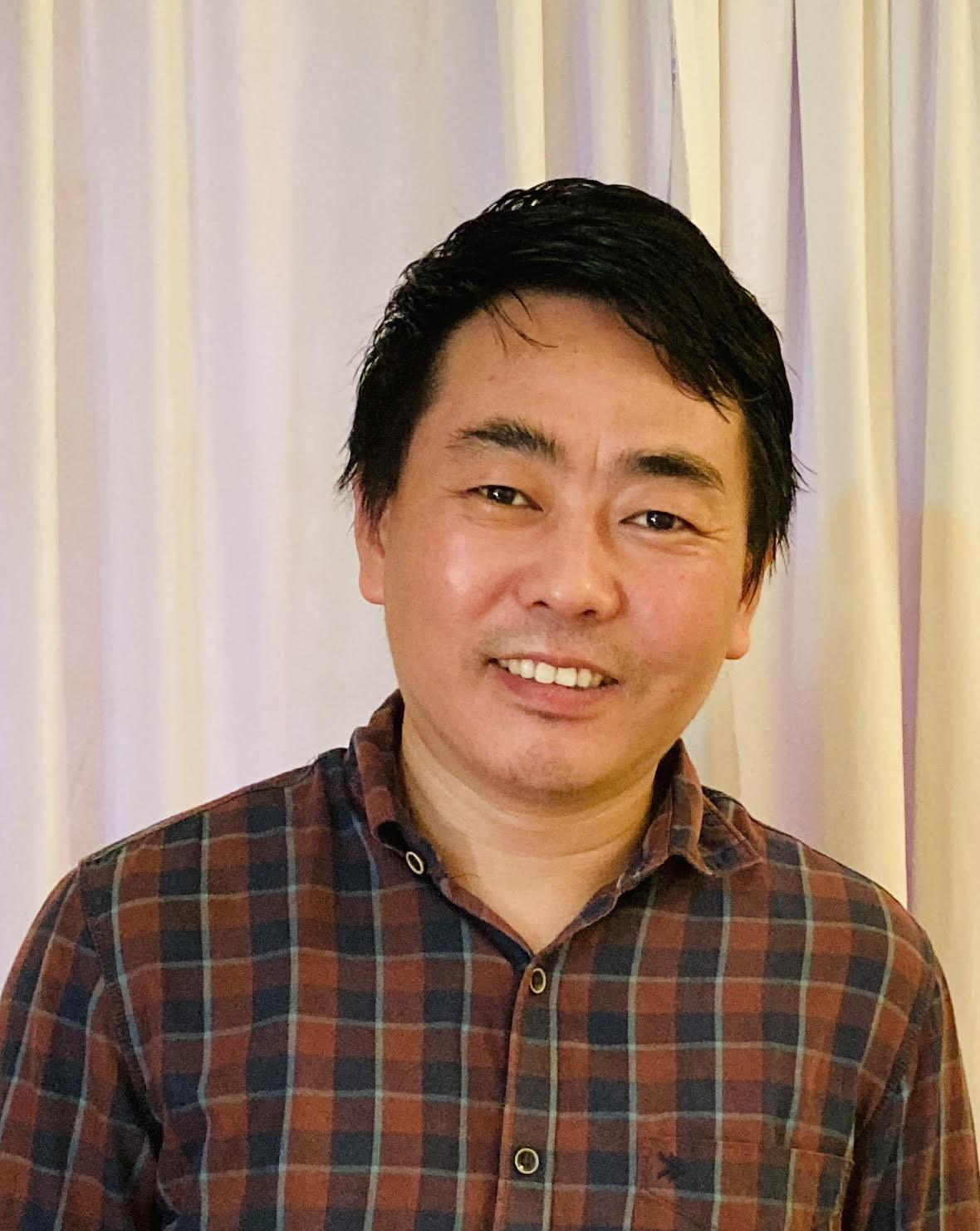 Wedetso Chirhah
Wedetso Chirhah holds a masters degree in English Literature. He had written content for more than 15 B2B websites and edited school books before joining MomJunction as an editor. Wedetso ensures the articles meet the highest editorial standards. He enjoys making content understandable and relatable to readers, and he is a big fan of the versatile em dash. He also...
more