Diaper blowout is frequent in newborns, and it occurs when a diaper does not fit snugly. You never know when your baby's diaper will blow out, but it's always good to be prepared. There are special mechanisms in some diapers to prevent messy situations. We have compiled a list of the best diapers to prevent blowouts.
Top Products From Our List
7 Best Diapers To Prevent Blowouts
Huggies baby diapers are for babies weighing from 12lb to 18lb. The GentleAbsorb liner provides a protective layer with softness and breathability, and the pocketed waistband helps keep the mess contained. Its leak-lock system helps prevent leakages for up to 12 hours, and the color-changing wetness indicator tells you when the baby needs a diaper change. Free of harmful chemicals, the double-grip strips can provide the right diaper fit when the baby is crawling or walking.

The diapers have a cutout design to stay out of the way of the baby's healing belly button. Their quilted bubble liner can wick the moisture away rapidly for dryness. It is made from plant-based material and is completely chlorine-free. The wetness indicator can tell you when the baby needs a diaper change.

Sposie ultra-soft booster pads are made of absorbent materials and are dermatologist- and pediatrician-approved to be safe for children. They are hypoallergenic and are free of scent, latex, chlorine, or phthalate. The diapers help reduce diaper rash, neutralize pH levels, and alleviate any discomfort caused by excessive wetness.

Made of plant-based fibers and pure cotton, Pampers diapers are infused with shea butter to protect a baby's sensitive skin. The wetness indicator lets you know when your baby requires a change. With adorable prints, these diapers do not have harmful materials and are hypoallergenic.

Babyganics baby diapers are formulated from all-natural, plant-derived materials of NeoNourish seed oil blend, including cranberries, tomatoes, sunflower, black cumin, and raspberries. They provide a comfortable diaper fit with soft, stretchy sides. To prevent blowouts, they are made of absorbent materials with leak-control mechanisms and have wetness indicators to inform when your baby needs a change. The diapers are made without any harmful materials.

The extender pads are specifically made to prevent blowouts in the back, reducing laundry and cleanup. They are disposable pads that you may insert into any disposable diaper brand. These 25-pack pads are hypoallergenic, soft, and can confine the mess inside the diaper. You can use them at home and for travel as they contain the mess for a long time.

Baby Blowout Blocker extension pads can protect against diaper blowouts by acting as an extension of disposable or cloth diapers. They are worn behind your baby's back, with the waistband wrapped around the existing diaper's waistband, below the waistline, and around the hips. These extenders will capture any leakage that may escape. They have a water-resistant outer layer and a 100% polyester mesh inner layer with an absorbent soaker. The fabrics are soft, flexible, and stretchy to ensure a comfortable diaper fit for your baby.

How To Choose The Right Diapers To Prevent Blowouts?
Here are some factors to consider when buying diapers to prevent blowouts.
Absorbency: Check the diaper's absorbency level before purchasing. The number of layers used and where they are placed have the greatest impact on absorbency. For example, some diapers contain moisture-wicking channels, while others may have absorbent layers in different areas.
Correct fit: Ensure the diaper is the right size and fit for your baby to prevent discomfort and leakages. You'll want to buy a diaper with soft elastic around the leg holes if your baby has blowouts around the legs. Look for an elastic waistband or a diaper extension to prevent blowouts up your baby's back.
Leg braces: Check that the diaper has leg cuffs or leg braces to prevent blowouts. The leg cuff keeps the diaper in place and forms a seal around your child's legs.
How To Prevent Diaper Blowouts?
Here are a few tips you can follow to prevent diaper blowouts.
Monitor the baby's bowel schedule: Babies can get constipated, so if you know there's a risk of a blowout, be alert to avoid messes. If your infant has been constipated for a while, this can be an issue.
Change diaper frequently: Keep an eye on your baby's diaper and change whenever required. A diaper that isn't wet can handle a blowout. You can utilize diaper booster pads at night to prevent disrupting your sleep. Booster pads will spare you from having to change your child's diaper in the middle of the night.
Use diaper extenders: Diaper extenders help keep blowouts to a minimum. They collect the waste from behind and can be used in the front to reduce diaper leaks.
Choose a larger size diaper: Choose a diaper size that corresponds to the baby's weight. Use size zero during the first two to three weeks. Switch to diaper size one as soon as your baby begins to gain weight.
Choose the right-sized clothing: A larger diaper requires larger clothing, particularly around the diaper area. Every child develops at a different rate. Some children are naturally large, while others are thin. It's important to obtain appropriate-sized diapers and clothes for your baby's comfort.
While some messes are unavoidable, the right diaper can help minimize or eliminate messes on clothes, car seats, and baby blankets. You'll need a diaper with high absorbency to soak up the mess and strong elastic cuffs and waistband to keep everything contained. We hope this list of the best diapers to prevent blowouts helps you choose the right diaper for your baby.
Recommended Articles: 
The following two tabs change content below.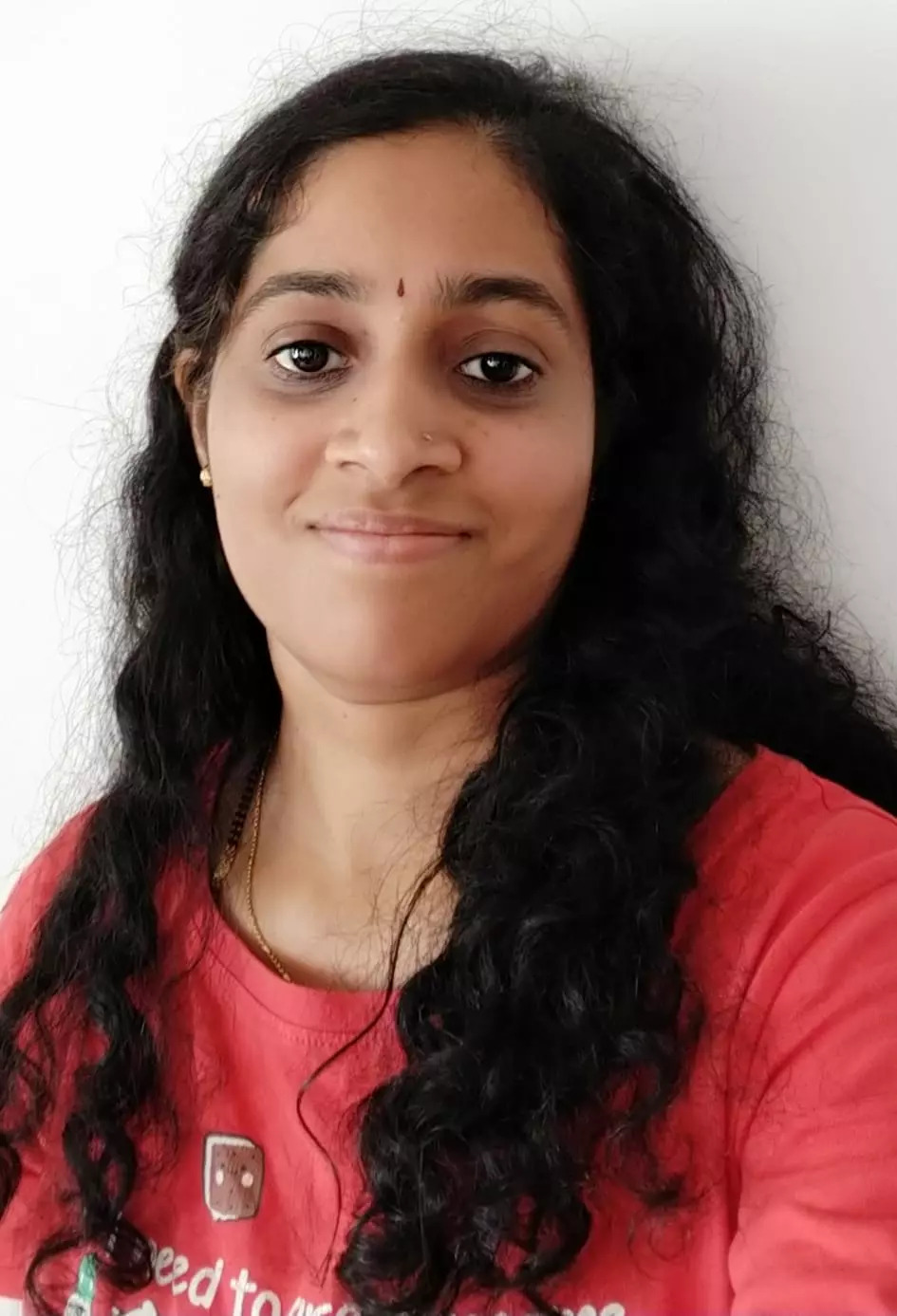 Vibha Navarathna
Vibha is a coder turned content writer. She holds a Masters degree in Computer Applications and a certificate in 'Introduction To Child Psychology'. Her passion for writing fresh and informative content made her a full-time writer. Holding certifications in content writing and creative writing, she writes on electronics and baby products for MomJunction. Apart from work, Vibha is found reading...
more