Home security systems or individual security measures are created to keep you and your loved ones secure. However, instead of depending solely on a security camera to deter burglars, door and window alarms use contact sensors, motion detectors, vibration sensors, or noise sensors to notify you if the windows or doors are damaged or opened.
Explore our list of the best door and window alarms to learn more about their essential features.
Top Products From Our List
Types Of Door And Window Alarms
Here are a few types of door and windows alarms
Motion Detection Alarms: Motion detectors and alarms are frequently used to detect the presence of an intruder and sound an alert. They may be linked to a security camera or floodlight, which turns on when the motion detector senses movement. It can tell if the system was activated by something innocuous or if a genuine threat.
Contact sensors: They feature a straightforward, cost-effective design made of two contact sensors that must be lined up to activate the system. One sensor is mounted on the door or window, while the other is mounted on the doorframe or window frame opposite to it.
Glass-break sensor: They aren't usually required on every window because they can detect glass shattering throughout a room. By comparing noises in the surrounding area to the normal frequency of shattering glass, these devices listen for the sound of glass breaking.
Vibration sensors: They are attached to a window or a door to detect the vibrations passing through the material. If the vibration exceeds a particular level, the alarm will sound, allowing you to respond to any possible threats. However, as these alarms may be set off by heavy rain, snow, or hail, you'll need more than one type of door and window alarm to be safe.
11 Best Door And Window Alarms
The ring alarm kit includes a base station to keep your system online, a keypad for in-home control, and a range extender. It is suitable for one to two-bedroom homes, covering 1,000-2,000 sq. ft. when connected with the contact sensors. When you turn off the in-home mode, the inside sensors are turned off, but your external sensors stay on to keep track while you're gone.
Pros
Works with Alexa
Can detect fire, flood, and fire
Real-time emergency support
Convenient dashboard with all the details
Cons
May require high-speed internet

The 120-dB GE alarms provide a simple security solution. It has a modern appearance with buttons and controls for easy operation. Without wires, you can install it with double-sided tapes to protect your window or door.
Pros
Easy to operate
Built-in low battery test button
Adjustable alarm
Includes batteries
Cons

Hiistar security alarm bells are made of high-quality plastic, and you can install them using adhesive. A magnetic sensor switch can detect your door or window, and the alert is extremely loud at 90-dB. So, when someone unauthorized opens the door or window, the alarm can sound a loud warning to make the intruder leave. It is button-operated and has a contemporary design.
Pros
Dustproof
Durable
Wireless
Easy to use
Cons
Batteries may have to be force-fitted

The window alarm's magnetic sensor is loud enough to detect intrusion, safeguarding the home or office whether you are inside or out. You need to tape it on the window or door, and it does not require any wiring or screws. With a low-battery indicator, you will know when it's time to change the batteries.
Pros
Durable
Dustproof
Insect prevention
Environmentally suitable
Cons

Noopel alarm is a simple security solution to safeguard you and your family against home invasions. Its 120-dB sirens are loud enough to keep intruders away and keep a sleepwalker inside to avoid accidents. You can fix it on stairs and balconies.
Pros
Easy to install
Low-battery indicator
Easy to use
Durable
Cons
May not work on swing doors

The easy-to-install Hendun wireless door alarm works on many doors and can act as a doorbell chime. It is a 110-dB pool alarm to ensure kids' safety and to prevent robberies. The compact alarm is magnetically triggered when doors or windows are opened. It requires two AAA batteries to function. There are four modes available – panic, doorbell, arm, and disarm.
Pros
Easy to use
Low-battery indicator
Energy-saving
Can be used in many places
Cons
Doorbell function might be too loud

Wsdcam alarm set includes batteries, adhesive tape, and ten window alarms. The alarm goes off immediately when the two sections of the Wsdcam door and window alarm kit are separated. It includes four modes – general alarm, constant alarm, closing-door alert, and doorbell. The 110-dB loud alarm can detect intruders and alerts the homeowners.
Pros
Low-battery warning
Easy to install
Time-delay mode
Suits sliding doors
Cons
May not have volume control

The door alarm system includes one alarm siren station, five windows and door sensors, and two remote controls. You may expand your home security systems by adding extra door and window sensors, motion detectors, wireless doorbells, and water detectors to other rooms. It supports up to 20 sensors and five remote controls, which you can add to the WiFi alarm station. The system can operate on a 2.4GHz WiFi network.
Pros
Works with Alexa and Google Assistant
Easy to install
Real-time notifications
Emergency backup battery
Cons
Adhesive may not be strong

The sophisticated vibration sensor from Catsonic can detect the tiniest vibration or shock of the window glass. It includes a 130-dB loud alarm to detect an intruder. You need to press the on/off switch for five seconds to activate the alarm to safeguard your property.
Pros
Suits all kinds of windows
Easy installation
Includes batteries
Easy to use
Cons

AiBest alarm emits a clear and loud sound when an intruder breaks in. The alert is extremely loud at 95-dB. When someone unauthorized opens the door or window, the relative position of the primary and secondary parts change, triggering the alarm to warns the intruder to leave. It doesn't require wires for installation and is ideal for offices, hotels, homes, apartments, and more.
Pros
Environmental suitability
Magnetic sensor switch
Easy adhesive setup
Includes double-sided tape
Cons
Does not include batteries

The four-pack WiFi door and window sensor from LifeDecorDirect sends an instant push notification to the connected smartphone whenever a door or window is opened or closed. It does not require any hub and is easy to install. The sensor detector requires 3M glue for installation. It runs on two AA batteries, and a push notification is sent when the battery is low.
Pros
Durable
Easy to use
Multipurpose
Compatible with Android and iOS
Cons

How To Choose The Right Door And Window Alarms?
Here are a few factors to consider when buying a door and window alarm system. 
Integration: Ensure smart technology is integrated into the best door and window sensors, which link to your monitored security system. You can receive smartphone notifications when access points are unlocked and observe who is at your house using your security cameras linked to the home security.
Installation: Consider wireless door sensors for hassle-free installation. Door sensors should be simple to install with one screw, a magnet, or adhesive.
Remote control: Choose remote-controlled sensors to control the alarms from a distance and check the battery life.
Frequently Asked Questions
Do I need sensors on every door and window?
Most systems include a certain number of sensors, and you may add more. Although the sensors should be installed on every entrance and window in the house, using them on the main entrance points can work.
How do I test a door sensor?
An easy way to check if the door sensors are working is through the sensor lights. Check the external LED when you try to close the door to see if your door sensors are out of line. The sensors are operating if the lights are green; they are not if the lights are red.
Do house alarms go off when I open a window?
Even a small opening of your door or window can set off sensitive alarms when the system is activated. 
There are several options out there if you're searching for a door or window alarm. However, choosing the right one might be perplexing. We hope this list of the best door and window alarms can help you select the right alarm system for your safety.

Recommended Articles:
The following two tabs change content below.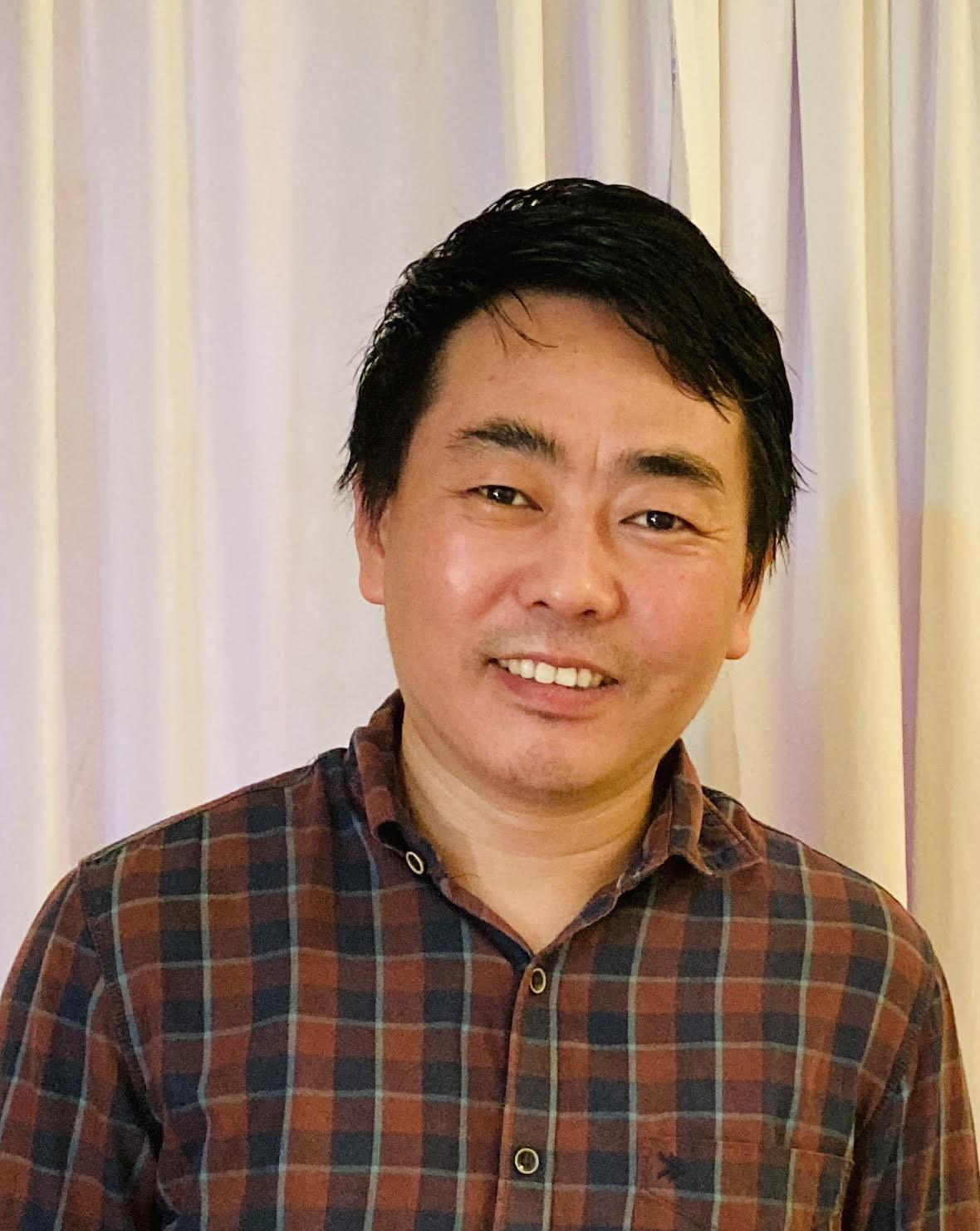 Wedetso Chirhah
Wedetso Chirhah holds a masters degree in English Literature. He had written content for more than 15 B2B websites and edited school books before joining MomJunction as an editor. Wedetso ensures the articles meet the highest editorial standards. He enjoys making content understandable and relatable to readers, and he is a big fan of the versatile em dash. He also...
more