An emergency sleeping bag could be an essential survival gear for adventure lovers, and it is integral to find the right one. Its space, use, versatility, material, warmth and heat-reflective index, sturdiness against harsh conditions, and compactness are a few of the many parameters to be considered before purchase. We have compiled a list of the best emergency sleeping bags to help you find the right one.
Top Products From Our List
11 Best Emergency Sleeping Bags
The orange two-pack lightweight emergency sleeping bags feature thermal bivvy sacks reinforced with taped seams to protect you from harsh weather. They are tear-resistant, windproof, and waterproof. These nylon compact sleeping bags can be used as a rain poncho, ground cover, water collector, wind blocker, and snowmelt container. Each bag weighs 4.1oz and measures 2.76×2.76×4.13in.
Pros
Portable
Durable
Foldable
Reusable
Cons

The tact bivvy sleeping bag is lightweight, waterproof, compact, and portable. It can keep you warm with its thermal reflective space blanket material. With heat retention and wind protection, this sleeping bag features ultra-thin reflective polyester film, weighs 4.8oz, and measures 4×2.5×2.5in. It includes a six-month refund guarantee and a drawstring closure.
Pros
Breathable
Warm
Compact
Reusable
Portable
Sturdy
Cons

The survival bivvy with hood extension is stuffed with nylon in the sack to offer full-body protection against harsh weather conditions. It is thick, flexible, and reflects up to 90% more body heat. This tear-resistant HeatFlex polyethylene sleeping bag has a ripstop nylon stuffed sack and a paracord drawstring. It features reinforced taped seams to offer more durability and reusability. The product weighs seven oz and measures 2.5×2.5×3.5in.
Pros
Waterproof
Lightweight
Compact
Durable
Tear-resistant
Cons

The emergency sleeping bag is lightweight and can protect you against harsh weather conditions. It is heat-resistant and made of PE material which reflects 90% body heat effectively with 28UM thickness. This sleeping bag has reinforced taped seams which create a weather-resistant barrier to cover two adults. The product weighs 4.2oz, measures 80.7x37x0.04in, and offers a full refund policy.
Pros
Durable
Waterproof
Multipurpose
Weather-resistant
Reflective
Cons
Silver lining might wear off

Made from PE, this bivy sack with paracord is a soft, tear-resistant large-sized sack. It is waterproof, ultra-thin, and warm. With 90% heat preservation, this sleeping bag features a hood design and can easily accommodate two adults. The 120-dB whistle attached at the end of the drawstring allows you to track your hiking partners if you are stranded. This product comes with a 100% money-back guarantee, weighs six oz, and measures 3x8in.
Pros
Low noise
Durable
Compact
Lightweight
Multifunctional
Cons
Might be thin
Whistle may not blow powerfully

The extra-thick nylon sleeping bag is waterproof, lightweight, portable, and can protect you from extreme weather conditions. This orange sleeping bag is compact, easy to carry, and can retain 90% heat. It weighs four oz and measures 83x35in.
Pros
Warm
Space-saving
Reusable
Durable
Cons

The two-pack waterproof, lightweight, thermal bivvy sacks have a compass and a loud survival whistle for emergencies. With 26UM thickness, this sleeping bag is suitable for adults and has a strap for easy carrying. Its Mylar exterior provides shelter against harsh weather and reflects 90% heat to provide ultimate protection. The product weighs 17.28oz and measures 6.38×5.67×2.4in.
Pros
Tear-resistant
Durable
Warm
Compact
Lightweight
Cons
Compass might not be accurate

Titan emergency Mylar sleeping bag is an extra-thick survival gear designed originally for NASA space explorations. Its extra-thick layer provides instant warmth by retaining up to 90% of your body heat. The non-toxic, aluminized polyolefin film is safe and soft. With a nylon drawstring bag, this sleeping bag weighs 4.5oz and measures 78x36in.
Pros
Tear-resistant
Reusable
Compact
Lightweight
Well-constructed
Cons

The thermal bivvy sack with hood extension features waterproof, thick polyethylene material with high tensile strength and two-inch heat-sealed weatherproof seams. The Velcro gear straps allow you to carry it with ease, and it includes additional repair patches to enable you to use the sleeping bag for a long time. Its heat-reflective technology will reflect nearly 90% of the heat, and you can pack it in a compact nylon bag that comes with the package. The product weighs 4.16oz and measures 5.12×3.31×3.23in.
Pros
Lightweight
Compact
Warm
Durable
Tear-resistant
Cons
Silver lining might stain your skin

The orange sleeping bag is a lightweight bivvy sack with a survival whistle. Featuring a weather-resistant material, it reflects 90% of your body heat to give warmth and comfort. Its reinforced seams offer sturdiness, while the 26UM thickness of the polyethylene protects the sleeping bag from wear and tear. It can accommodate one or more people and comes in a bag with a paracord drawstring. The product weighs 4.2oz, measures 84x36in, and comes with a 100% money-back guarantee.
Pros
Breathable
Foldable
Windproof
Compact
Safe
Cons

The two-pack thermal bivvy sacks with survival whistles are lightweight, waterproof, tear-resistant, and compact for easy storage. Its puncture-resistant polyethylene material with sealed seams can lock out the harsh weather and keep you warm by reflecting 90% of your body heat. You can use this multipurpose sleeping bag as a rain poncho, shade cover, emergency signal, water collector, and more. It weighs 4.6oz, measures 36x84in, and its survival whistle blows at 120-dB.
Pros
Reusable
Portable
Durable
Spacious
Cons
May not have an emergency blanket

How To Choose The Right Emergency Sleeping Bags?
Here are a few things to consider before buying an emergency sleeping bag.
Size: Some sleeping bags could fit one adult, while others are suitable for more people. Choose a sleeping bag size depending on your needs.
Compact: Ensure the bag is compact for portability and easy storage. A lightweight sleeping bag is ideal for hiking and treks.
Material: Most emergency sleeping bags are made from polyethylene and nylon, offering temperature resistance due to their design and layering. Consider the thickness, heat reflectivity, and material to buy the right one.
Your survival experience greatly depends on the type of emergency sleeping bag you buy. It must keep you warm, serve its purpose, fit you well, and give you comfort with minimal hassle. We have listed a few of the best emergency sleeping bags to help you buy the right one for a comfortable adventure trip.
Recommended Articles:
The following two tabs change content below.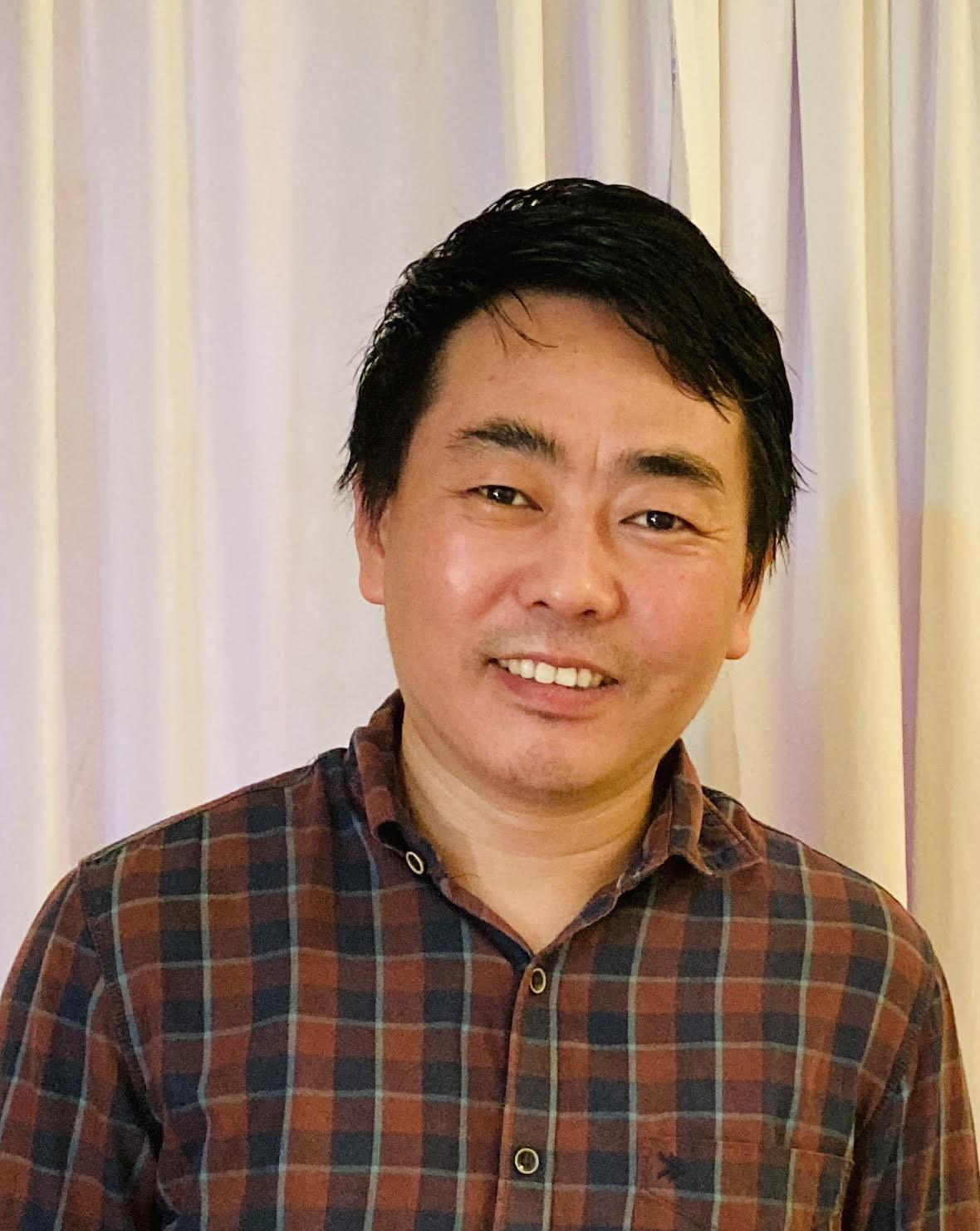 Wedetso Chirhah
Wedetso Chirhah holds a masters degree in English Literature. He had written content for more than 15 B2B websites and edited school books before joining MomJunction as an editor. Wedetso ensures the articles meet the highest editorial standards. He enjoys making content understandable and relatable to readers, and he is a big fan of the versatile em dash. He also...
more