The origin of the field watch dates back to WWI when these watches were made for soldiers and trench men. They were the first generation watches that existed back then, holding historical importance. The best field watches are suitable for rugged terrains while mountaineering, jogging, hiking, and other physically challenging activities. Since they are strong enough, you might not have to worry about your field watch crashing. The field watches of today are known to be classy but durable enough to withstand rugged terrain hassle-free and are also dustproof and waterproof. They feature bright colors and bold characters, ensuring checking the time easily.
Here, we have listed some top-rated field watches that you can consider before buying one. Your search for a classic, sturdy and simple watch will end here.
Top Products From Our List
10 Best Field Watches

This field watch lives up to its rugged expectation as it provides water resistance up to 330 feet, great for swimming and snorkeling. You need not worry about this watch fitting your hand with its 20 millimeters leather strap that gives it room to fit on about an 8-inch wrist. Because this watch comes with a brass case with mineral glass, you can be sure that its surface strength is high and it can withstand pressure well. While this watch ticks the ruggedness box, it also ticks the accuracy box as the 30-minute chronograph measures up to 1/20th of a second.

Among its other special features, this field watch is especially unique due to its battery cells that never need a recharge as it converts natural and artificial light into energy to power itself. It also withstands water well with a 100-meter water-resistant system. The physical qualities of this watch are commendable too, especially because it's made with a 37 mm case size, silver-tone, stainless steel, and mineral crystal materials.

As the name suggests, this watch is military-inspired, and is specifically made for men. It has a 12/24-hour military time that supports a calendar and date display for English and Spanish speakers. Its water resistance level is about 165 feet. Tough, sturdy, and durable with its materials made to withstand pressure, this field watch by Infantry comes with a 11mm case. With this analog anti-scratch mineral dial, you can rest assured of its quality and durability.

This watch provides a date, day, and 24/7 dial function that makes it one of the best. It is also water resistant to about 330 feet, and can be used for activities like snorkeling. With its case diameter and thickness of 42 and 12 millimeters, respectively, and a band width of 22 millimeters, this field watch from Orient is quite a big deal. The leather strap gives it the sleekness and aesthetic beauty associated with classic wristwatches.

The unique aspect about this watch is that it has an Arabic date window at 3 o'clock. Just like the other fine field watches on this list, this automatic field watch proves its durability with its 38-millimeter stainless steel case coupled with a sapphire crystal dial window. With all of its qualities, it also functions well underwater with a water-resistant system of 330 feet. Finally, it is also made with a sleek buckle closure leather strap that makes it sit comfortably around the wrist while working with its automatic self-wind movement.

Bertucci's A-1s Field Watch hits this last as one of the best field watches available because of its incredible features and the unparalleled comfort it provides. The leather strap hugs the wrist like a dream and while the stainless-steel and mineral glass material ensures durability. tIt is also water-resistant, providing resistance for up to 100 meters or roughly, 330 feet. Its 36 millimeter circumference and 12.2 millimeter thickness makes it a classic timepiece.

The 5.1 centimeter diameter and 16 millimeter thickness contribute to the durability and long-lasting nature of this wristwatch. Suitable for sporting and fitness activities, this watch is made to survive even the toughest of situations. As it is waterproof, you need not worry about the watch getting ruined as a result of the water resistance of 165 feet. It is ideal for activities like swimming and snorkeling and weighs just 4.4 ounces.

Designed for the general infantry, this watch has everything a military-grade piece should have. With a composite fiber shell casing, and a dial window of sapphire crystal material, this watch is an evergreen classic. You can also be assured of constant clear visibility even in low light situations with its tritium gas tubes. The tubes contain hydrogen isotope that helps it retain its brightness. Made to specifically meet the standard of the government for use by persons of the military, this field watch hits every standard. The swiss quartz movement also ensures that the timepiece is accurate and that nothing ever goes wrong while in use.

This solar field watch from One Eleven has something that other watches do not possess. It is friendly for the environment. This is because One Eleven field watches are built with 85% recycled stainless steel while using castor oil procured from bio-plastic. It is also solar powered and it gets continually charged in artificial, as well as natural light. It features super luminous hands and markers too. They ensure it is easy to see under any condition — in the dark, or in a dust storm. The adventure side of this field watch also comes into play with its water-resistant functionality as it provides up to 330 feet water resistance, making it suitable for snorkeling, bathing, or swimming.

This field watch from Momentum is classy, especially because it boasts a vintage-style that makes it not just simple but elegant. Much more than this, it is rugged as it can withstand harsh and extreme conditions that especially involve outdoor activities. Its ruggedness is demonstrated by its water resistance feature that allows it to be water-resistant up to 330 ft. The black face and high contrast numbers and luminous hands make reading very easy under any light condition with its 24-hour time. While it is water-resistant, it is also scratch resistant. With its lightweight feature and titanium watch case, this watch ensures class while still being light and easy to carry around the wrist.
Before getting a wrist watch like every other item, you need to first know what you want to purchase. However, because you might be new to this, looking for a particular watch might be confusing. To help you choose better, we have set out some of the things you need to look out for before getting a field watch.
What To Look For When Shopping For A Field Watch
Your preference for the type of material the watch is made with will determine whether or not you want to get it. They are made majorly with stainless steel, titanium, and ceramic. So, if you are looking to get a field watch, you should consider one that suits your preference. Field watches made with stainless steel are the most common. They are anti-rust, and are suitable for people with sensitive skin. While stainless steel watches are strong and durable, field watches made with titanium materials are sturdier while being lightweight. Titanium watches to pack a punch. However, they can be more expensive than watches made with other materials. Ceramic watches meanwhile can lead the way when it comes to heat and scratch resistance as they are very strong.
Most field watches need to be maintained just like every other item. Before getting one, you need to know whether or not you will be able to keep up with the maintenance. For instance, there are solar powered field watches that are charged by natural and artificial energy. And unlike traditional watches, you need not change the battery. So, if you want to choose a field watch, you should consider this.
Field watches vary in durability and ruggedness. Field watches from some brands can last better than some. So, you need to look out for the field watch that will be durable, and that will help to serve you better, and for a longer period of time.
Field watches vary in feature and qualities. Generally, field watches are water-resistant and heat-resistant, among other things. So, you need to choose the field watch that has all the qualities you want. For instance, you could decide to go for a field watch that has a water resistance of 330 ft over one that has a water resistance of just 165 ft. In checking out the features and juxtaposing them, you will be able to identify the field watch of your preference.
Probably the most important thing you need to look out for, your budget for the field watch you intend to get will determine what you eventually get. If your budget permits you to get a titanium field watch, go for it. If not, you can easily settle for a stainless-steel field watch.
Among a whole lot of things, a field watch stands out owing to its versatility. It is suitable for strenuous outdoor activities like hiking and swimming. It can also withstand hot temperatures, dust storms and low water pressures. But while it is suitable for outdoor military style outings, it is also capable of providing stylish elegance to match outfits for casual occasions, giving the traditional wrist watch a run for its money. Because of its military inspired looks, it has become increasingly popular, attracting the attention of prospective buyers like you. And since you and other prospective buyers need guidance in choosing the best and most suitable field watch, we have taken our time to help you list them out.
The following two tabs change content below.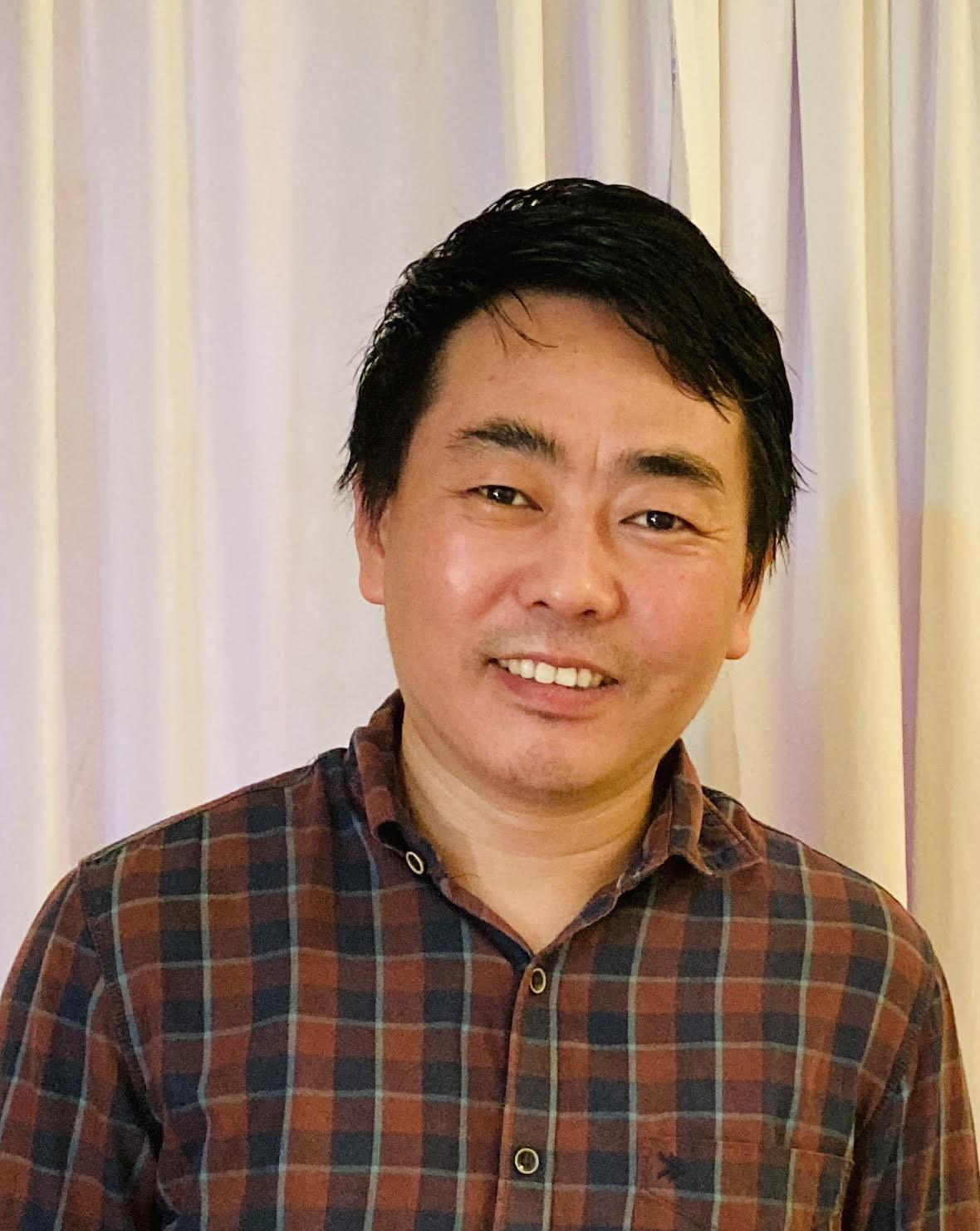 Wedetso Chirhah
Wedetso Chirhah holds a masters degree in English Literature. He had written content for more than 15 B2B websites and edited school books before joining MomJunction as an editor. Wedetso ensures the articles meet the highest editorial standards. He enjoys making content understandable and relatable to readers, and he is a big fan of the versatile em dash. He also...
more