To buy something useful for someone who travels often, you have to think like a traveler. The best gifts for travelers are those that can make the journey more convenient and comfortable. Also, travel enthusiasts appreciate gifts that can add fun and thrill to their traveling experience.
But finding them the right gifts is not always easy. The right kind of gifts for travelers are highly useful when on the go, lightweight and easily fit in the luggage, and are not a burden to carry. Here, we list some such gifts you can buy for a friend or family member who loves to travel.
17 Best Gifts For Travelers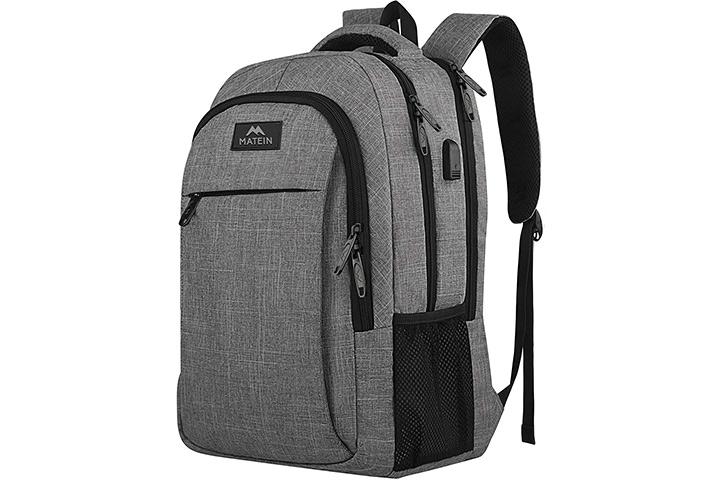 Made of durable and water-resistant polyester, this is one of the smartest gift ideas for travelers. This backpack is designed to hold laptops up to 15.6 inches and comes with multi-pockets and a key fob hook to keep things organized. The laptop backpack even includes an anti-theft hidden pocket to keep your valuables safe. The in-built USB charger on the outside adds to the ease of charging your phone while traveling.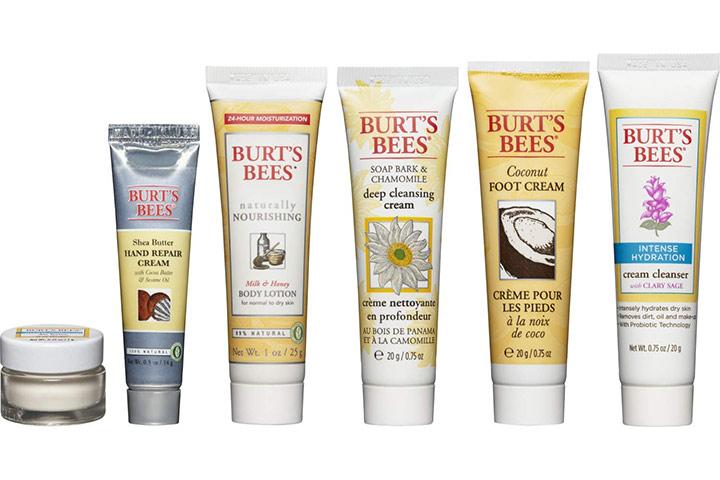 Burt's Bees offers a set of skincare travel kit in a giftable box. These travel-friendly mini sets include a cream cleanser, foot cream, hand cream, day lotion, cleansing cream, and body lotion. All these products are made from natural ingredients and make a useful travel gift for women that keeps their skin hydrated all day long.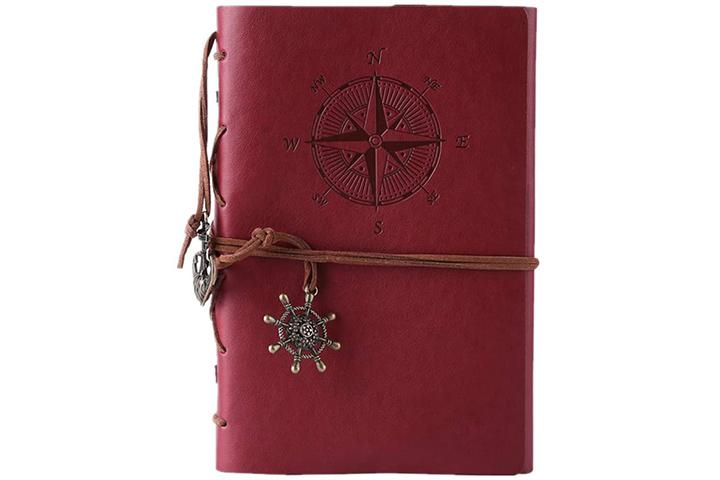 Most travelers would love to have a travel journal. Made of premium PU leather in red color, this is a durable and convenient diary with blank papers to record experiences, draw maps, or sketch ideas. This refillable handy diary is the best gift for a traveler, and it comes with a built-in binder that makes adding and removing pages easier.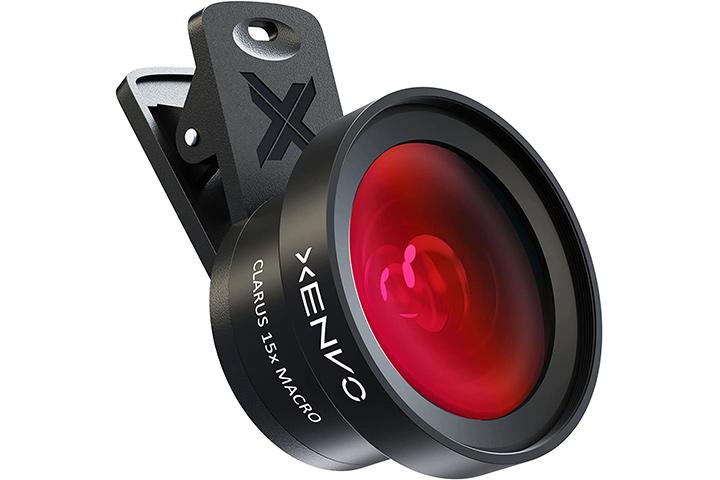 Xenvo pro lens kit is one of the best travel gift ideas for those who love taking pictures when traveling. This lens kit is compatible with a wide range of single and dual-camera phones. The kit includes a Clarus 15X macro lens, TruView 0.45X wide-angle lens, GlowClip mini rechargeable LED light, TruGrip lens clip, charging cable, DuraCase, etc., for clicking the best pictures. Xenvo also offers a lifetime warranty on the product, which is a bonus.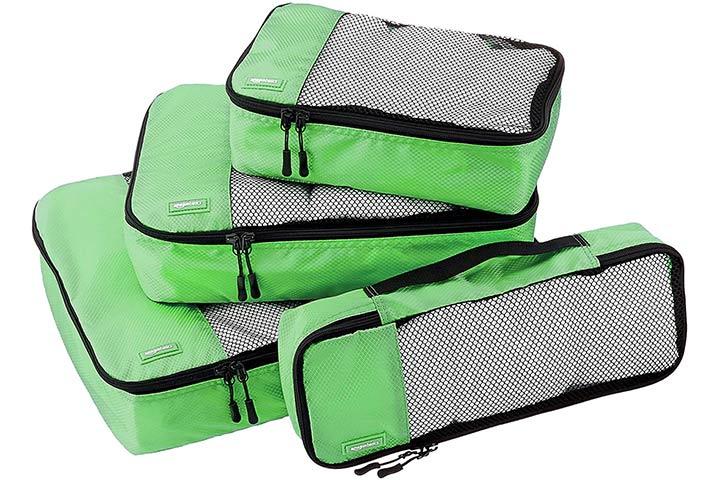 AmazonBasics offers a set of four travel organizers that make a perfect gift for travelers who love to stay organized. Each of these cubes from AmazonBasics is made of high-quality fabric and hasa mesh design on top for visibility. These durable organizers come with two zippers and webbing handles. The travel organizer set comprises one large, one medium, one small, and one slim cube that makes it easier to accommodate even bulky items.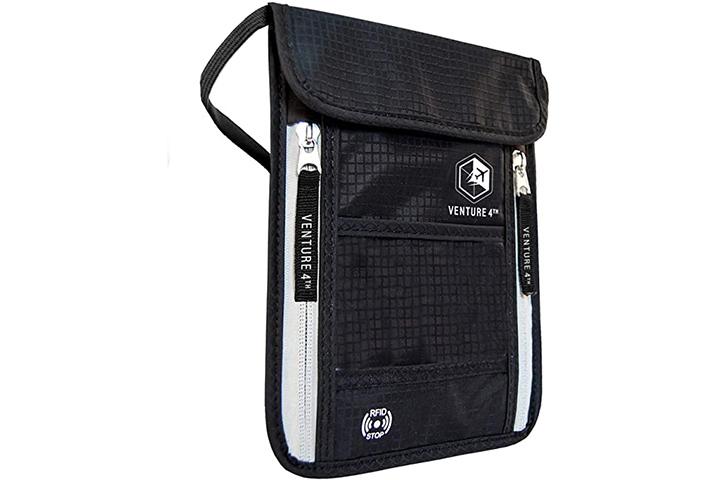 Keep your travel documents, passport, and money safe in this wallet that comes with RFID lining. The travel neck pouch blocks all unwanted scans to keep your private information confidential. This wallet is comfortable, portable, lightweight, and water-resistant and makes a smart travel gift for men and women. The pouch includes three storage compartments to help you organize your stuff when traveling for leisure or business.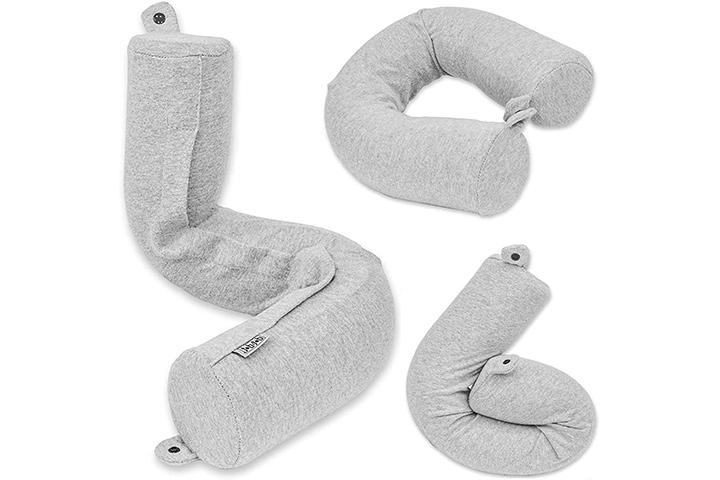 Dot&Dot neck pillow can be twisted to any shape to support the back, head, shoulder, and even cervical spine while taking a nap when flying on a plane or traveling in a car or bus. The pillow is easy to carry and clean and is convertible, making it a unique gift for travelers. Carry it with you and sleep comfortably on planes, cars, buses, and trains.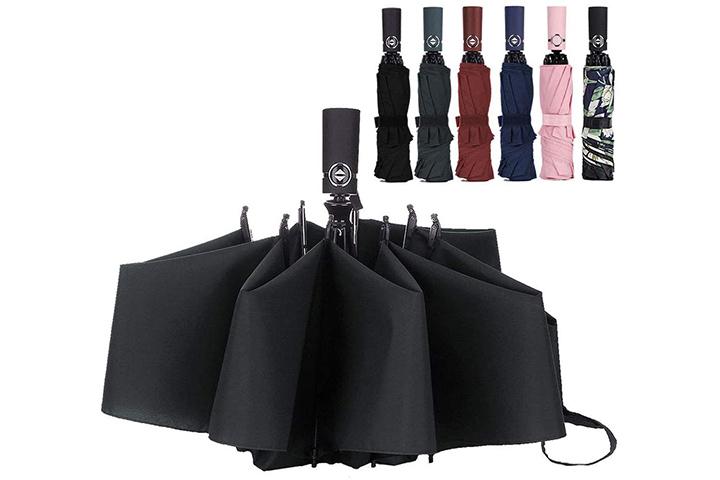 A short and portable umbrella with an inverted folding design, this can be a useful gift for travelers. Its upside-down construction locks the wet part inside when closed, preventing water from spoiling your clothes or bag. This is a flexible, waterproof, and windproof umbrella with a 46-inch arc,making it easy to carry and store.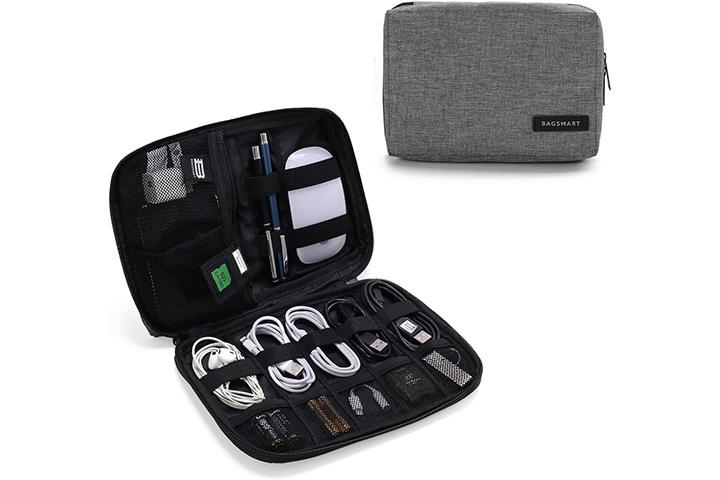 This sleek and spacious organizer can be a thoughtful Christmas gift for travelers. Measuring 9.4X6.7X1.4 inches, the electronic organizer is made of water-repellant fabric with padding for protection and dual zips for easy access. The organizer includes five small elastic loops and two large elastic loops to prevent entanglement of slender cables and longer cables, respectively.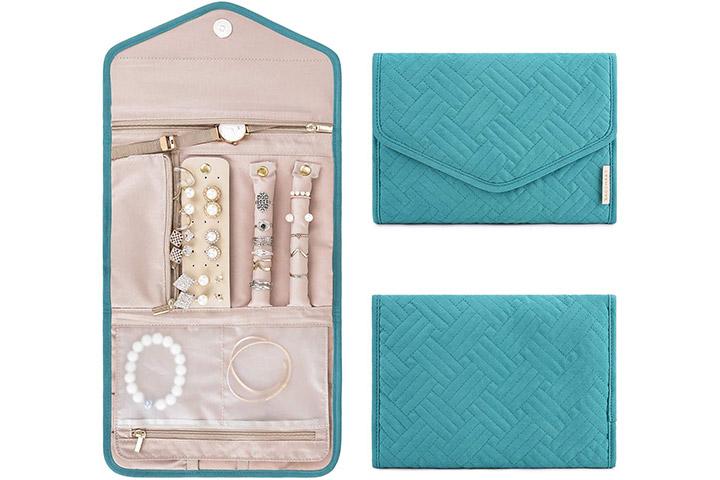 Surprise your mom, sister, wife, or girlfriend with this compact and stylish jewelry organizer designed specifically for traveling. BagSmart jewelry organizercould be a good gift for women who love packing their jewelry when they travel. You can carry rings, earrings, necklaces, brooches, bracelets in five secured compartments and keep them neat without them getting entangled or mixed up.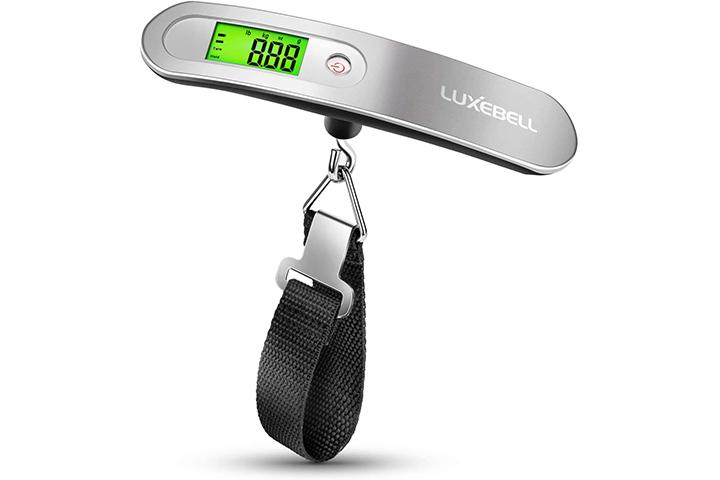 With a capacity of 110lb, this battery-operated scale comes with an auto-lock display and auto-off functions. Frequent travelers will love this gift as they don't have to worry about paying for unexpected extra weight.The digital luggage scale is compact and lightweight and fits in a bag easily.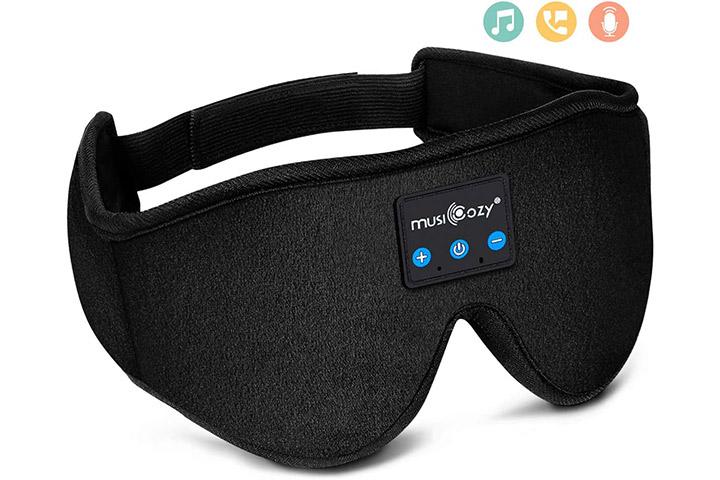 MusicCozy offers a cool gadget for travelers who enjoy music while sleeping. This Bluetooth sleep headphone features the latest Bluetooth V5.0 technology that promises good sound quality. The headphone comes with a built-in battery chip that can run for up to 10 hours on one charge of up to two hours. The silk lining on the inside promises comfort and soft touch on the eyes for healthy sleep.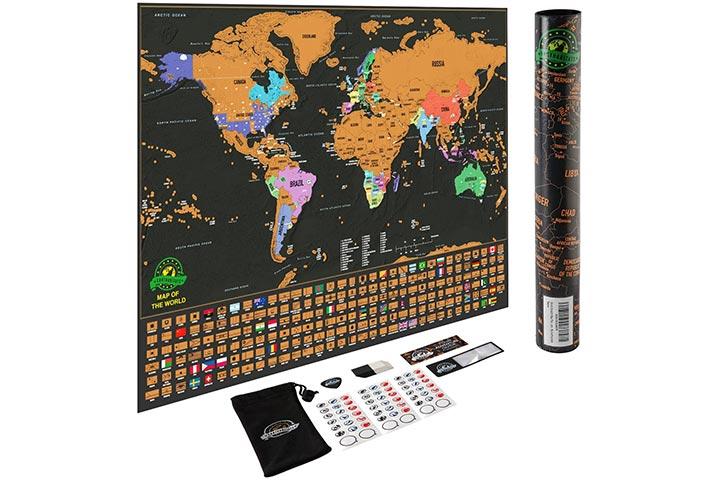 Created for travel enthusiasts, this scratchable world map lets you keep track of the places you have visited. The map features bright colors and precise cartographic details, landmarks, and country flags. It comes with a beautiful set of accessories that include a scratching tool and memory stickers.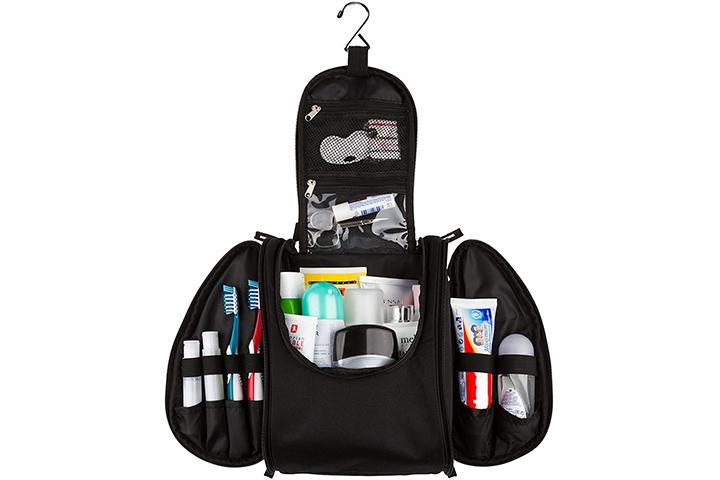 A multi-functional toiletry bag comprising 17 compartments with elastic loops and dividers makes one of the best gifts for travelers. Designed to carry different toiletries, this is an easy to hang toiletry bag with 'O type' zips that prevent things from falling out. The toiletry bag is lightweight and spacious for optimum use.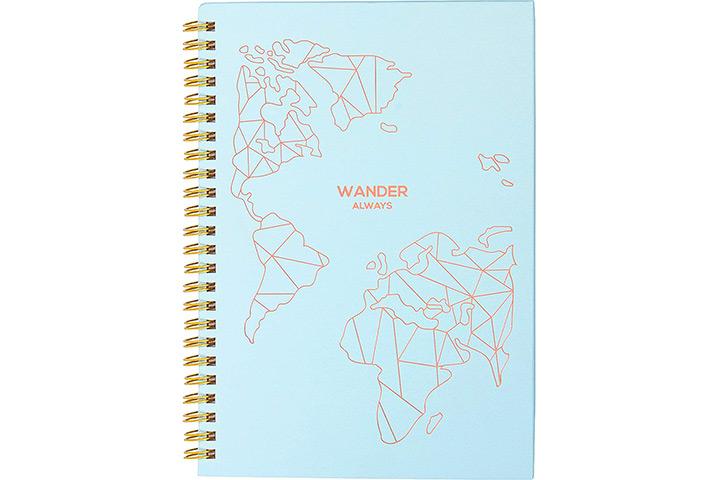 This is a useful, small gift for travelers designed specifically for women to customize their planning as per their needs. Made of a premium hardcover with a spiral binding, it includes enough space to plan six trips.You can record everything about your trip with this convenient journal.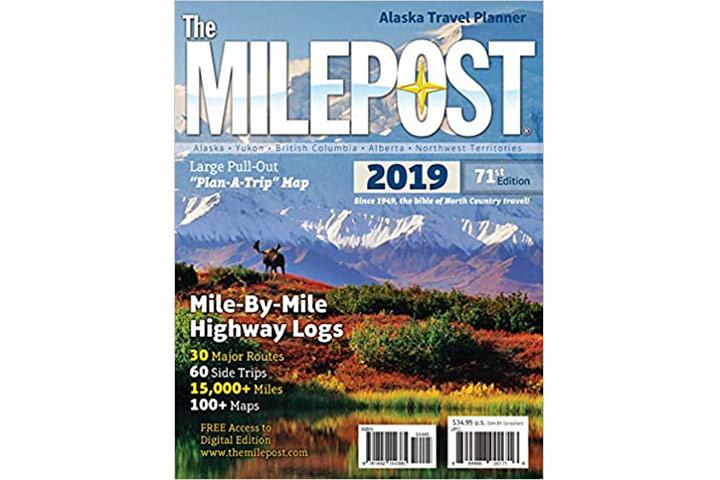 Written by Kris Valencia, this reference book is perfect for all those who wish to travel to Alaska. The 700-pages paperback travel planner contains information on everything you need to know about Alaska, including camping, attractions, sightseeing, accommodations, and services.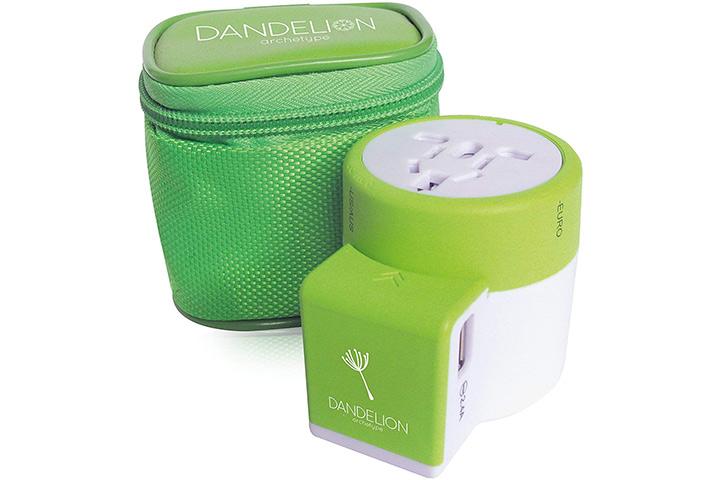 Dandelion offers a portable universal outlet adapter to make charging easier and safe no matter which country you are traveling to. Having a USB output of 5V, this adapter outlet is made of premium polycarbonate, fire-retardant body. It can charge up to three devices simultaneously andeven protects your gadgets from current surge or overload. You can plug the adapter outlet into different sockets used in around 150 countries worldwide.
Buying gifts for travelers doesn't have to be challenging with our curated list of unique travel gift ideas. Every item in this post is useful and thoughtful. With such unique and brilliant options for travel gifts, you will never have to compromise when it comes to buying something nice for your loved ones.
Recommended Articles: