A light novel, also known as Ranobe, is a Japanese novel style, usually no more than 50,000 words long, aimed at young adults and teenagers. These novels typically contain illustrations in anime or manga style and are published in Bunkobon size (A6-105 x 148mm). In terms of American publishing, this length is comparable to novellas.
If you plan to buy these Japanese light novels for yourself or for someone who likes reading them, this post lists some of the best light novels that make an exciting read.

Top Products From Our List
20 Best Light Novels
Arifureta is the story of a 17-year-old Hajime Nagumo. He and his classmates are summoned into a fantasy world where they are tasked with saving humankind from extinction. Hajime represents the dark hero in this story. He thinks this is heaven, and it quickly becomes his biggest nightmare. This is one of Japan's best light novels published in paper books in 2015.
Kazuma Sato is a young boy living in Japan. One day, when he opens his eyes, he witnesses a gorgeous goddess who gives him a chance to be reborn in another world. When he is reborn in a world full of violence and evil, his happy life comes to an end. This is one of the most famous light novels that illustrate Kazuma Sato's travel in parallel worlds.
This story takes place in the Kingdom of Re-Estize, where an evil organization named "Eight Fingers" controls the world of criminals. This dark novel is set in an ancient city and narrates how three men named Sebas, Climb, and Brian pose a threat to the corrupt "Eight Fingers" destroying the kingdom.
Tanya Degurechaff is an orphan, the Devil of the Rhine. She is one of the most outstanding and powerful soldiers in the empire's life. But she witnesses memories of her previous life, where she was a former salaried worker and lived peacefully in Japan before the war broke out. The story is about Tanya's struggle to survive in this present world.
In an adventure story, Goblin Slayer and his companions take up a quest from Sword Maiden. Spearman, Goblin Slayer, and Heavy Warrior join hands to create their team, but only time will tell whether they are enough to fight the demons and win in their adventure.
So, I'm A Spider, So What?, is a Japanese light novel about a girl and her struggle to survive in this world. She has been reborn as a dungeon spider and is exploring her powers and learning new skills. It is one of the best light novels to read, with anime TV series and manga adaptations.
The light novel is about Sakuta Azusagawa and how she experiences unexpected twists and turns when she meets Mai Sakurajima, an actress dressed as a bunny girl, who wanders in the library unnoticed. The story revolves around "Adolescence Syndrome," a mystery that Sakuta decides to resolve.
Shiraori and company continue their journey to the Demon Kingdom but get trapped in Renxandt Empire, south of the Mystic Mountains range, when an ogre causes destruction, forcing the Renxandt military to intervene. The light novel was released in 2018, and the English version of the novel was released in 2020.
When Teacher and Fran board the ship bound for Beatsman Nation, they carry the Beast King's revelations. Little do they know that they would go through a series of adventures when they enter the sea. This is one of the most impressive light novels on Kindle that makes a worthy pick.
There are celebrations in the elves of Bolenan Forest as Mia returns safe and sound. Satao and crew enjoy the best hospitality, including luxurious feasts and music, and enter into the world of advanced technology they don't understand. But their joy is short-lived by the threat of an invading species.
Red was a former member of the Hero Party, a powerful group that aims to save the world from the evil designs of Taraxon, the Raging Demon Lord. Red is banished from the Hero Party, and he decided to start a simple life by opening an apothecary. The story takes a new turn when Rit arrives.
One day, 30,000 Japanese gamers wake up to discover the incredible fantasy world of Elder Tales. There is complete chaos when they experience a life where they witness food with flavors, monsters, and their inability to accept death. Then appear the heroes who take charge to change this world.
Bell and his companions Hestia, Lilly, Welf, Eina, and Lyu overcome the countless dangers of the Dungeon. After overcoming the risks, they grow wiser and stronger. Bell's thoughts return to the day when everything started, while Hestia remembers the trials after leaving heaven.
It has been a long time since the Giadian Empire's army attacked the Republic of Saint Magnolia. After years of research, the Republic finally proposed its unmanned drone, which turned a unilateral offensive into a proper war. It is claimed to be a war without casualties, but the truth is something else.
Emilia rechallenges her past and recalls her childhood events. She finds out that her struggles had just begun. She lives in a dream world full of memories, but now is the time for her to overcome her past life's pain and regrets.
Even in his previous life, Cid's dream was not to become a protagonist. He maintains a low profile until it is time to reveal to the world that he is a mastermind. Now that he has been reborn in another world, he is ready to set perfect conditions to realize his dream to the greatest extent. With an overly active imagination, he starts recruiting people to his organization and fabricates a story about an evil cult that might turn out to be real in the end.
Issei begins to believe that all his fantasies become a reality when a lovely girl proposes to him, but this girl stabs him on the first date. He is saved by Rias Gremonry, the most beautiful girl in school. Issei becomes a demon and makes her his servant.
After Tempest Founders Festival's great success, Advanced Dungeon has become a popular tourist attraction in Tempest. Rimuru's next goal is to join the Western Council, but an influential person works in the background and does not want someone as strong as Rimuru.
The world's resident goddess has summoned Mimori Touka and his classmates to serve as heroes. Except for Mimori, most of the students showcase some exciting skills as they arrive. The goddess then sends Mimori to a dungeon where there is no coming back if one goes. The rest of the story is about Mimori trying to survive.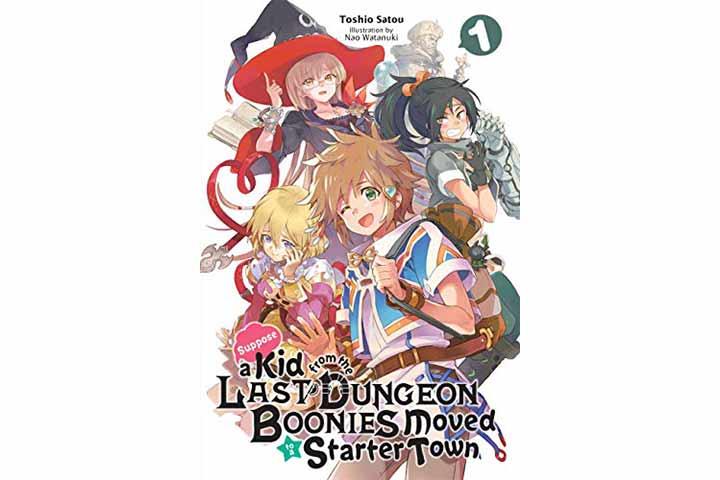 Lloyd has always dreamt of serving the country by becoming a soldier in the royal capital, but everyone thinks of him as the weakest lad. To their surprise, everyone in their town is blessed with some powers, and so is Lloyd. The story talks about the incredible powers possessed by Lloyd that make him an exceptional person.
Light novels are a popular choice of fiction in Japan. Through the best light novels listed here, you can now explore a world full of magical characters with incredible powers. Pick one or more to get a taste of this genre of writing. If you like one, we're sure you will like all of them.
Recommended Articles: 
The following two tabs change content below.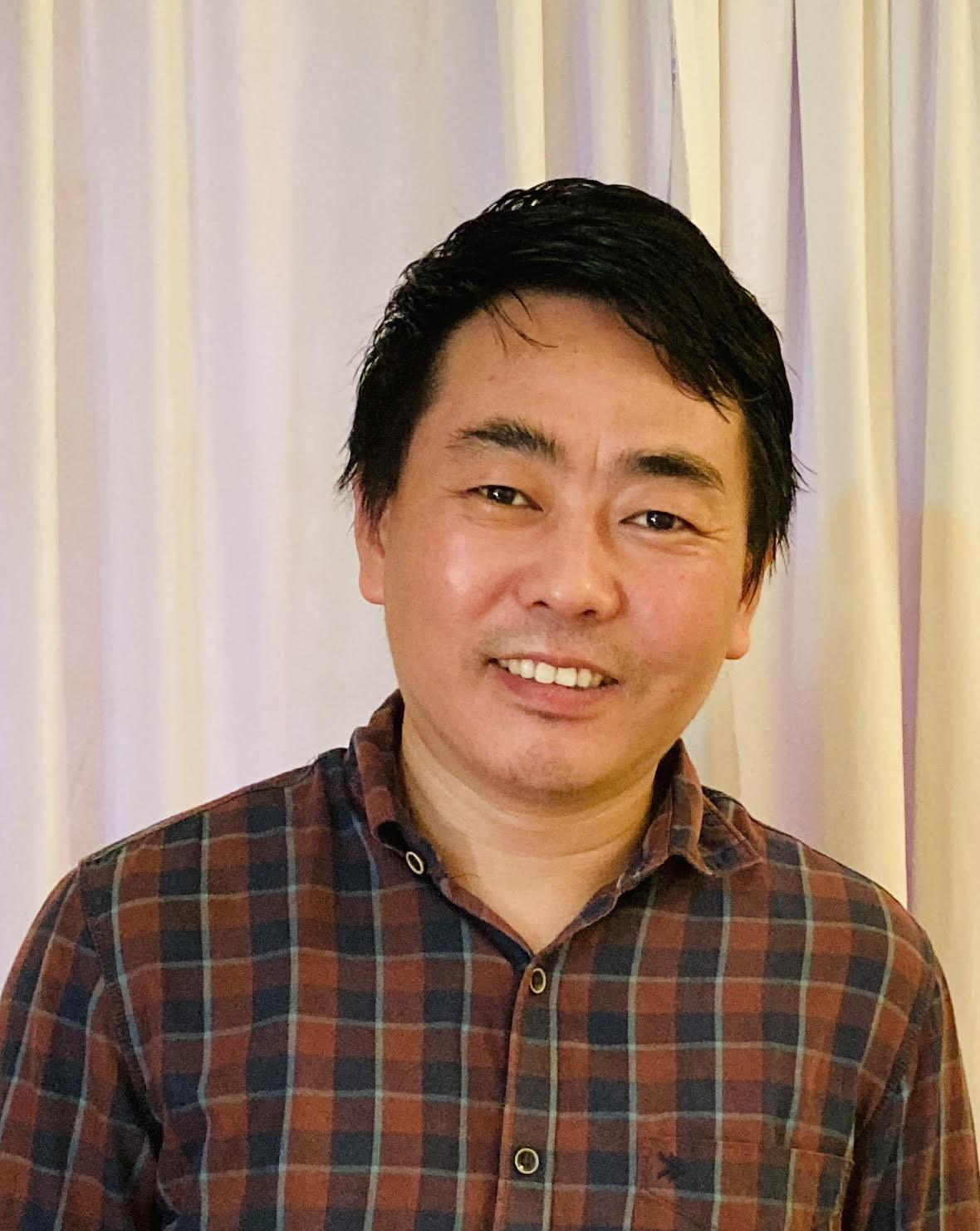 Wedetso Chirhah
Wedetso Chirhah holds a masters degree in English Literature. He had written content for more than 15 B2B websites and edited school books before joining MomJunction as an editor. Wedetso ensures the articles meet the highest editorial standards. He enjoys making content understandable and relatable to readers, and he is a big fan of the versatile em dash. He also...
more