Enjoy a spa-like showering experience at home with our list of the best massage showerheads. Massage shower heads can make a huge difference to your showering experience. They work well if you want to address some pain points while taking a shower and help you relax and rejuvenate. While some are fixed, others may contain a 360-degree rotatable head or a long hose that helps reach different pressure points. These showerheads are easy to install and compatible with most bathroom connections and fittings. So, take a look at our list to learn more about the various massage showerheads, including their features, pros, and cons.
Top Products From Our List
10 Best Massage Shower Heads
This showerhead from Culligan comes with five spray settings, ranging from full body to invigorating pulse to let you have a refreshing shower and relaxing muscle massage each time. Its advanced filtration system, featuring WHR-140 filter cartridge, removes impurities, such as chlorine, scale, and sulfur odor, to protect your hair and skin. It is further tested and certified by IAPMO and EPA. The no-tool installation shower head is compatible with any standard half-inch thread shower arm.
Pros
Multi-functional
Sturdy design
Non-clogging rubber spray nozzle
Large range motion
Reduces chlorine and rust
WaterSense-certified
Cons
Changing the spray settings may not be a breeze

The luxurious and contemporary chrome hand shower from AquaBliss is equipped with a six-mode massage shower head. The adjustable shower head and nozzle system are crafted with high-quality plastic and brass nuts for durability, while the 6.5-foot ultra-long and 360-degree rotatable stainless steel hose is perfect for reaching hard-to-reach areas.
Pros
Water-saving On/Off function
Universal fit
Flexible hose
Lightweight
Easy installation
Anti-clog nozzles
Ergonomic handle
Adjustable and removable shower head
One-year warranty
Cons
May not be as durable as you would want it to be

Aqua Elegante massage shower head is designed with six spray patterns, ranging from light mist to jet stream, to give you the ultimate showering experience each time. The shower head has an oil-rubbed ABS body that gives it a robust finish, while the nozzles are mineral-resistant and prevent calcium build-up. The installation is easy with step-by-step instructions and the high-quality Teflon tape.
Pros
Corrosion-resistant and rust-free
Lightweight
Easy to handle
Self-cleaning silicone rubber nozzles
Durable brass threads
Long-range motion
Cons

Made of chrome-plated premium ABS material and stainless steel hose, the Chrider shower head is sturdy and durable. The electroplated design makes this showerhead elegant and glossy and prevents rusting and fading. Its five showerhead settings, including two massage settings, give you the best showering experience. It also includes an adjustable overhead bracket with swivel brass ball joints to control the flow of water.
Pros
Multi-functional design
Lightweight
Removable shower head
Sand filter disk
Cons
May not be easy to install as claimed

Equipped with four spray settings, this water massage shower head from Waterpik allows you to choose a setting based on your mood. The handheld shower head comes with a five-foot hose for convenience and can be installed without the requirement for tools or a plumber.
Pros
Adjustable angle bracket
Multiple spray settings
Long hose for convenience
Easy to install—no pipe tape required
Includes an instruction manual
Cons

Hammerhead Showers handheld shower head is one of the best massage shower heads you can find in the market due to its metal components and industry-rated 2.5 GPM flow rate. In addition, it comes with three unique spray settings to offer you a spa-like experience. The shower head is built from durable 304 stainless steel and features a silicone nozzle for easy cleaning.
Pros
Long-lasting
Adjustable 360-degree rotating holder
Adjustable pressure
Industrial electroplating
DIY installation
BPA-free
Cons

Designed with the patented PowerPulse massage technology, the massage shower head from Waterpik delivers twice the massage force as regular ones available in the market. The powerful shower head offers six spray settings to give you a full body massage and soothe muscle tension. Further, it comes with a five-foot hose to enhance convenience when bathing.
Pros
Includes a bracket holder and two washers
Water-saving mode
Promotes sleep
Easy to install
Cons

Amazing Force handheld shower head comes with seven spray settings, ranging from simple massage to high-pressure shower. The nozzles are made of soft silicone TPR to prevent any mineral accumulation, while the five-foot hose is made of stainless steel to prevent rusting or fading. Further, the strong suction shower holder allows you to place the shower arm at any desired height.
Pros
Multiple spray settings
Vacuum suction cup holder
Adjustable dual brackets
Chrome-plated ABS body
Lead-free
Cons
Massage setting may not be powerful

The unique hand spray from Sinvula comes with six different spray modes to provide you with the ultimate shower experience even at low water flow and pressure levels. Further, it comes with a 5.7-foot super flexible and durable stainless steel shower hose and a high-quality Teflon tape for ease of installation.
Pros
Removable flow restrictor
Tool-free connection
Lightweight
High-quality ABS body
Anti-clog nozzle
360-degree adjustable ball joint bracket
Cons
High pressure even in mist setting

Here's a nine-spray mode fixed shower head from Ezelia to offer you a variety of shower needs for a luxurious showering experience. It has an ABS plastic body and a polished chrome shower head for enhanced durability and long-lasting use. The metal swivel ball joint is 360-degree rotatable to allow you to adjust the angle of the water spray. Furthermore, the set comes with all the accessories for ease of installation.
Pros
Self-cleaning jet nozzles
Durable chrome finish
Anti-leak
Anti-clog
Cons
May not be great at low-pressure modes

How To Choose The Right Massage Shower Head?
Here are a few tips to help you choose the right massage shower head.
Multiple settings: Choose a shower head with multiple spray settings, including a massage setting, for a rejuvenating showering experience.
Water pressure: Depending on the place you live in, there may be restrictions on the water flow. Buy a shower head with a flow restrictor installed to save on water bills.
Handheld: Handheld shower heads can be taken off the mount for use. This feature allows you to target specific areas while taking a bath.
Compatibility: It is important that the product you choose is compatible with your bathroom setup, or it will require extensive installation.
Durability: It is not easy to purchase a new shower head now and then; hence, buy one that is designed with high-quality material for durability.
Our list includes some of the most impressive massage shower heads with great features to let you make a better choice. Compared to older shower heads, these have more improved water pressure and also help save water. Choose one to pamper yourself with a spa-like experience under the shower every day.

Recommended Articles:
The following two tabs change content below.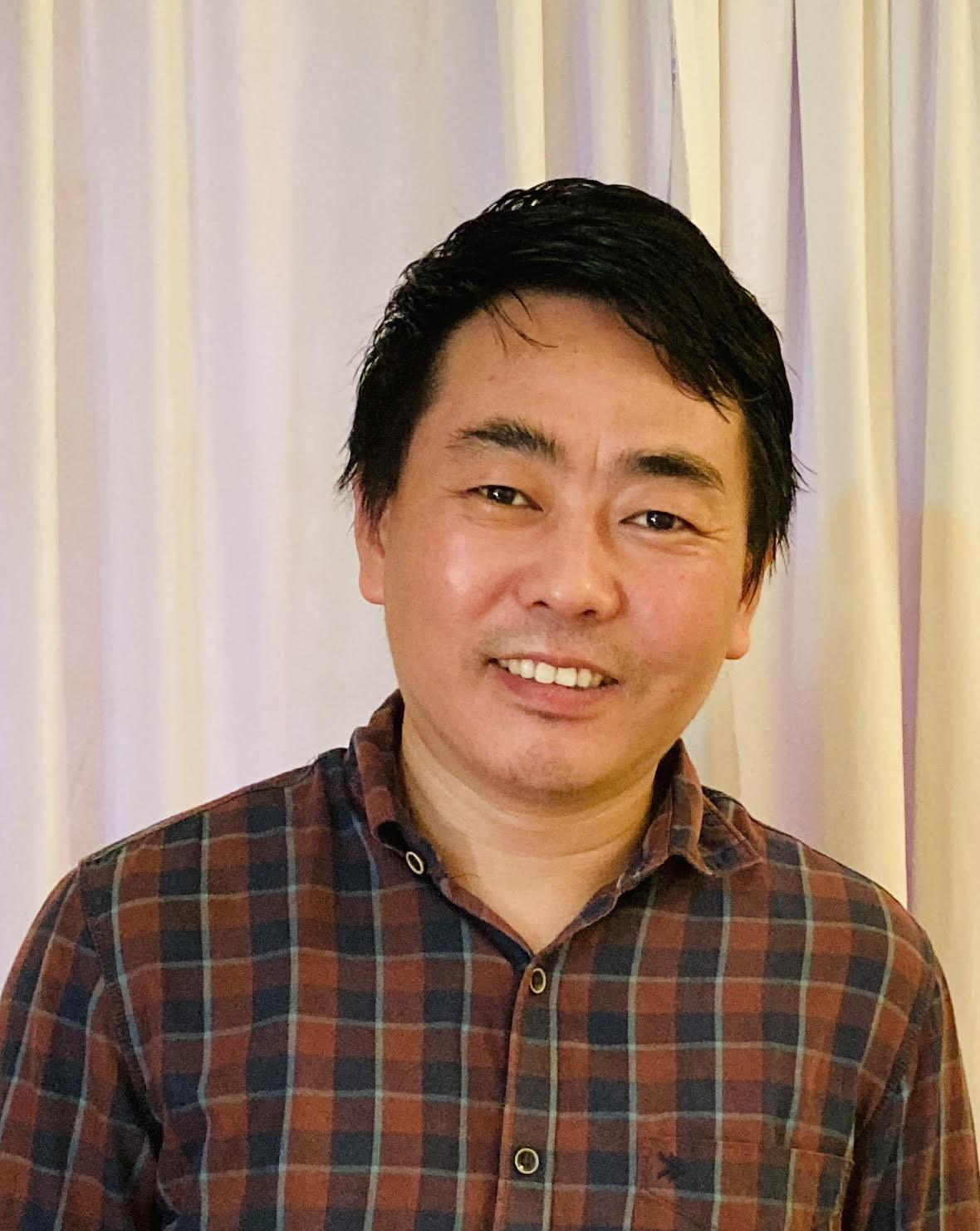 Wedetso Chirhah
Wedetso Chirhah holds a masters degree in English Literature. He had written content for more than 15 B2B websites and edited school books before joining MomJunction as an editor. Wedetso ensures the articles meet the highest editorial standards. He enjoys making content understandable and relatable to readers, and he is a big fan of the versatile em dash. He also...
more