If you have a child at home, you can check out our list of the best natural disposable diapers to keep your baby safe and clean. Regular disposable diapers often have toxic materials that can harm the child's delicate skin. Natural disposable diapers are made from plant-based materials to prevent rashes and irritation and feel light and soft on the skin. These eco-friendly options are comfortable and good for the environment. So, explore our list to learn about the various available products to choose the right one.
Benefits Of Using Natural Disposable Diapers
Here are some benefits of using natural disposable diapers.
Made of bamboo material that is non-toxic, anti-bacterial, and breathable
Soft to touch
Lightweight and highly absorbent
Natural fibers help regulate the body temperature
Sustainable and eco-friendly
11 Best Natural Disposable Diapers
With a contoured shape and a snug-fit waistband, the baby diapers from Huggies help reduce the gaps at the leg and waist to prevent spilling. The double-grip strips hold the diaper in place and can prevent sagging while walking or crawling. Featuring a dry-touch liner,it keeps the skin dry and rash-free by absorbing wetness. This diaper gives your child 12-hour protection from leakage and is also equipped with a wetness indicator to let you know the time to change the diaper.
Featuring a triple leak guard, these diapers help prevent leakage and keep your child dry and safe inside. These124-pack diapers come with a wetness indicator that turns blue when it is entirely wet. Its leak barrier cuffs help minimize the gap opening to reduce leakage,and it also has a night-lock technology to keep your child safe and dry when they are asleep. These snug-fit diapers do not contain any parabens or latex.
Recommended by pediatricians, these breathable, premium cotton diapers can keep your baby's skin dry and healthy. They are manufactured fromhypoallergenic materials free of parabens, latex, chlorine bleaching, and artificial fragrance. The plant-based linersare enriched with shea butter to keep the skin safe. These 150-pack diapers come with a wetness indicator to inform you of the time for a change.
Crafted from a soft and breathable material, the 24-pieceBambo Nature baby diapers come with three absorbent layers.Ithelps keep the baby dry and prevents rashes and skin irritation. These dermatologist-tested diapers are manufactured fromsustainable and eco-friendly materials that do not have any harmful chemicals. Its thin lining helps reduce the gap between the thighs for a snug fit, and the flexible side panels allow easy wearing.
Ideal for sensitive skin, these eco-friendly diapers are crafted from premium bamboo material to protect your child's skin. They are manufactured without phthalates, latex, chlorine, or alcohol.  Available in a pack of 94 pieces,these thermal-regulating diapers have aloe liners to help prevent itching and chaffing.
Available in a 68-piece pack, these hypoallergenic diapers come in rainbow stripes and flower power prints. Constructed from plant-based, eco-friendly materials, they have moisture-wicking qualities tokeep your baby's skin happy and dry. These diapers have a wetness indicator to tell you when your baby needs a change and come with an elastic band and dry-touch liner for a comfortable fit.
The 90-piece bag of eco-friendly, biodegradable diapers is crafted from plant-based material. With high-quality German material at the base, this diaper has high absorption qualities to help lock in moisture. Its elastic waistband provides a snug and comfortable fit, andthe soft frontal tape offers a quick release for a change. The breathable material contains aloe-essential oil to keep the baby's skin soft and rash-free.
Parasol's breathable disposable diapers are crafted from medical-grade, non-woven fabricsthat are hypoallergenic and made without any harmful chemicals for your child's safety. With rash-shield protection, the diaperhelps wick away the moisture and keeps the skin dry and safe. These snug-fit diapers are lightweight to allow the baby to move around comfortably.
9. Happy Little Camper Natural Diapers
With abio-care blend and strong, elastic side pads, these diapers from Happy Little Camper help protect against leakage. This box of 92 diapers is manufactured from natural ingredients,including organic aloe vera, to help protect your baby's skin from diaper rash. FSC-certified and dermatologist-tested, these diapers do not have any harmful chemicals or toxic adhesives for your child's safety.

Free of phthalates, latex, PVC, or any harmful chemicals, these plant-based, sustainable diapers come in a 140-piece box. They are lightweight and soft with moisture-wicking qualities. These diapers are made of viscose fibers from eco-friendly, renewable bamboo toprotect your baby and the earth.
Certified by Allergy UK,Natural Blossom's pack of 104 diapers are safe as they are made without volatile organic compounds and harmful chemicals. These slim diapers are made of integrated, super-absorbent polymer for a dry and comfortable feel. Designed with an anti-lumping technology, it ensures a snug bottom fit for your baby.
How To Choose The Right Natural Disposable Diaper?
Consider the following points when buying a natural disposable diaper.
Size: Choose the correct size to give your baby a snug and comfortable fit. You can choose the size depending on your baby's weight.
Material: Diapers made of eco-friendly materials are highly sustainable and safe for your child. Ensure the diaper's fabric is soft, breathable, and irritant-free.
Features: Choose diapers with wetness indicators, stretchable tabs, all-night leakage control, and soft and flexible cuffs to protect your baby's skin.
Frequently Asked Questions
1. Are natural diapers expensive?
Yes, natural and non-toxic diapers can be more expensive than regular ones.
2. Are natural diapers worth using?
Natural diapers are made of sustainable, biodegradable, and non-toxic material that helps protect the baby and the environment. They reduce the chances of your baby getting rashes.
Diaper disposals cause tons of waste every year. Moreover, diapers made of regular material may have toxic chemicals that may harm your little one's skin. You may opt for diapers made of biodegradable, plant-based material as a healthier alternative. Browse our list of the best natural disposable diapers to protect your baby's skin and the planet.

Recommended Articles:
The following two tabs change content below.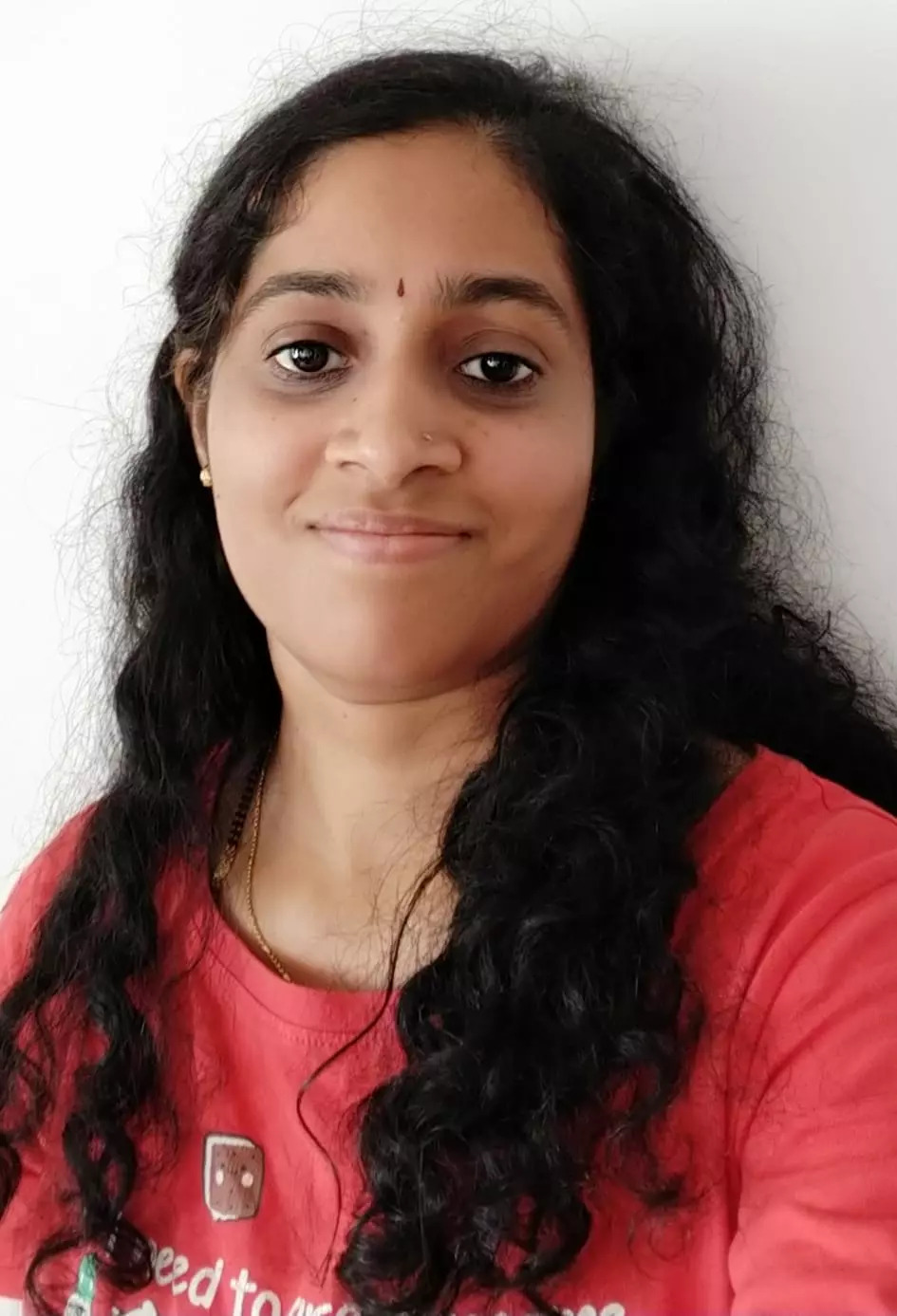 Vibha Navarathna
Vibha is a coder turned content writer. She holds a Masters degree in Computer Applications and a certificate in 'Introduction To Child Psychology'. Her passion for writing fresh and informative content made her a full-time writer. Holding certifications in content writing and creative writing, she writes on electronics and baby products for MomJunction. Apart from work, Vibha is found reading...
more