Pregnancy is a beautiful experience, but with it also comes apprehension if you are a new mother. You will want to read every book on pregnancy, especially if you prefer natural birth. It is also wise to know more about how to take care of yourself during pregnancy to have a happy experience. There are several books available that take different approaches and could confuse you more. Thus, it is necessary to choose the right book to read. Here is a list of the best natural pregnancy books you may prefer reading.
No products Found
11 Best Natural Pregnancy Books
The Mama Natural Week-by-Week Guide to Pregnancy & Labor is a fresh take on pregnancy and childbirth. This book draws on the most recent research to show how natural birth is beneficial and life-changing for newborns and mothers. Author Genevieve Howland discusses critical nutrition, natural cures for common and problematic symptoms, and the proper use of interventions week by week through your delivery and beyond.

Well-known writer Debra Raybern has put together this helpful and easy-to-follow advice for new and seasoned mothers, and this book is published by Growing Healthy Homes. Gentle Babies is an introduction to therapeutic-grade essential oils that will teach you how to use them, which ones are safe for infants and toddlers, when to dilute them, and when to seek medical advice. It is 272 pages long. 

Supernatural Childbirth examines God's promises regarding conception, pregnancy, and delivery practically and realistically. Jackie Mize talks about how you can be a living example of God's promises in action; How to put faith concepts into action for your extraordinary birthing; When and how to utilize your religion throughout pregnancy and delivery, and how to deal with fear during pregnancy and delivery. This book also includes testimonies by women who have been inspired by this book, their confessions, and prayers.

Dr. Jennifer Lang, an OB-GYN and mother of three, is the author of The Whole 9 Months. This book can play the role of being your all-in-one nutrition-based pregnancy resource. It is a nutritional master class on why the foods you eat are crucial for your baby's development, vital baby-building nutrients, and daily consumption requirements. It also includes information on fetal growth and body changes, a list of foods to buy, advice, and strategies for nausea, cravings, and other common pregnancy symptoms.

Susan McCutcheon authored this classic handbook with new graphics and images throughout. Bradley deliveries are drug-free in 90% of women who give birth vaginally. This book teaches to defuse fear by understanding all laboring elements and getting your body ready for delivery with exercises and nutrition. It also tells you how to include your partner as a birth coach and how you can avoid an unwanted induction, cesarean surgery and lower your risk.

Dr. Dick-Read's philosophy is still relevant even today, where birth is overtaken by obstetrics. He dissects every potential core cause of expectant women's worry and anxiety during pregnancy, labor, and breastfeeding with enormous compassion and empathy. This book is recommended for all expecting parents, midwives, and birthing educators. It is 365 pages long.

The Complete Book of Essential Oils for Mama and Baby by Christina Anthis talks about creating safe and cheap therapies for common conditions during pregnancy. It helps discover essential oils that can be used for common ailments, essential oils that are useful for kids, and universal recipes with essential oils. You will learn the healing properties of essential oils from this 294 pages book.

Even if you've been told your chances of conception are slim, here's how to get pregnant and improve your fertility naturally. Aimee Raupp, a nationally recognized women's health and fertility expert, lays out the entire plan for increasing your chances of conceiving and conquering infertility, including the most successful complementary and lifestyle treatments as well as the up-to-date nutritional advice. Her solutions help to have a healthy and stress-free pregnancy.

Mindful Pregnancy takes you through safe yoga, meditation, natural remedies, diet, and hypnobirthing practices, trimester by trimester, to fit your stage of pregnancy. This book includes exercises, natural therapies, and the right food to take. Tracy Donegan, a midwife, and positive birth specialist offers encouraging and practical advice that helps understand the body, enjoy the pregnancy and bond with the baby.

The Healthy Pregnancy book is authored by B.J.Snell, William Sears, Linda Hughey Holt, and Martha Sears RN. It guides expectant parents through all stages of pregnancy, starting from conception to delivery and concentrating on improving the health of the mother and the child. It talks about how to eat right, what foods keep the pregnancy healthy, different tests, childbirth options, and transitioning to a parent.

The book by Aviva Jill Romm talks about an integrative-based approach with fresh medical, herbal, and nutritional information for women wanting a safe and natural pregnancy. Dr. Romm takes a holistic approach to pregnancy, stressing natural therapies whenever possible and offering up-to-date information on herbs that promote wellbeing and ease common pregnancy issues, including anxiety, morning sickness, exhaustion, and stretch marks. It also deals with advice on exercising, eating well, maintaining good posture, and information on the mental and physical changes of childbirth.

There is a plethora of information on pregnancy tips and nutrition out there in the form of blogs and websites, but nothing beats the first-hand experience of well-known authors writing down their insights in books. These books offer practical and calming tips on how to take care of your body when you're pregnant to help you drive your anxiety away. We hope this list of the best natural pregnancy books enables you to choose an ideal book that you can read as a hobby while resting too.
Recommended Articles:
The following two tabs change content below.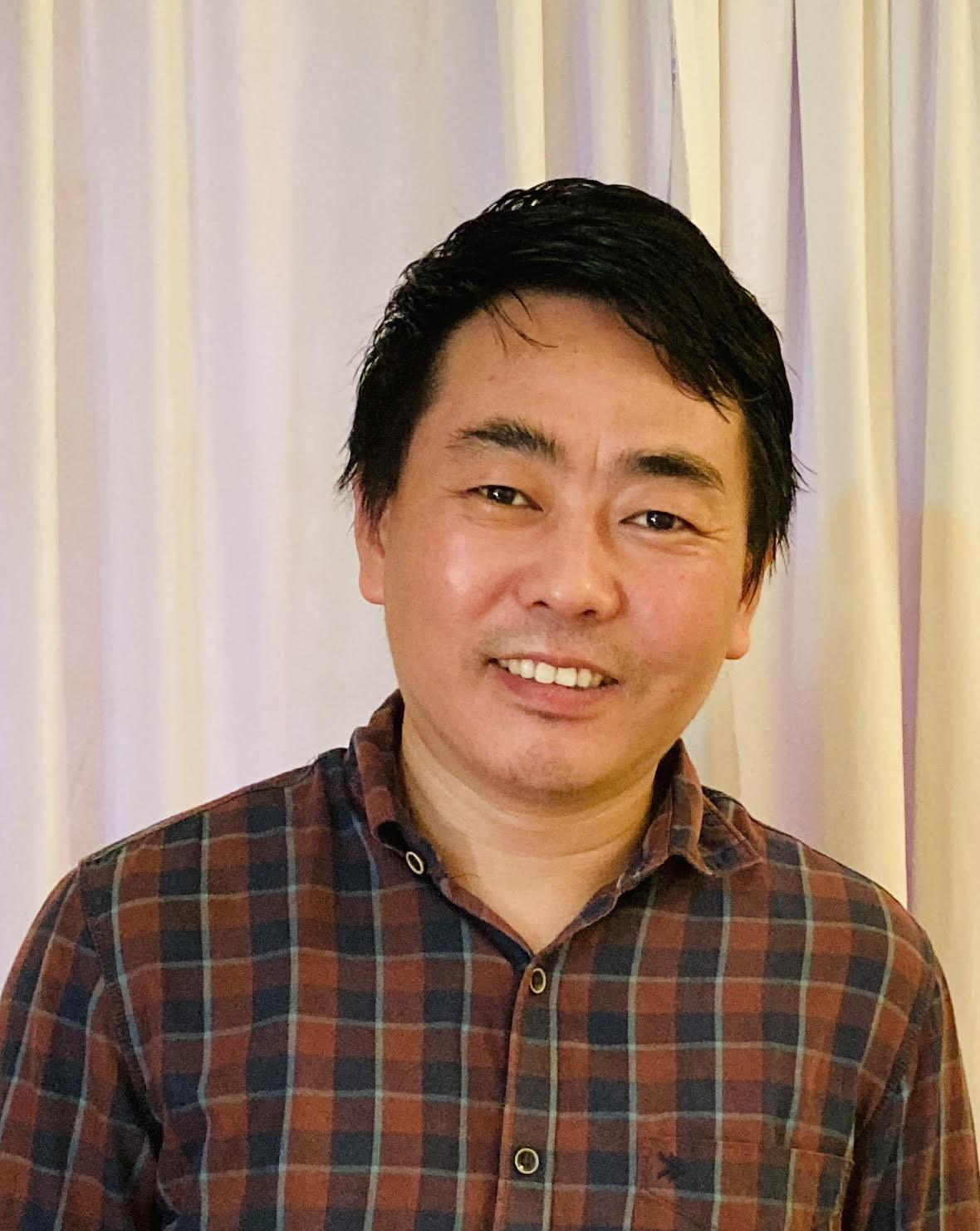 Wedetso Chirhah
Wedetso Chirhah holds a masters degree in English Literature. He had written content for more than 15 B2B websites and edited school books before joining MomJunction as an editor. Wedetso ensures the articles meet the highest editorial standards. He enjoys making content understandable and relatable to readers, and he is a big fan of the versatile em dash. He also...
more