Taking your little one to any noisy events might be very intimidating for their ears, which parents usually do not give attention to. Thankfully, the best noise-canceling headphones for kids and babies keep their ears protected from loud noise. These headphones can help a baby stay calm, happy, and relaxed in a noise-filled environment. Read on to check the list of noise-canceling headphones that make the plane trips and festive moments enjoyable for you and your little one.
Do Babies Need Noise-Canceling Headphones?
Babies have sensitive and delicate ears prone to quick damage if exposed to harsh sounds and noisy events. The fibers within the ear canals can be damaged easily if not taken care of.
Premium-quality noise-blocking headphones can minimize noise-induced hearing issues. The device can be beneficial in sporting events, traveling, watching TV, attending parties, festive occasions, etc.
Top Products From Our List
11 Best Noise-Canceling Headphones For Babies
Midola headset is a multifunctional product that allows convenient playtime of eight hours. Operable as wired and wireless, the Bluetooth headphone features an adjustable headband for enhanced flexibility. The soft ear cushions ensure comfort to your ears. This versatile product can be paired with various Bluetooth devices and produces excellent sound quality.
Pros
Switchable volume from 85dB to 110dB
30-day 100% money-back guarantee
Comes with a one-year replacement guarantee
Convenient buttons
Cons

Providing enhanced comfort and safety to your kids' delicate ears, the headset features a 27NRR noise reduction rating suitable for blocking extreme noise caused at airports, festive events, and construction sites. Its soft PU leather headband fits all head sizes and has a snug fit. The device's foldable structure makes it easy to carry around.
Pros
Compact
Rotatable cups
Authorized certification
Padded ear cushions
Cons
Might be challenging for kids to use

The kids' headphones from Puro Sound Labs work well to protect babies' sensitive eardrums. Withann 85dB limited volume range and an in-built microphone, the high-quality product provides premium-sound quality and crisp vocals. Compatible with numerous devices, including iPhone and Android, the hassle-free device allows free movement within 30 feet. The lightweight device blocks about 82% of the ambient noise and comes with a 30-day money-back guarantee.
Pros
One-touch Bluetooth pairing
Features wireless mode
Long-lasting battery life
Comes with a one-year warranty
Cons
Maybe prone to quick wear and tear

Snug kids' ear protection earmuffs are ideal for noisy events and crowded places. Suitable for kids with autism, the equipment helps block out the triggering noises and sounds. The low-profile clamp design ensures enhanced safety and security of your little one's ears. It is comfortable and easy to carry and features padded ear cushions for a snug fit.
Pros
Adjustable
Robust
Comes with a five-year guarantee
Lightweight
Cons
May not block sounds completely

The protective earmuffs from Prohearhave vibrant colors that make them attractive. Its padded headband fits well and features soft ear pads, ensuring enhanced comfort and durability. The earmuffs include 360° rotatable cups and an effective snap-in design.
Pros
Easy to pack
Sturdy
Easy to maintain
Foldable
Cons

The two-in-one Spiderman ear muffs are equipped with a 21dB noise reduction level, making it an apt choice for your child's sensitive ears. Suitable for noisy events, sporting events, concerts, racing events, and travel purposes, the device is easy to carry around. A detachable audio input cable included in the package allows you to transform ear protectors into headphones conveniently. The parental control switch is located at the bottom for easy volume adjustment.
Pros
Foldable
Lightweight
Soft foam ear pads
Padded headband
Cons

In future headphones feature advanced noise reduction technology, combining active and passive noise reduction that help detect and eliminate a wide range of frequency noise. Quick to recharge, the headphones have a long-lasting battery life of approximately 40 hours. The volume-limiting headphones feature swivel joints that automatically fit according to the head's shape. It delivers excellent and crisp sound quality and features a premium-quality built-in microphone.
Pros
Lightweight
Powerful bass effect
Features Bluetooth mode
Enhanced clarity
Cons
Battery life is relatively short

With active ANC technology, the headphones have a foldable design that is easier to carry around. The product comes with a two-pin airplane power adapter and is compatible with various smartphones and tablets. This PU leather headband fits all head shapes and ears. Its in-built, rechargeable lithium battery supports up to 20 hours of playtime with one charge.
Pros
Snug fit
Helps minimize fatigue
Comes withan18-month warranty
Travel-friendly
Cons
May not cover ears completely

The first-rate hybrid active volume-limiting headphones are an authentic sound-preserving wireless device. Engineered with CVC 8.0, the noise-canceling microphone is equipped with premium-sound quality and in-built control buttons. The wireless 5.0 ensures a quick and stable connection with minimal power consumption. Quite lightweight, the device has soft memory-protein earpads and an adjustable headband to fit your head shape. A carrying pouch is included to ensure convenient traveling.
Pros
Quick to charge
Ergonomic design
Foldable
Seamless fit
Cons
Indicator light might stay on

The noise-canceling headphones are designed especially for babies and toddlers aged between three months and two years. Made from POM, the head cushion is soft and comfortable. The equipment is adjustable and flexible to fit your kid's ears, irrespective of age and size. Lightweight and durable, the headphones feature thick-shelled and non-toxic cushioned ear cups. A polyester drawstring bag is provided along with the headphones for easy transport.
Pros
Attractive design
Soft PVC+PU ear pads
Enhanced safety
Long-lasting
Cons
Complete noise may not be blocked

Equipped with the ANC technology, the pink noise-canceling headphones help eliminate ambient noise in large crowds and busy traffic. A talk microphone is located at the device's fan-shaped area, ensuringa premium radio effect and a clear call. You can conveniently enjoy wireless music with its wireless 5.0 chip, allowing you to enjoy and explore a stable connection. Its protein earmuffs are soft and tactile with a foldable design that ensures easy transportability.
Pros
Sturdy
Quality tested
Long-lasting battery
Lightweight
Cons
Charging cord may be relatively small

How To Choose The Right Noise-Canceling Headphones For Babies?
Here is a list of all the essential features to consider before buying noise-canceling headphones for babies.
Comfort: Select earphones that are comfortable and soft padded to prevent discomfort and allow easy wearing.
Versatile: Look for a headphone that can cancel dangerous noises and allow you to enjoy premium-quality music.
Flexibility: Search for headphones offering convenient adjustability that provides your child a snug fit.
Attractive: Look for a product with an appealing design and vibrant colors to keep babies engaged and attracted.
Built: Choose a device that is sturdy and can withstand wear and tear for long-lasting use.
As a parent, we always want what's best for our children and never wish to compromise on their comfort and convenience. So we've listed some of the best noise-canceling headphones for babies with the features to help you make an easy choice. Select any one of these headphones for enhanced protection and comfort in noisy events.

Recommended Articles:
The following two tabs change content below.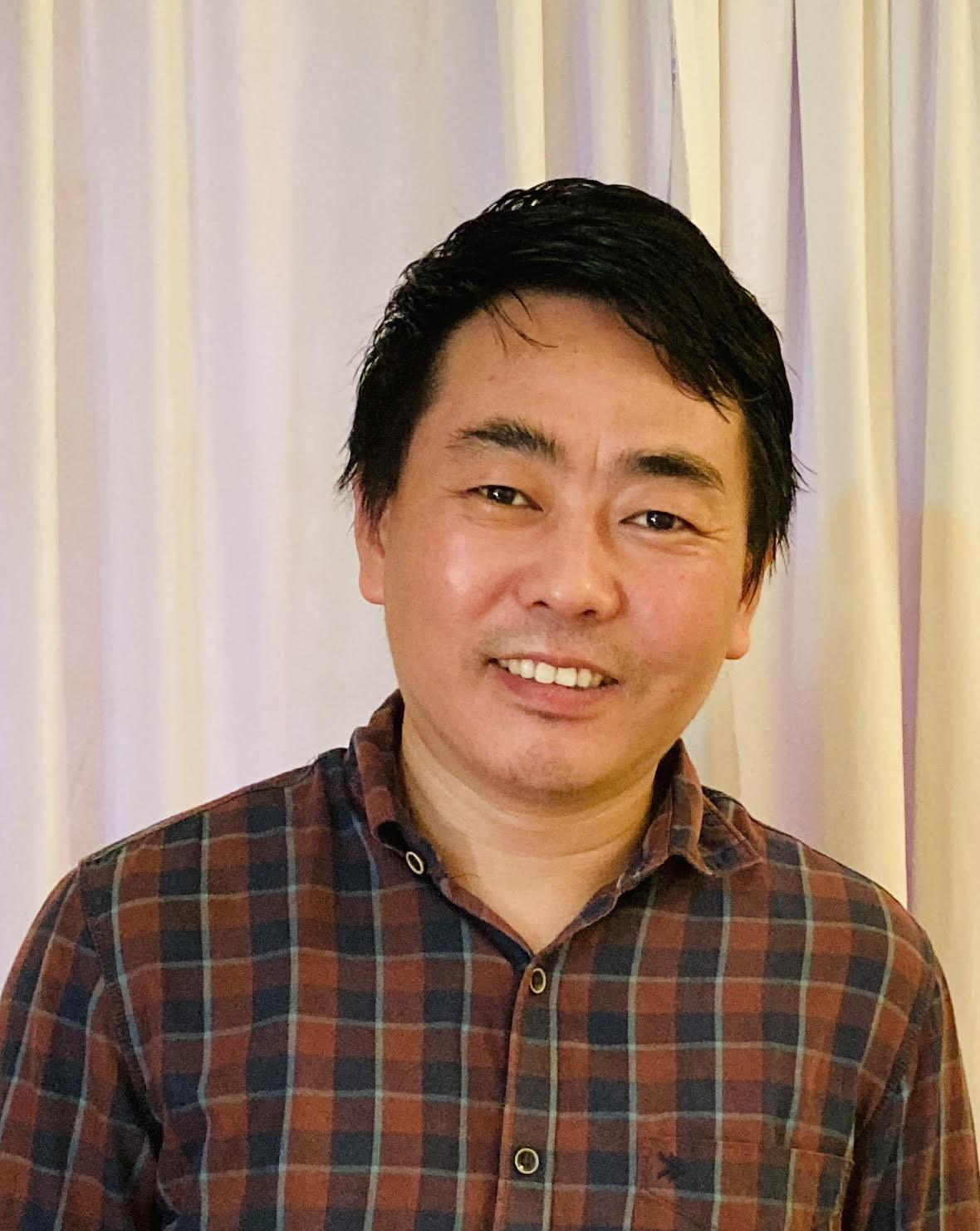 Wedetso Chirhah
Wedetso Chirhah holds a masters degree in English Literature. He had written content for more than 15 B2B websites and edited school books before joining MomJunction as an editor. Wedetso ensures the articles meet the highest editorial standards. He enjoys making content understandable and relatable to readers, and he is a big fan of the versatile em dash. He also...
more