Mothers have several things on their minds and are forgetful due to multitasking that they often undertake. The daily hustle just adds to the daily stress. Well, to make things easy for every mother, we have included some of the best planners for moms here.
A reliable planner will help keep things organized and remember the important dates. Be it a baby's vaccination date, managing expenses, or even keeping track of objectives and goals, one can do it all seamlessly with the help of these planners. So go through the listed planners and choose one for yourself.
Top Products From Our List
5 Best Planners For Moms
This undated pink notepad from Hadley Designs allows you to organize your responsibilities, assignments, appointments, chores, and tasks on an hourly, daily, or weekly basis. You can use it as a professional planner or a personal planner. Made with hand-crafted premium paper, the notepad is highly durable and is easy to write on.
How often do you come across planners that do not offer enough space for you to write down all you want? This planner comes with 50 8.5x11in tear-off sheets that are bigger than a regular A5 sheet. The pad allows you to add all your to-do lists in individual grids and sections.
WSBL has designed this planner as a 17-month (August 2021 to December 2022) plan-it calendar with grids. It includes six rows for family members, 288 reminder stickers, and front and back pockets for extra storage. Every page on the planner is accentuated with colorful artwork by Cindy Revell.
You will find a dual format for weekly and monthly planning. The tabbed pages help you organize things effortlessly. And when December 2022 comes, you can opt for another planner of the same design as WSBL keeps updating it every year.
Mom's Weekly Planner by Kahootie Co includes different spaces for mommy and children, to help you prioritize your goals and those of your children. Further, with a separate space for meal planning, you can have your grocery shopping list for the entire week sorted.
You will also find a monthly goal page and an undated 12-month calendar in the front. You can write down up to four goals every month, and a box has been provided to check off each accomplishment. The planner is made with premium paper and has a durable laminated back and front cover. Moreover, the spiral binding creates a flat writing surface.
For all the mamas out there, start the New Year with clear plans and goals. This planner comes in regular size and is ideal for everyday planning. The dated planner can be used from January 2022 to December 2022. It has a disc-bound system that lets you remove or insert pages with ease. The pages also have ample space for you to write quick notes or add stickers.
With monthly calendars, weekly columns, and pages for daily planning, you can plan the days, weeks, and even months beforehand.  The layouts also include daily task checklists and monthly goals or priorities. Its leopard print artwork and metallic foil accents make it even more appealing, while the laminated cover makes it durable. And that's not all! You can choose from the different sizes and layouts and also select special stickers to customize your planner.
This planner from momAgenda runs from July 2021 to December 2022 and comes with a distinct week-at-a-view format, allowing you to plan your entire forthcoming week. Likewise, you can plan your month as well. The planner is available in different colors, including teal damask, chateau rose damask, bluestone leopard, blush snake, and smoky gray snake.
With this planner, planning your social life and workout schedule and tracking your children's schoolwork become a breeze. Moreover, the spiral binding creates a great flat space for writing and offers convenience.
How To Choose The Best Planners For Moms?
When buying a planner, these are a few important factors that you should consider.
Usage: Choose a planner that matches your requirements—know whether you would need it only for keeping up with due dates and appointments or for adding more details.
Features: Figure out what exactly you are looking for. For instance, if you want to write your goals, there should be rows for them, or if you want to plan your meals, you should have adequate daily and weekly slots for you to do it.
Design: Whether you are a fan of a minimalistic look or want something bright, you should consider the design before choosing a planner. While on it, you should also pay attention to the type of binding you would want in the planner.
Layout: This could be selected based on whether you wish to add your daily or weekly plans. You should also consider if you want horizontal or vertical planners.
Keeping a planner is one of the best ways to plan your days, weeks, and months. Right from keeping a tab on your task list to ensuring you don't miss any appointments, a planner ensures things are sorted. So, go ahead and choose the right planner and begin organizing your daily life.
Recommended Articles:
The following two tabs change content below.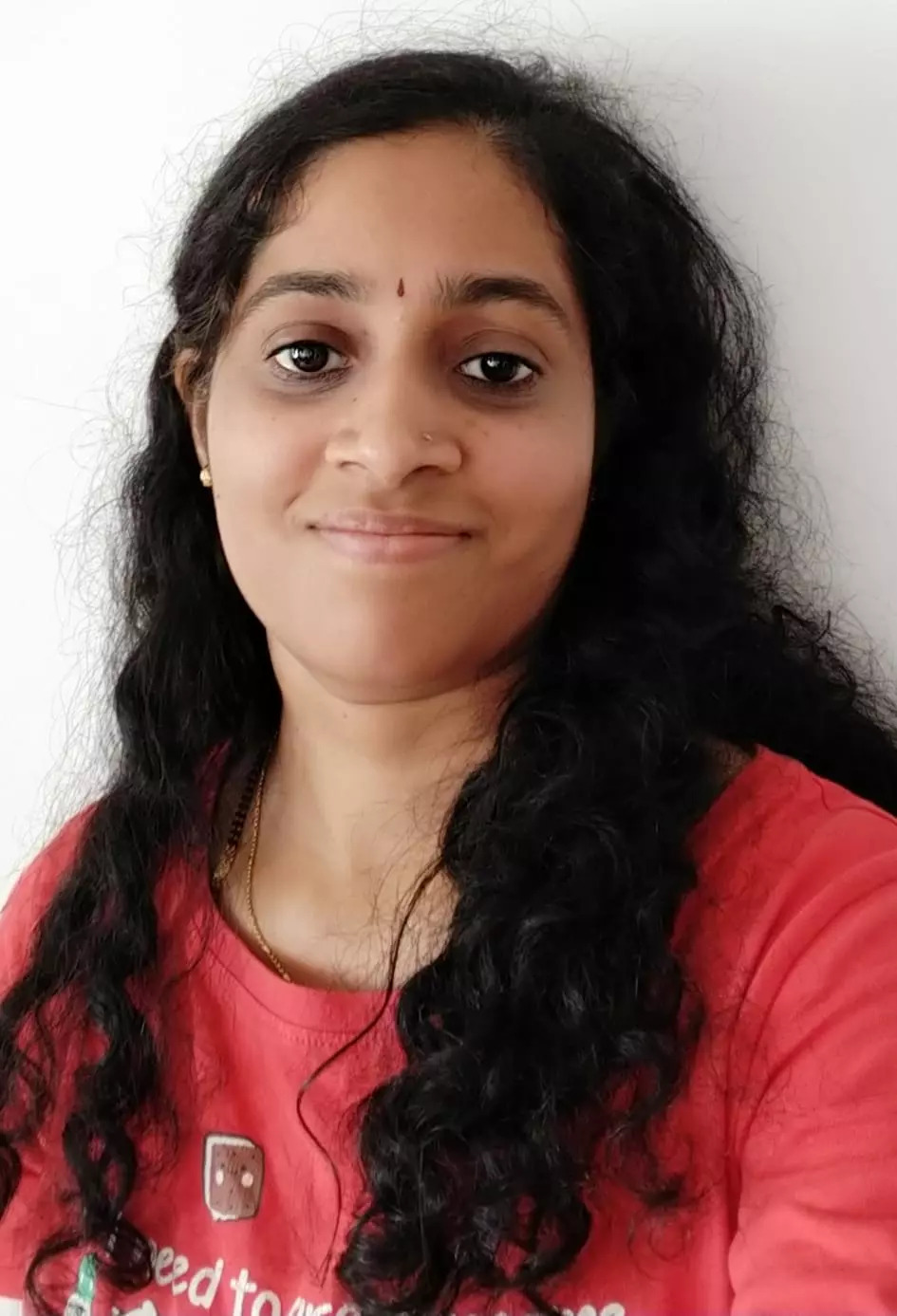 Vibha Navarathna
Vibha is a coder turned content writer. She holds a Masters degree in Computer Applications and a certificate in 'Introduction To Child Psychology'. Her passion for writing fresh and informative content made her a full-time writer. Holding certifications in content writing and creative writing, she writes on electronics and baby products for MomJunction. Apart from work, Vibha is found reading...
more