The best screen doors enable you to keep pests and insects away, and they can be installed over existing doors. Suitable for hot and cold seasons, screen doors are made of sturdy material, durable, and act as insulators during changes in weather conditions. They are also compact, lightweight, and easy to install.
Bring home a stylish sliding screen door and keep your home well-ventilated. Here are some top-rated ones listed, which are magnetic and hassle-free so that you can pick the perfect sliding door as per your style and preference.
Top Products From Our List
11 Best Screen Doors
If you are looking for a screen door with an easy installation feature, the iGotTech's magnetic screen is a good pick. This screen door has an overlap seal that attaches to your door frame firmly. It has a mesh body and 26 powerful magnets sewn into the reinforced edges to provide a no-gap zone, keeping insects outside. You can attach this magnetic door without any hassle, with the help of an installation tutorial, a hook, and a loop seal.
The Magzo screen door with fiberglass mesh is ideal for pet owners as its strong magnets offer instant closure and save you from the trouble every time your pet walks through it. These magnetic doors have windproof stickers design at the bottom and middle of the door resisting strong winds inside. Compatible with different doors, this screen door is durable, fireproof, chemical corrosion-resistant, and can be installed without any tools.
You can install the Titan Mall magnetic screen door firmly to your door by removing a peel from its adhesive backing. It has 26 magnets sewed into the screen door mesh for a quick and silent closure. Keep bugs away from your household with its high thread count mesh and reinforced edges. With its hook-and-loop adhesive strips and high-quality metal thumbtacks, this hands-free polyester mesh curtain allows easy walkthrough for you and your pets and lets fresh air into your home.
The magnetic sliding screen door is ideal for French, sliding, or any other high-traffic doors. It is made of high-density and antioxidant materials to last long. Strategically lined, long magnetic cubes in the middle seam allow silent and seamless operation of the door. You can also remove or replace the screen anytime as its full-framed magic frame design and 18 push pins allow easy installation without any tools. With hands-free operation and heavy mesh construction, this magnetic screen door is pet-friendly and ideal for wooden door frames.
With 36 pieces of strong magnets sewn into the frame, this magnetic door from Innotree closes faster, making it a pet-friendly design. You can place it outdoors as its smaller grid mesh stops entry of bugs while its two sets of gravity sticks at the bottom, preventing it from blowing open during winds. Its screen door kit with push pins and hook-and-loop frame makes installation easy on different types of doors. With a hands-free mechanism, this heavy-duty screen door is durable, convenient, and simple to use.
Enjoy a bug-free and breezy summer with the fiberglass mesh screen door from Yotache. The thickened webbing on all sides with double sewed top and middle cloth provides a sturdy build and durability. With its easy installation, hands-free operation, and quick-sealing capacity, this magnetic door allows convenient entry and exit. Its hook-and-loop design prevents the screen from being blown open, making it ideal for outdoor purposes.
The magnetic door from Pick For Life is made of eco-friendly translucent EVA plastic and lets you maintain any room's temperature in different seasons. It is odorless, washable, and allows easy penetration of light for proper ventilation. The 19 pairs of magnets provide a seamless passage for children and pets. With delicate lace design and no tool required for installation, this screen door is ideal for bedrooms, kitchens, air-conditioned rooms, and patios.
The garage retractable screen door from Aurelio Tech is made of fiberglass mesh for proper ventilation and durability. Its extra-gravity sticks at the bottom provide wind resistance, making it ideal for outdoor usage. Sealed edges on all sides and 36 pieces of strong magnets offer easy movement, providing a bug and dust-free garage. With its tear-resistant and fireproof material, this screen door is safe, durable, and easy to install. It also comes with extra push pins for added security.
With a durable fiberglass mesh, this magnetic door is corrosion-resistant and fireproof. It has push pins and Velcro throughout its length for easy installation and wind resistance. Its 26 strong magnets ensure seamless functioning of the door, making it both child and pet-friendly. The screen door is durable and can be easily cleaned and removed when not needed.
The Chusstang heavy-duty sliding screen door is made of a high-quality polyester mesh, allowing air inside the rooms. It is easy to clean and maintain. Its full-framed Velcro installation provides wind resistance and can hold the sides in place with its HASP design. With strong magnets, this door offers convenient and easy passage for children and pets. The screen door kit includes black thumbnails and hook-and-loop backing for a hassle-free installation.
N-Green's magnetic door has a unique double-door design ideal for sliding doors, patio, double door, and French doors. Its hook-and-loop design allows easy installation with just push pins and no special tools. It can be uninstalled and stored during off-seasons. With magnets sewn into the mesh, this durable screen door provides hands-free use. Its scratch-proof material makes it ideal for homes with pets. You can attach it outdoors and enjoy the cool breeze in the evenings, as its no-gap edges prevent bugs from entering inside the house.
As screen doors are available in various sizes, you must measure your door size before placing an order. When purchased right, these doors can last long. We hope that our list of the best screen doors helped you choose the right door for your house. Make sure to compare the features of different screen doors before you buy one.

Recommended Articles:
The following two tabs change content below.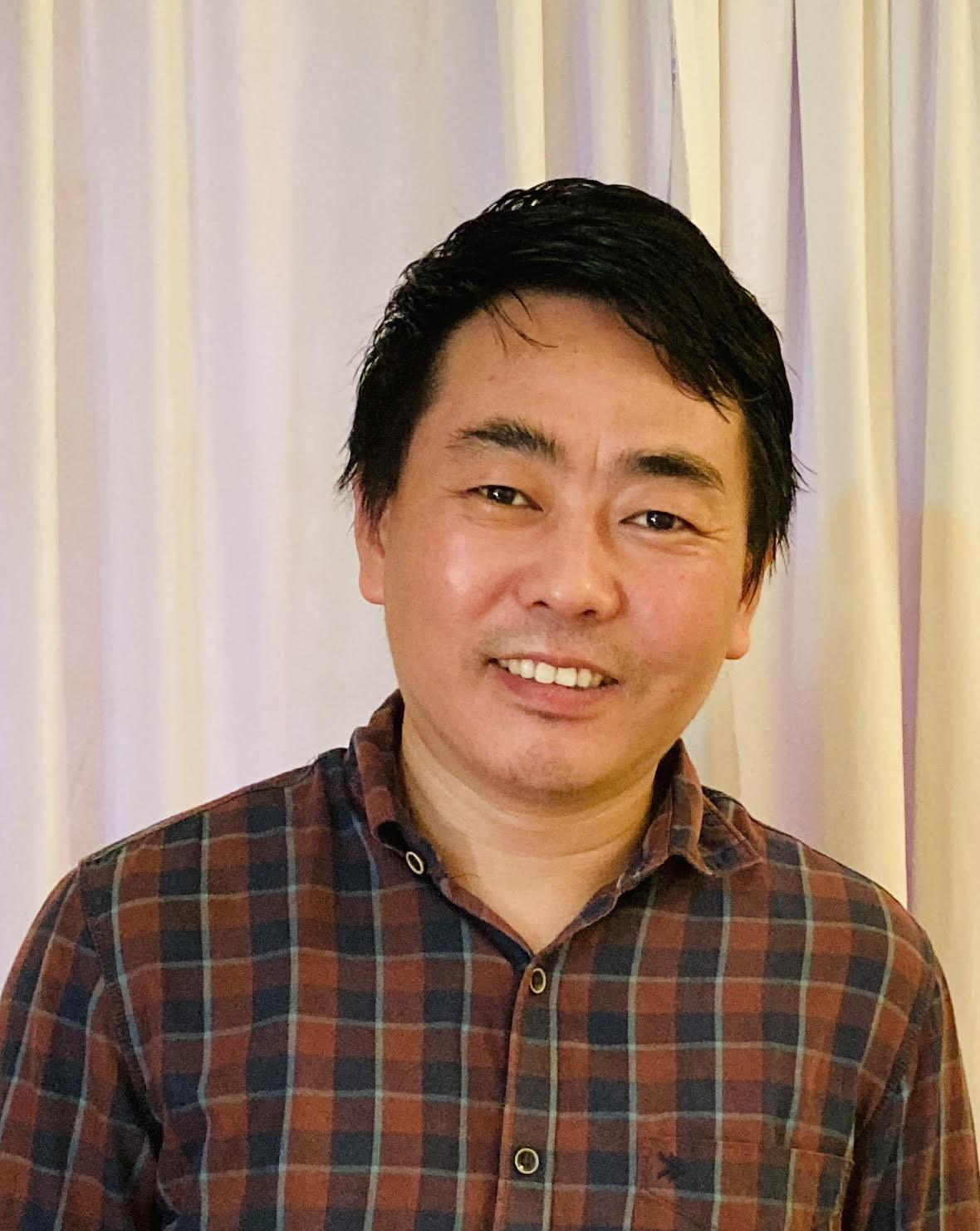 Wedetso Chirhah
Wedetso Chirhah holds a masters degree in English Literature. He had written content for more than 15 B2B websites and edited school books before joining MomJunction as an editor. Wedetso ensures the articles meet the highest editorial standards. He enjoys making content understandable and relatable to readers, and he is a big fan of the versatile em dash. He also...
more