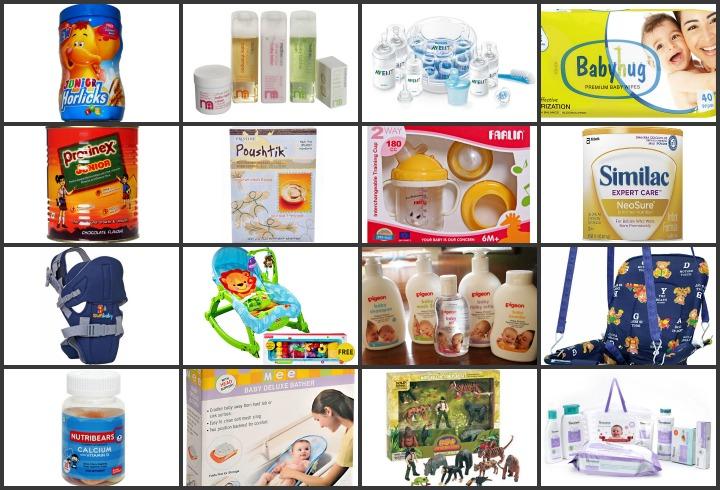 Are you new parents? Congratulations! We agree hunting for some healthy and safety proof baby products now a days can be confusing with the onset of so many brands with their numerous products everywhere from online to in-store.
Parenthood is one of the most challenging roles in life and every parent wants the best for his/her baby. To help you solve the problem we have compiled 25 best baby products in India. So what are you waiting for? Have a look at these and choose the best one to give a good start in your baby's life.
Top 25 Baby Products Available In India:
For your help we have categorized our compilation under three mains – hygiene, food and toys. So as to make your search easier for the best ones for your darling.
a. Hygiene:
Hygiene does takes precedence over everything else. As a clean environment is most essential for your baby to grow healthily and build immunity. Here are some well-reputed and popular products for your baby in this category.
1. Mother Touch: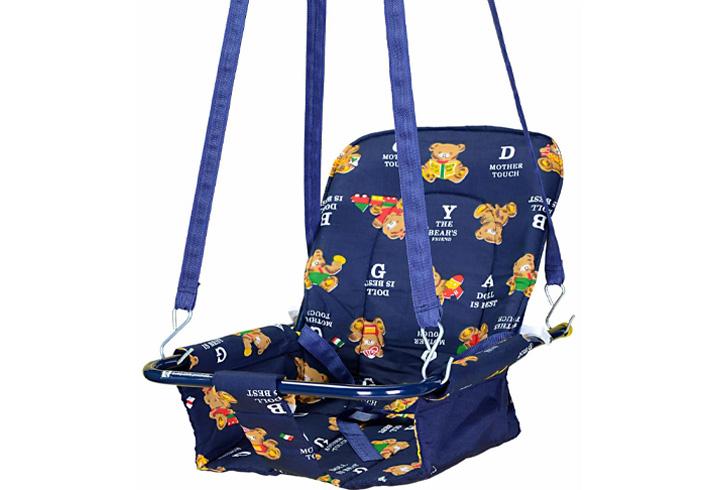 Buy  Mother Touch For ₹ 440.00 @www.amazon.in/mother-touch
Mother touch ensures durability, high quality, reasonable price and safety products for your baby. Products include rocking cradles, round walker, swing, rocker, bouncer, yoyo pram, stroller, baby cot, mosquito net and many others.
2. Avent: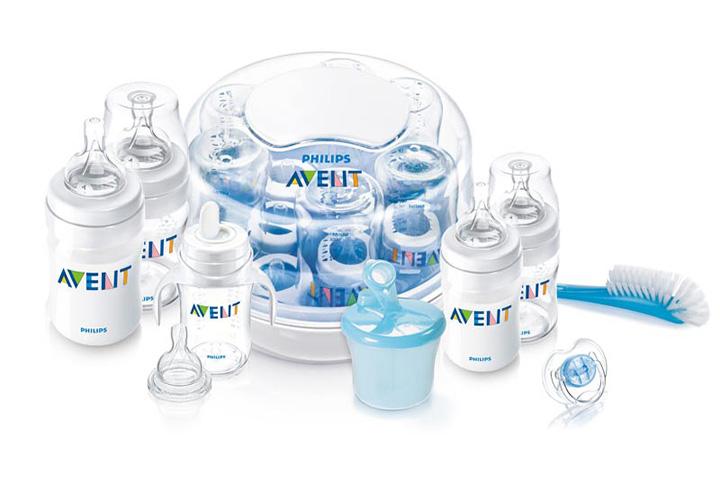 Buy Avent For ₹ 4,253.00 @www.amazon.in/avent
Avent is one of the recommended brand name that designs many essential products. This includes breast pumps, bottles, teats, thermometers, bottle feeding accessories, sterilizers, soothers and toddler cups. All these products are designed specifically keeping in mind about baby care only.
3. Himalaya: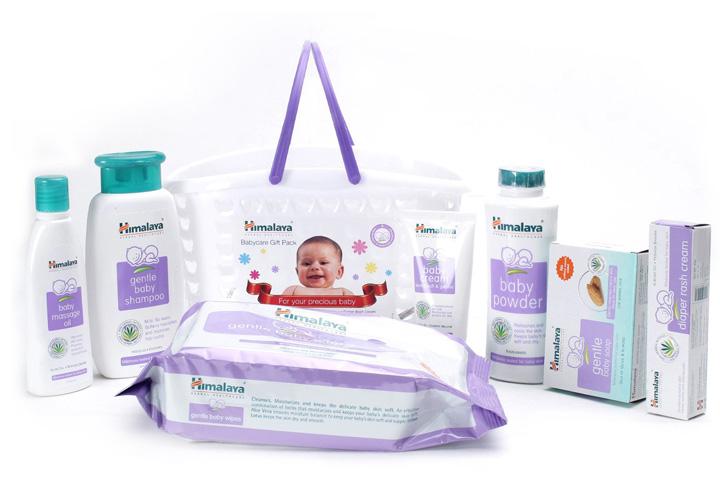 Himalaya offers a variety of baby care products such as baby massage oil, baby shampoo, baby soap baby powder, baby rash creams, baby diapers, gentle baby wipes and baby lotion. All these ensure to keep your baby's skin fresh, moisturized and kills germs adequately.
4. MeeMee: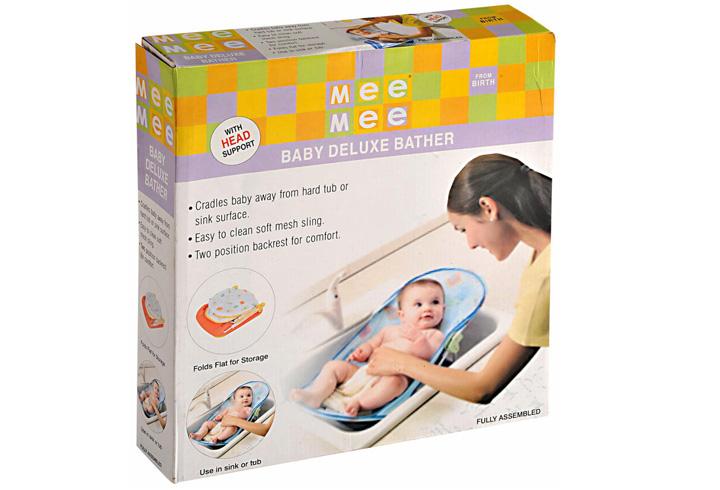 Buy MeeMee baby deluxe bather For ₹ 2,699.00 @www.amazon.in/meemee
All MeeMee products are creatively designed in order to fulfill the essential needs of parents and babies. Product includes MeeMee baby bather, baby musical rattles, baby stroller, baby cycle, baby wipes, baby toys and baby bags.
5. Baby Hug: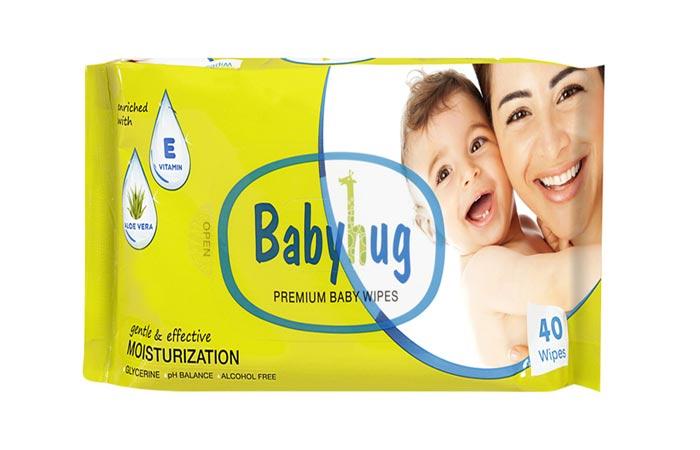 Baby hug has wide range of products made with best quality baby-proof materials. The list includes strollers, car seats, baby bassinet and baby diapers. Go and give your baby a baby hug!
6. Lego: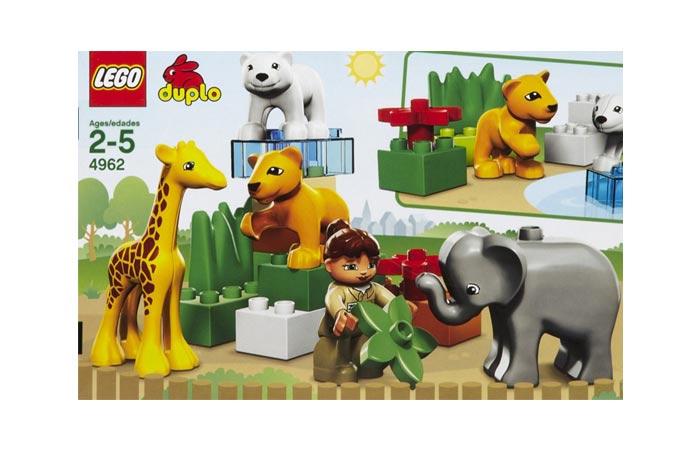 Buy  Lego For ₹ 8,584.00 @www.amazon.in/lego
Lego is one of the best-selling toy brands in India offering you a wide range of products. Lego has named his toys sets as per the moods, such as Lego duplo creative animals, Lego creative picnic, Lego police set, Lego treasure hunt, Lego read & build peekaboo jungle and many more exciting toys for your kid.
7. Sunbaby: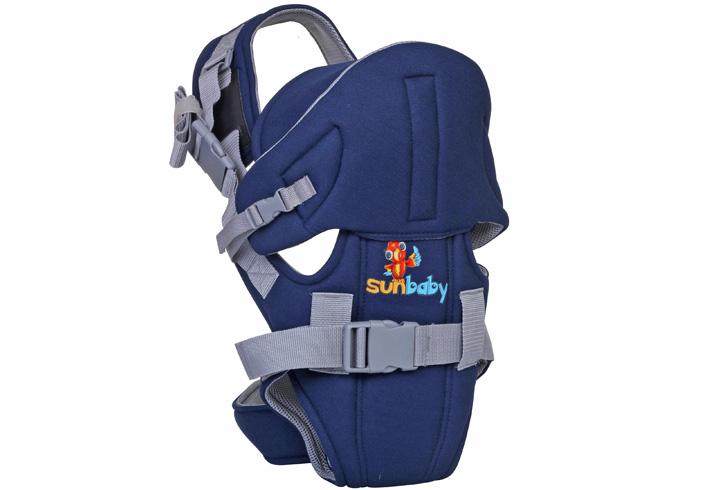 Buy Sunbaby For ₹ 1,524.00 @www.amazon.in/sunbaby
Sun baby is one of the leading brand offering broad variety of hygienic baby care products such as sunbaby potty training, tricycle, bathtub and also many other exciting toys.
8. Mothercare: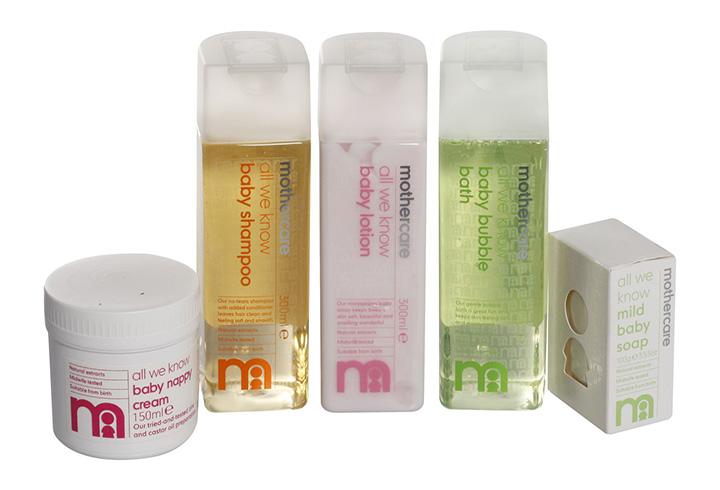 Mothercare India is one of the advanced brand name. As the name suggests, the brand offers a number of products like a mother's care, i.e, safe, hygienic and healthy. Products include such as toddler hand wash, Mothercare baby toys, bubble bath, conditioning shampoo, Mothercare innocence drying rack, baby wipes and much more ensuring safe and clean stuffs.
9. Pigeon: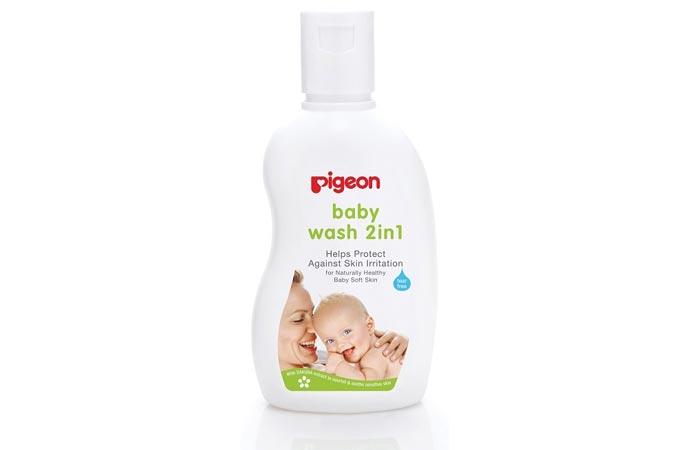 Pigeon is there to help mommies with a huge collection of products. This includes baby wipes, nipple, nursing bottles, nail clippers, nose cleanser tube type, cooling sheets, comb & brush set, digital thermometer, baby skin care, teethers and sterilization. They offer products for a complete newborn to a toddler, taking good care of your baby.
[ Read: Aveeno Baby Products ]
10. Farlin: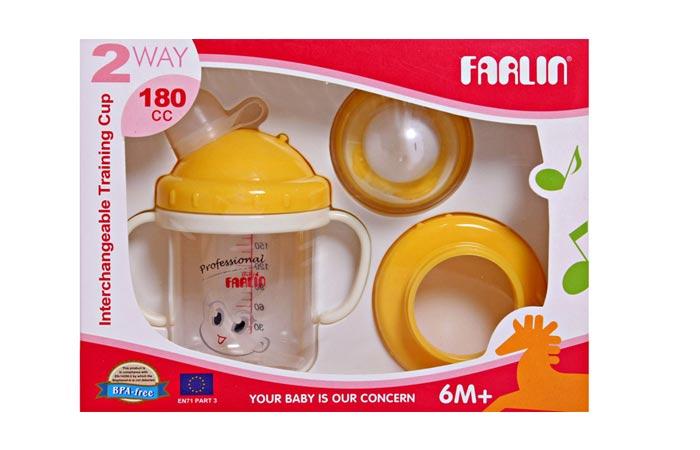 Buy Farlin  @www.amazon.in/farlin
Farlin has top quality baby care products and is one of the greatest hope to satisfy every baby's need. It has wide collection of baby care products and baby toys. Farlin products have been trusted by parents for years now.
11. Chicco: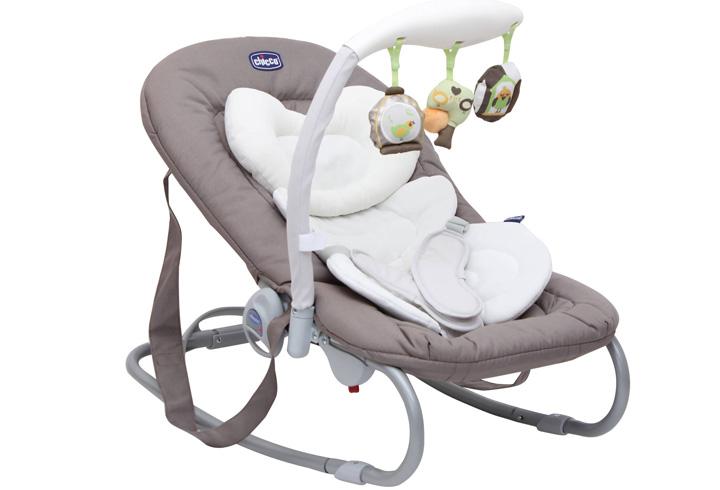 Buy Chicco For ₹ 3,990.00 @www.amazon.in/chicco
Chicco is one of the safe and best brand in India that looks for your child's hygiene and specializes in baby toys, wet wipes, brush and comb set, dry fit diapers, comfort net plus, anatomical potty, hot humidifier, piston Aerosol unit, walkers and baby digital scale.
12. Infanto: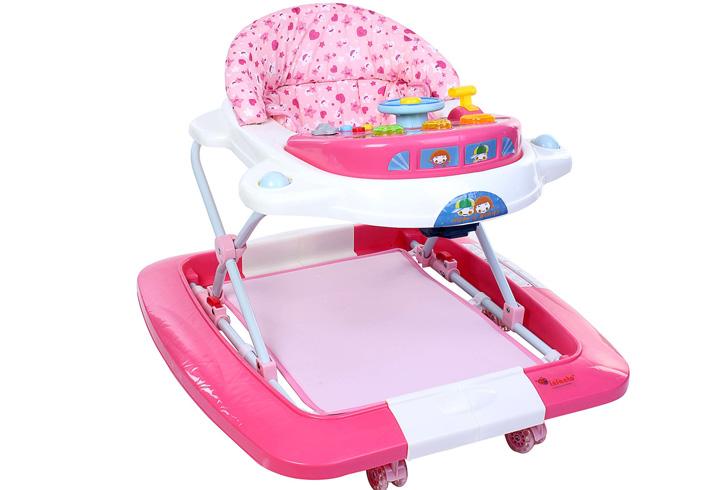 Buy Infanto For ₹ 3,399.00 @www.amazon.in/infanto
Infanto offers you world class products helping you to bring up your precious little ones carefully. It has baby toddlers, diapers, gears, strollers and many essential baby health care products.
b. Food:
Again, food is something that is extremely important for your baby! These products below offer additional nutrition and care for your baby, apart from breast milk.

13. Horlicks: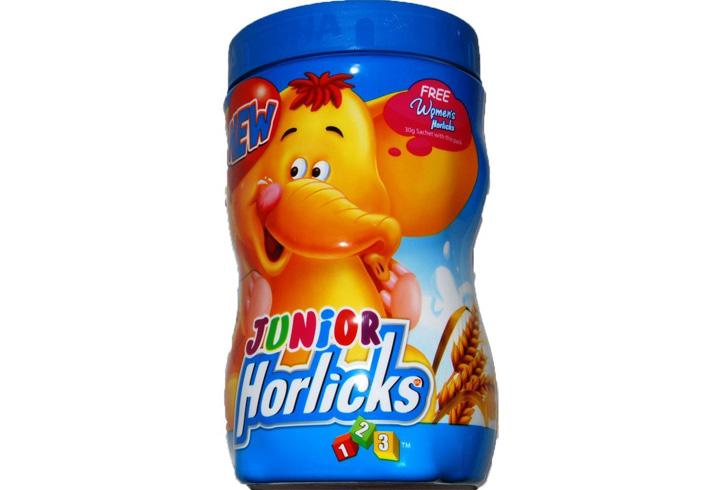 Buy Horlicks For ₹ 247.00 @www.amazon.in/horlicks
Horlicks is available in powdered form that is packed with essential nutrients and vitamins. It when mixed with a glass of milk to your baby ensures better concentration, more bones and muscles, healthy weight gain and blood.
14. Wholesome Baby Food: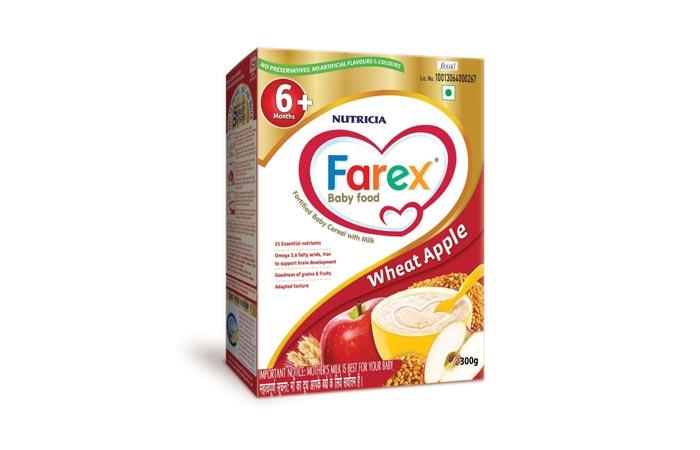 Buy Wholesome Baby Food For ₹ 175.00 @www.amazon.in/wholesome-baby-food
This is one of the best healthy wholesome food for parents to jump from purees to solids for their babies. Products in this line are packed with nutrition, vitamins, minerals and is very easy for your baby to digest.
15. Enfagrow: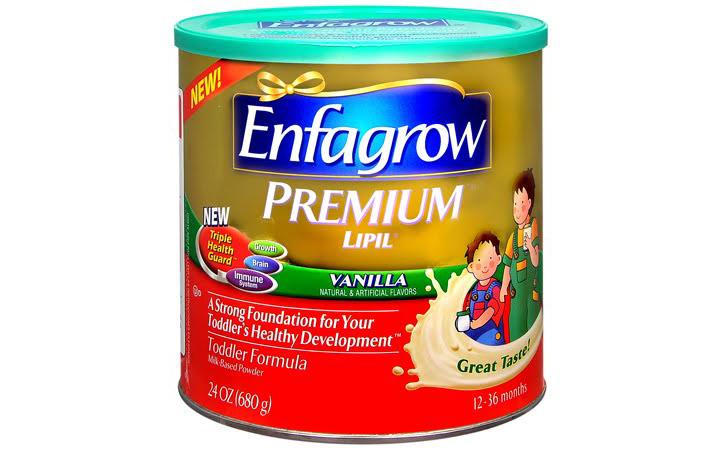 Enfagrow is an amazing health drink that has minerals, choline, iron, vitamins, brain nourishing DHA and many other essential nutrients. This drink has Vitamin C & E that helps to develop your baby's immune system and calcium that helps to build strong bones and teeth.
16. Protinex: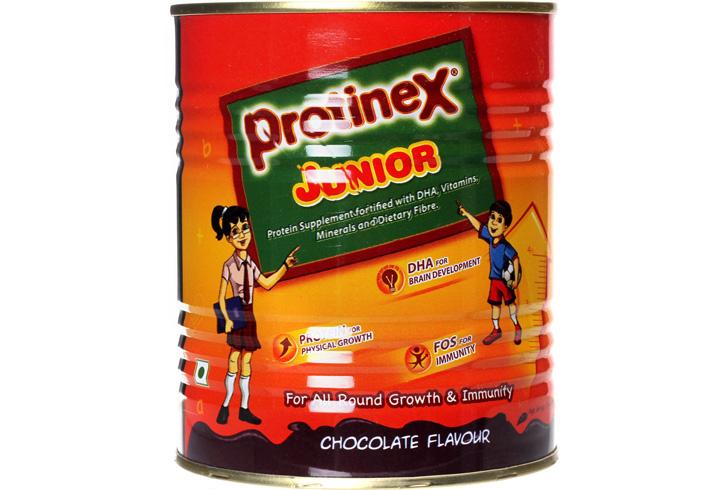 Buy Protinex For ₹ 625.00 @www.amazon.in/protinex
Protinex is formulated with proteins, DHA and fortified minerals and vitamins, the best nutrition drink for your baby's nourishing brain and healthy growth. It is available in different flavors.
17. Nutribears: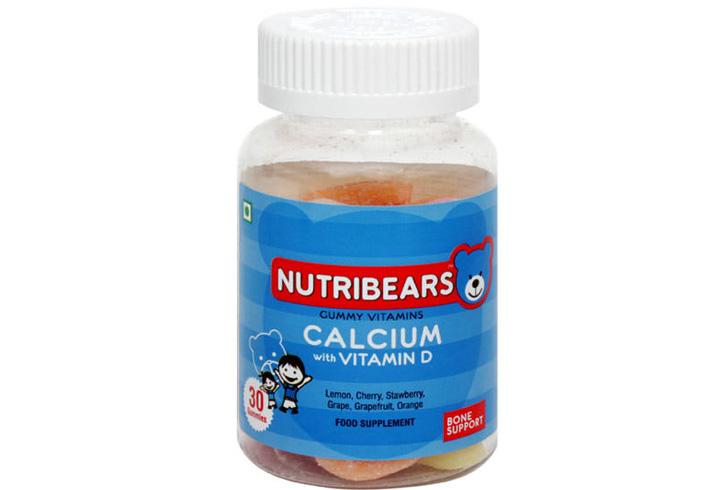 Buy Nutribears For ₹ 290.00 @www.amazon.in/nutribears
Nutribear is a yummy health drink for your children packed with multivitamin and calcium taking good care of your baby throughout the life.
18. PediaSure: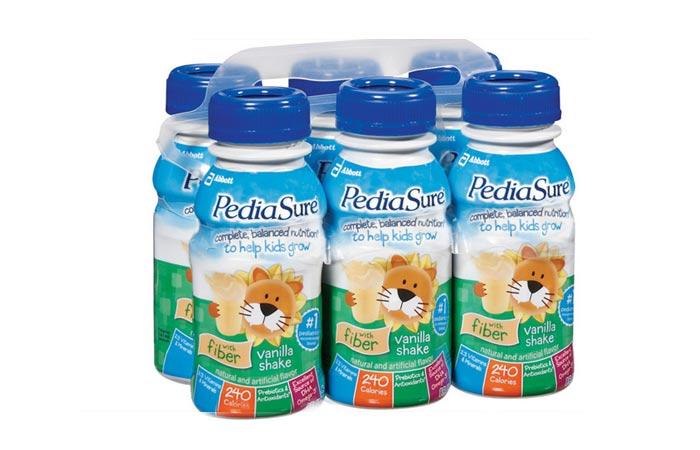 Buy Nutribears For ₹ 10,350.00 @www.amazon.in/nutribears
Introduce this Pediasure nutrition drink in your child ensuring complete weight gain and healthy digestive system. Pediasure health drink is packed with proteins, vitamins, minerals and fiber, approved in three different flavors.
19. Pristine: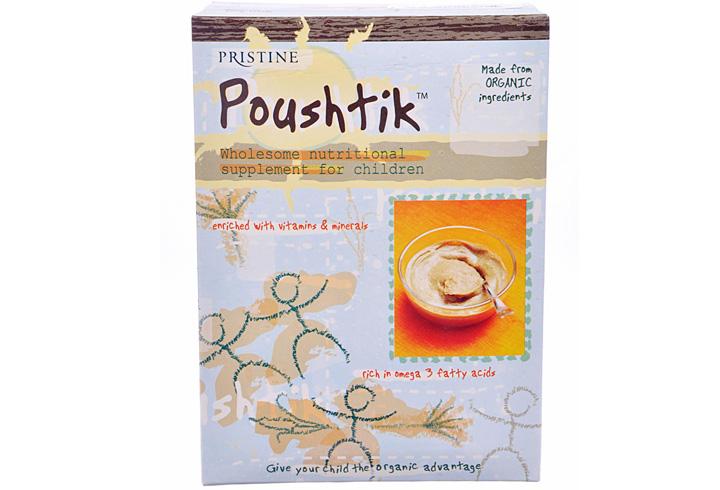 Pristine has multiple baby care products offering superior quality and maintaining best hygiene for your babies. Products include hand sanitizer, baby wipes, wet wipes, baby liquid hand wash and dry tissues for cleanliness of your baby. Pristine products are a perfect solution for all your essential needs.
20. Abbott: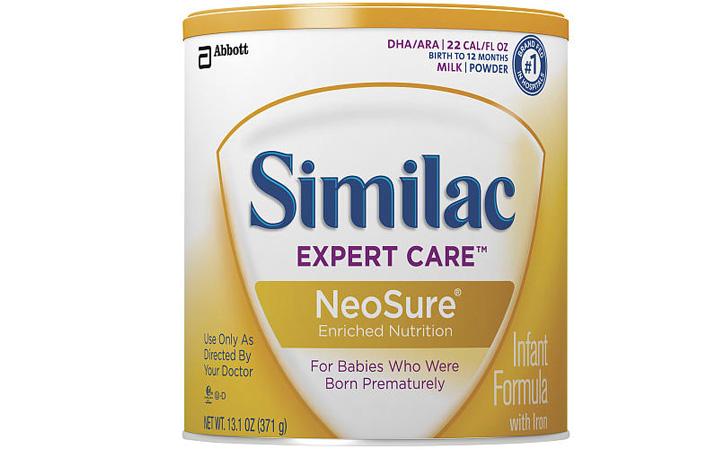 Buy Abbott For ₹ 495.00 @www.amazon.in/abbott
Abbott is one of the world's trusted nutrition product offering wide range of products helping to give your baby a new start. Infant formulas, growing-up formulas and different nutrition present in the powder help your child grow healthy.
c. Toys:
After food, toys are the next best thing for kids! They are vital for a baby's mental and motor development, as toys stimulate their physical and reflex skills. Here is a plethora of products available in India.
[ Read: Ben 10 Toys ]
21. Funskool: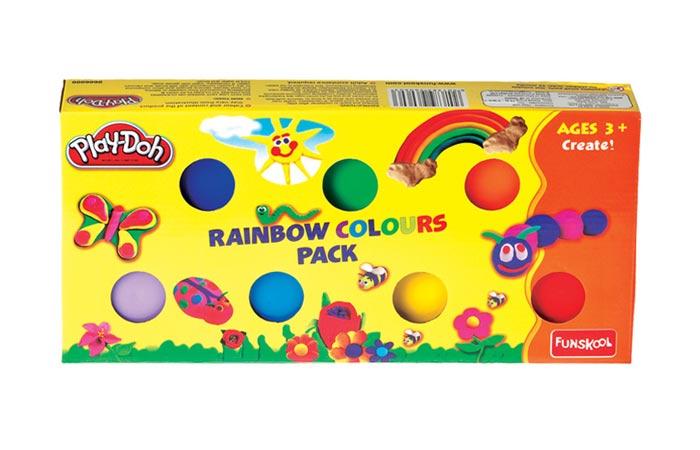 Buy Funskool For ₹ 295 @www.amazon.in/funskool
Funskool has an awesome collection of high standard quality toys and games for entertaining your baby. In addition, these products are easy to carry out wherever you go offering hours of fun to your baby.
22. Fisher Price: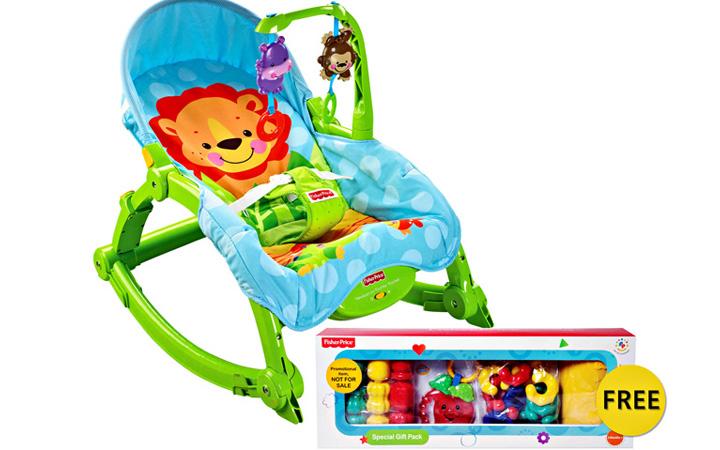 Fisher price baby toys products calls for inborn play value, strong construction and creativity. The quality of fisher price products provides your dear little ones with the premier and safer baby gear and toys.
[ Read: Fisher Price Toys ]
23. Fab N Funky: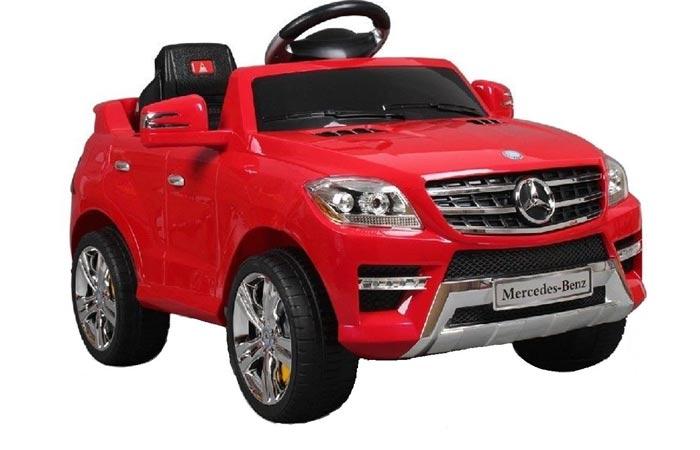 Buy Fab N Funky Toys For ₹ 9,100.00 @www.amazon.in/fab-n-funky
Fab and Funky offers you a fun range of toys for your little munchkin. It has all types of multi colored rattles, musical games, outdoor play puzzles, pull along toys, car shape bell toy, lala color ball, swing bell set, multi color fun ball, dolphin ball, learning toys, activity gym and many more exciting varieties.
24. Wild Republic: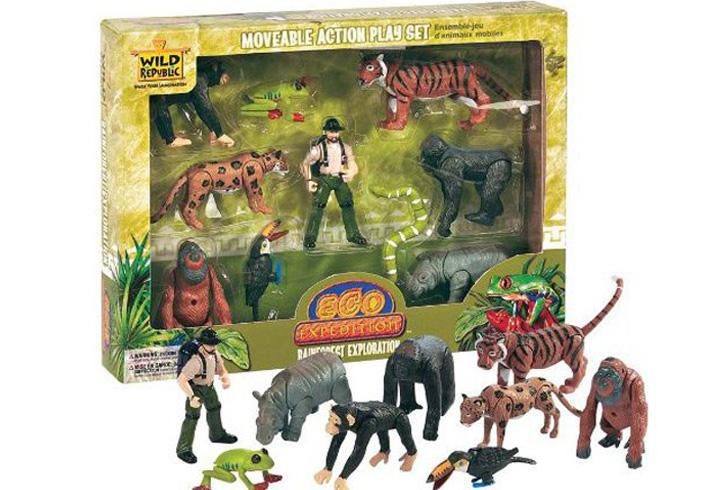 Buy Wild Republic For ₹ 2,267.00 @www.amazon.in/wild-republic
Wild Republic has fantastic products of stuffed animals. Such as bitsy wolf, wild watchers farm, pincher lion, CK-Cheetah baby, offering different colors and penguin baby.
25. Little Tikes: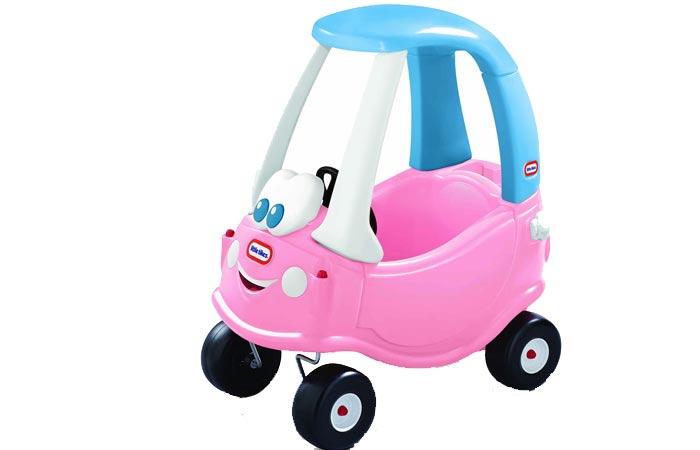 Buy Little Tikes For ₹ 109,578.00 @www.amazon.in/Little Tikes
Little Tikes offer toys such as walkers, rocking horses, Rock' n spin, stacker, tool box, Climber & swing, bundles, adjustable gym and much more. All these are safe and helps your baby to grow and evaluate.
Though this list is not exhaustive, we hope it has given you a start in your search for top-selling products in India for your baby. All the above-mentioned products are of top quality, well-reputed and are universally praised. Wish you good luck!
Share your first-time experiences with us.
Recommended Articles: