Make shaving, trimming, tweezing, or face washing easy with a well-installed shower mirror in your bathroom. It will ensure you a clear reflective surface and may have additional features like a razor hook and an in-built shelf. We have created a list of the best shower mirrors for safe and easy use.
Top Products From Our List
11 Best Shower Mirrors
With a strong suction cup, you can easily attach the mirror to any flat and clean surface without damaging your tile. The ball joint is 360-degree rotatable to allow viewing from all angles. Made with anti-fog technology, this shower mirror stays clean and clear without hassle. The white, oval-shaped mirror can go well with most wall finishes. It is equipped with a razor holder for convenient storage and access.

The fogless shower mirror with wall mounting features provides easy access while shaving, beard trimming, or tweezing. It has a strong adhesive hook to secure your mirror on the wall. You can easily remove the portable mirror from the wall hook and hold it to see from different angles. This rectangular mirror is 33% larger than its counterparts.

The rectangular shaving mirror has a large reflective surface and a thin frame made without a chemical-based coating. ToiletTree Products deluxe shower shaving mirror rests on a pivot, making it adjustable for a clearer vision. It is rust-free, break-proof, and adheres to any clean surface without difficulty. The mirror comes with a handy squeegee for effortless cleaning, and you can store it on the mirror shelf.

The fogless shower mirror from Luxo is designed with an extra-strong power suction cup. You can easily attach to any clean, flat, non-porous surface, including glass, marble, enamel, or porcelain. The anti-fog coating allows for a clear view for easy shaving, trimming, or tweezing. Its ball joint is fully adjustable and rotates 360-degree for a better view. With a built-in razor holder, this mirror allows hands-free shaving and keeps your razor secured. It is lightweight, shatterproof, and easy to maintain.

The elegant, wall-mounted deluxe mirror has a sleek frame in a painted finish for a contemporary look. Its material functions well in humid or high-temperature areas, making it suitable for bathrooms. This rectangular mirror from mDesign features a curved holder to secure your shaving cream and two parallel hooks to hold your razor. Rust- and shatter-resistant, it adheres securely to the wall with a strong, phthalate-free suction cup.

Suitable for your bathroom, vanity, or bathtub, this mirror from iDesign is constructed from durable plastic and a high-quality acrylic mirror and can last for years. You need to screw the connector to the showerhead pipe and attach the mirror to its flexible arm. The flexible arm can be twisted for better viewing.

Oxo fogless shower mirror is designed without chemicals or coating. It has a reservoir attached to the back that you can fill with hot water to equalize the mirror temperature and prevents fog.  The chrome-finished mirror adheres to the wall securely, and the adjustable clip allows use at a comfortable height. It features a small tray to hold the shaving cream and a razor holder.

The fog-free mirror has an anti-fog coating and an improved suction cup that adheres to surfaces like acrylic, enamel, marble, glass, or tiles. It looks elegant in a dark blue shade that blends easily with contemporary bathrooms. The mirror is lightweight, shatterproof, and easy to carry while traveling.  It is 360-degree adjustable for precise shaving.

Easy to clean and maintain, the Velmade shower mirror is resistant to moisture caused by hot water. It comes with suction cups for an easy no-tool or drill installation. The mirror has an acrylic and stainless steel frame that is corrosion-resistant. The break-proof frame is protected with two layers of film that you should remove before use.

The makeup or shaving mirror displays a magnified reflection, is easy to use, and can be hung directly to any hook with its built-in groove. To make your mirror fogless, hold it under the water stream to equalize the temperature. Its strong adhesive hook can be secured easily on smooth surfaces. The mirror is lightweight, durable, travel-friendly, and shatterproof.

You can easily attach this mirror to shiny tiles, mirrors, and glass. Its silicone grip is easy to remove and reuse in other places. The mirror is shatterproof, travel-friendly, and easy to clean. It is 100% waterproof and fog-free and is safe and hygienic.

How To Choose The Right Shower Mirrors?
Follow these tips before choosing the right shower mirror.
Size: Check for the space available in the shower before you purchase a shower mirror. A large mirror is more suitable for shaving or tweezing as it makes the whole face visible.
Safety features: Shatterproof plastic or acrylic can be a good option to ensure safety. The suction cup or adhesive used to hang the mirror should be of premium quality to prevent falls.
Mounting options: If you use a suction cup attachment, buy one with a locking mechanism for a secured grip. Adhesives are more reliable but may leave residue while removing.
Additional accessories: A water siphon helps keep the mirror fog-free, whereas a razor hook can keep your razor secured. You can choose as per your need.
Frequently Asked Questions
1. How do I keep my mirror from fogging up in the shower?
To keep your mirror fog-free in the shower, use a fogless mirror or rub soap or shampoo on the mirror before showering. You can also use a mixture of vinegar and water to spray it on the mirror and wipe it with a paper towel.
2. How do fogless mirrors work?
Fogless mirrors feature a base behind the mirror that warms with water temperature to keep the mirror fogless or are protected with a fog-resistant coating.
Removing your makeup, shaving your face, or tweezing out facial hair becomes simpler with a shower mirror. These mirrors are small, easy to use, and portable. Explore our list of the best shower mirrors to choose the right one.
Recommended Articles:
The following two tabs change content below.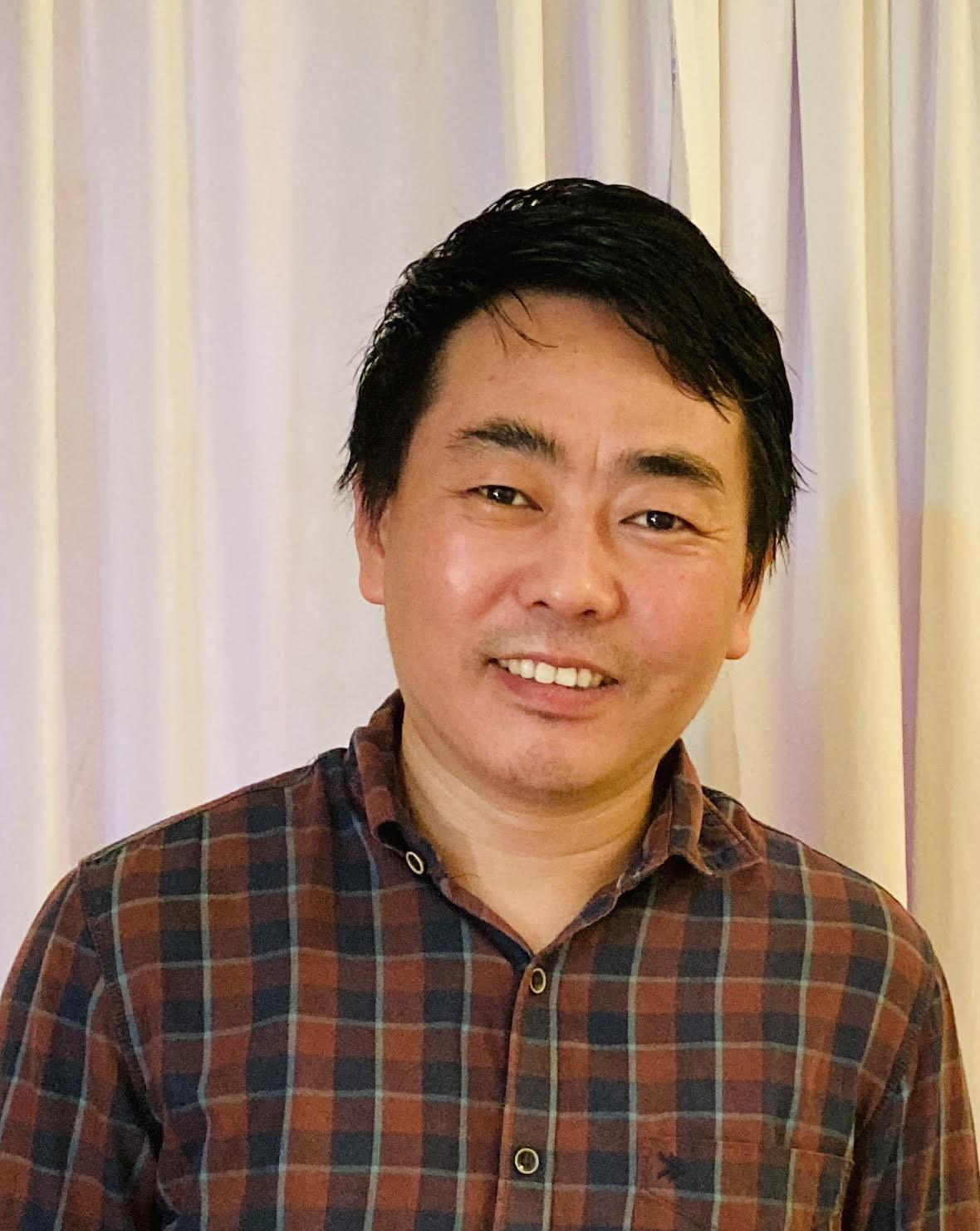 Wedetso Chirhah
Wedetso Chirhah holds a masters degree in English Literature. He had written content for more than 15 B2B websites and edited school books before joining MomJunction as an editor. Wedetso ensures the articles meet the highest editorial standards. He enjoys making content understandable and relatable to readers, and he is a big fan of the versatile em dash. He also...
more