Camping can be tough for various reasons. But you can simplify with the right gear and equipment, such as a sleeping bag liner. These bag liners are designed to keep travel bags free of dirt and dust, reducing the need for frequent washing, thus extending the life of these bags.
The bag liners also add to the overall comfort by providing extra warmth, especially when traveling to a location with predominantly cold climate conditions. Check out our list of the best sleeping bag liners available in the market to find the right fit for you.
Top Products From Our List
11 Best Sleeping Bag Liners
The sleeping bag liner from Coleman is known for the comfort it provides. You can keep yourself warm at 50°F and sleep comfortably. This soft fleece sleeping bag liner adds 12°F more warmth when lining another sleeping bag.
Pros
Snag-free zipping and unzipping every time
Easy cleaning with machine wash
Available in three assorted colors
Five-year limited warranty
Includes stuff sack
Cons
Color may fade after a few washes
Works only on square bags

The XL sleeping bag liner by Tough Outdoors is a great travel accessory to choose for a sleeping bag liner with some extra space. It is made of durable polyester fabric and is sufficiently high and big with ample area spanning a diameter of 85x37in. You can use it especially for the snug and comforting cover that it provides.
Pros
Machine washable
Lifetime warranty
Lightweight
Double sleep sack
Cons
Does not come with a zipper
Few may find it unnecessarily large

The Friendly Swede bag liner safeguards you and your sleeping bag when camping but is equally suitable to use as a vacation sheet in hostel beds or at sleepovers. This ultra-commodious liner provides ample room for arms and legs to move around at night for a comfortable sleep. The silky fabric feels soft on your skin and can put a few extra degrees of warmth throughout cool autumn nights without taking up much space in your bag.
Pros
Sturdy zipper closures
Side opening with Velcro closure
Lifetime warranty
Keeps the sleeping bag neat by guarding it against bacteria, sweat, and insects
Cons
A bit short in length
Color fades away after washes
Mostly suitable for indoor situations

Sea To Summit's warmest knitted sleeping bag liner totals up to 25°F of warmth compared to a regular sleeping bag. The heavy Thermolite cavity core polyester knit material entraps heat to supply excellent insulation.
Pros
Smooth and stretchy fabric
Quick to dry and easy to wash
Compact and lightweight
Ultra-sil stuff sack
Cons
Foot box is relatively tiny
Might feel a little constricted inside this liner
Does not have a zipper

Vumos sleeping bag liner includes a full-length zipper that runs down the medial side and bottom and can be fully unzipped to create a double-sized sheet. In addition, it features a pouch that holds your pillow in place and protects you from touching pillows at night, keeping you safe and secure.
Pros
Available in four different colors
Breathable and lightweight fabric
Silk-like finish adds a premium look
100% replacement guarantee
Cons
Might not be suitable for hiking with heavy loads

The bag liner from Teton Sports makes any double sleeping bag warmer. It is easy to clean up after hiking and to add warmth. You can also use it as a solo warm-weather bag or as a relaxing travel sheet. It incorporates safety Velcro tabs to shut the openings to keep out drafts.
Pros
Machine-washable and dryable
Extra slushy cotton liners can be used as a guest sheet
Easily fits inside a sleeping bag
Available in mammoth size
Cons
No lifetime warranty
Unusually slippery

The lightweight sleeping bag liner by Miqio is designed for extra longevity. With the robust microfiber, high-quality stitching, and a long-enduring zipper, one can take it everywhere without stressing about snags or rips.
Pros
Available in six different colors
Breathable micro-fabric
Dries quickly
Ultra-durable quality
Cons
Material is transparent
No replacement warranty

The fleece sleeping bag liner from Redcamp could be one of the best sleeping bag liners. It is made of dense and breathable polar fleece. This bag liner is washable and deterioration-proof. It provides a soft and warm feeling when sleeping in the liner.
Pros
Has zipper
Machine-washable
Great for camping and traveling
360 days limited manufacturer warranty
Cons
Zipper may not be durable
Low stitching quality

The mummy sleeping sack by Litume is ideal for backpacking, camping, and other outdoor activities. This insulated bag liner is made of thicker, softer fleece to provide a convenient way to stay warm and comfortable in cold weather conditions. It can add the warmth of up to 27°F to your bag.
Pros
Drawstring hood to lock in the heat for extra warmth
Lightweight and easy to carry
Foot box design gives your feet more space and comfort
Cons
Does not come with a compression sack
No zipper

With 100% pure mulberry silk, this easy-to-carry accessory is one of the best sleeping bag liners for warmth. It can increase the overall temperature of the bag by a few degrees to keep you warm and comfortable at night. It is also sufficiently spacious for adults to sleep.
Pros
Machine-washable
Provides wide coverage
Available in six different colors
Easy to enter with a loose flap
Cons
No zippers
No significant protection against mosquitoes and other bugs
Smaller than a sleeping bag

The sleeping bag liner by Somoya is made from premium quality fabric. It comes with a built-in pillowcase to wrap the pillow completely, adding a snug comfort to your overall sleeping experience. The lightweight travel camping sheet is useful both indoors and outdoors.
Pros
No pilling or fading of the liner
Breathable fabric
Easy to wash
Easy to carry
Multipurpose use
Full-year satisfaction support by Somoya
Cons
Does not come with zippers
Plastic buttons are not sturdy

How To Choose The Right Sleeping Bag Liner?
Consider the following points while shopping for the best sleeping bag liner.
Comfort: The material of the liner should be soft and comfortable to ensure staying inside at any time, especially during the night, is hassle-free.
Convenience: Liners should have zippers or buttons to open and close for added convenience.
Temperature rating: One should check the temperature rating before making any purchases. An added warmth of 10°F or more is ideal.
Material: Liners made of woolen fleece, cotton, or silk should be your first choice as they are easy to fold, carry, and comfortable when sleeping inside.
Frequently Asked Questions
How to wash a sleeping bag liner?
Most liners mentioned in this article are machine-washable and are easy to clean and maintain. However, do not use strong detergent to wash liners, as they may damage the fabric in the long run.
Is an insulated sleeping bag liner good for backpacking?
Yes, insulated sleeping bag liners are good for backpacking as they provide extra warmth and are easy to carry. They even give you freedom from unnecessary cleaning and washing while traveling and camping.
When one needs to travel outdoors for camping or other fun activities, sleeping bag liners come in handy in such situations. Our list of the best sleeping bag liners is handpicked and thoroughly researched. You can refer to customer reviews for detailed insight before purchasing.
Recommended Articles:
The following two tabs change content below.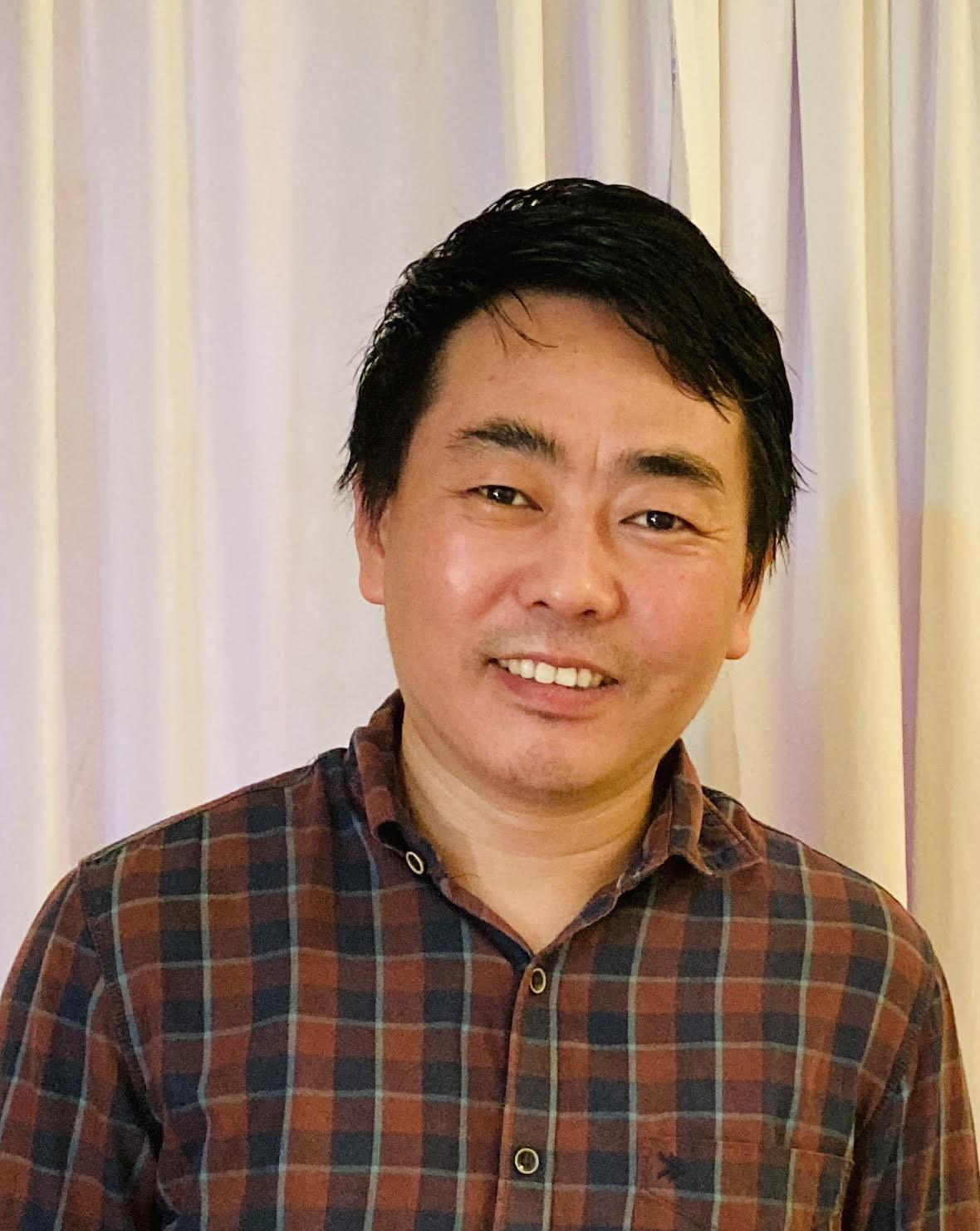 Wedetso Chirhah
Wedetso Chirhah holds a masters degree in English Literature. He had written content for more than 15 B2B websites and edited school books before joining MomJunction as an editor. Wedetso ensures the articles meet the highest editorial standards. He enjoys making content understandable and relatable to readers, and he is a big fan of the versatile em dash. He also...
more