As winter approaches, it is time for winter clothing and a change of fragrance to go with the winter moods. Fresh, light and breezy summer scents are replaced by deep notes of muskier, stronger, and sensual fragrances. A winter cologne should have anexotic and long-lasting composition in tune with your body chemistry. Amber, oud, vanilla, cedarwood, and sandalwood are some of the many winter cologne options available. To make your choice easier, we have listed the best winter colognes and fragrances you can choose from.
11 Best Winter Colognes And Fragrances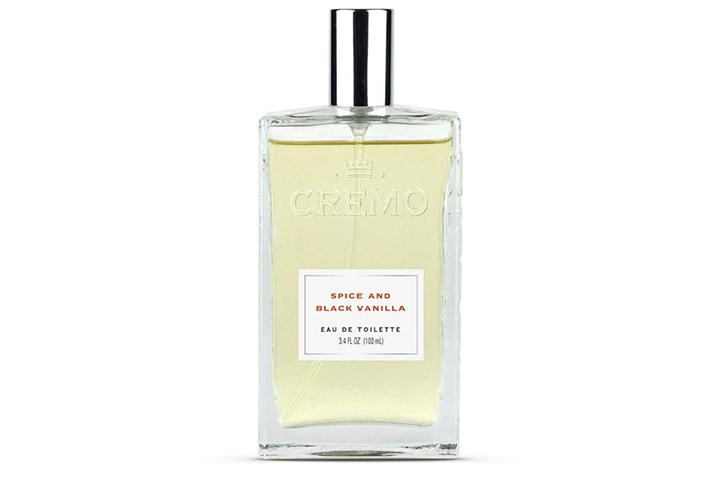 The luxurious scent of Cremo Cologne Spray is an explosion of black vanilla, tobacco, and strong spices. It offers a long-lasting and layered scent. The subtle fragrance is complex yet not overwhelming. The mesmerizing blend is packaged in a classy glass spray bottle.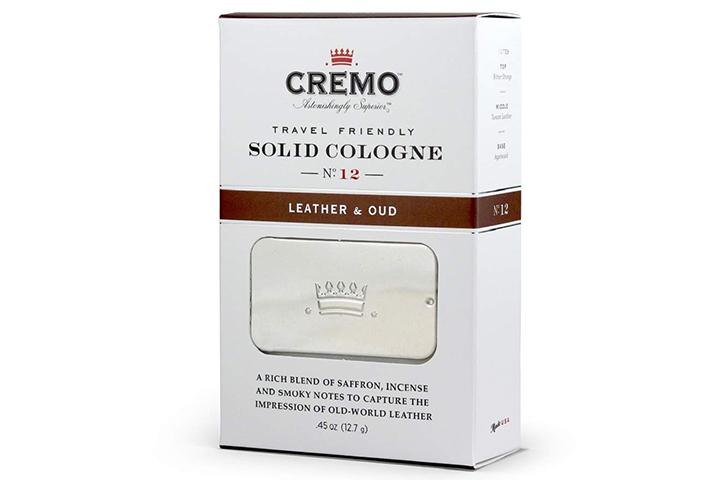 The Cremo Solid Cologne has an old-world smell of musky leather.It is a sophisticated blend of incense, saffron,and smoky notes. The musky fragrance contains notes of Tuscan leather, bitter orange, and agarwood. It comes in a concentrated balm form and is easy to carry around in your pocket. The cologne is packaged in a discrete and durable smart metal tin.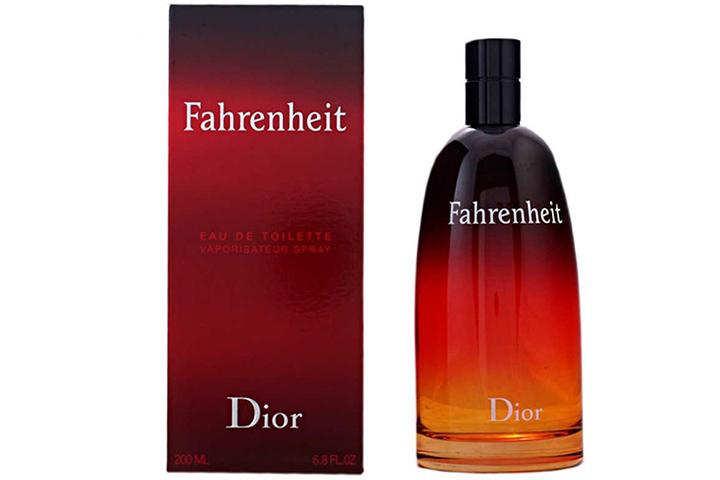 Fahrenheit by Christian Dior has a unique signature scent. The perfume combines fresh Sicilian Mandarin notes, leather, masculine wood, and unmatched Violet accord and leaves a trail behind as you walk away. The fragrance comprises sandalwood, honeysuckle, and balsam with an accent of fresh fruits and a whiff of citrus.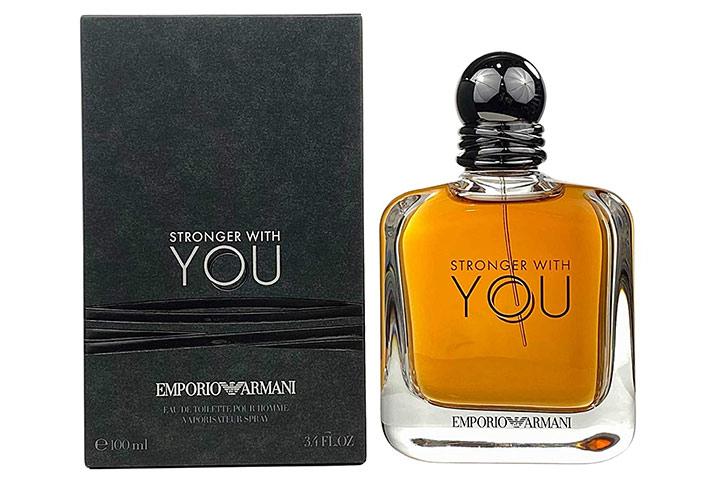 Stronger With You by Armani isa modern, elegant spray with an original fragrance. The top notes give out spicy whiffs of pink pepper, cardamom, and violet leaves. The scent is youthful and sensuous with a blend of sugarcoated chestnut accord and smokey Vanilla Jungle essence. Stronger With You has an irresistible magnetism that makes you stand out in a crowd.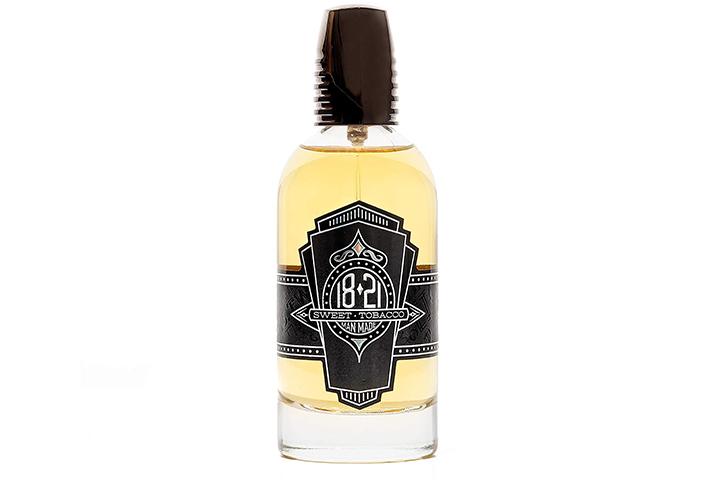 The 18.21 perfume has a scent that reminds you of retro lounges and jazz clubs. It has a musty smell of sweet tobacco and is considered one of the best colognes for men. It is a complex concoction of 30 oils with opening notes of dried fruit, citrus, and spicy saffron.
The middle notes include fragrances of vanilla, manuka honey, and tonka bean, while the base has exotic woods, tobacco, and powdery musk undertones to create a lingering magnetic aroma. The vintage glass bottle is swanky, leak-proof, and has a fine-mist atomizer. 18.21 has pronounced sillage, depth, and longevity.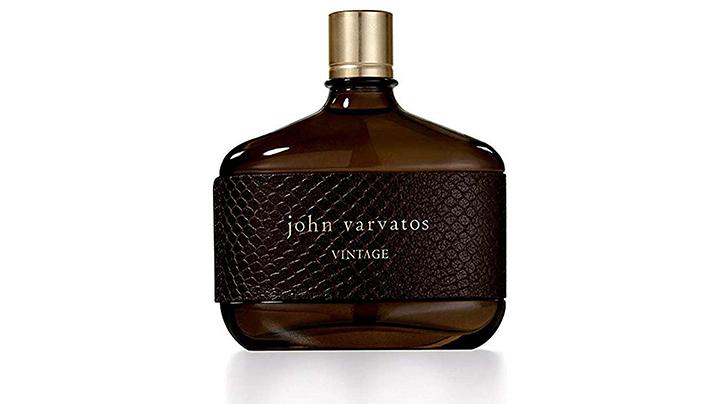 The John Varvatos Vintage fragrance expresses old-world craftsmanship with a focus on detailing and heritage. It is a sensuous composition of chypre with a spice core and a leather background. The unique masculine blend features top notes of basil, wormwood, rhubarb, fennel, pepper, and quince. Middle notes smell of lavender, juniper berries, cinnamon, orris root, jasmine, green leaves, and base notes are tobacco, tonka bean, patchouli, suede, balsam fir, oakmoss, and woody notes.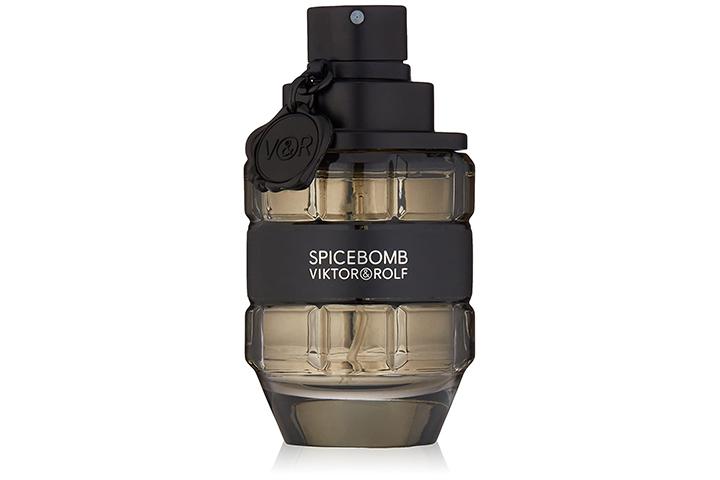 Viktor and Rolf Spicebomb Spray is an explosive blend of spices. Its fiery notes of saffron, pink pepper, pimento berries, and Dutch cinnamon create a masculine sensory detonation. The powerful sensual fragrance comes in a grenade-shaped bottle encircled with a black band. This olfactory explosive concentrate is an amalgamation of two accords with detonating tones.
The first note is a strong blend of saffron and chili, rounded with the masculinity of leather and tobacco, along with a distinguished brute smell of vetiver. The second fuses fresh, zesty tones of grapefruit and bergamot, while pink pepper and elemi leave you with a cold and icy-bite touch.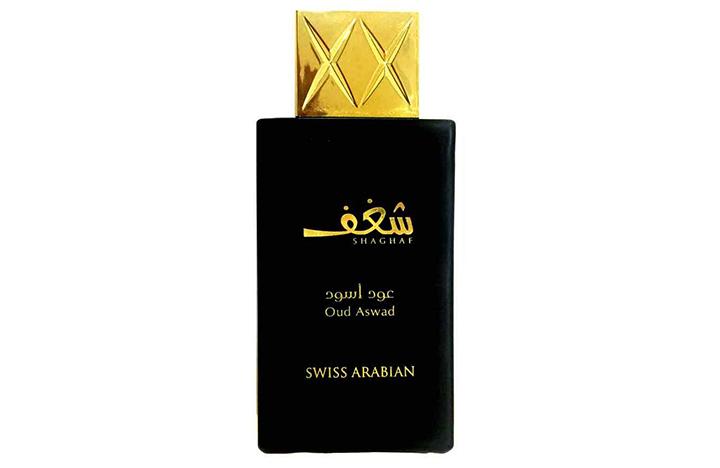 The Shaghaf Oud Aswad Perfume has woody, oriental, and oud fragrances, which begin with an accord of saffron, wood, and floral notes. The middle notes entice you with a combination of jasmine and rose petals with spices and earthy patchouli. An encompassing warmth is built with the unique scent of agarwood that emerges through the spices, woods, and flowers. It has amber and warm leathery notes that draw you towards its mystique sensuality.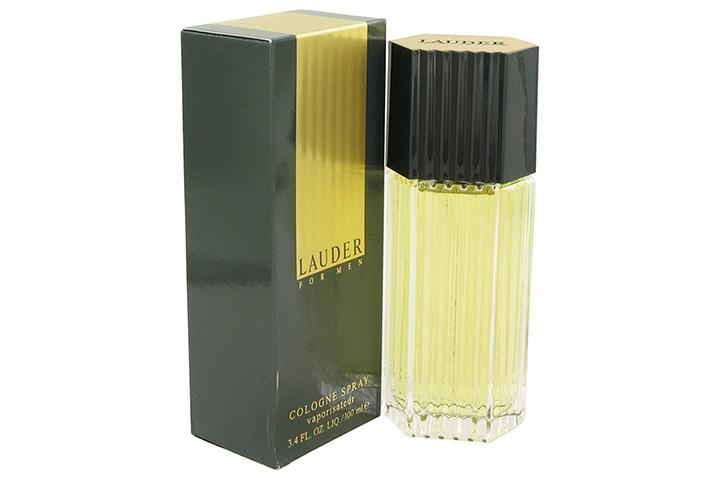 If you want to feel fresh and exhilarating, the Lauder Eau De Cologne has it for you. It has an herbal woody fragrance, sophisticated with a clear burst of crisp citrus and herbs. A blend of floral and woody fragrances lends a complex warmth and depth to this cologne.
The top notes are scents of sage, mandarin, cardamom, and coriander. The middle note lingers aromas of sandalwood, patchouli, and vetiver,while base notes are of amber and oakmoss. The Lauder cologne transcends place and time with a burst of originality.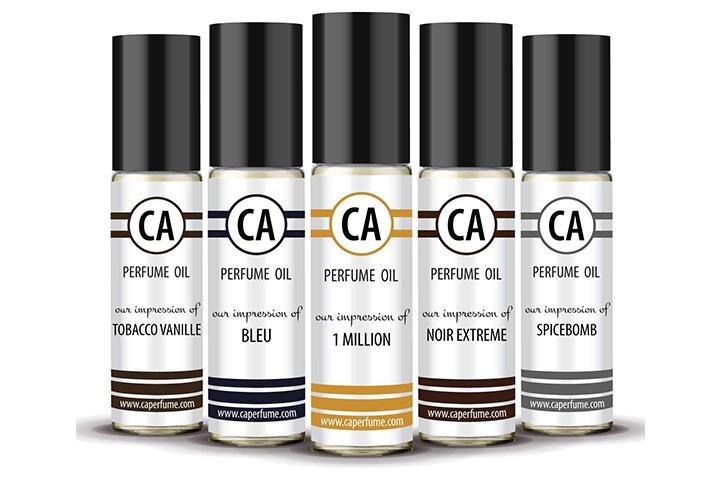 The CA Perfume set includes one mini-bottle each of Blue, One Million, Spice Bomb, Tobacco Vanilla,and Noir Extreme. These oil-based fragrances last longer than alcohol-based scents. Fragrance oil does not evaporate or break down quickly, so the aroma lingers intensely. It is sold without brand tax and is a reasonable travel-size option. It can also be used as an essential oil in a diffuser.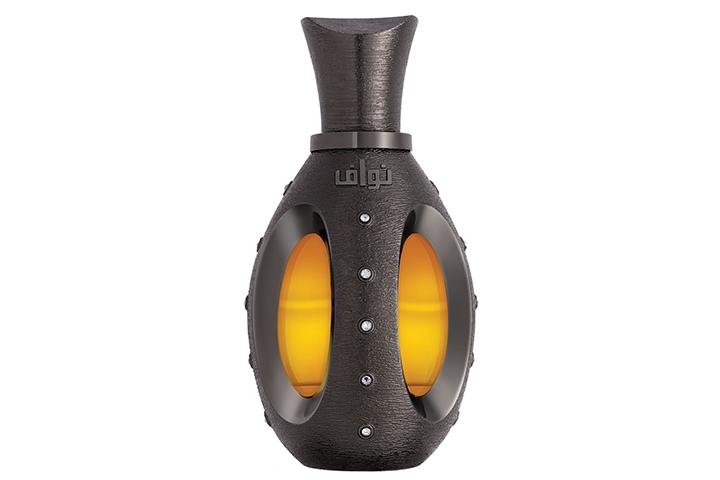 The Nawaf perfume emits aromas of eminence and status. It has a distinct top note of agarwood and saffron. The heart of this perfume has dark velvet woods and sandalwood with sensual musk and golden amber. It gives a refined masculine touch with its strong base of tobacco and leather. Its oriental woody scent is ideal for daytime cool-season-use, and it offers sensual extravagance with modern distillation.
How To Choose The Right Winter Cologne?
Here are some pointers to keep in mind while choosing the best winter cologne.
Skin/body chemistry: Your body odor and pulse determine how acologne reacts to your body. Some fragrances may work longer on others than on you. It is essential to understand what fragrances suit and enhance your body scents.
Weight: The weight determines if the smell is light and flighty or deep and strong. Winter calls for heavy perfumes as scents fade faster during the colder months.
Base note: Base notes of a perfume are important in winter because they linger. Top and middle notes fade away soon, but the base tone stays all day long. Consider perfumes with base notes of vanilla, patchouli, and sandalwood in winter. 
Scent: The most popular winter perfumes include aromas of cinnamon, cardamom, or nutmeg. Woody smells,old-fashioned tobacco or the latest oud also make great winter fragrances. 
Wintertime is your excuse to move from light, flighty summer scents to bold, strong exotic perfumes. Make your presence felt and your absence mysterious with colognes that linger. Check out our list of the best winter colognes andfragrances to make your mark, starting today.
Recommended Articles: