While you are ready to use extra wool and heaters to cope with winter, don't forget your skin. Winter is particularly harsh on our skin, especially during the cold waves. Winters tend to make the skin dry, chapped, itchy, and dull. To combat dryness and UV rays, even your skin requires an extra layer of moisturizing to stay hydrated and protected.  In this post, we have listed some of the best winter face creams in India to replenish, repair, and retain soft skin even in a harsh climate.
11 Best Winter Face Creams In India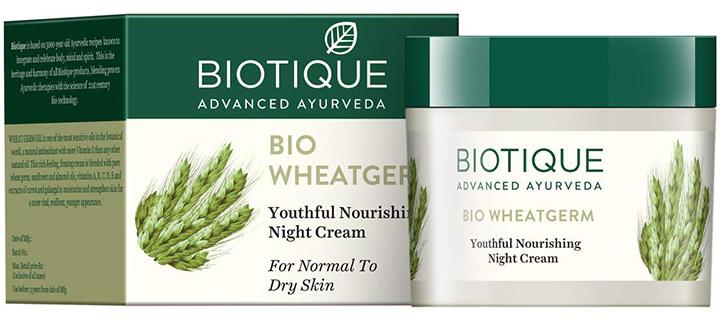 Biotique night cream is lightweight and derived from all-natural ingredients. The night cream contains pure wheat germ oil, almond, and sunflower oils with deep nourishing power to smoothen wrinkles and rejuvenate dull skin. Carrots and galangal with vitamins A, B, C, D, and E can moisturize your skin while making it look more vibrant and youthful. The cream helps tighten skin pores and prevent tanning. It has a soft almond flavor.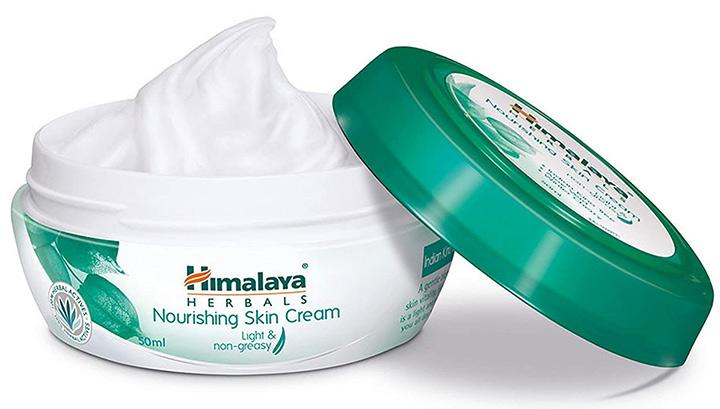 The Himalaya nourishing face cream is a multi-purpose, non-greasy cream that can shield against pollution. This lightweight cream is a combination of winter cherry, Indian pennywort, and Indian kino tree extracts with aloe vera to provide nourishment and 24-hour hydration. The cream can be used as a moisturizer, promotes cell regeneration, and repairs dry and chapped skin.

Lakme's product has a whipped cream texture that gets absorbed into the skin immediately to provide all-day hydration. The product is a perfect combination of peaches and milk to ensure the best skin nourishment. This delicate moisturizer also has a calming fragrance and can be used under makeup to give your face a soft glow. For best results, use the cream every morning and night.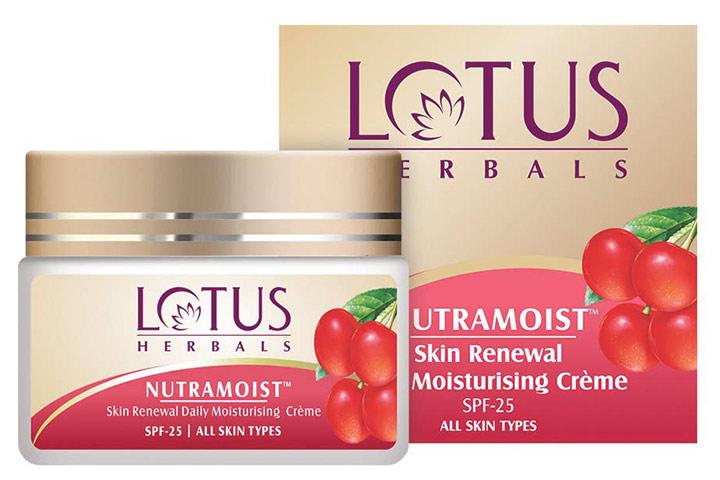 Lotus Herbals daily moisturizer is a rich, non-greasy cream for women. Its SPF 25 can protect the skin from UV rays and suntan damage. Extracts of plums, cherries, and alpha-hydroxy fruit acids, which are rich in antioxidants, can improve the skin's ability to retain moisture for a long time. This cream rejuvenates and radiates your skin.
[ Read : How to Use Lotus Herbals Baby+ Love Sprinkle No-Talc Powder ]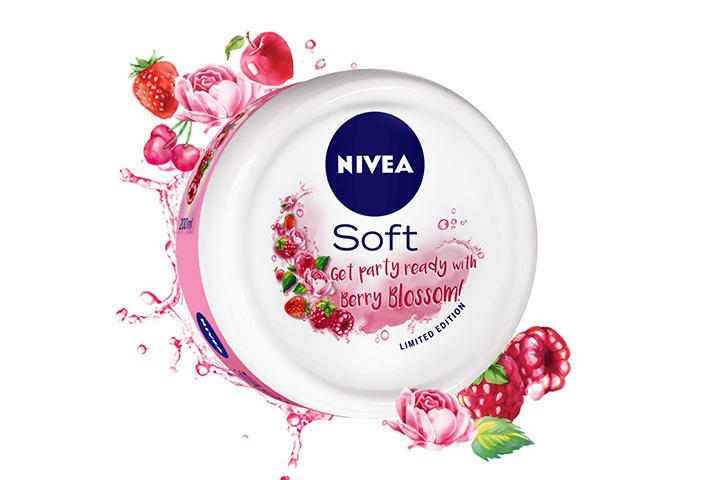 Nivea berry blossom cream is suitable for all skin types with its non-greasy, quick-absorbing formula. The cream is rich in Jojoba oil and Vitamin E, which make your skin feel refreshed and silky. This cream for women has a fruity cherry aroma and can be used in all seasons as it is beneficial for the face and body. For best results, this cream should be used daily throughout the year to protect your skin from various weather changes.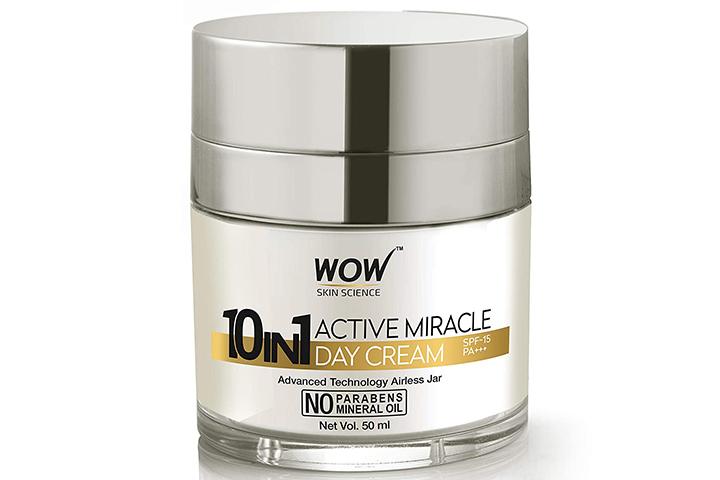 The WOW active miracle face cream is the perfect product for daily use, providing comprehensive sun protection and 100% natural nourishment. The cream has ten clinically certified organic bioactive substances that can work together to enhance the skin's natural luster and reduce all signs of aging. The cream also comes with an SPF of 15 PA+++. The cream provides an intensive moisturizing effect while being completely free of harmful sulfates and synthetic fragrances.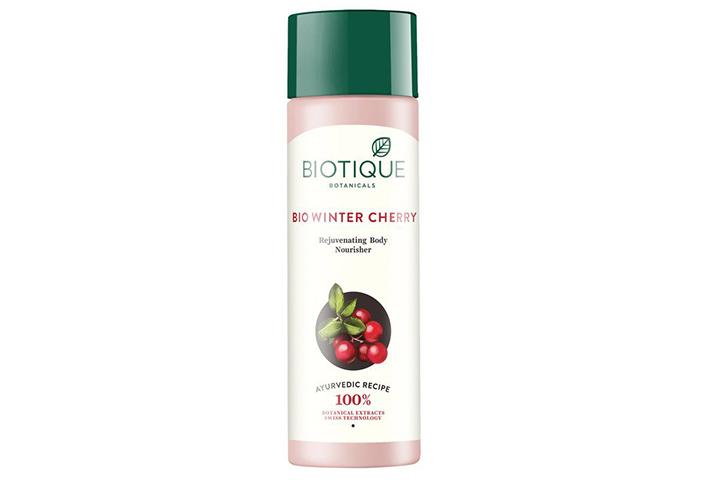 This rejuvenating body lotion from Biotique contains the benefits of winter cherry, safflower, musk root, sunflower, and almond oils, which provide moisture and other essential elements for skin health. The cream can revitalize and smoothen broken skin and improve the skin's moisture content and softness. The winter cherry ingredients in the lotion give it a fruity fragrance and relax and soothe the skin.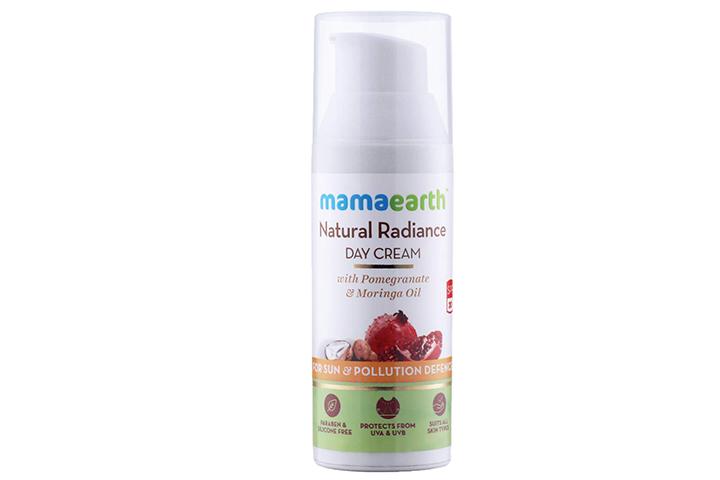 This day cream from Mamaearth contains pomegranate and moringa oil. Pomegranate helps keep the skin hydrated throughout the day by retaining moisture, while moringa can protect the skin from harmful pollution exposure. The sunscreen ingredients of SPF 20+ come from Zinc and titanium dioxide, ensuring that the skin is not affected by harmful sunlight. It is the best winter cream for the face as it is non-greasy and is easily absorbed when first used, leaving soft and smooth skin. The cream has a fruity pomegranate aroma.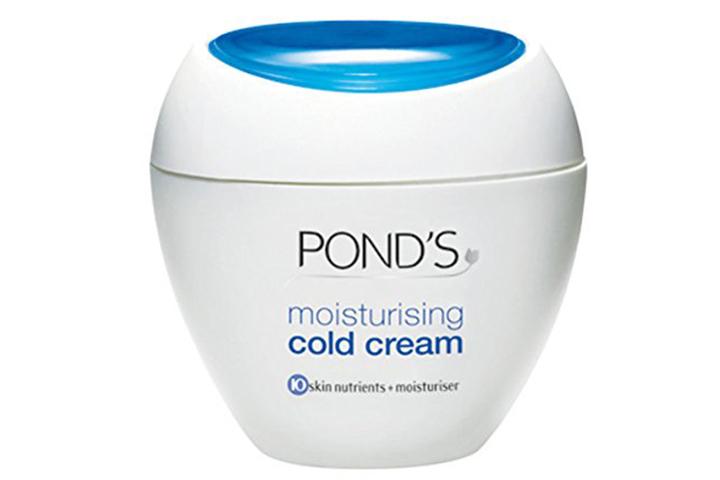 Pond's moisturizing cold cream has the necessary beauty oils, making it one of the best creams for dry skin in winter. The glycerin in this cold cream improves the softness under the skin and makes the skin look radiant. The ten skin nutrients in this cream protect your skin and ensure that you never worry about wrinkles and mottled skin. It can keep your skin in its best condition and can be used throughout winter to make your skin silky soft.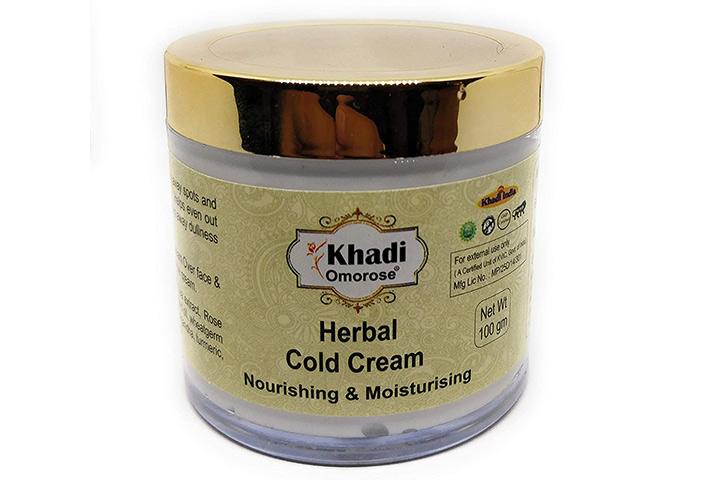 Khadi Omorose Herbal Cold Cream is rich in apple and wheat germ extract and contains aloe vera and turmeric. The non-greasy cold cream provides nourishment to skin that is dehydrated and rough in dry winter weather. It adds radiance to your skin and has a silky feel. For best results, you can use the cream daily through the dry winter.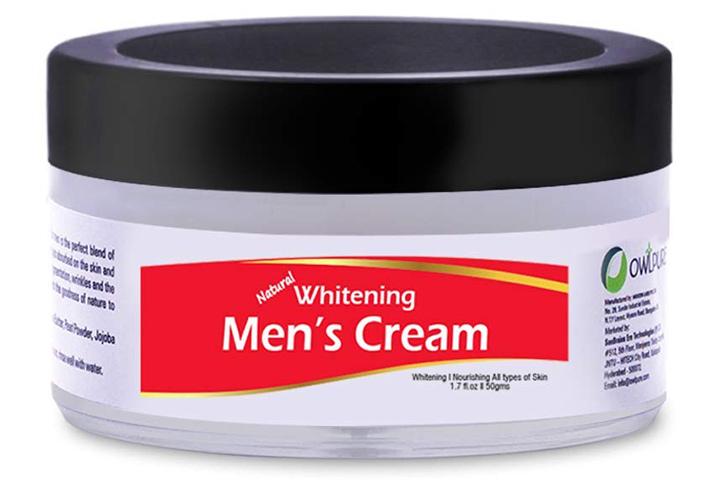 Owlpure's natural whitening face cream for men assures fantastic results within two weeks of use. The cream is rich in all-natural ingredients like shea butter, jojoba, grape seed oil, and goat milk extract with natural lactic acid, enhancing skin tone and removing dead cells. It is suitable for all types of skin and contains precious minerals that can make the skin soft. This fairness cream provides covering and promotes healthy and bright skin. The cream does not contain any artificial ingredients, which ensures no irritation or discoloration of the skin.
Now is the time to prepare for winter. No matter what kind of skin you have, quality creams are essential this winter to keep your facial skin hydrated and radiant. To balance the pH level, protect the skin from harmful UV rays, and maintain the skin's firmness, choose from the best winter face creams in India listed above.
Recommended Articles: