As your pregnancy matures, you may be thrilled to meet your baby. Well, this is natural, and this is what all women feel like.
However, it is advisable that you do not disturb the natural process and let things happen when the time is right. Although there are no scientific evidences to support use of black cohosh to induce labor, it is an herbal supplement commonly used for this purpose. This herb is known to strengthen and regulate contractions that promote ripening of the cervix.
What Is Black Cohosh?

Black cohosh works as a uterine tonic. It prepares your uterus for contractions and stimulates labor. According to the reports of Journal of Nurse-Midwifery published in June 1999, 45% of the midwives have used blue and black cohosh for inducing labor in pregnant women.
[ Read: Can Pineapple Induce Labor ]
How To Use Black Cohosh To Induce Labor?
If you are considering inducing labor with black cohosh, you must have a word with your doctor first. It is essential you are well informed and doing everything under supervision to stay safe and healthy.
Here are some things you ought to know:
If you take black cohosh before your term, you may be in serious danger. You can also put at risk the health of your baby. So, be very careful and try this medicinal herb only under supervision of your doctor.
You just need 5 drops of black cohosh to promote ripening of your cervix. This will regulate contractions and induce your labor.
You can add the drops to your coffee and tea and drink twice every day.
If you do not find any changes in your cervical, you can increase your intake to 10 drops. You must discontinue taking it if you experience any side effects.
You can take black cohosh capsules from the 38th week of your pregnancy. Each of the capsules generally contains 500 mg of black cohosh.
You can take 15 drops of the herbal medicine under your tongue to speed up the cervix ripening process.
You can repeat the process again after an hour if you find no changes.
For increased effectiveness you can add the black ones with the blue variants. Combination of the two herbs can help induce your labor.
[ Read: How To Induce Labour Naturally ]
Induction Of Labor
To be on the safer side, it is always better not to indulge in any practices that disrupt the natural process. You must avoid any techniques until you reach the 40th week of your pregnancy.
Last few weeks of your pregnancy are crucial for development of the brain of your baby.
Your baby may suffer from development delays if your pregnancy is cut short by even a week.
Thus, whether you are thinking of using black cohosh or anything else to induce labor, you must have a discussion with your doctor first.
Warnings:
Since it is all about you and your unborn baby, you cannot afford to take even the smallest of risks. If you use black cohosh, you must be well aware of the risk factors associated with it. Here are the common ones you should keep in mind:
The FDA does not recommend use of any types of herbal supplements in pregnancy.
You cannot be sure that products you purchase shall contain all the ingredients listed in the label.
Black cohosh must be avoided if you are suffering from liver disorders or breast cancer states the National Institutes of Health.
Talk to your doctor and follow what he suggests, as that would free your mind from concerns about your baby. If you are not yet ready for delivery, may be your body needs some more time to hold on and protect your little bundle of joy developing inside. So understand your body timings and do not rush.
[ Read: How To Use Castor Oil To Induce Labor ]
Moms tell us how you felt when you first saw your baby. Did you try to induce your labor anyway? Share with us in the comment section below.
References : 1
Recommended Articles:
The following two tabs change content below.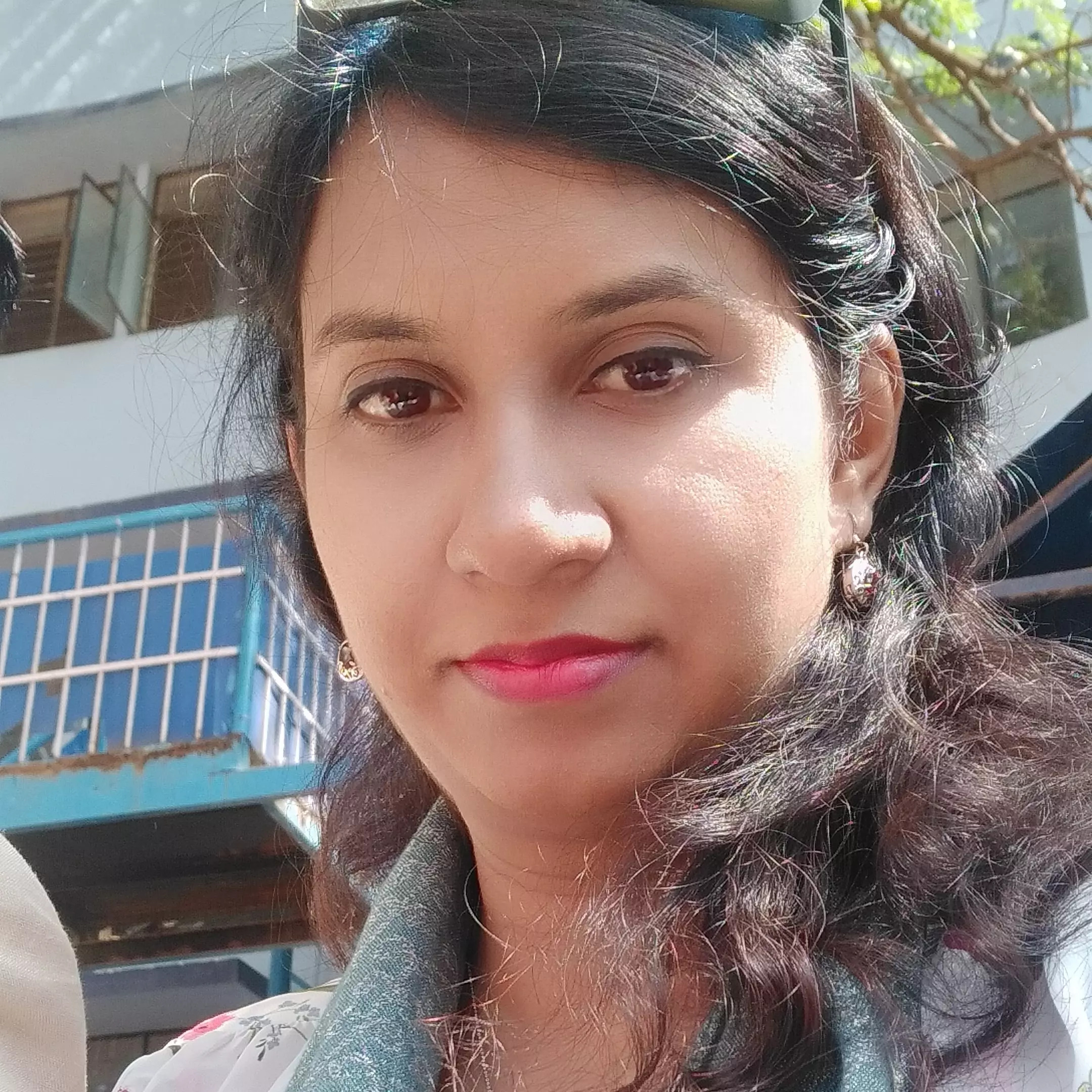 Sadiya Qamar
Sadiya is a writer and editor with a passion for writing about parenthood and children. Her focus areas are health, wellness, and beauty. For MomJunction, she writes on kids' health and nutrition.  Sadiya believes in doing in-depth research and providing accurate information to help parents with concerns on their children's growth and development.