Once your little one grows up and is ready to attend third grade, they should be able to read and understand stories. The best chapter books for 3rd graders can help instill the love of reading in children.
To learn how to read and write without much effort, they must have the right books. Chapter books are great for training children to read longer books gradually.
Keep scrolling as we have listed some well-recommended chapter books that your little ones will enjoy reading.
19 Best Chapter Books For Third Graders
Chapter books break down the story into small portions that a third grader can read easily. Unique features of these books include short sentences, simple words, and the intermingling of illustrations with the text. Here, we list some of the best chapter books for a third grader.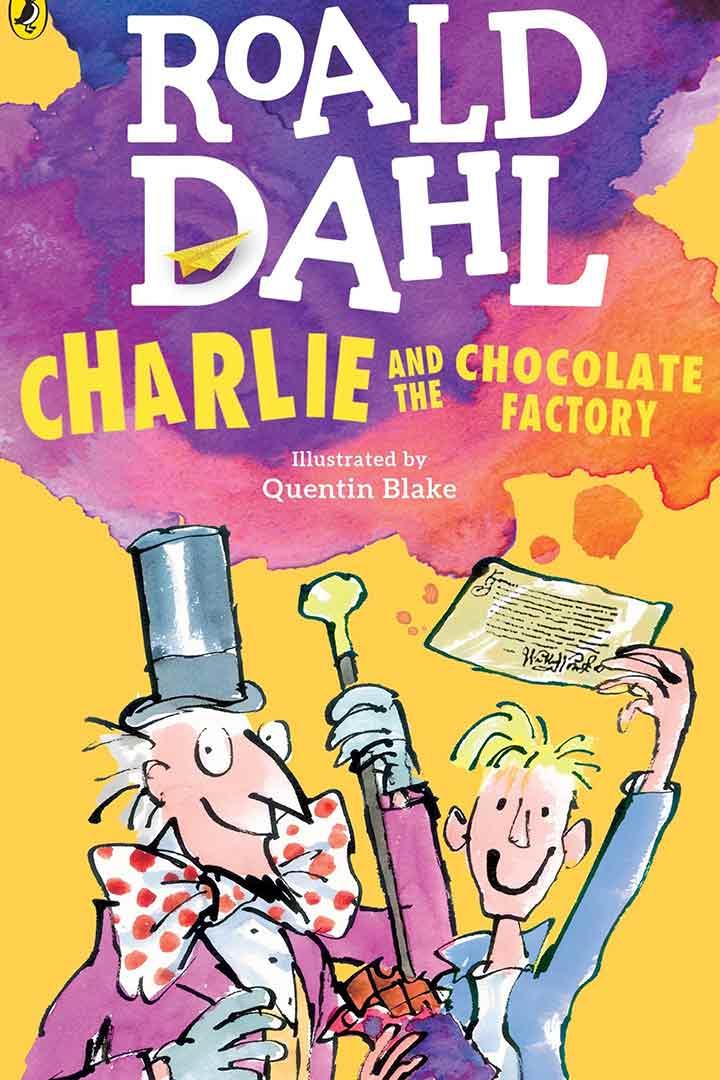 Author: Roald Dahl
This popular book narrates the story of Charlie Bucket and four other children winning tickets for a tour of the nearly magical chocolate factory of Willy Wonka. The tale takes us through the adventures within the factory as seen by Charlie Bucket. Fascinating and appealing, Charlie and the Chocolate Factory is among the top classic children books that will be loved by a third grader.
Author: Betty MacDonald
It is a tale of a sweet woman called Mrs. Piggle-Wiggle, who lives in an upside down house with her pets. Her house is an exciting place since it always smells of cookies and has a backyard where some treasures are buried. The main character of the book has a charming and appealing personality, which makes it an excellent read for third graders.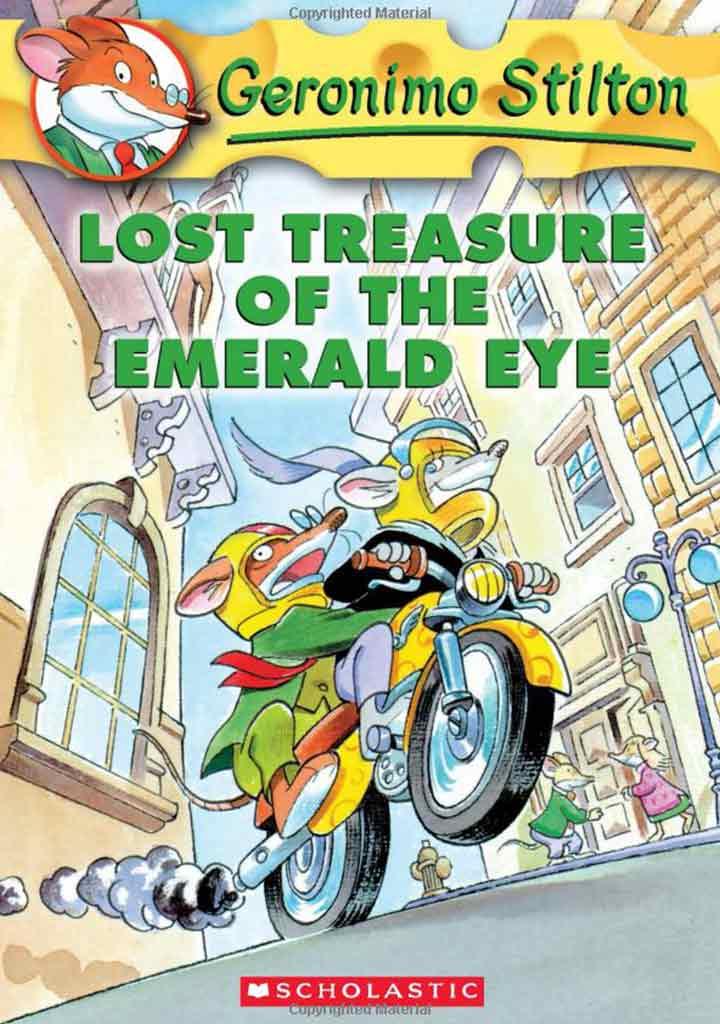 Author: Geronimo Stilton
Set in the world of mice, the story is about a mouse called Geronimo Stilton and his daily adventures. The narrative is in the first person and takes the reader through the many journeys of the mouse, including one where he finds a map to a treasure on a secret island. The book is light-hearted and funny, making it an ideal read for a third grader.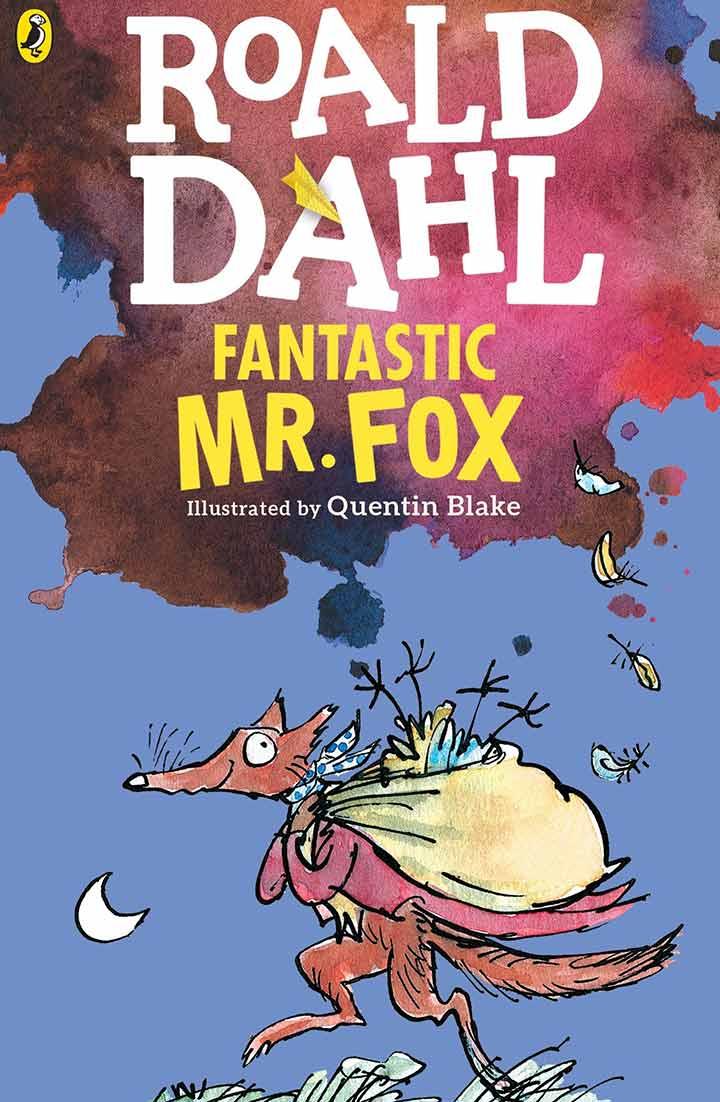 Author: Roald Dahl
Fantastic Mr. Fox is a classic children's book that tells the tale of a sly fox who plunders the farms of three farmers. The farmers gang up and decide to catch the fox. But Mr. Fox and his family have a trick up their sleeve. The book is fun to read and filled with eye-catching illustrations.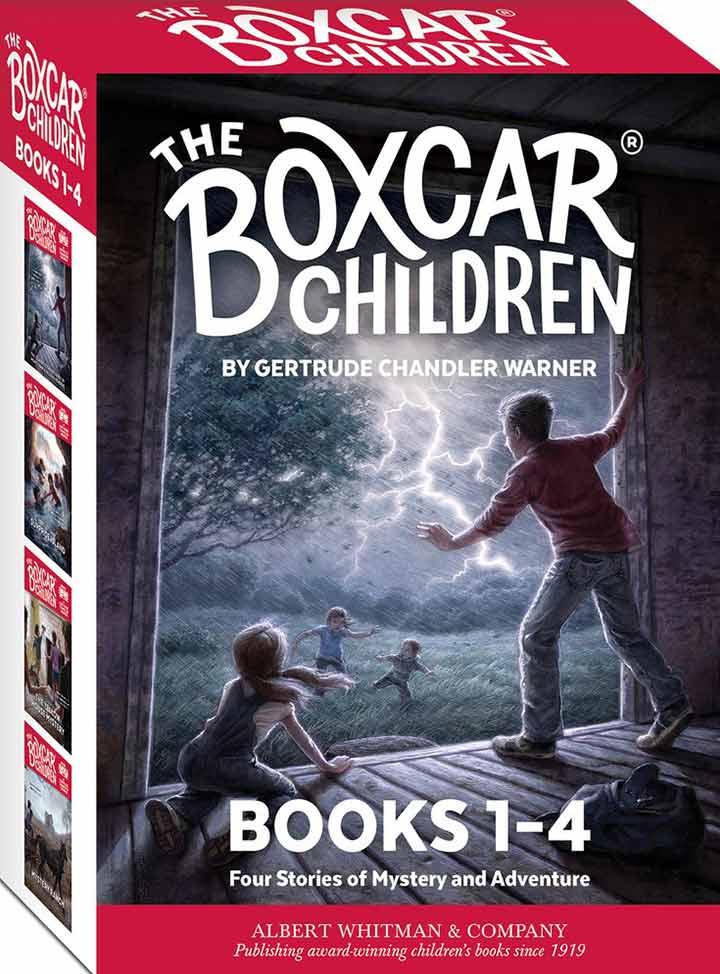 Author: Gertrude Chandler Warner
It is a set of four books of a series that was first published in 1942. The books chronicle the adventures of four homeless children who make a boxcar, also called a railroad car, their home. Each story has a hint of mystery and will keep the child intrigued and glued to the stories.
Author: Nikki Grimes
The main character of the story is Dyamonde Daniel, who is a third-grader. She moves to a new town, but her fantastic persona and intelligence make her instantaneously popular in the neighborhood. All is well until a new ill-tempered kid joins her class and Dyamonde is determined to become friends with him. An adorable and straightforward chapter book for a third grader, this book talks about friendships and the challenges kids deal with at school.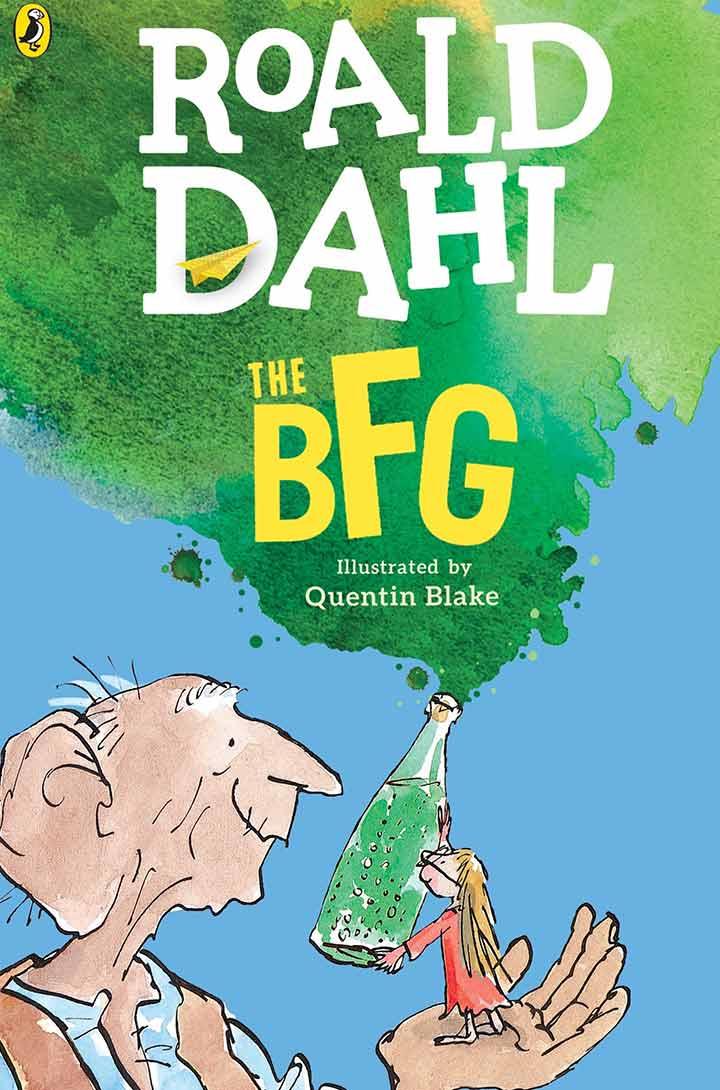 Author: Roald Dahl
A young girl named Sophie is kidnapped by a giant who initially comes across as menacing, but is indeed a gentle giant. Sophie and the giant become good friends, and the young girl eventually helps the giant fulfill his quest. The BFG is a heartwarming tale of discovering friendship in unlikely situations with unexpected people.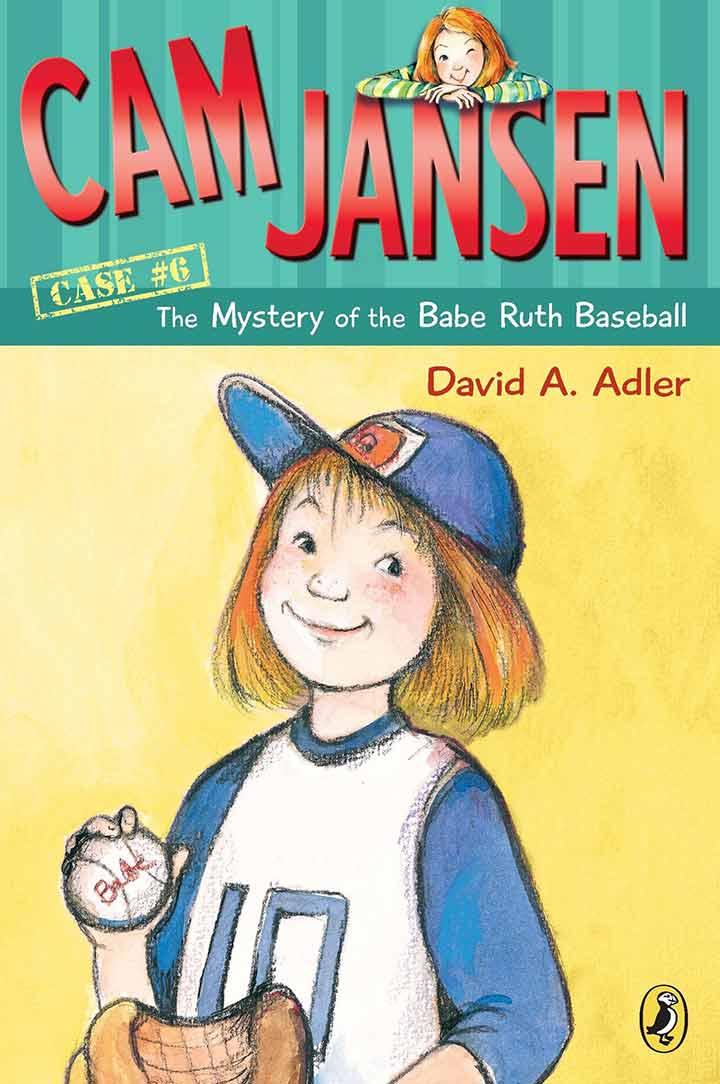 Author: David A. Adler
Cam Jansen loves mysteries, and she always solves problems that no one else can solve. In this book, she uses her detective skills to find a missing baseball autographed by Babe Ruth, a famous baseball player. The story is an exciting whodunit that will be loved by a third grader, especially if they enjoy reading mystery books.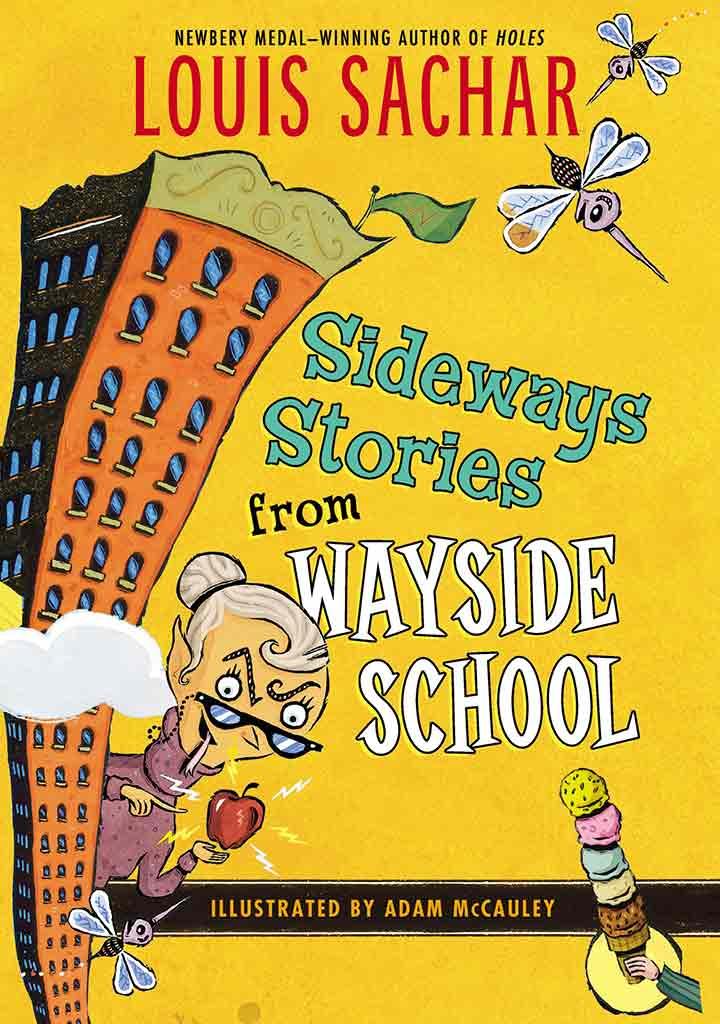 Author: Louis Sachar
The story is set in a weirdly constructed school that has thirty classrooms, one on top of another, forming a really tall tower. The thirteenth floor is the strangest of all since several goofy things happen there. Each story in Sideways Stories from Wayside School is a mix of humor, fun, and entertainment.
Author: Doreen Cronin
A retired search-and-rescue dog called Tully accepts the request from a family of chickens to search for their lost siblings. The chickens promise the dog a cheeseburger, so the dog sets out in search of clues but is unable to find any until he uncovers a larger mystery. The third grader will love the illustrations in the book and appreciate the simple language.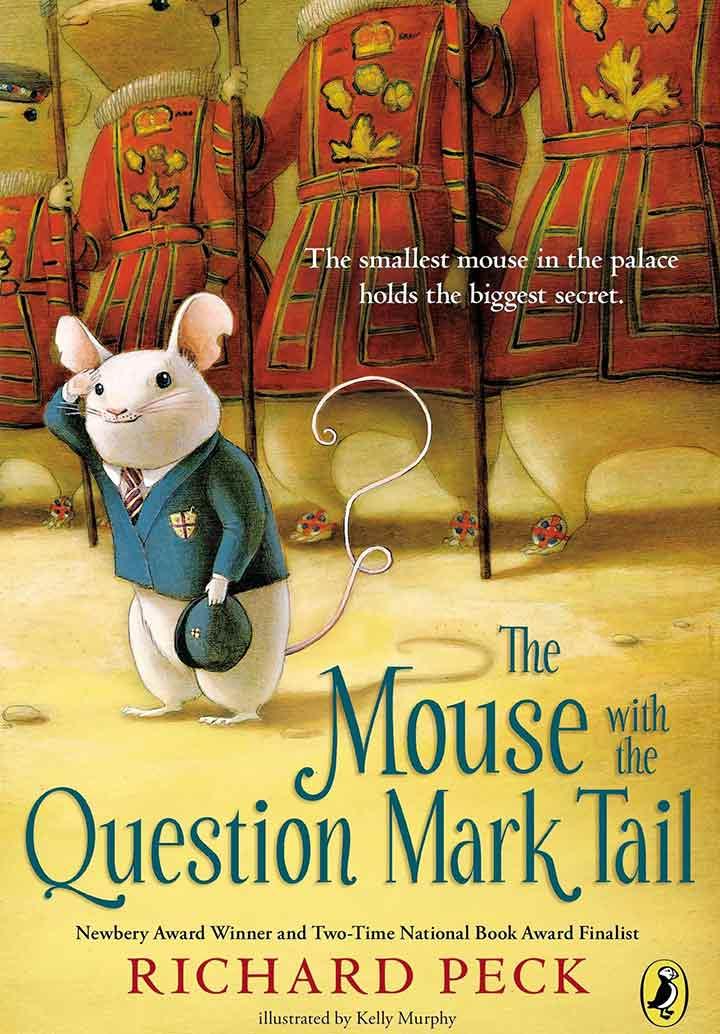 Author: Richard Peck
A tiny mouse, living in London, has a tail shaped like a question mark. His aunt sends him to a mouse academy for education, but he does not do so well at school. One day, the mouse finds his way into Buckingham Palace where he meets none other Queen Victoria. The rest of the story is about the chance encounter, which has the right mix of fantasy and humor.
Author: John Bemelmans Marciano
The story is set in the fictitious town of Benevento, which is famous for its witches. The tale focuses on five cousins who are residents of the town and how they have to be careful to evade the evil witches. The book is printed in an enticing and easy-to-read font for children.
Author: Beverly Cleary
Maggie is a young school-going girl who is just beginning to learn cursive writing, which she does not enjoy. Because of her disinterest in that, Maggie writes the 'a' in her name in an awkward fashion, such that it looks like 'Muggie' and not Maggie. Her classmates and teachers make fun of her, which makes Maggie determined to learn cursive. A funny book with a charming main character.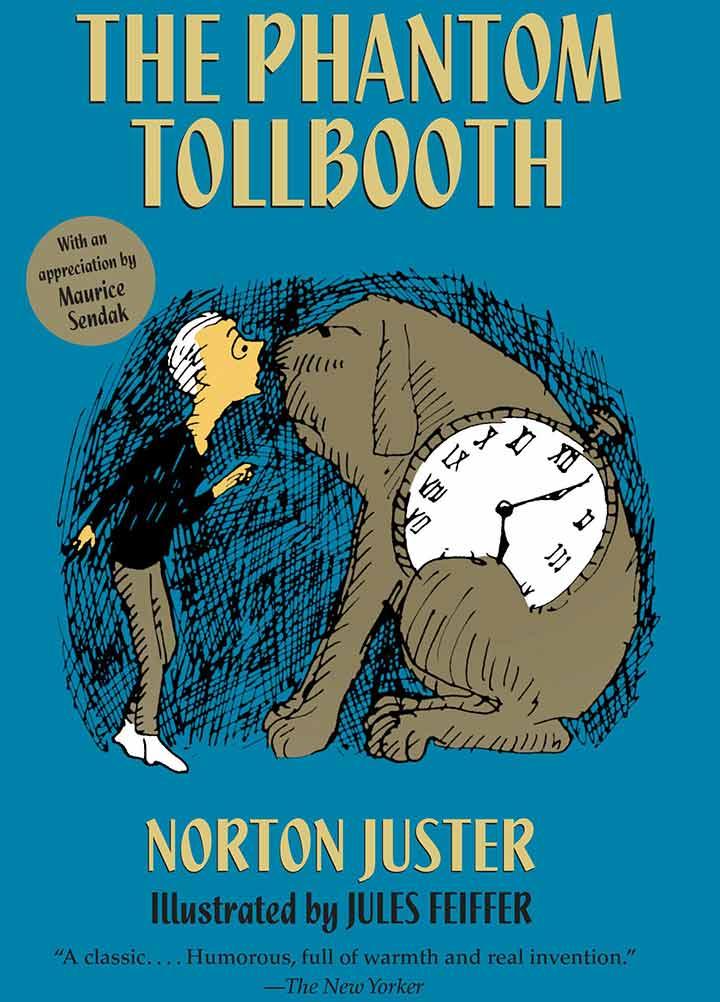 Author: Norton Juster
The book introduces the reader to a character called Milo, a school-going child who is bored easily. One day, a tollbooth magically appears in his room, and the bored Milo decides to explore it. The tollbooth leads Milo to a mystical world where there is something to discover at every corner. The story is considered a classic and one of the finest books for children.
Author: Lin Oliver
Tiger is a ten-year-old boy who moves into a new neighborhood, where he notices strange magical things happening in one of the houses in the area. Tiger teams up with his neighbor Lopez and the duo set out to unravel the mystery of the house and its residents before time runs out. The story is thrilling and fast-paced.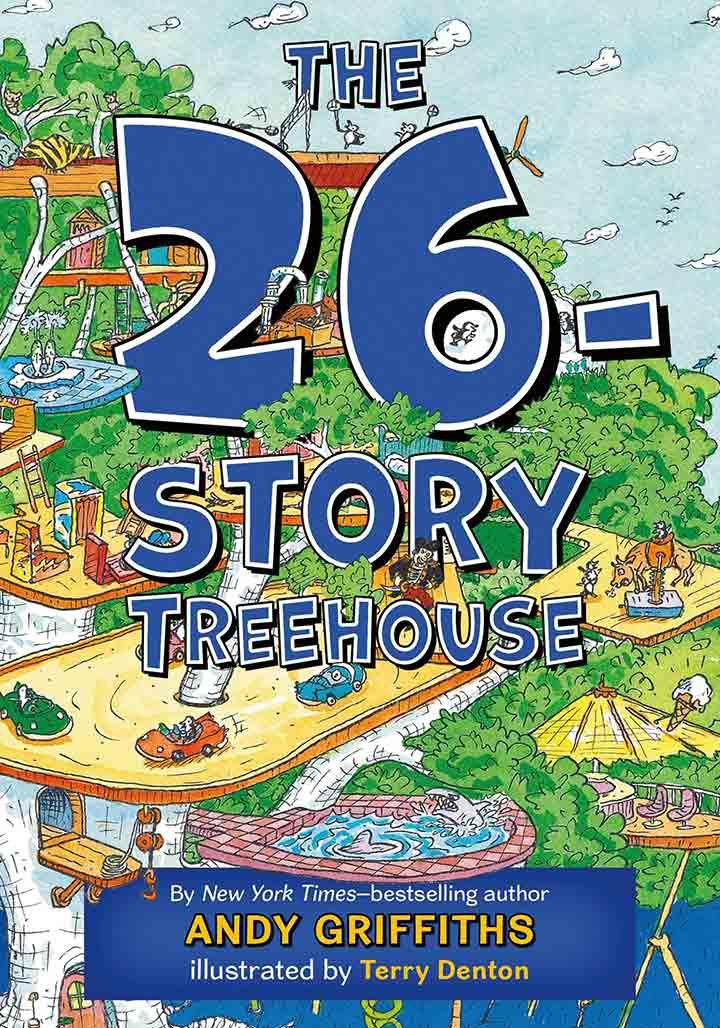 Author: Andy Griffiths
Two friends, Andy and Terry, live in a 26-story treehouse that has a lot of exciting things including a bumper car rink and a skating ramp. The story tells about the adventures of the two friends in the treehouse and the various tasks they complete while living all by themselves in there. The tale is interspersed with illustrations on nearly every page, to keep a third grader's attention hooked.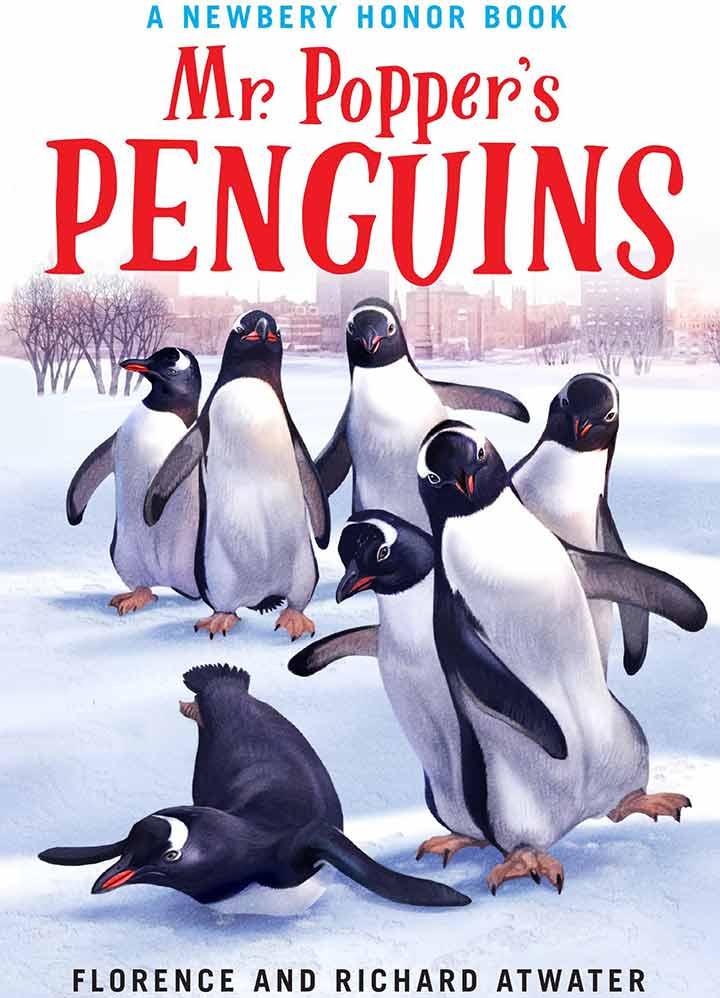 Author: Richard Atwater
Mr. Popper is a simple man who works as a house painter. One day he finds a penguin and takes it home. He then gets another penguin from the zoo to give the first penguin company. Soon, there is a brood of penguins at Mr. Popper's place, and he has to think quick about what to do with the penguins before his house collapses! The book is considered a children's classic and was first published in the year 1938.
Author: Atinuke
Anna Hibiscus is the titular character of the story who lives in a nondescript country of Western Africa. The story narrates the adventures of Anna, her family, her experiences in Africa, and how she longs to see snow. Anna Hibiscus is a simple and sweet story that will go well with third graders.
Author: H. A. Rey
This book is the original first adventure of the monkey named George. George is captured from the jungle and brought to the city, where everything is fascinating. The constant curiosity of George leads to some amazing and hilarious situations throughout the story. This is a classic chapter book for third graders with adequate drawings to keep them entertained.
Why Trust MomJunction?
Holding a master's degree in English literature, Wedetso Chirhah is well versed in the importance of reading books. He writes product articles, covering books and children's products. His extensive knowledge and experience on this subject enable him to understand children's preferences. Therefore, this list of the best chapter books for 3rd graders is compiled after thorough research and evaluation of numerous reviews. Moreover, summaries of each of the books listed here will help you select the right one for your children.
Recommended Articles