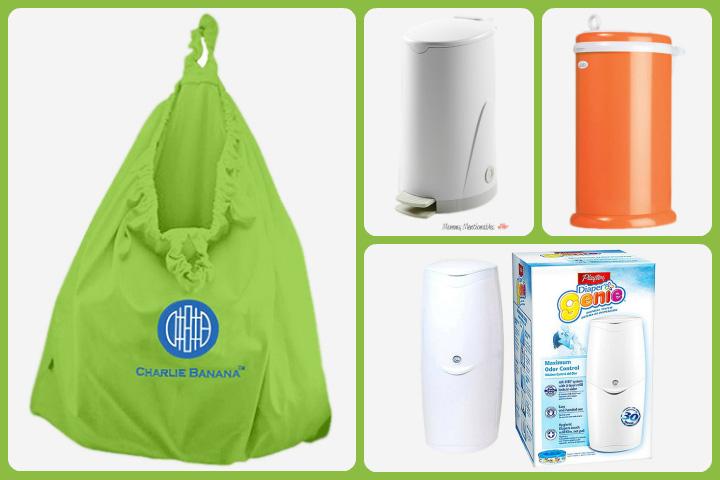 Are you embarrassed to invite friend's home thanks to the bad odour caused by your baby's diapers? With a new baby comes indescribable joy, excitement, wonder and yes, responsibility too. You are responsible for your little one's feeding, caring, and even cleaning up. And that includes the poopy times too.
As a new mom to be, you will be spending most of your time feeding and cleaning your baby. What goes inside your baby in the first few months comes out through the day. And this constant feeding and burping results in a huge pile of soiled diapers. This is where a diaper pail comes in handy.
What Is A Diaper Pail?

A diaper pail can simply be described as a trash can to dispose used and soiled diapers. What makes it different from the regular trash bins is that it is specifically designed to contain soiled diapers. These are very easy to use and maintain and prevent the diaper odour from emanating out of the can.
Choosing the Right Diaper Pail:

Though it may sound like just another trash can, a diaper pail can actually help in many ways. Here are a few things you can look out for if you are planning to get one:
The kind of diapers you will be using for baby – cloth diapers or disposable.
The lid should be sturdy and lock in place even after repeated use.
Should be compatible with regular garbage bags.
How much odor will be contained – some amount of odor may still come out of the can, so it is important to know beforehand.
A bigger can may help you store more soiled diapers but may end up smelling.
A smaller can may require you to empty and change the garbage bag repeatedly.
Best Diaper Pails For Cloth Diapers:

Now that you know what to look out for, here are some of the best diaper pails that you can take a pick from:
1. Diaper Genie Essentials Diaper Disposal Pail: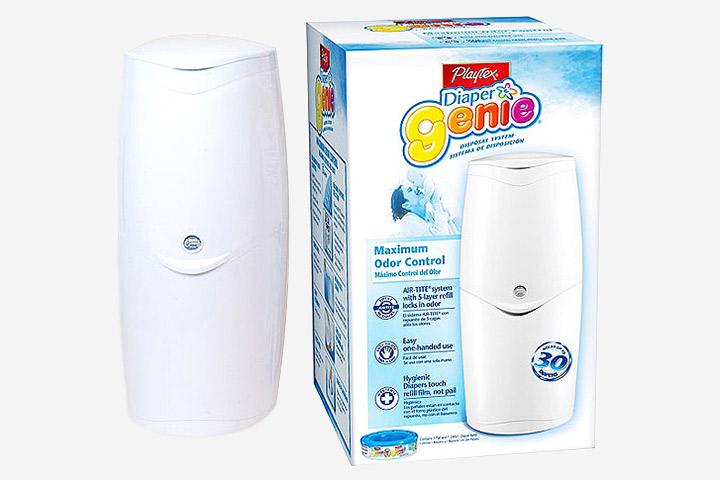 This diaper pail comes with a patented AIR-TITE system.
It has a push-n-lock lid that closes in firmly.
The firm seal prevents any form of odour from escaping the pail.
Can hold up to 34 new born diapers.
Comes with an easy to use design that is operational with one hand.
Has 7 layer refill bags that help lock in odours.
Weighs 2.7 kg.
Dimensions 56.9 X 30.7 X 27.7 cm.
Buy @ www.amazon.com
[ Read: Best Baby Formula ]
2. Whisper Diaper Pail: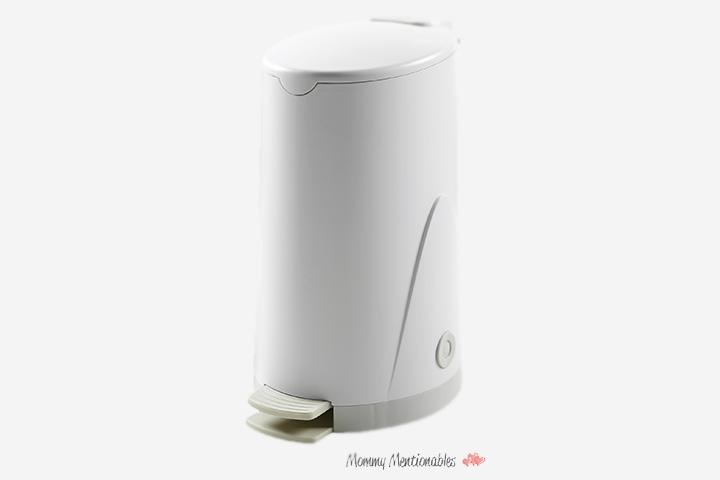 This diaper pail features hands free operation.
Comes with three levels of odour protection.
The top lid and inside lid lock in firmly to contain odour.
Also contains odour eliminating spray.
Comes fully assembled and ready to use.
The lid is hands free.
Foot pedal allows you to easily stow away soiled diapers without touching pail.
Weighs 2.3 kg.
Dimensions 40.6 X 26 X 50.2 cm.
[ Read: Best Baby Sleeping Positioner ]
3. Ubbi Steel Diaper Pail: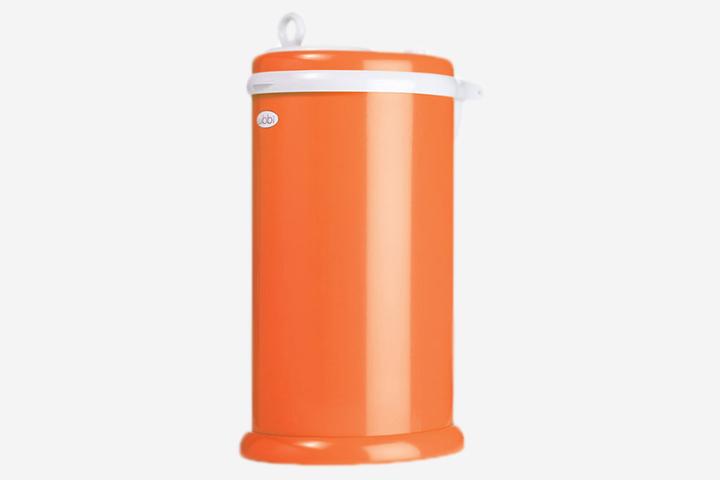 This diaper pail is made of durable powder coated steel.
Has strong rubber seals that prevent odour from coming out.
Comes with childproof safety locks.
Compatible with regular kitchen trash bags.
Easy to clean.
Comes with an easy sliding lid.
Can be loaded with a wet bag in case of reusable diapers.
Weighs 3.2 kg.
Dimensions 55.9 X 27.9 X 38.1 cm.
Buy @ www.amazon.com
[ Read: Best Baby Monitor ]
4. Charlie Banana Hanging Diaper Pail: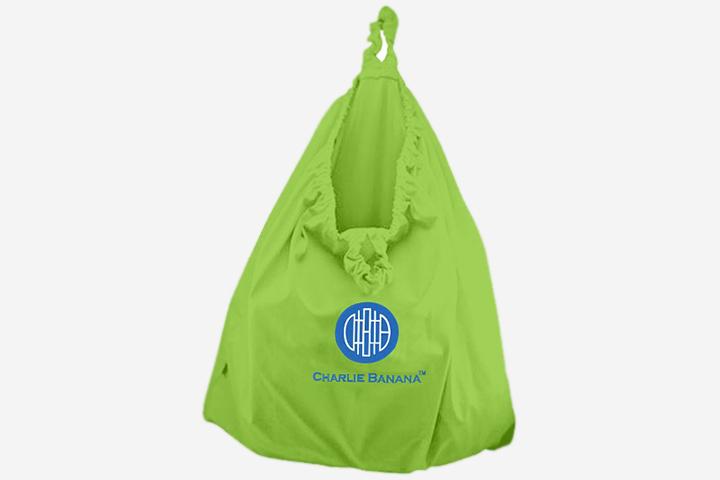 This diaper pail is made of material that is completely child safe.
It is made of 100% polyester in the front part.
The back panel is made of 100% polyurethane.
Can be easily hung up on the wall.
Can be used to store wet and dry diapers as well as soiled clothes.
Comes with a water proof outer layer.
Comes with an elastic opening that makes it ideal to store inside any other diaper pail.
Weighs 227 gm.
Dimensions 26.4 X 18.5 X 3 cm.
Buy @ www.amazon.com
[ Read: Best Baby Burp Clothes ]
These were the top 4 diaper pails that you can take a pick from. While some are extremely sturdy and hassle free, some can be easily put up on the wall to avoid any floor mess or accidental spillage. Most of these diaper pails are compatible with the regular kitchen garbage bags.
While you may be using a diaper pail, it is important to remember that the place where your baby stays and spends time should be clean and hygienic. It should also have a regular supply of natural air. Ensure you clean out the contents of the pail regularly to avoid any infection or germ build-up.
Hope you will choose the best diaper pail for cloth diapers from the above list. If you have used any of the above diaper pails, do share your views here with other moms.
Recommended Articles:
The following two tabs change content below.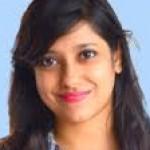 Latest posts by Debolina Raja (see all)