Are your toddler's summer vacations around the corner? Are you wondering how you can help him keep boredom at bay? Well, if you can relate to the above situations reading this post is a good idea!
Toddlers are often impulsive and hyperactive. It is often difficult to engage them in an activity for a considerable time due to their short concentration span. Do you find it challenging to involve your toddler in some constructive and learning activity? Worry no more! The article here lists ten group activities for toddlers. Want to know more? Go ahead and check out this post!
1. Passing The Ball:
All toddlers love playing with a ball. So this game is sure to be a hit with them! It is a very easy game where a group of toddlers stand in a small circle and pass the ball to each other. As the toddler passes the ball to the next person, he learns to interact and share in a group.
[ Read: Tips For Hosting The Perfect Playdate For Your Toddler ]
2. Painting Together:
Colors are a toddler's best friend. Involve your little one and his gang in some painting activity. It will increase their knowledge of different colors. It will also help nurture their motor skills and creativity!
3. Planting A Tree Together:
Why not involve your toddler in an activity that not only spells fun but also serves as a learning experience? Take your little darling and his friends out into your garden and help them plant a sapling each. The exercise will help the toddlers realize the importance of planting trees and saving the environment early on in their lives.
[ Read: Creative Shape Activities For Toddlers ]
4. Hide And Seek:
It is a classic game and a popular one too! You toddler can play this in a large as well as a small group. In this game, one toddler has to close his eyes and start counting while others hide. Now the toddler has to seek his hidden friends.
5. Dance:
You can play your little one's favorite number and let his friends hit the dance floor. The activity will not only increase the confidence of toddlers but will also bring out their hidden talents. You never know that your toddler may turn out to be the next Michael Jackson! So all the moms let your toddlers dance, and you can also let your hair loose and shake a leg with your little darling.
[ Read: Physical Activities For Toddlers ]
6. Who Will Eat First?
Make all the toddlers sit together at the dining table and serve them a bowl of fruit salad each. Ask them to finish it as quickly as they can. Reward the toddler who finishes it first. The 'healthy' competition will help inculcate table manners in the young ones.
7. Singing Nursery Rhymes Together:
It is one of the best group activities for toddlers. It does not only offer sheer entertainment but will also increase their memory as they will learn some amazing nursery rhymes in a fun way!
8. Pretending:
Tickle your toddler's imagination by playing some fantasy game with him and his gang. Tell them to act like different animals in a jungle and watch them go wild!
[ Read: Christmas Activities For Toddlers ]
9. Musical Chair:
The game is an eternal favorite among children across different age groups. Let all the toddlers run around the chairs while you play the music. Let them grab a seat when the music stops. This is one of the best fun toddler group activities, that will make them proactive & alert.
10. The Run-Around:
In this game, your toddler will need to give different instructions to his friends. For example, he can ask them to run and touch the tree, go and touch the table or a window, etc. All the other toddlers will need to follow his orders. The game develops listening skills in toddlers and teaches them to be obedient.
Now you know how to plan a day full of activities for your toddler and his friends! Why wait? Go ahead and turn this weekend into super fun!
[ Read: Movies For Toddlers ]
Hope you liked our post on mother and toddler group activity ideas. Do you know of any other group activity for toddlers? Please share it with other moms here.

Recommended Articles:
The following two tabs change content below.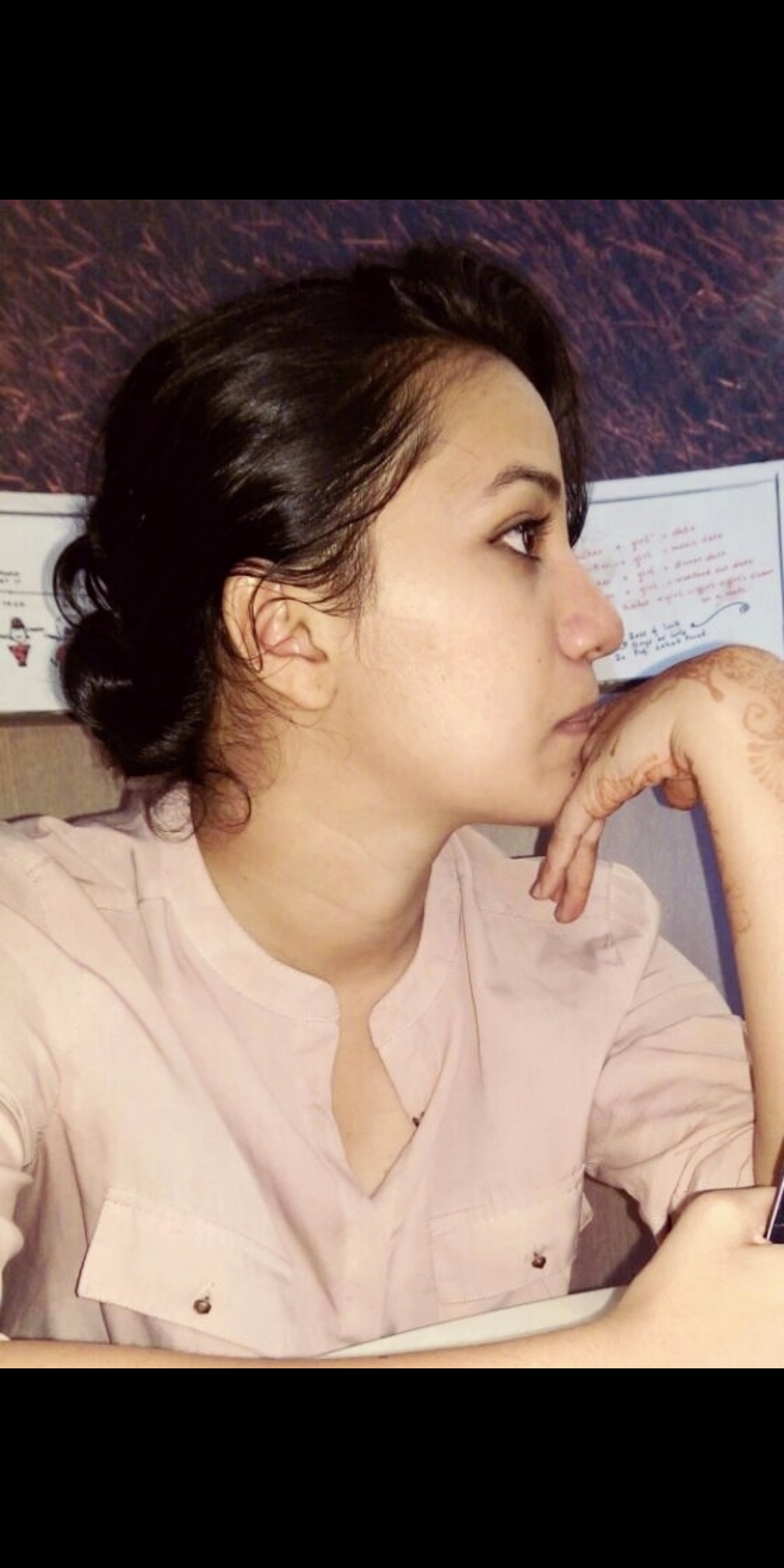 Mitha Shameer
Mitha is passionate about writing on topics related to women and children. She loves to present the brighter side of life to her readers in the form of her articles. She writes on games, stories, arts & craft, celebrations and more for MomJunction. When she isn't glued to online shopping websites, she loves reading books and watching F.R.I.E.N.D.S.