The ovulation period is when you are most fertile during the menstrual cycle.
You may already know this if you have been trying to get pregnant. And if you are, ovulation calendars, prediction kits, fertility boosters or supplements, and ovulation test strips are some of the fertility tools you can use to better your chances of conception.
The availability of these fertility products online makes the journey easier and lets you stay on track to becoming a mom.
In this MomJunction post, we list down some of the best fertility products to support your reproductive health, fertility, aid in hormonal balance and let you track the dates.
8 Best Fertility Products 
These are the top eight fertility products that you can purchase online.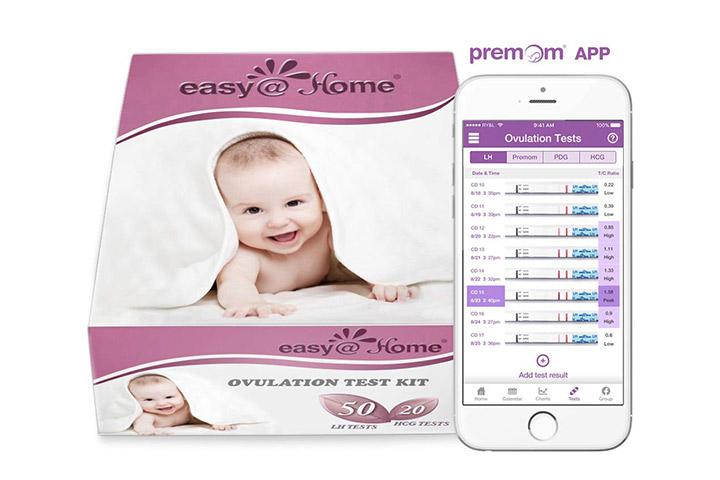 This reliable ovulation predictor kit contains ovulation and pregnancy test strips.
The product is for women who are trying to get pregnant naturally.
The strips track the progress of ovulation in 5 minutes.
The results are 99% accurate.
It is compatible with the Premom Ovulation Calculator app that lets you keep track of when you are ovulating.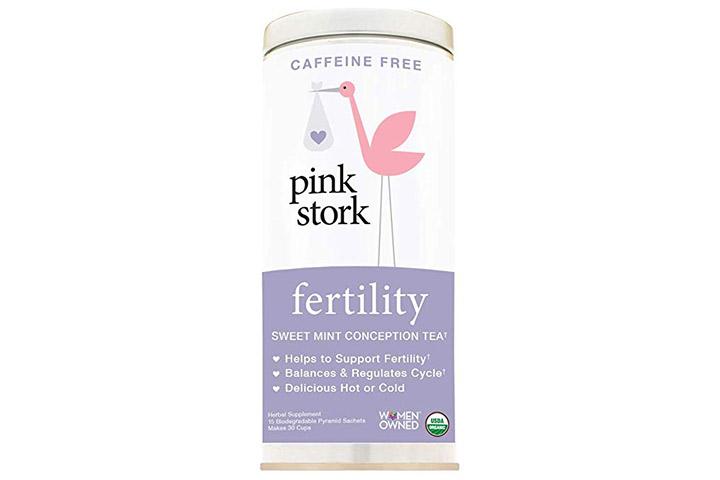 This is a sweet mint tea that supports fertility naturally. Consult a doctor before using this tea.
It includes 15 sachets, and each sachet can be used to make two cups of tea.
It is caffeine-free and made with 100% organic herbs such as chaste berry, red raspberry leaf, and nettle.
It is known to balance hormones and improve the ability to conceive.
The tea is known to support the reproductive system, fertility health, and cycle regulation.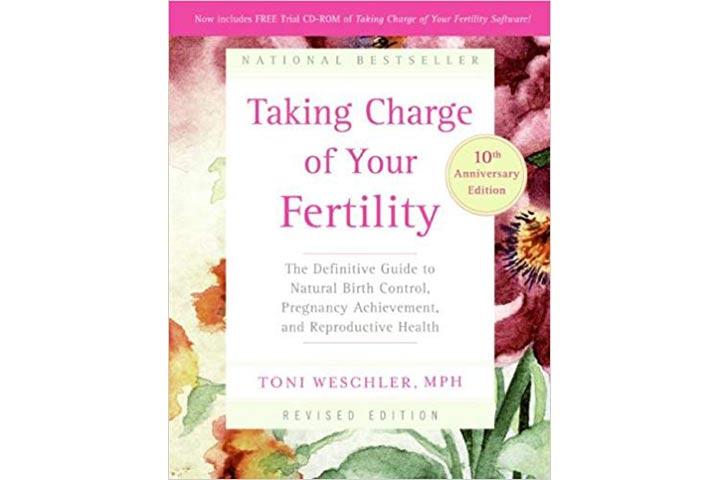 This book is for women who want to learn about fertility and are trying to get pregnant naturally.
It provides information on the latest fertility technologies.
It could help you take control of your sexual and gynecological health.
The book includes a list of fertility treatments and conditions you should know about.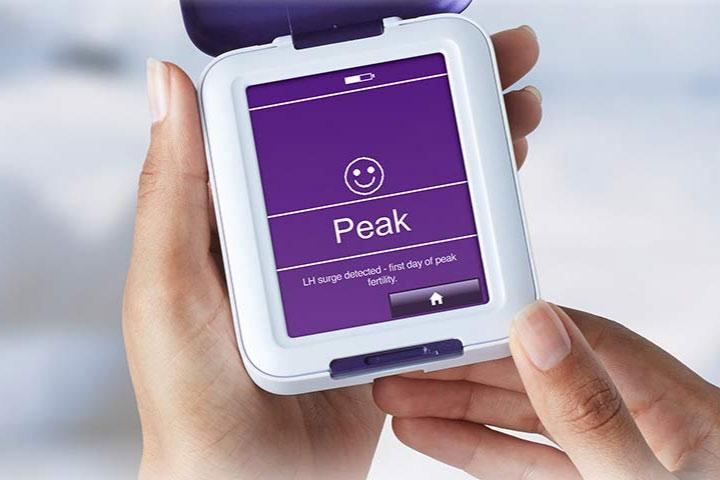 This touchscreen device lets you track the fertility hormones and improve your chances of getting pregnant.
It is a home monitor that allows tracking of two main fertility hormones – estrogen and luteinizing hormone(LH).
It can store the data of the previous six ovulation cycles so that you can review them later on.
Proper use of this tool could increase pregnancy chances by 82%.
It provides information on every day fertility levels.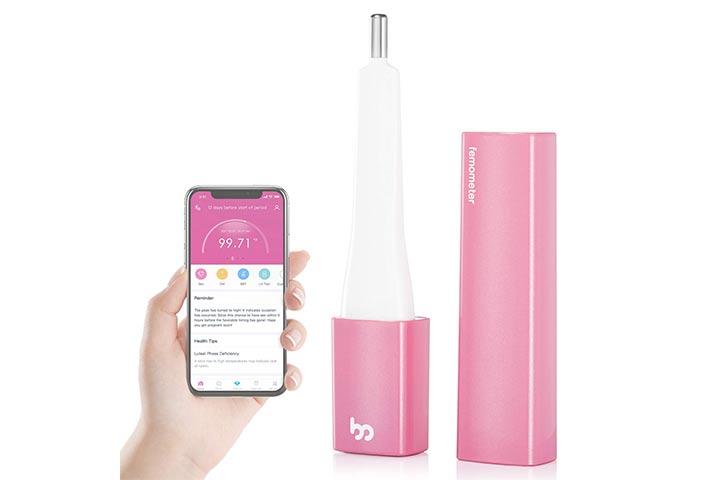 It is an intelligent thermometer with Bluetooth, to track periods and monitor fertility.
It comes with a one-year warranty and gives quick and accurate results.
It can store 300 sets of temperature data and even has an alarm.
The thermometer can also help you record the data manually.
The app used with this thermometer provides information on menstruation, ovulation, and the fertile phases.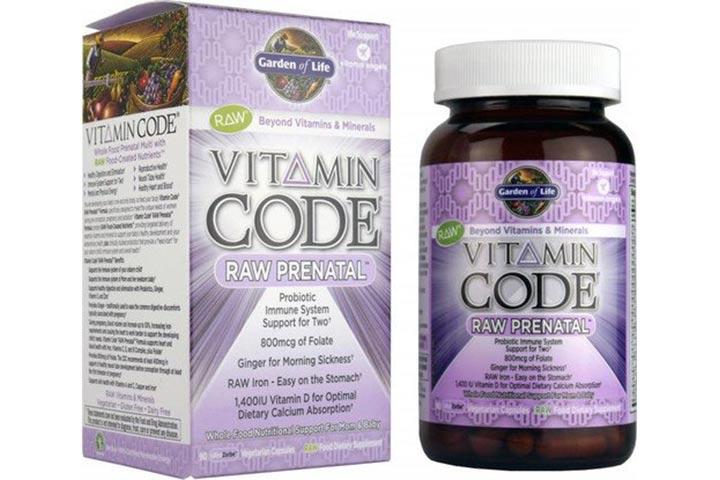 This multivitamin is for the preconception and pregnancy period. Consult a doctor before using this supplement.
Each pack has 90 capsules.
The capsules have extracts of 23 organically cultivated fruits and vegetables and are free of dairy and gluten.
It helps to meet the nutrient requirements of a woman during the preconception period.
It is good for reproductive health and the immune system of the woman.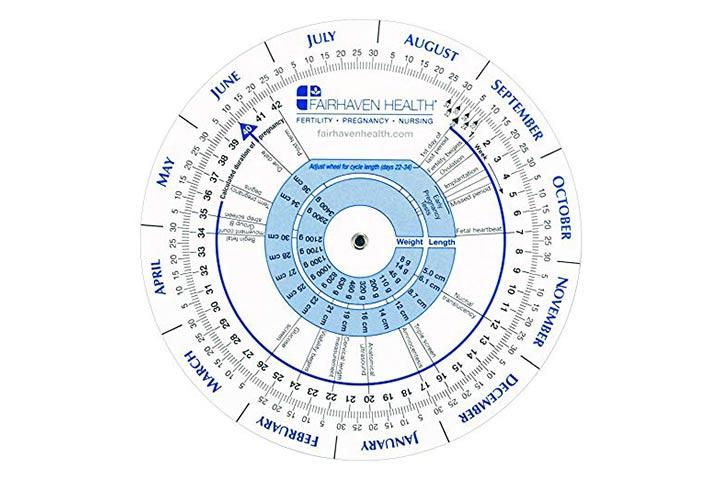 This is an adjustable calendar to track important dates.
It is an adjustable calendar that helps predict dates for menstrual cycle, ovulation, implantation, peak fertility, and pregnancy testing.
It provides you the date for the doctor's visit.
It shows fetal length and weight on every week.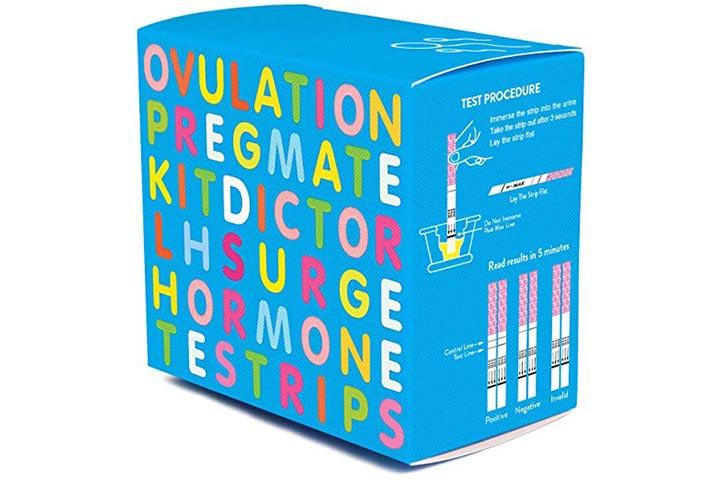 This kit helps you detect and track your fertile days.
Each test comes in a sealed pouch.
The test is known to be 99% accurate in detecting the LH surge.
The test can be done in 3 seconds, and the result is out in 5 minutes.
The kit comes with a complete guide on how to use and how to read the results.
Besides following a healthy diet and an active lifestyle, women who want to get pregnant could make use of these products for proper planning and improving their chances of conception. If you want to know more about the products or prenatal vitamins, you may consult a medical professional.
Have you tried using any fertility products? Let us know in the comment section below.
The following two tabs change content below.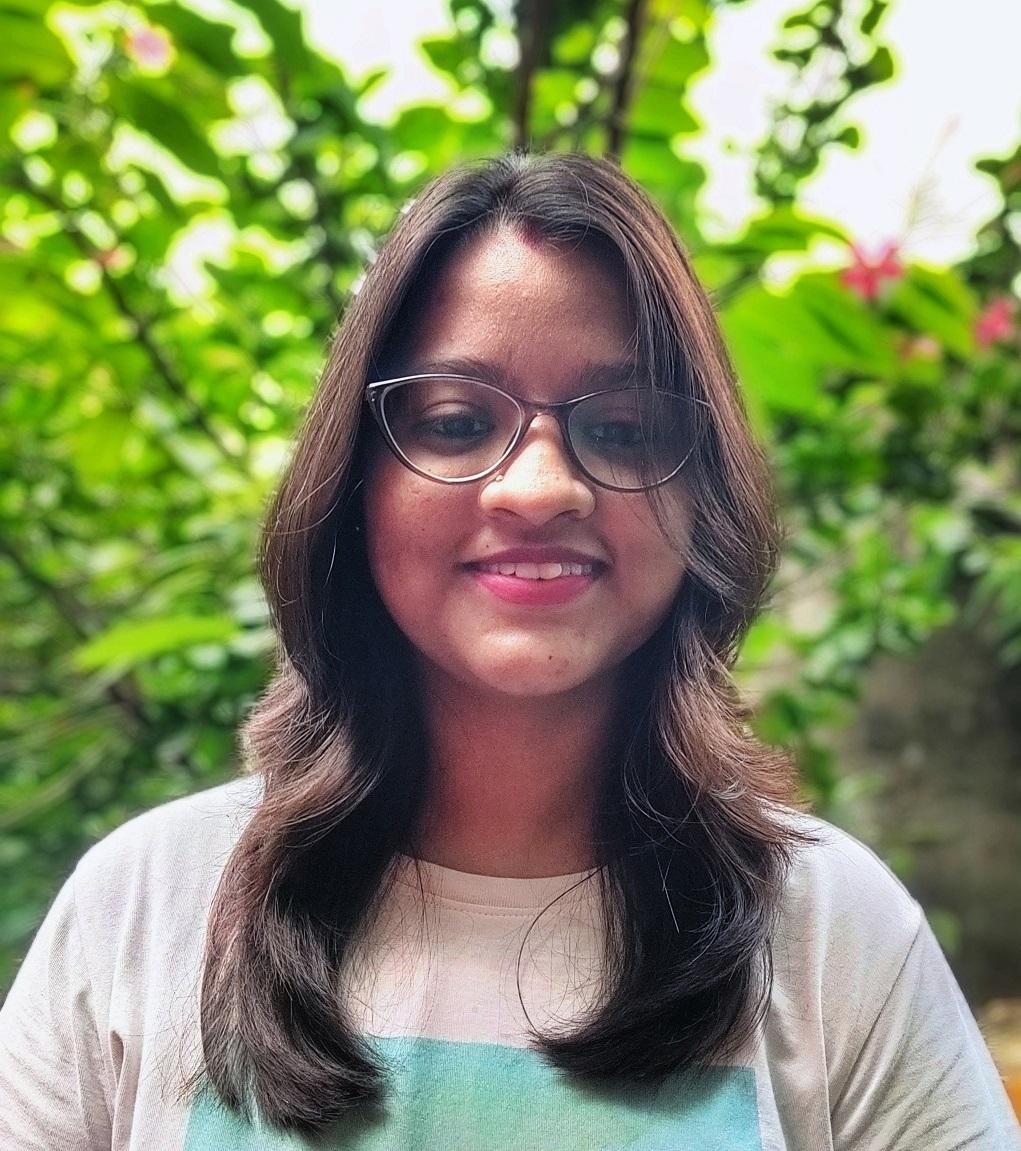 Shikha Thakur
Shikha is a writer-turned-associate editor at MomJunction. Her core interest lies in writing articles that guide couples through their courtship to marriage and parenthood. She also specializes in baby names. Being a postgraduate in Human Resources, she likes understanding people and their relationships. This reflects in her relationship articles, where she deals with both the rosy and the grey side...
more