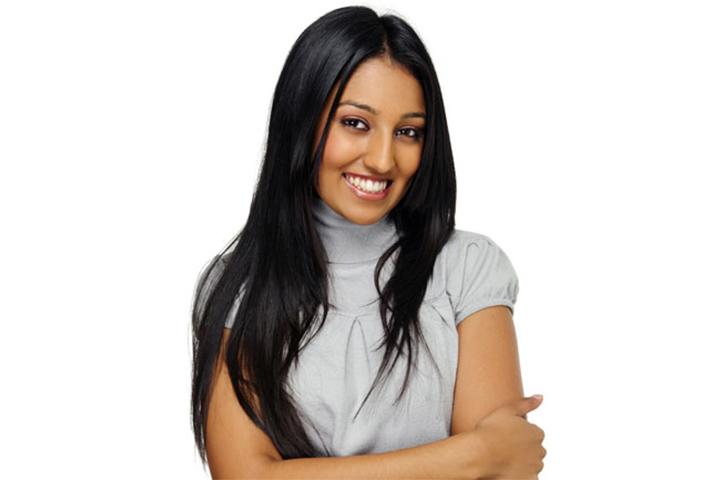 Hair straightening has long been seen as a fancy styling session. Most mothers out there really don't have the time for a salon session and honestly, going out just to get your hair done is almost impossible. The costs involved, the travel, and the pain of leaving your baby behind only add up to the inconvenience. Not just the baby, the fact that an urgent meeting has to be taken care of, or something important came up in the family and needs immediate attention also slows you down.
So here's what we thought as soon as we laid our hands on KREA Brush:
Firstly, KREA is exactly what it says it is. A handy, lightweight brush-style hair straightener that gets the job done in a jiffy. It really surprised us that it could heat up in under a minute and the complete hair could be done in about five minutes. Mind you, my hair is quite a mess and the fact that this little brush straightened it to salon-like perfection really impresses me.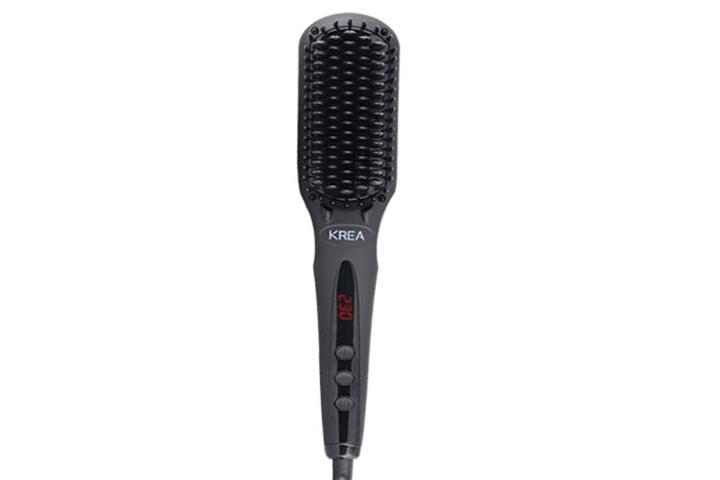 Pros of KREA Hair Straightener:
-Super Fast
-Handy
-LED Controls & Memory
Cons of KREA:
-Not available in many colors
-Doesn't have a battery, only wire connected
-Can't be used on Moist Hair
KREA as it's makers say – is made with of Korean Tourmaline-infused ceramic heating element, has 3D print circuits and has LED controls too. Features that none of the other similarly priced straighteners in the market have. (We checked the veracity of their claims by testing Philips Hair Styler and DAFNI too)
So this is what I personally thought of this hair straightener. It is easy to use, feels a bit expensive, but the amount of convenience and long-term costs it saves (salon expenses, travel, etc.) makes it a value-for-money proposition. The hi-tech features aren't something I will get into – I know they help because I could get my hair sorted in about five minutes and could save the temperature setting that suited me the most. So it's a thumbs up for me!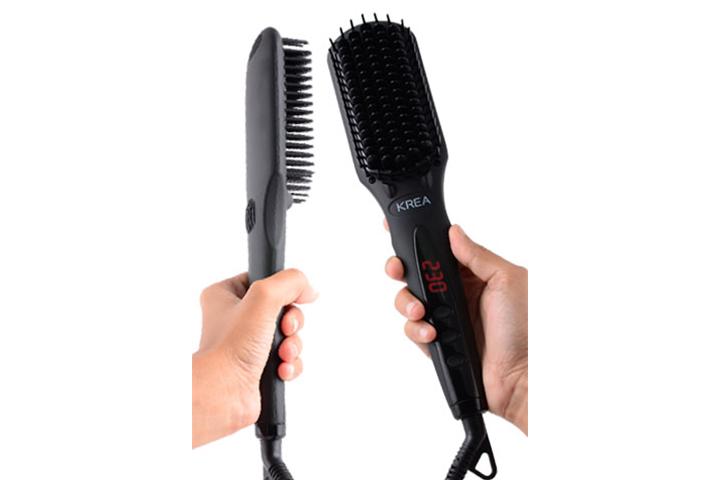 Pros of KREA Hair Straightener:
We hope you liked our review – this is a MomJunction Initiative to review and suggest products that would make things easier for young moms like you! And if you are interested, you can read more about KREA Hair Straightener right here or buy it directly on Amazon.
The following two tabs change content below.