Did you know exercise is important even for toddlers? Adequate regular physical activity plays an essential role in both the physical and mental development of a child.
However, toddlers may not like playing the same game repeatedly, and that means you need to have several ideas to keep them active.
Therefore, MomJunction shares with you a list of 10 fun physical activities for toddlers to try and be active throughout the day.
Benefits Of Physical Activities For Toddlers:

If you want to know why it is a good idea for your toddler to be physically active, check out the benefits right here.
Physical activities help toddlers:
Develop strength
Build self-esteem
Increase stability
Keep and build muscles, heart, and bones stronger
Enhance motor skills
Improve cognitive skills
Treat ADHD (2)
So, get your toddler out of the home and give her a taste of the outdoors!
Physical And Health Development Activities For Toddlers:

We know that keeping a toddler interested is not an easy thing. Don't sweat it! Here are some amazing physical development activities for toddlers!
1. Follow The Leader:

If there is one thing most toddlers' love, it is to imitate adults. So, what better way to get your little one physically active than to play a game of 'follow the leader'? Ask your toddler to copy your movements. This is a great way to not only help her physically, but also to help develop her motor skills. But always keep your toddler's physical limitations in mind. Here are some ideas you can try:
Clap
Crawl
Walk
Run
Flap your arms like a chicken
Hop
Skip
Jump
Gallop
March
Spin
Twist
Stomp
Roll
Wiggle
Fly like an airplane
Shake your hips
Crawl like a crab
Kick
You can end the game with something quite, like lying down for a nap!
2. Dance:

Rhythm is something all toddlers enjoy. Swaying to music is one of the easiest ways to get your toddler physically active. So, collect some good songs and start moving! It will be a good workout for you too!
3. Explore The Playground:

The first two ideas on this list are perfect for rainy days. But when the sun is shining brightly, head outdoors. Let her run around, climb trees, and explore the playground. You can even carry toys like balls to keep her going.
4. Hide And Seek:
Here is one of the interesting outdoor physical activities for toddlers. Toddlers love to play hide and seek. It is one game that will keep the fun going while your little one runs around, moving her body.
[ Read: Fun Outdoor Activities For Toddlers ]
5. Obstacle Course:

So, it is raining, and you are cooped up inside your home? Don't fret! Just create an obstacle course for your toddler. You can use pillows, low tables, etc. for this purpose. Not only will your bored toddler stay busy, but she will also work her muscles! A win-win option for both of you.
6. Play Ball:

Do you know what toddlers love more than some candy? Yes, a ball! So, grab a ball and start playing. If your little one is just stepping into toddlerhood, you can sit on the floor and roll the ball to and fro. For older toddlers, playing catch, bouncing, basketball, etc. are great ideas.
7. Add Props:

One thing common among most toddlers is that they have a short attention span. So, to keep your young one interested, use props. How about getting a hula hoop? Guaranteed fun as well as a good workout. You can also use pom poms, or other fun accessories to keep the fun quotient high.
[ Read: Fun Activities For Toddlers ]
8. Let Her Do Chores:

Now that your baby has discovered independence use it to your benefit! Let her help you out around the house. Teaching your toddler to do her chores will not just keep her physically active but will also imbibe an important life skill – being self-sufficient.
9. Find The Apples:

Okay, let's take a break from chores and do something fun! How about a treasure hunt? Only this time, let your toddler search for hidden apples. Encourage her to walk, hop, and jump while searching for the apples.
[ Read: Learning Activities For Toddlers ]
10. Walk On Pillows:

Looking for ways to keep your toddler away from the television? Use your pillows! Just line them up on the floor and ask her to walk on them. Fun, exciting and a great way to develop balance – this is one activity your toddler won't tire of easily.
What your toddler learn today will help her later in life. As she develops her motor skills, know that she is getting ready for the more physically challenging adolescent days (3). But don't turn exercising into a chore. That is the fastest way to turn a kid off anything. Keep it fun and lead by example.
Remember – good health is one of the biggest gifts you can give your child! So, turn off the TV and be a role model for your toddler.
How do you promote physical activity for toddlers? Share your tips with us in the comments section, right below!
Recommended Articles:
The following two tabs change content below.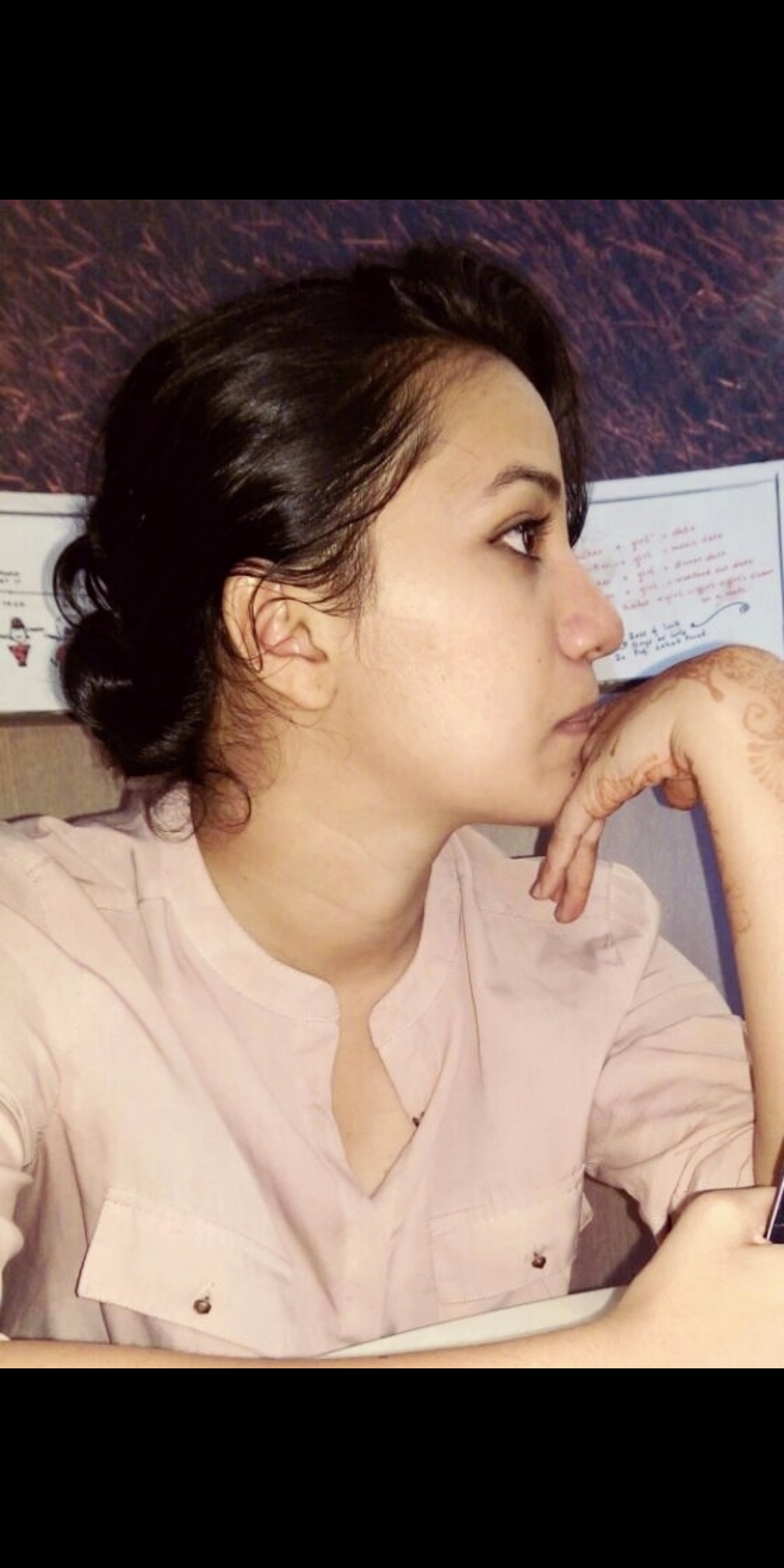 Mitha Shameer
Mitha is passionate about writing on topics related to women and children. She loves to present the brighter side of life to her readers in the form of her articles. She writes on games, stories, arts & craft, celebrations and more for MomJunction. When she isn't glued to online shopping websites, she loves reading books and watching F.R.I.E.N.D.S.