Most women consume kidney beans during pregnancy, especially towards the second and third trimesters. It is a healthy plant-based protein source that helps in the rapid development of the fetus.
Kidney beans are rich in antioxidants and amino acids, besides other important nutrients. These support the baby's overall development. Several nutrients and compounds can also protect you and your baby from various diseases and health conditions. It is good to include these in your pregnancy diet in moderate amounts. You can prepare them in various ways, based on your preferences.
Read on to know more about these nutritious beans, including their benefits and side effects for pregnant women.
7 Benefits Of Eating Kidney Beans During Pregnancy:

If you are pregnant, make sure that your shopping cart has some packs of dried kidney beans in it, as it is loaded with many health benefits that are useful both for you and the baby.
Also nicknamed as "super food of pregnancy", this inexpensive bean is a must have food in your everyday diet.
You need to consume about 70 grams of protein, which can be obtained by eating one and half cup of kidney beans.
Here are some of the most common health benefits of eating red kidney beans during pregnancy:
[ Read: Iron Rich Foods During Pregnancy ]
1. Increases Iron Content:
When you are pregnant, your body needs more iron to build red blood cells of your growing baby.
Kidney beans can help you by replenishing the levels of hemoglobin in your body. This helps eliminate iron deficiency and promotes the cognitive development of your baby.
In addition, iron in kidney beans helps in the development of your fetus, expands the blood volume and helps the placenta to grow.
2. Contains Amino Acids:
Kidney beans contain about 8 essential amino acids that can prepare protein in your body.
These amino acids are highly helpful for fighting many infections and diseases as it helps in developing a strong immune system.
The proteins created by these amino acids would form the building blocks of your baby's body cells and yours too.
[ Read: Chickpeas During Pregnancy ]
3. Rich In Antioxidants:

The anthocyanins or natural antioxidants present in these beans are helpful for the skin of both you and your baby.
Being a rich antioxidant source, kidney beans can prevent chances of getting gestational diabetes.
Choosing a dark colored variety of kidney beans would offer a higher amount of antioxidants.
4. Eliminates Bile Acids:

The presence of dietary fiber in kidney beans enables to maintain your cholesterol levels while you are pregnant.
Kidney beans have the ability to synthesize the cholesterol levels.
Intestinal bile acids bond with the dietary fiber of the beans and flush away the excess fat from your body.
Consuming kidney beans everyday can help you overcome feeling 'queasy' every morning as it eliminates the bile acids that can cause morning sickness or the feeling of nausea.
5. Flushes The Sulfites:
If you love delicatessen salads and other such foods, there are chances that your body might have sulphite traces, as it is a preservative added in these foods.
Kidney beans contain good levels of a trace mineral known as molybdenum, which is a major component of sulfite oxidase enzyme that helps in detoxifying the sulphite.
Consuming kidney beans regularly would help you stay away from sulphite related allergies such as headache or fast paced heartbeat while you are pregnant.
[ Read: Soybeans During Pregnancy ]
6. Contains Copper:

The presence of copper in kidney beans helps to reduce inflammation in your body.
Copper found in the kidney beans is highly helpful to enhance the enzymatic activity in your body.
This action helps to maintain the elastic nature of your joints, blood vessels and ligaments that would be helpful while delivering a baby.
[ Read: Walnut During Pregnancy ]
7. Offers Energy:

Kidney beans have abundant amounts of magnesium that enable it to relieve tiredness during your pregnancy.
It relieves fatigue by relaxing blood vessels, nerves and the muscles.
It also prevents adverse medical conditions like migraine headaches, soreness in muscles and asthma, which makes it highly beneficial during your pregnancy.
With so many benefits to celebrate, it's no wonder that kidney beans are a super food for women who are pregnant.
[ Read: Migraine During Pregnancy ]
Remember:
While they sure are healthy, make sure you remember a few things while eating kidney beans during pregnancy.
Do not over-indulge while you are craving for it as it can cause some serious side effects. Kidney beans have a natural substance called purines. Too much consumption of the same might lead to gout or kidney stones.
Kidney beans also have phytohemagglutinin, which, if taken in huge amounts, can affect cellular metabolism, which can be harmful for your health.
While you should surely include it in your diet, make sure you wash them thoroughly before consuming and stay away from the canned ones as it can be dangerous for your health.
We hope that the information on kidney beans was useful for you. Do share your views with us in the comment section below:

Recommended Articles:
The following two tabs change content below.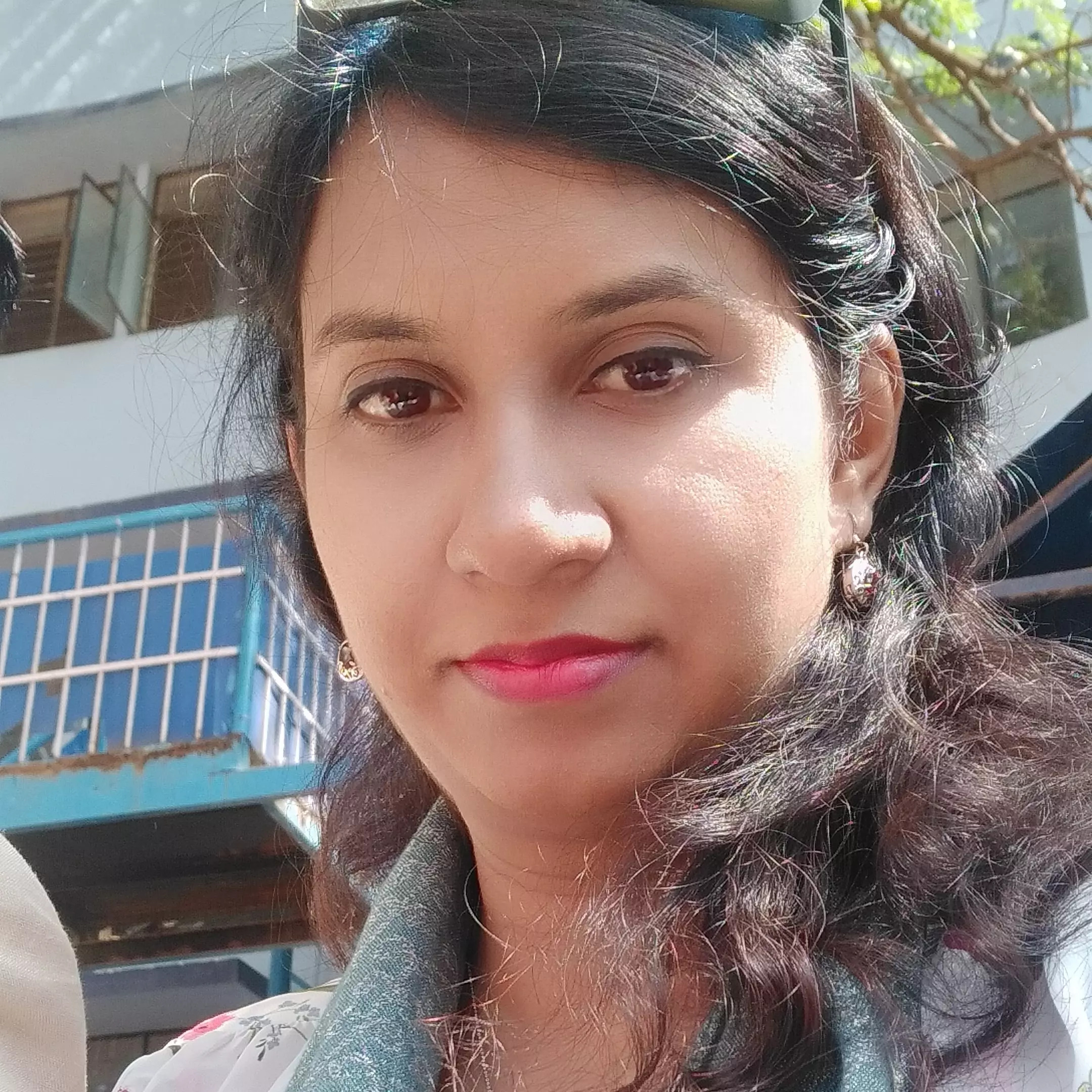 Sadiya Qamar
Sadiya is a writer and editor with a passion for writing about parenthood and children. Her focus areas are health, wellness, and beauty. For MomJunction, she writes on kids' health and nutrition.  Sadiya believes in doing in-depth research and providing accurate information to help parents with concerns on their children's growth and development.