As a parent, we are concerned to see them fall, crash, slip and tumble, but we also know that it is part of being a kid – how can they learn to tackle, if they don't know how to fall? However, we should be around when our kids are playing to ensure that they avoid serious injuries. Children don't have the maturity level to understand that certain activities might harm them. Often little carelessness can lead to disabilities and even death. It is our duty to teach our kids how to be safe while playing and take safety measures while at home.
Safety First At Home:
Kids grow and learn at home, a place where they find comfort, love and care. For them, this is one of the most secured places where they can see, touch, explore and experience the world around them. At the same time, home should also be a place where kids need to feel safe. They should be taught about safety measures at home, but the most important one of them is fire safety for kids.
[ Read: General Safety Rules For Kids ]
10 Simple Fire Safety Tips For Kids To Prevent Fire Accidents At Home:
Fire can break out at anytime and anywhere due to lot of reasons, one of the primary reasons being short circuit. Most of us panic when we see a fire. So the first thing we should tell our kids not to panic when they see a fire break out, instead follow these kids fire safety tips to prevent damage.
1. Be Alert: 
Noting can be better than being alert to prevent fire. It is advisable to fit smoke alarms in every room, except for the kitchen and bathroom. As a precautionary measure, test all alarms periodically. Sooner you are alerted to a fire, you will have more time to get out of your house before the fire spreads.
2. Before Sleeping: 
Don't forget to close the doors having a fire place before you go to sleep. By doing this, you will help to slow a fire and get the extra time to escape.
3. Avoid Smoking: 
Reports say, several fires in home cases occurs due to smoking directly or indirectly every year. So don't forget to completely put out a cigarette before you go to sleep. Also, never smoke in bed, as you might fall asleep with the cigarette still alight.
4. Safeguard Kids: 
Kids should be kept away from lighters, matches and candles. Make sure that your kid is not alone in a room where a candle is burning.
[ Read: Home Safety Tips For Kids ]
5. Supervise Kids In The Kitchen: 
Your child can try his culinary experiments in the kitchen, but be alert when he/she is near the cooking oven. Cooking oil can cause kitchen fires, so be careful with it.
6. Have An Escape Route: 
Always be prepared with a plan about how to escape if a fire breaks out. Try to explain the plan to your kids as well in simple language so they know what to do in case of an emergency.
7. Paths to Exits Should Be Clear: 
Always keep the paths to all exits clear. In case a fire safety exit is blocked by fire, find out all alternative routes and exits to escape.
8. Remember Your Keys: 
Keep any keys near to the door or window they open. During an emergency, you may not get the time to go into a different room to get a key to an exit.
9. Be Careful With Electricity: 
Don't use any overloading electrical sockets, which can be highly dangerous. Instead use one plug per socket.
[ Read: Electrical Safety For Kids ]
10. Unplug Electrical Devices: 
Never keep electrical devices on standby; it increases the risk of fire. Make sure to switch off and unplug electrical appliances.
Hope our fire safety tips for kids prove helpful for you to keep your home safe from the danger of fire. Always remember safety is in your hand. So don't panic during an emergency, stay calm and take the right step to avoid any danger.
Recommended Articles:
The following two tabs change content below.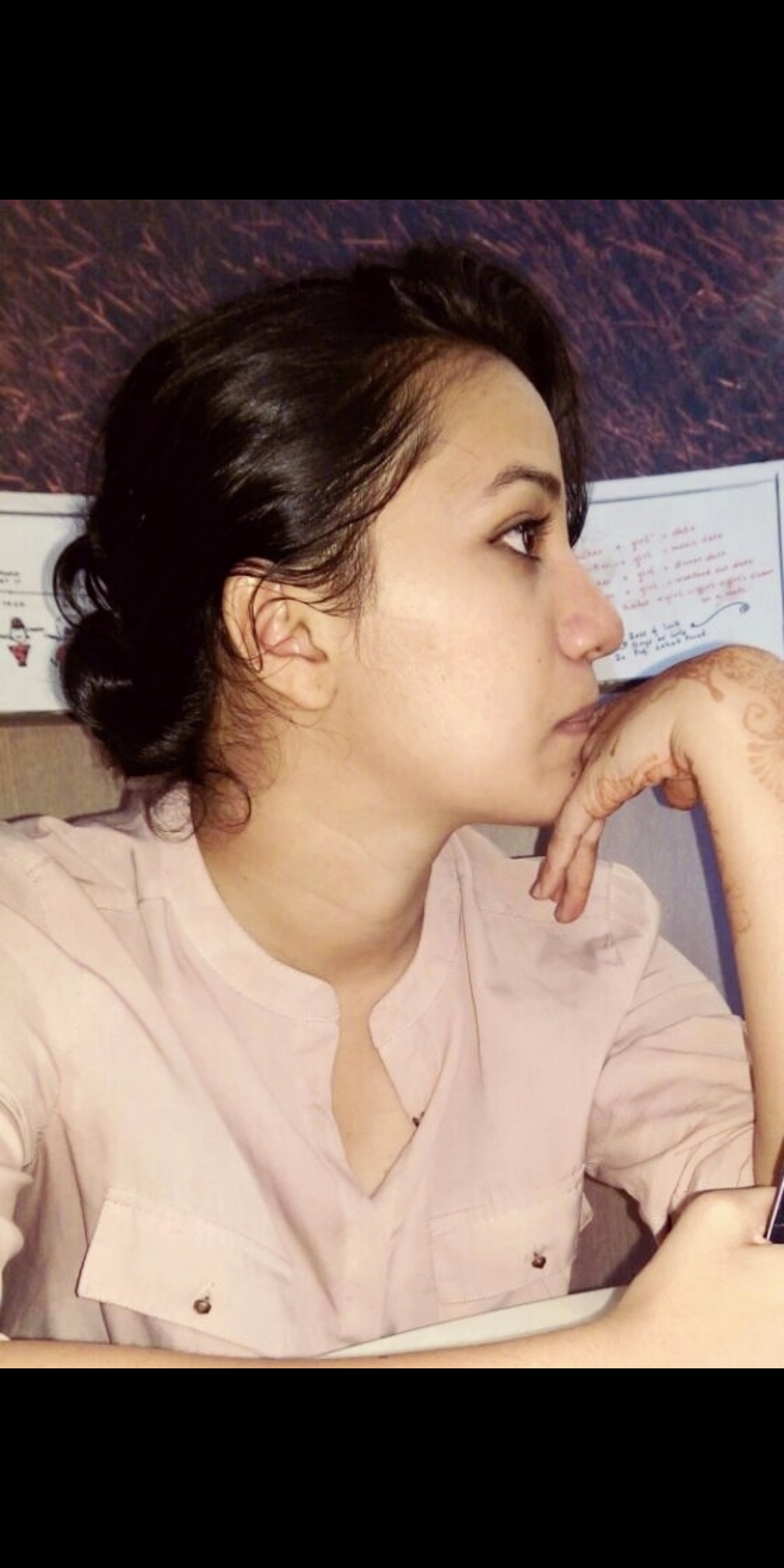 Mitha Shameer
Mitha is passionate about writing on topics related to women and children. She loves to present the brighter side of life to her readers in the form of her articles. She writes on games, stories, arts & craft, celebrations and more for MomJunction. When she isn't glued to online shopping websites, she loves reading books and watching F.R.I.E.N.D.S.