Does each new day bring with it the scare of facing a morning full of nausea? Do you feel too sick in the morning and end up vomiting most of the time? If you are experiencing any of these symptoms, you are not alone. Most to-be-moms experience these same symptoms with a little respite!
While this is common, you do not have to feel this discomfort throughout your pregnancy. Vitamin B6 is said to help relieve morning sickness. Read on to know more and make the most of this vitamin.
What Is Morning Sickness?

Morning sickness is the feeling of nausea, vomiting, dizziness and sometimes headache that accompanies pregnancy. You may start feeling morning sickness around the 4th week of your pregnancy. This may continue till your fourth month of pregnancy. Some women also experience morning sickness throughout their pregnancy. The term morning sickness refers to the time of day these symptoms mostly occur. But you can also experience these at night or even during the second half of the day.
[ Read: Nausea During Pregnancy ]
Vitamin B6 To Help Avoid Morning Sickness

Vitamin B6 is recommended to ease the symptoms of morning sickness. Speak to your doctor before you decide to try it out. In some cases your doctor may suggest you take it first before trying out any other medication. However, there is no guarantee that vitamin B6 supplements will completely cure your morning sickness. It may reduce your feeling of nausea and make you vomit less though. Your doctor will recommend the dosage based on your condition and the health of your pregnancy.
How Does Vitamin B6 Work For Morning Sickness?

According to one study, vitamin B6 works as effectively as ginger to reduce the feeling of nausea and vomiting. It can help you make less sick overall. Also, taking vitamin B6 supplements will reduce the number of times you feel sick every day.
What Is The Ideal Dosage For Taking Vitamin B6 Supplement During Pregnancy?

The vitamin B6 dose for morning sickness you are recommended during pregnancy is higher than the dosage recommended to women who are not pregnant (1). Your dosage will depend on various factors during your pregnancy. A few of them are your overall weight, your general health and the severity of your morning sickness symptoms.
The usual dosage of vitamin B6 during pregnancy is 10 to 25 milligrams three times a day. This should be enough to relieve your symptoms of morning sickness. In case you feel no different, do not increase the dosage without consulting with your doctor.
For some women, the effects of taking vitamin B6 may take a few days to show up. To prevent morning sickness before it begins, ask your doctor if you can take the supplement from the start of your pregnancy (2).
[ Read: Ginger To Reduce The Feeling Of Nausea ]
Can Vitamin B6 Supplement Be Harmful During Pregnancy?

There is yet no evidence on the harmful effects of consuming vitamin B6 during pregnancy. Vitamin B6 for morning sickness is generally considered safe for both you and your baby. However, it is important you take this supplement only if your doctor has recommended it.
How to Choose A Brand?

There are various multivitamins and prenatal vitamins that contain a good amount of vitamin B6. But the amount and the intensity of the vitamin will greatly vary from brand to brand. It is recommended that you consume these supplements only from manufacturers who specialize in vitamin and nutritional supplements. These are the GMP and NSF certified manufacturers who have been inspected by the FDA.
Some Natural Methods Of Relieving Morning Sickness

While vitamin B6 is a good way to relieve morning sickness, you may not always benefit from it. Here are a few natural and safe ways that you can try in addition:
Ginger
Peppermint
Lemon balm
Red raspberry
Fennel seeds
Lemon
Orange
Grapefruit
In most cases, your morning sickness is likely to pass off after the first trimester. Hang in there and try out some natural remedies if nothing helps. Speak to your doctor and stay hydrated.
Do you have any particular tips that helped you relieve your morning sickness? Did you try out any supplements that worked? If you too have used vitamin B6 and found it helpful, do share your experiences here.
Recommended Articles:
The following two tabs change content below.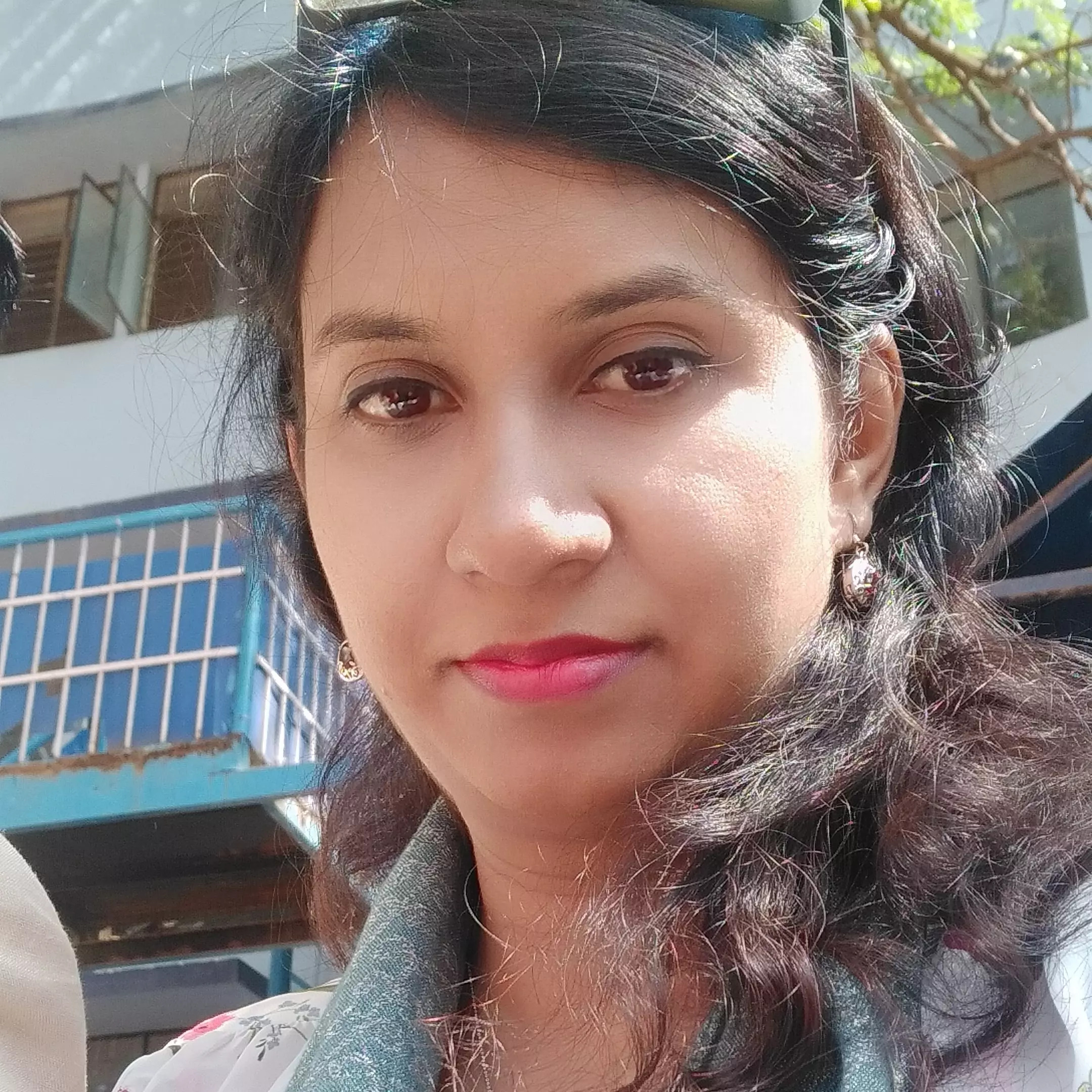 Sadiya Qamar
Sadiya is a writer and editor with a passion for writing about parenthood and children. Her focus areas are health, wellness, and beauty. For MomJunction, she writes on kids' health and nutrition.  Sadiya believes in doing in-depth research and providing accurate information to help parents with concerns on their children's growth and development.