How to get a divorce with no money?" This probably has to be the most commonly asked question while planning a divorce. It should be noted that a divorce might turn out to be an expensive one and burn a big hole in your pocket if you are not financially prepared for the separation. But there are ways to reduce the divorce costs as well. And we bring them to you in this post. Continue reading to know about ways to get a divorce without spending money.
Can You Get Divorce With No Money?
It may not always be possible to get a divorce at zero cost. But in some cases, you could get through the divorce proceedings at low or no cost.
1. File fee-waiver petition
Gather information: Waiver for divorce fees is available for people who belong to the low-income group and cannot afford the divorce expenses. It is scheduled at the state level and you will have to show proof of the income at the court's level. You can contact the state court clerk and gather information about divorce fee-waiver based on your finances or income. Show your documents and let them know that you cannot afford a lawyer.
Fill the form: Fill the fee-waiver petition form with your personal information, including the name and address of both the spouses, details of minor children, and reason for divorce. If you are not comfortable to prove the reasons, a few states may allow irreconcilable differences (mutual decision of divorce when spouses cannot get along) as the reason.
Submit proofs: Along with personal details, you need to list your income, property, investment, savings, or cash balances, if any. The copies of bank statements, bills, and other financial documents must be submitted along with the petition. Sign the petition form and the affidavit before submitting it. The clerk would get the paperwork verified, notarize your forms and statements, and schedule a hearing with the judge.
2. Try out mediation divorce
Mediation is a flexible way to get a divorce. It gives you and your spouse a chance to settle the conflicts and mutually come to a decision. In some cases, mediation divorce doesn't require a lawyer and cuts down the divorce-related cost significantly.
Mediation is all about working on the case together for the best interests of the spouses and children. Also, this type of divorce is private and confidential, saving time, effort, and money (1) (2). However, if you need a mediator for help, then it may incur some cost. You will still need to proceed with the court process, but this eliminates any fighting along the way.
3. Look for free or low-priced services
Plenty of states have specified services to help people with low or no income resources to afford a lawyer or divorce fees. For instance, several law firms take up pro bono (professional work is undertaken without payment) cases where the couple is not charged but offered standardized services.
Couples who want to get a divorce at no cost can visit the courts in their town or city and look for inexpensive or zero-cost options. This process may take a lot of time, but you may find the right way to proceed with the divorce at a low cost.
4. Go for legal help at a reduced cost
You may find some lawyers who would guide you through the entire process and charge a minimal fee. However, they would not represent you at the hearing in court. You can call the bar association of your town or city or state and ask if you can find such legal experts. Once you get their contact information, explain your case, objectives, and financial status to them.
5. Seek help from a paralegal
A paralegal has knowledge of legal matters and has been trained, but is not completely qualified to be a lawyer. Several states do permit the paralegals to help people in guiding and drafting paperwork. But, if your state doesn't allow it, you should not do it. Do check your state laws before seeking advice from the paralegals.
6. Ask for legal guidance from the government
Some states offer legal aid to the citizens through a legal help society, city or state bar, or volunteer legal representatives. These volunteers or legal helpers may charge zero or significantly low fees. You can ask your friends or families to refer or check online for such professional volunteer lawyers ready to take up the divorce.
7. Pro Se representation
It is also called do-it-yourself divorce. Pro Se (or Pro Per) means a self-representation of your case in the court without any lawyer. People who cannot afford lawyers choose this option. It is helpful in small cases such as car accidents, property issues, or divorce. You can seek information from the local bar association or the city or state council. It may not be easy to represent yourself if the other party is in disagreement or files additional legal complaints (3).
It is possible to get a divorce with less or no money, provided you find a suitable way for your case. It may take a lot of time and effort, but there is a high probability of finding help in any of the above-mentioned ways.

References:
MomJunction's articles are written after analyzing the research works of expert authors and institutions. Our references consist of resources established by authorities in their respective fields. You can learn more about the authenticity of the information we present in our
editorial policy
.
The following two tabs change content below.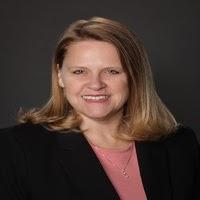 Margaret F Terrasi
()

Maggie Terrasi is an attorney in Southeast Michigan, having graduated from the law school in 2003. She works with families to help them through the difficult times of custody or divorce. And has been able to help clients protect their assets with estate planning ideas. Maggie has a teenage daughter, who she enjoys spending time with.  She also enjoys reading,...

more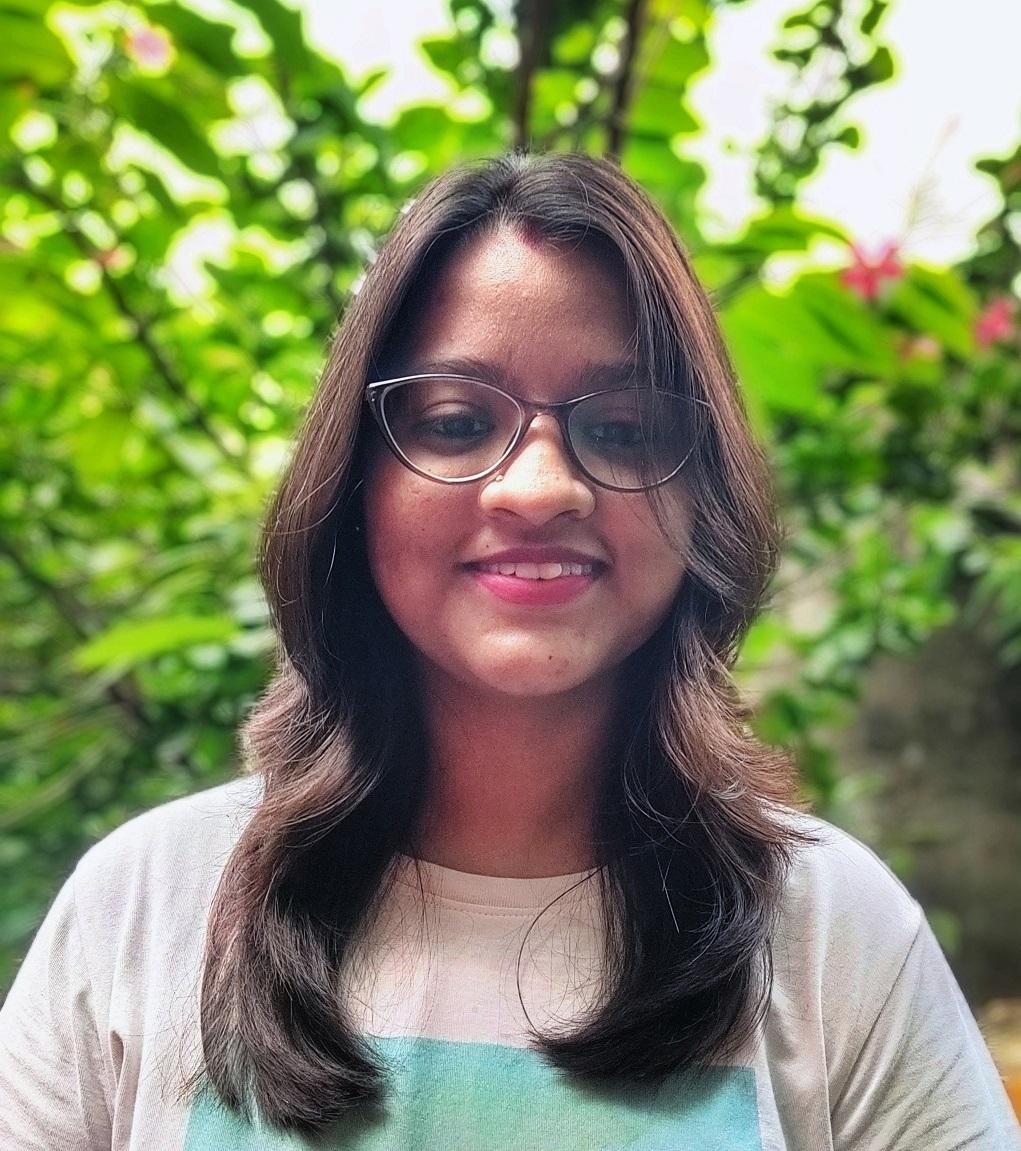 Shikha Thakur
Shikha is a writer-turned-associate editor at MomJunction. Her core interest lies in writing articles that guide couples through their courtship to marriage and parenthood. She also specializes in baby names. Being a postgraduate in Human Resources, she likes understanding people and their relationships. This reflects in her relationship articles, where she deals with both the rosy and the grey side...
more