If you have been married for a long and do not find it exciting anymore, you might be thinking about how to rekindle your marriage. Sometimes romantic relationships can be tricky. During the initial phase, you would find everything to be beautiful and dreamy.
However, couples' adoration, magic, and charm seem to fade away as time passes. Recalling memories and longing for them to return does not always work. Instead, you need to be proactive and find ways to bring the excitement back.
This post brings some interesting tips to rekindle your marriage and spark the romance again if you are unsure how.
How To Rekindle Your Marriage?
You can awaken your romantic feelings and bring your relationship back to life with these tips for you.
1. Recall those good old times
Remember when you and your spouse shared everything? You admired their positive attributes and loved their company. But now, you complain about their negative aspects, and that is not helping make the relationship better. So, pause and look back in time. What was it about your partner that you loved the most and were attracted to? How amazing were your initial dates? Remembering those moments can bring back the magic in your relationship.
2. Get away from the world for some time
You have job assignments to do and family responsibilities to fulfill. But you should also give your relationship the importance it requires to strengthen your bond. Bring a thoughtful gift for your spouse, plan a special dinner, go for a vacation, and create some magical moments. Such random and adorable gestures help make your relationship long-lasting.
3. Let go of the fights
Disagreements are bound to be there in a relationship. You may have fights, but you don't have to win every time. Sometimes it is okay to lose so the relationship can win. Let go of some fights and arguments and give importance to your bond to revive your relationship.
4. Play together
With time, your lives get busier. There are work pressures, financial responsibilities, family issues, and more. Amidst all these, you might fail to pay attention to your relationship or take each other for granted. But before it gets too late, try to bring that fun element back into the marriage. Play fun games with your spouse and see how helpful it can be to strengthen your bond. You can either play a game of cards, go ice-skating, or do anything that interests you both.
5. Don't involve third parties
To rekindle your relationship, you don't need anyone except you and your spouse. Third parties (friends,family members or colleagues) may not be able to influence your relationship unless you two allow it. It is best to resolve any issues yourself and keep others out of it. But if something within your relationship starts getting out of hand, then it is okay to seek a family member or friend's help. Therapy can also be an option if you need a third person's objective take on the relationship issues.
6. Schedule a time to resolve conflicts
One of the tactful ways to deal with any conflict is to sit calmly and talk about it. You may be very busy with work and other obligations. But set aside a time to discuss these things and solve issues. The ideal time would be when you both are free, say a weekend or a holiday, when you have no other important or urgent work to do, and when you have turned off all your devices, such as cell phones and computers. You can commit a few hours, share your intentions, and sort out the matter in a mature way.
7. Try something new 
After a few years of being in a relationship or marriage, things might slow down and get monotonous. This might make the relationship less interesting. To keep excitement alive, try to do something new and fascinating now and then. It will help you to reconnect with your spouse mentally, physically, and emotionally.
You can learn a new activity, try cooking a new dish together, redecorate your house, or do something innovative. This lets you spend quality time with your partner and rekindle your romantic and emotional bond.
8. Enjoy each other's company 
During the initial stages of your marriage, you only want to be with your spouse. But eventually, you tend to take your spouse for granted, and your relationship might get spiritless. To avoid that, try to be enthusiastic about your relationship and do something delightful for your partner so that both of you can enjoy being with each other. You can plan a date, go to a movie, workout daily, or just go for daily walks.
9. Get closer physically
Over the years, sex might become a routine as the magic of touch seems to fade. To ignite that spark all over again, try and become playful with your spouse. Hold hands, cuddle and hug each other, get flirty, and be seductive. Physical touch helps partners take their relationship to a higher level.
10. Use your words cautiously
Avoid hurting your spouse's feelings or damaging your relationship with your harsh words. At the same time, use powerful affirming words to rekindle your romantic relationship. You may write something special for your spouse, record poetry, or write a letter expressing how you feel for them.
11. Go for a vacation
When you find your marriage falling apart or sense a dullness in the relationship, you should plan a vacation together. This will give you more time together. Take a break from the everyday responsibilities back home and go somewhere new. If not a long vacation, go on short trips for the weekend. Whatever you plan, make time to connect and don't worry about the other things in life. Taking a break from your worries creates a wonderful boost within your marriage.
12. Keep surprising your spouse
Little gestures such as bringing flowers to your spouse, ordering their favorite dessert, gifting something special, or taking them to their favorite concert can keep things interesting between the two of you. If your spouse or partner loves surprises, a good surprise every now and then can be a wonderful way to keep the bond intact.
13. Appreciate and compliment each other
Your spouse prepares a meal for you, or they bring something for you. And your response is 'thank you!'
You might think that's enough because your relationship has come a long way, and you need not impress each other. But that's wrong. Appreciating your spouse with kind words and authentic compliments will help you add spark to the relationship. Focus on your partner's positive features and to reconnect with them. That will help take your relationship back to a higher level of specialness.
14. Don't lose faith in your marriage
Finally, stay determined in a relationship. You love your spouse and always will. So, don't lose hope, irrespective of whatever happens between the two of you. Be available to them, listen to them, and hold their hands when in need. It is one of the most important things to keep your relationship alive even during tough times.
Falling out of love can sometimes sneak up on a relationship. But it is up to you to fall back in love. Sometimes, you need to take a step back and then move forward in your marriage to rekindle your bond. It might not be easy to do so, but it is possible and definitely worth the efforts..
The following two tabs change content below.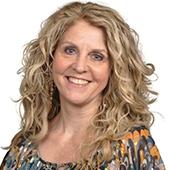 Tamara Green
(LCSW)

Tamara Green is an individual and couples psychotherapist and an international best selling author, speaker and trainer. She is also the President of Loving Meditations, a transformational mindfulness program that helps those living with cancer to experience calm and ease throughout their medical ordeal. As a mindfulness, dating and relationship expert, she is regularly featured on various websites. Tamara combines...

more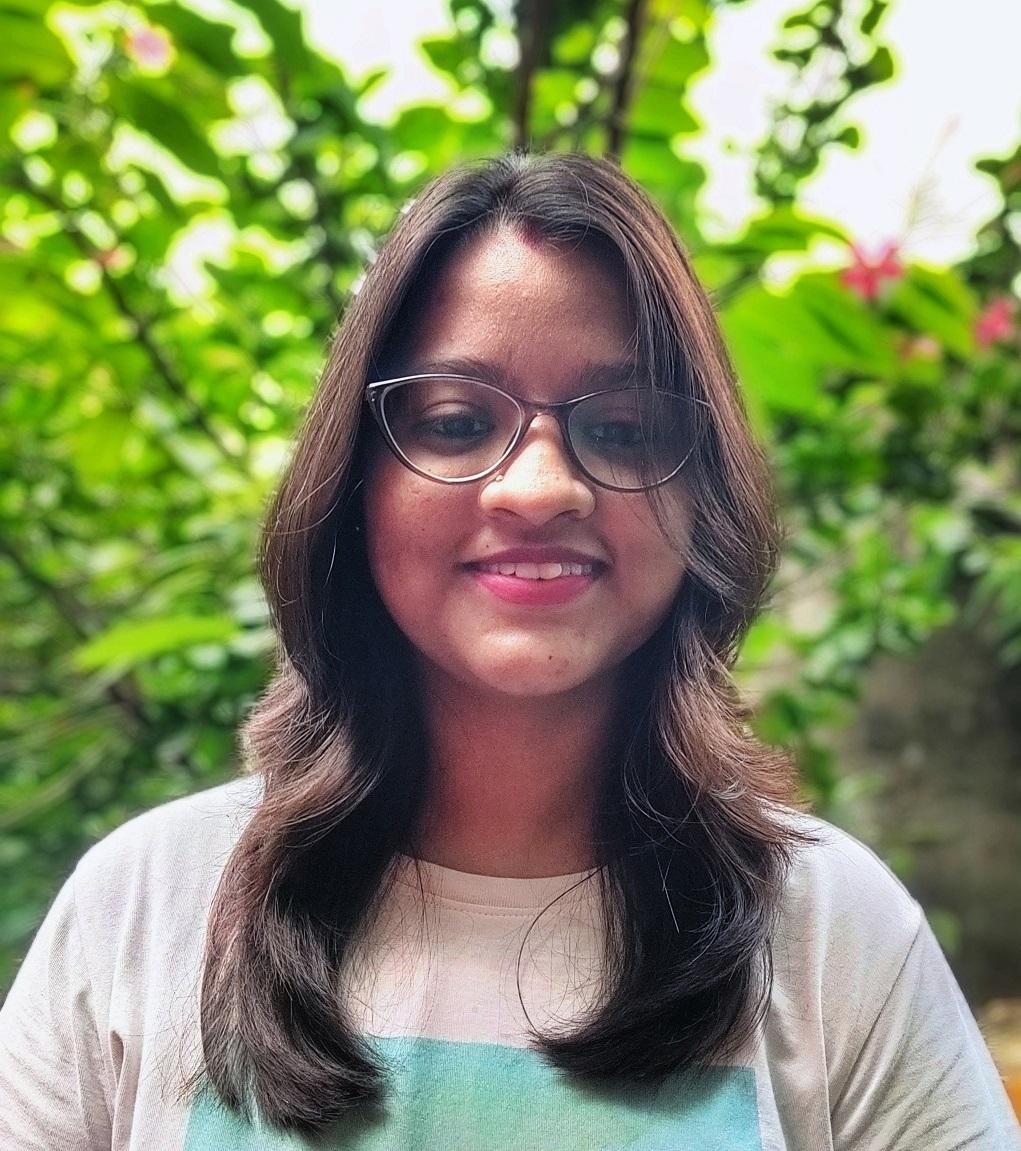 Shikha Thakur
Shikha is a writer-turned-associate editor at MomJunction. Her core interest lies in writing articles that guide couples through their courtship to marriage and parenthood. She also specializes in baby names. Being a postgraduate in Human Resources, she likes understanding people and their relationships. This reflects in her relationship articles, where she deals with both the rosy and the grey side...
more