Pregnant women do have a few secret thoughts. So, it's not surprise really, when her mind is still whirring and clicking when she is trying to sleep. In the interest of knowledge, and a sneak-peek into an expectant mothers mind, we have listed some of the most common thoughts here!
1. I'm Gonna Keep My Baby: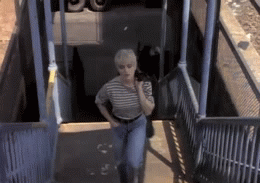 Was it planned or unplanned, you nerd? An accident? Oh no…result of a fetish?….oh yes…trusted partner?…may be…husband?….great! By whatever means or norms, the most natural instinct for a woman is to keep her baby. Oh, didn't Madonna become a sensation as she echoed this in the '80s? "Papa don't preach, I've been losing sleep……I'm gonna keep my baby."
2. Wasn't I The Only Baby In The House: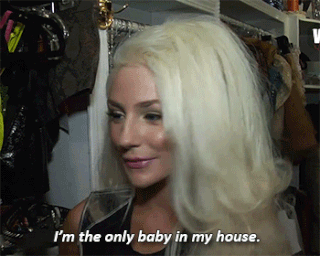 You were the sole centre of attention – as a daughter and as a wife. But be ready for the shift change! All the pampering will be diverted elsewhere. You are actually overwhelmed to be the medium for the latest addition to the family.
3. Hey, But It's Cool To Be Pregnant: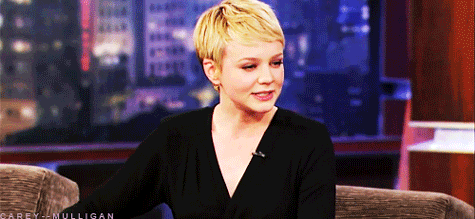 Boy o boy! You are pregnant! Can you imagine the privilege you have! (Getting just a little calculative).
4. How Do I Break The News: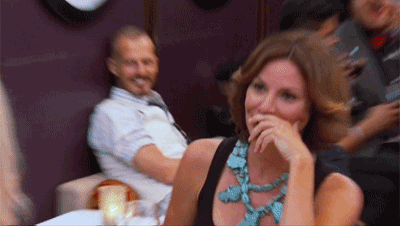 Once you have made up your mind, you want to let the world know. "How do I do that? What's the best way to keep the excitement up?" You will first keep thinking about how to break it your partner? Keeping it simple or looking for a wacky way to make the announcement? And so will you be conjuring even in your sleep!
5. Thinking About Your Figure: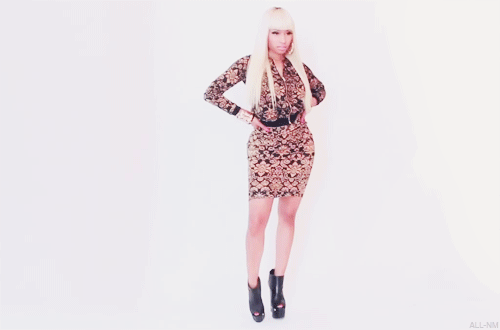 Will you be able to revisit your wardrobe? Wear anything trendy at all? You will need to revamp it. With plus size. And plus plus sizes towards the third trimester. Envy the girls on Fashion TV. Patronize the plus size models campaign. But here you have it. You will be able to identify with the big ladies. So get going.
6. Will I Be A Good Mother?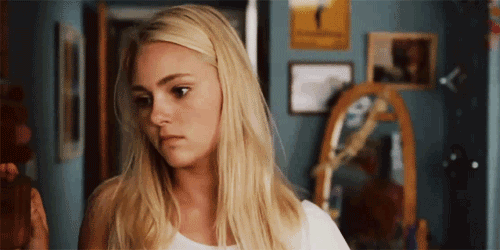 Of course, you want to be at your best for your child. Thinking of all the good things your mom has done for you, you will be scared at the prospect of giving up so much in life!
7. Will My Pet Treat Him Well: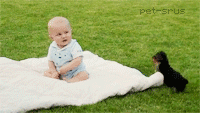 If you have already have pets, it will be one of the first concerns. To be able to love your pet like a family is a big thing – that is once you have your child. But will your pet treat the youngest member of the family well enough? (We bet dogs would do, but we doubt if cats will be so welcoming :) )
8. Will My Child Like Our Pet: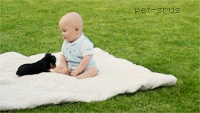 Oh yes, you can't be handling the attention battles. If they gel well, that will be great. I say again, dogs will be fine. Cats will be, "Either your child or me" and will be happy to be evicted or contrive an eviction :p
9. That Starbucks Outing: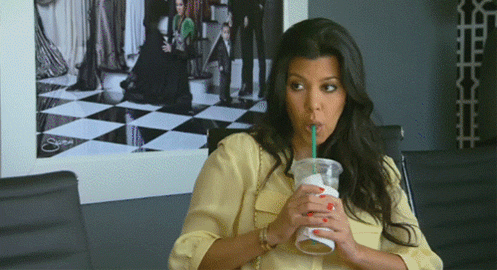 You lay down and hear gurgles in your tummy. The rumbles seem to go pretty convoluted. You begin to wonder if the causative was that large Starbucks take-away.
10. Thinking Finances: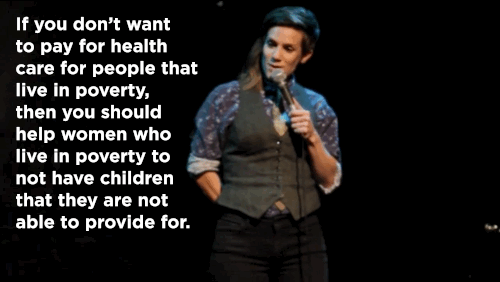 Sounds good!
11. Not Wanting Your Own Bed: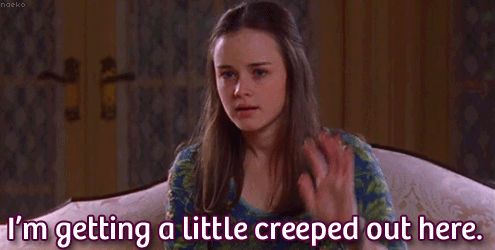 Honestly, you will be creeped out just about anywhere. Your bed may not provide you the comfort that you want. It's actually in the head. It's the hormones at work. Don't blame the surroundings.
12. Wondering Who The Father Is: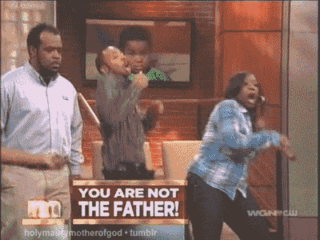 If you know it's not that jerk who you later abandoned, go raise a dance-floor at home!
13. You Want To Jump With Joy: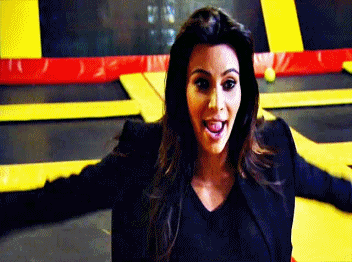 Sorry, not allowed. You don't want to hurt your little baby.
14. Wondering At The Stages: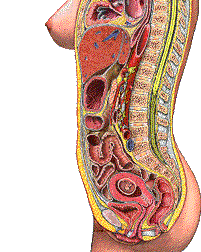 You will be counting the days for sure. And will be amazed at how your baby is growing inside you!
If you know any other thoughts that gave you sleepless nights during pregnancy, or they still do, write to us below.
The following two tabs change content below.