Are you planning to celebrate your kid's birthday in the coming months? Do you want to make it a unusual and spectacular event for your little one?
If you want to make your kid's birthday a fun and memorable experience for him and his friends, selecting a unique venue can make all the difference. Read on to know about some fun venues in India that are perfect for hosting your kid's birthday party.
Top 10 Kids Birthday Party Places In India:

Here are ten birthday party places in India that will be a sure shot hit for hosting your kid's birthday party. You will find all the information you need to make your kid's birthday a grand success! We recommend you speak to any concerned staff member at the venue and visit the place yourself before making a final decision.
1. Fun City Boond, Bareily:

Fun City's water park Boond opened in the year 2005.
Website: www.funcityboond.com
Contact person: Mr. Sharique
Contact details: +91-8439224440
The water park is set in a sprawling space of five acres.
The water park has specially trained life guards who are positioned throughout the park.
The kids zone features rides like Swing Chair Junior, Duck Ride Junior, Ghost Train, Baby Columbus, Ball Pool, Inflatable, Toy Train, Play Pan, Horse Riding Junior, Butterfly Slide Junior, Elephant Slide Junior, Raining Umbrella, Zig Zag, Rain Dance, Toddler's Pool, Family Slide, Wave Pool with Beach.
The place has a huge parking space, 24 fully furnished rooms, an air-conditioned banquet hall and also has the option of doing pool side parties.
2. Wonderla Amusement Park, Bangalore:

Wonderla Amusement Park has 59 rides that cater to all age groups.
Website: www.wonderla.com/bangalore-amusement-park/
Contact details: +91-80-22010333 / +91-80-22010300
Contact Email: mail.blr@wonderla.com
The amusement park has many rides for kids like Magic Mushroom, Mini Venice, Mini Pirate Ship, Merry Ghost, Kiddies Wheel, Mini Express, Moon Walker, Jumping Frog, Flying Jumbo, Lion Swing, Funky Monkey, Carousel, Convoy and more.
The rides are suitable for young tots to young children.
The amusement park has a luxury resort facility that is perfect for families.
You can choose between deluxe, executive and suit options for your rooms.
The park has various food options from vegetarian to non-vegetarian and continental.
It also has lockers and changing rooms, a huge parking space, first aid, pram facilities for babies, baby feeding room and more.
3. Eco Park In New Town, Kolkata:

Eco Park features a park that is situated on 480 acres of land and is surrounded by a waterbody that measures 104 acres. It also has an island in the middle.
The park is divided into various zones for various facilities.
The active zone has a visitor center, restaurant, crafts haat, urban museum and food courts.
The north theme area has an open field, amphitheater, a children's play area, Chinese garden, Bonsai garden, Butterfly garden, cactus walk, mist house and a bamboo garden.
The south theme area has a play area, a water garden and tea plantation.
The glass house located on the island caters to various birthday parties and can hold more than 100 guests.
The park is open all days except Monday from 12 noon to 8:30pm.
[ Read: Kids Birthday Party Food Ideas ]
4. The Wild Tribe Ranch, Chennai:

This is a theme park with a difference that is focused on adventure sports for all ages.
Website: www.wildtriberanch.com
Contact details: 9677067706 / 9677128657 / 9677128658
Contact email: info@wildtriberanch.com
The theme park has provisions for AC and non-AC banquet halls for hosting birthday parties.
It can accommodate up to 125 guests and also provides catering facility.
There are various activities for different age groups like Bungee Run, Daredevil's Ramp, Tribal Path, Monkey Walk, Bullie The Bull, Totem Chroma, Bouncing Castle, swings, slides, Magic Land and more.
The park is open all days except Tuesdays.
Timings are 10am to 6pm on weekdays and 10am to 7pm on weekends.
5. Kidzania, Mumbai:

Kidzania is an indoor theme park with various role-playing activities.
Website: mumbai.kidzania.com
Contact details: 022-39553700
Contact email: birthdays@kidzania.in
The indoor theme park will arrange for special invitations for your kid's birthday.
It has the facility of a private party room, a personalized birthday cake and more than 90 role playing activities to choose from.
There are various packages and themes available to suit all group sizes and age.
The group size needs to be a minimum of 25 guests including parents.
6. Adlabs Imagica, Mumbai:

Adlabs Imagica promises to make your kid's birthday party a magical and memorable event.
Website: www.adlabsimagica.com/birthday/
Contact: Fill up the form on the website and someone from the team will get back to you.
A minimum of two adults are required for a birthday party group.
The venue will give your kid access to a birthday pass.
It will have the option of a pre-booked venue and meet and greet characters along with other entertainment.
Your kid will also be presented with a special cake and various merchandise.
7. Snow World, Mumbai:

This is the perfect white birthday you can gift your kid.
Website: http://www.snowworldmumbai.com/
Contact details: 022-61801591 / 92
Contact email: bookings@chiliadprocons.in
This is an indoor snow park that provides various snow activities like ice sliding, snow-boarding, snow sledging, ice skating, snow play and fall and more.
You can book the venue for your kid's birthday party with a minimum of 20 guests.
8. Thunder Zone Amusement And Water Park, Chandigarh:

The park is open from 9:30am to 8pm.
Website: www.thunderzoneamusementpark.com
Contact details: +91-9257200228
Contact email: kulbirsingh19@gmail.com
The park is spread over an area of 11 acres.
The park hosts special events like birthday parties.
It has various rides and water based activities that cater to all age groups.
9. Adventure Island Rohini, Delhi:

This is one of the best kids birthday party places in Delhi. The adventure park hosts birthday parties for kids.
Website: adventureislandrohini.com/birthday.html
Contact details: 011-47041122 / 11
Contact email: birthdaypackages@uaplindia.com
The adventure park will take care of all birthday party essentials like birthday caps, balloons and return gifts.
It has various fun activities like puppet show, games, an emcee, magic show, toon characters and more.
It also has a special gift for the birthday kid.
10. Splash Water Park, Pune:

The water park has 28 rides to choose from.
Website: diamondwaterpark.com/
Contact details: +91-772000 6633 / 22
Contact email: diamondwaterpark@gmail.com
The water park ticket includes charges for lunch that is provided at the venue.
It has various rides and activities like octopus, kiddies pool, family pool, rain dance, lazy river and more.
These are the ten fun and unique birthday party venues for kids in India that will be perfect to host a party for their friends. Do visit the venue first and make your selection based on preference and safety.
Have you visited any of these kids birthday party venues before? Did your kids enjoy the place? Have you hosted a birthday party at any of the best kids birthday places mentioned here? Do let other moms know in the comment section below.
The following two tabs change content below.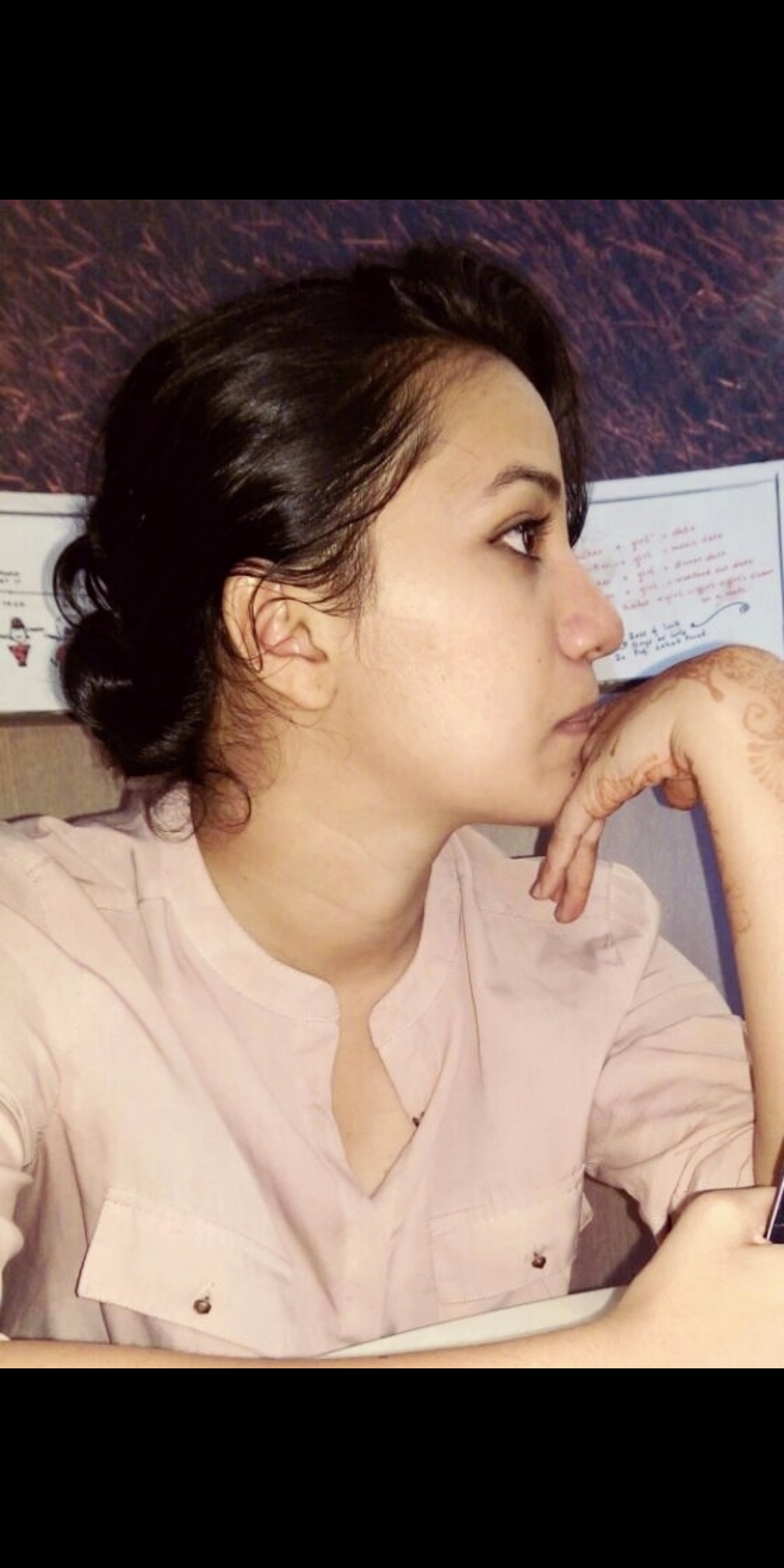 Mitha Shameer
Mitha is passionate about writing on topics related to women and children. She loves to present the brighter side of life to her readers in the form of her articles. She writes on games, stories, arts & craft, celebrations and more for MomJunction. When she isn't glued to online shopping websites, she loves reading books and watching F.R.I.E.N.D.S.