Do you have a toddler at home and are constantly running out of ideas to keep her entertained? Do you want to help your toddler learn while she plays at home?
If you can relate to the above situations, you must be curious to know about activities that will keep your 20-month-old very happy.
Top Five Activities For Your 20-Month-Old:
Here are five fun activities for 20 month old toddler that he will love:
1. Smear It On:
You Will Need:
Finger paints.
Wax paper
Plain paper
Tape
How To:
1. Place the wax paper on a solid surface and tape it up to avoid slippage. Tape the plain paper over this.
2. Drop a small amount of paint onto the paper. Dip your finger in it and show your toddler how she can smear it. Let her try.
3. Once she knows what to do, add more colors to make it interesting. Gradually teach her about the colors she is using.
4. The activity will help develop your toddler's motor skills. It is a great way to introduce her to colors.
[ Read: Hosting The Perfect Playdate For Your Toddler ]
2. Is It There?
You Will Need:
A small toy or object that will fit easily in your pal
How To:
1. Show your toddler the object.
2. Now place it in your palm and make sure your toddler is watching. Slowly close your fingers around the object to hide it from view. Now put your hands behind your back.
3. Ask your toddler 'where is the toy' and slowly bring your hands to the front.
4. Ask her to point at the hand in which she thinks the object is. Open the fist slowly to show her whether or not the object is there. Once she finds the object, express surprise and happiness.
5. The activity will teach your toddler about object permanence and observation.The activities for a 20 month old are so much fun.
[ Read: Creative Sensory Activities ]
3. The Handy Helper:
You Will Need:
A small clean broom
A clean cloth
How To:
1. Start by wiping a safe place using the clean cloth. Try choosing a surface that your toddler can easily access. It should not have anything that is potentially harmful.
2. Make sure your toddler is watching you as you do this.
3. Give the cloth to your toddler and ask her to clean up the place. You can also sprinkle a few drops of water on the surface to give your toddler more things to clean.
4. The activity will help your toddler develop her gross motor skills. Activities for 20 month old are so interesting.
[ Read: Homemade Halloween Costumes For Babies  ]
4. The World From Your Toddler's Eyes:
You Will Need:
Any safe place where you can spend free time with your toddler
How To:
1. Make sure you have plenty of time at hand. Choose the time of the day when your toddler is happy, energetic, well-fed and rested.
2. Take your toddler to a nearby park or garden, or even the nearest mall or shopping complex.
3. Let your toddler show you the path. Follow your toddler and see all those things that seem fascinating to her.
4. Do not rush her to move on, even if it seems she is doing nothing but standing and staring.
5. The activity will give your toddler a chance to learn about the world at her pace. These are fun activities for 20 month olds.
5. Match It:
You Will Need:
Any object that your toddler also has a copy of – socks, a hair clip, a book
How To:
1. Make sure you do this activity in a place where your toddler has easy access to her things.
2. Hold up an object from your stash and show her. Name the object.
3. Now ask her to find the same. For example, if you are holding out a sock, tell her 'it's mamma's sock, can you show me your sock?'
4. Applaud her when she manages to retrieve the similar object.
5. The activity will teach your toddler about various objects and basic matching.
Playing with your toddler is always fun, and you can add a lot of learning in everyday games and activities. Respect her pace and her moods and love her for the wonderful individual she is.
What games do you play with your 20-month-old? Are there any favorite games or activities you do?

Recommended Articles:
The following two tabs change content below.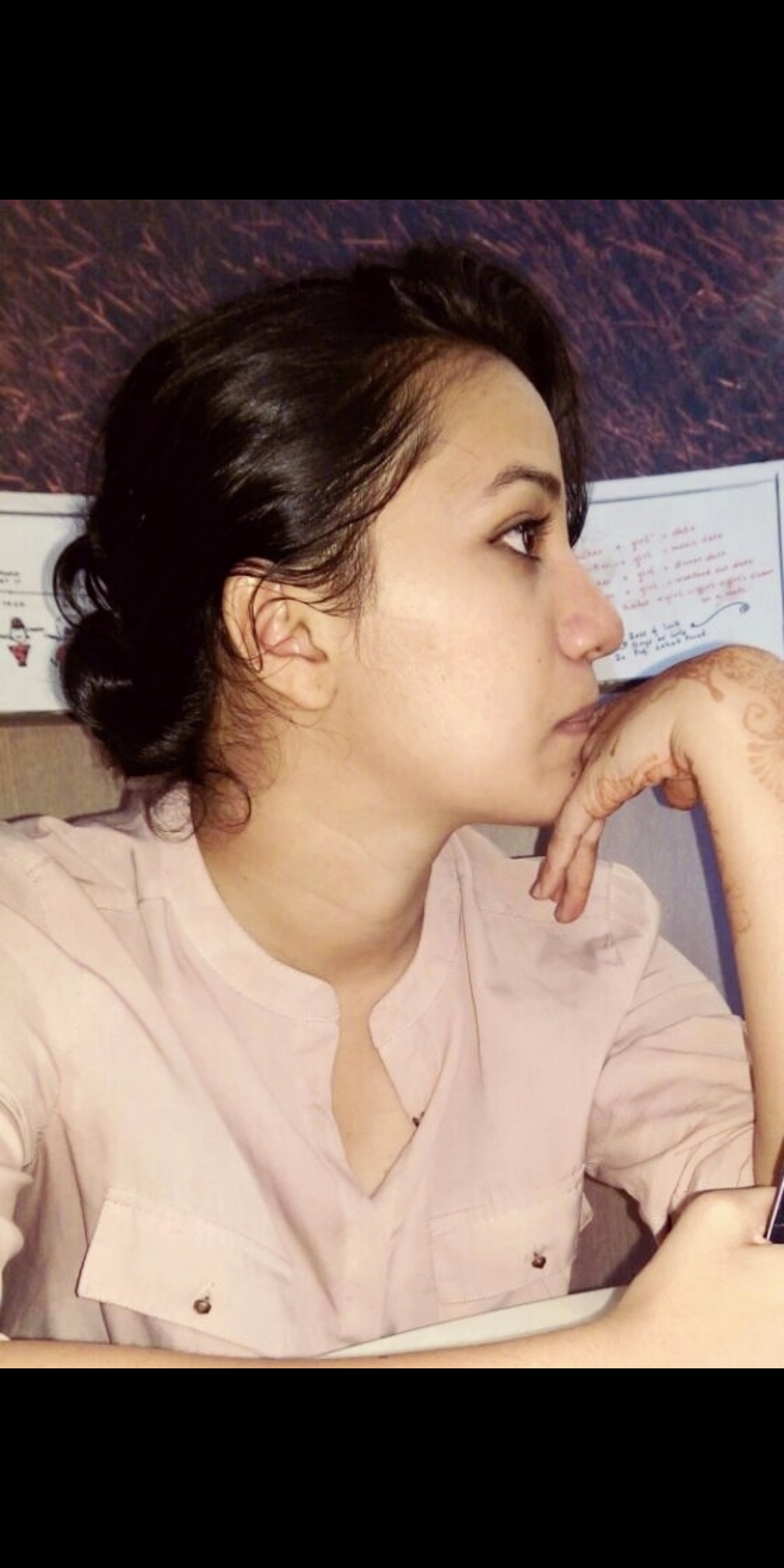 Mitha Shameer
Mitha is passionate about writing on topics related to women and children. She loves to present the brighter side of life to her readers in the form of her articles. She writes on games, stories, arts & craft, celebrations and more for MomJunction. When she isn't glued to online shopping websites, she loves reading books and watching F.R.I.E.N.D.S.